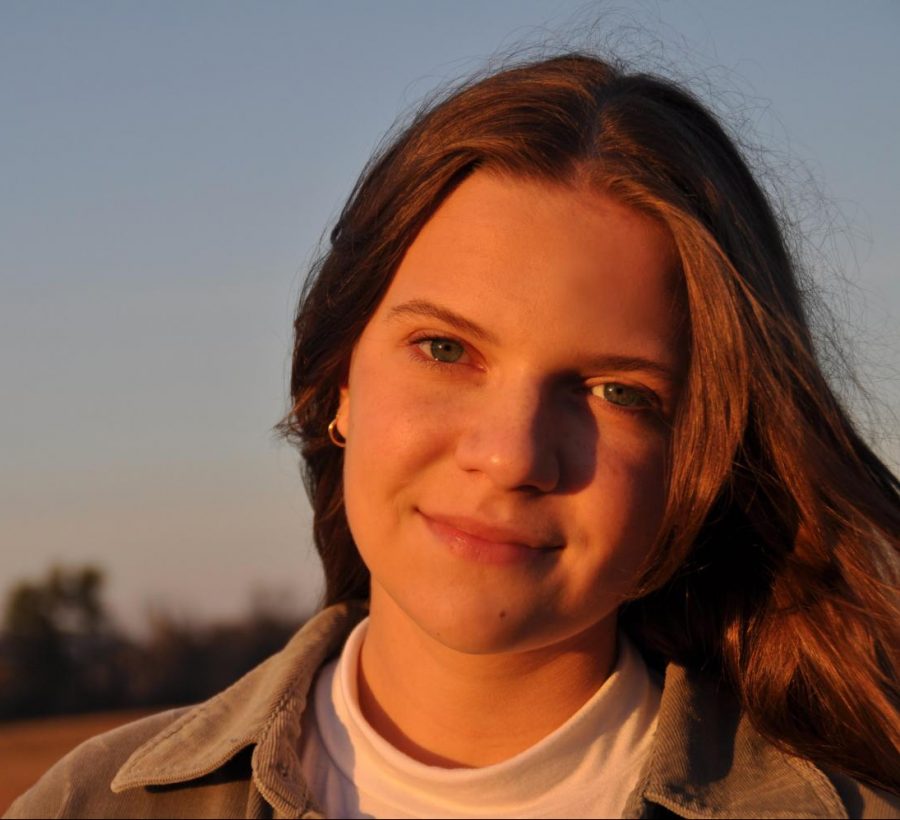 Ellie Davis, class of 2022, has been a Radnorite reporter since 2019. Her piece,
The Disparity within Pennsylvania's Education System, 
tied for first place as a feature story in the 2020 Keystone Press Awards. She is generally interested in writing about the insulin-pricing crisis,  Radnor history, voting, and a satire every once in a while. Outside of Radnorite, she plays basketball, rows crew, participates in Model United Nations, and is a co-founder of the Radnor League of Women Voters Student Chapter. She also loves watching stand up comedy and drinking green tea!
Ellie Davis, Associate Editor
Dec 20, 2020

Strike for Snow Days

(Story)

Dec 03, 2020

Without LM Week, Instagram Likes of Female Students at Radnor High School Plummet

(Story)

Nov 24, 2020

Blood Money: Living With Type 1 Diabetes in America

(Story)

Nov 05, 2020

A Look Inside the Radnor Police Department

(Story)

Nov 01, 2020

Donald Trump Caught Reading "How To Start a Military Coup for Dummies"

(Story)

Oct 23, 2020

RHS Students Devastated by Loss of Gym Class

(Story)

Oct 06, 2020

Everything You Need to Know About Voting This November

(Story)

Sep 23, 2020

A Case for Lowering Radnor's Voting Age

(Story)

Sep 22, 2020

Young Voters Should Not be Underestimated

(Story)

Sep 03, 2020

RTSD School Board Votes to Retire "Raider" Name and Logo

(Story)

May 08, 2020

The Easter Bunny on the Hop

(Story)

Apr 22, 2020

Climate Students: Radnor's Sustainability Efforts

(Story)

Apr 10, 2020

Voting: What Seniors Need to Know

(Story)

Apr 10, 2020

Six RHS Students Tried for Truancy in District Court

(Story)

Mar 02, 2020

International Conflict Hitting Close to Home: A Radnor Perspective on US-Iran Relations

(Story)

Oct 17, 2019

The Disparity within Pennsylvania's Education System

(Story)

Oct 17, 2019

Spotted Lantern Flies: A Biological Invasion

(Story)

Oct 03, 2019

The Wild, Wilful, and Wonderful Winsors

(Story)

Oct 01, 2019

The Return of the Equal Rights Amendment

(Story)