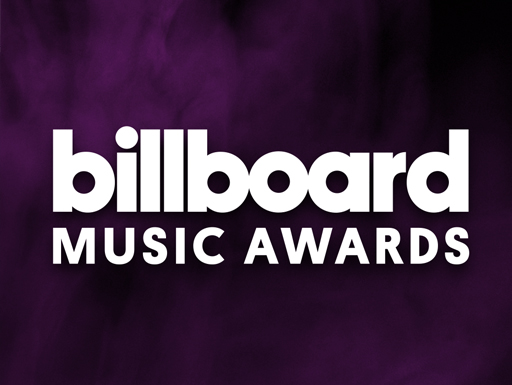 Anna Conen and Zoe Margolies
October 19, 2020 • No Comments
For those of you who don't know, the 2020 Billboard Music Awards happened this past Wednesday. While it may be fun to watch these award ceremonies, sometimes it is not worth...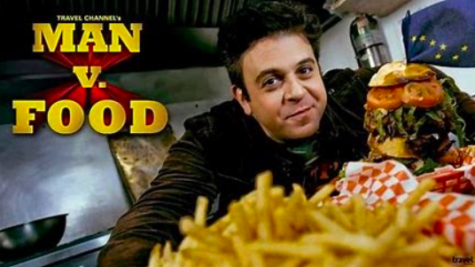 Quick Bites: Top 10 Food TV Shows
May 15, 2020
Hey, all you cool cats and kittens, Caro- I mean Noah...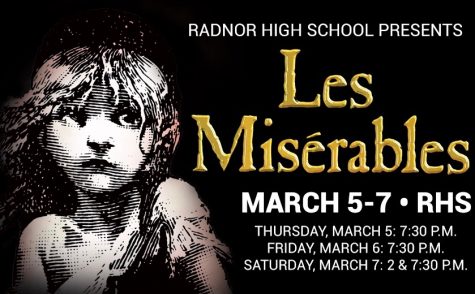 Radnor High School Presents: Les Misérables "Vive la Révolution"
March 4, 2020
Les Misérables first took to Broadway's stage in...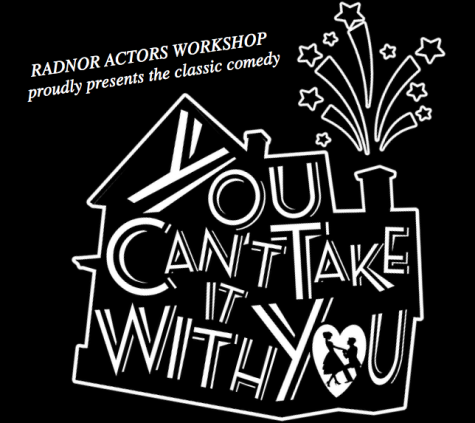 Radnor Actors Workshop's "You Can't Take It with You" is A Spicy Must-See
November 20, 2019
Janie McRae can attest that that the Fall Play, You Can't Take It With You, is the greatest piece of theatre to ever exist. Jam-packed with Russians, romance, fireworks and snakes, the show makes for an exciting, and dare I say ~ spicy ~ work of art. For those who are questioning whether or not income tax is real or are thinking about becoming a communist, this play is a must-see.