Interested in writing for Radnorite?
All Radnor High School students are welcome to write for the Radnorite and the Radish. Students can become 'Staff Writers' after writing at least three articles during the school year. If students chose to write less than three articles during the school year, they will be featured as a 'Guest Writer'.
For information regarding club meetings, click on the "Write for the Radnorite" page under "About Us" or message Finn Ryan or William Meyer on Schoology or by email (
[email protected]
or
[email protected]
)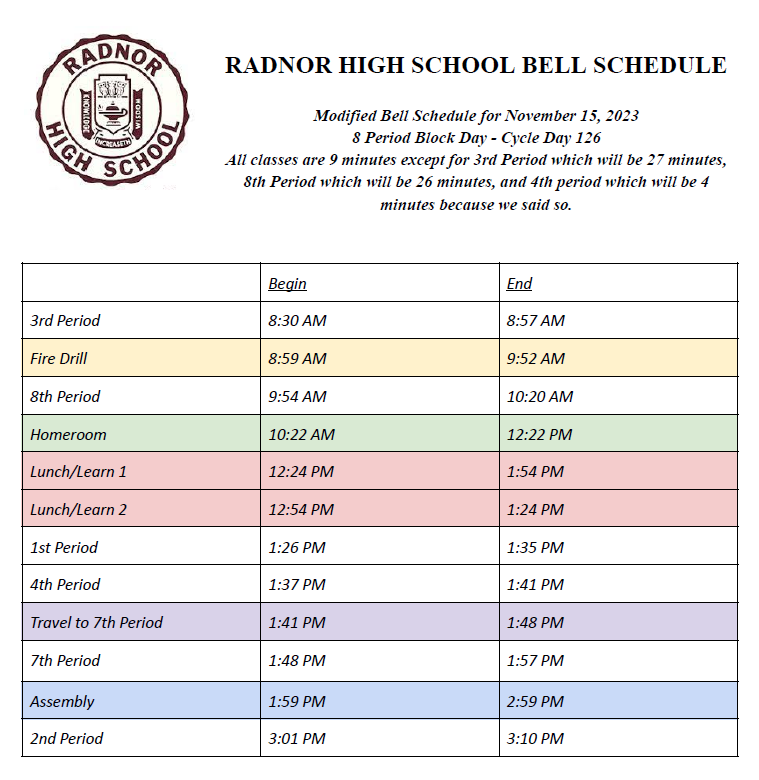 We will be practicing our November fire drill after 3rd period and before 8th period from 8:59 AM to 9:52 AM. All students will report to their homeroom teachers at their fire...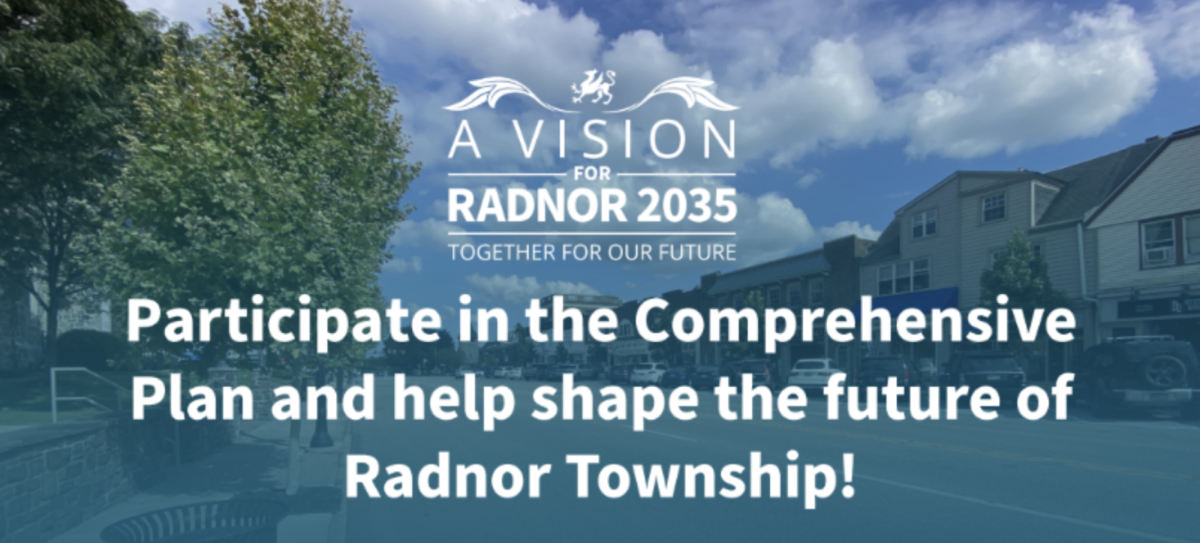 Are you constantly searching for more parking at the high school? Do you struggle to avoid those potholes on Lancaster Avenue? Radnor's Comprehensive Plan is in development, and it's your turn to impact the future of Radnor!...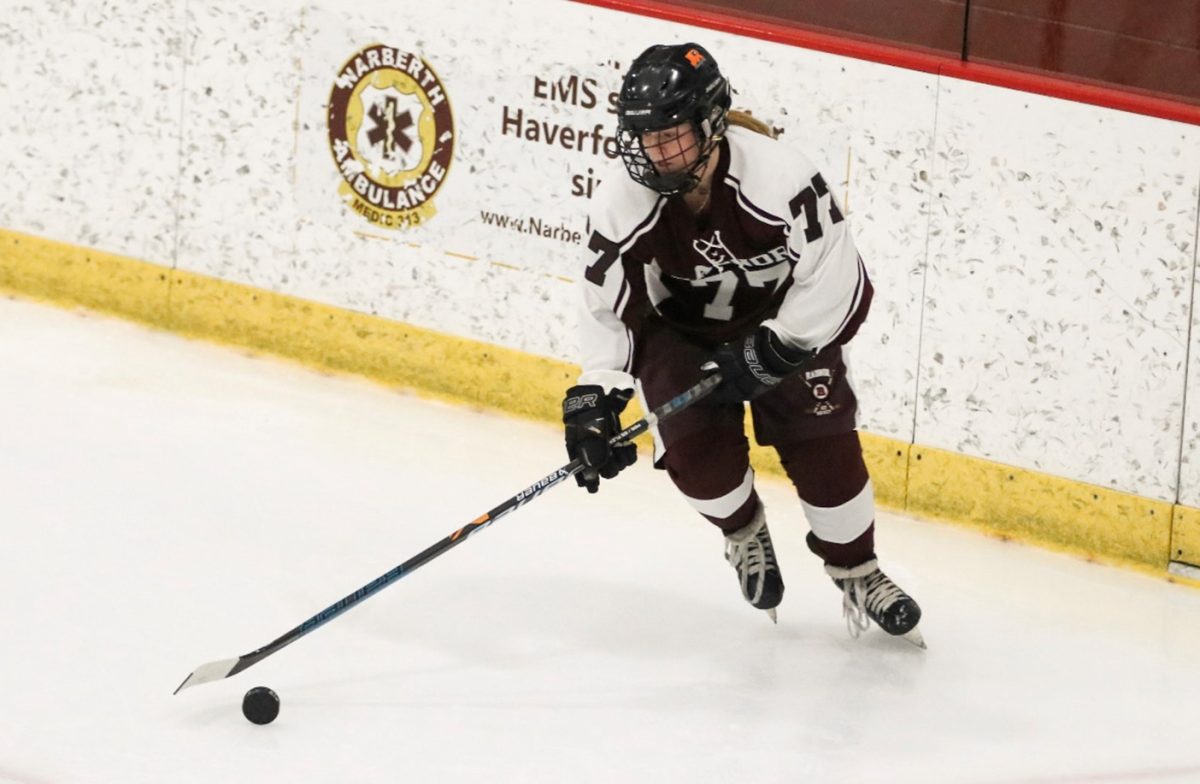 As the weather gets colder and the days get shorter, fall sports come to an end and winter sports tryouts and activities are set in motion. The Radnor Sports Roundup has welcomed...
Get our latest stories by email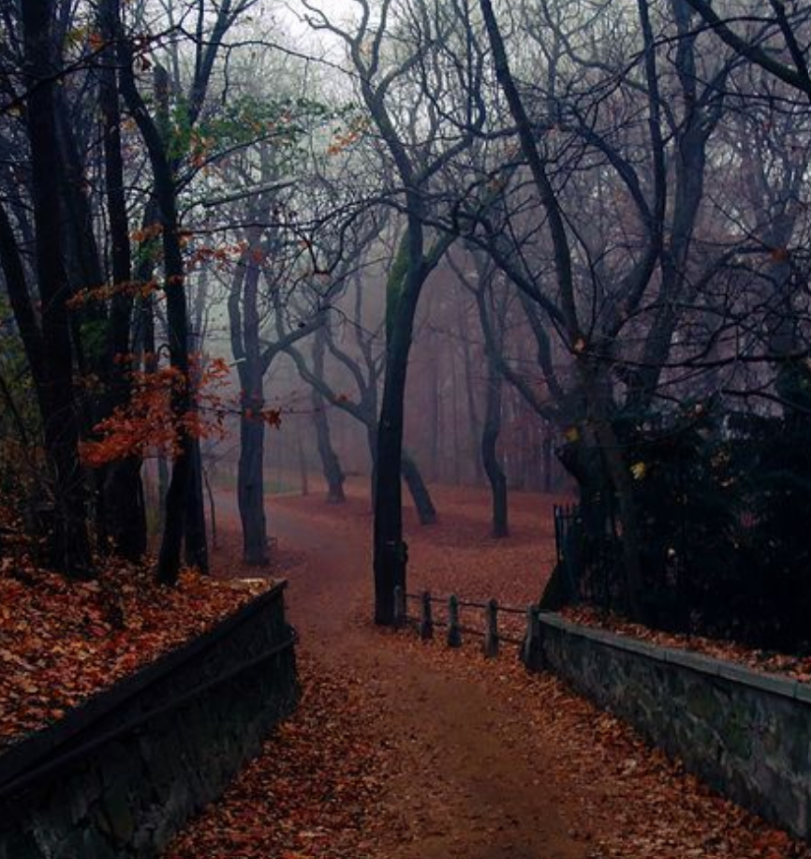 the cozy town in which I dwell  conceals a most sinister address  a sense of fear they can not quell  a fog of horror and distress beneath the beautifully painted...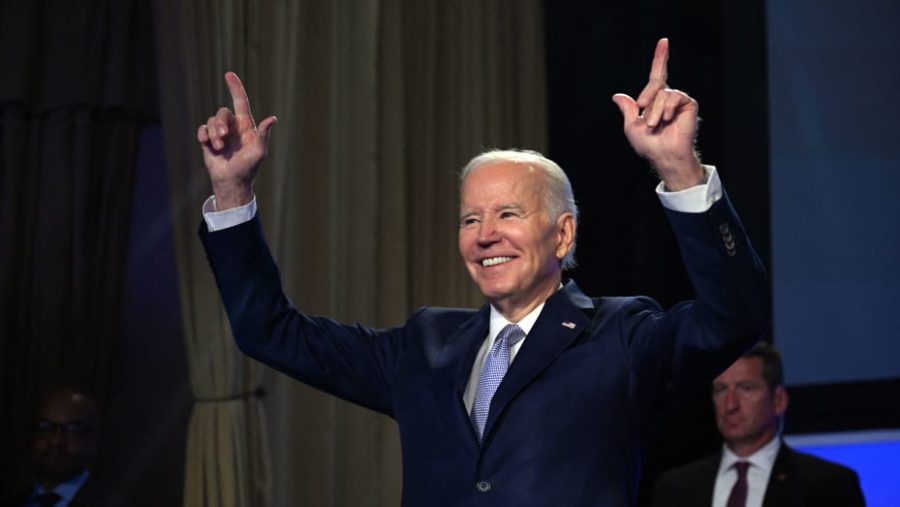 The 2024 presidential election is less than two years away, and there's been a lot of speculation recently about who will run. While Joe Biden, who recently announced his intention...