Interested in writing for Radnorite?
All Radnor High School students are welcome to write for the Radnorite and the Radish. Students can become 'Staff Writers' after writing at least three articles during the school year. If students chose to write less than three articles during the school year, they will be featured as a 'Guest Writer'.
For information regarding club meetings, click on the "Write for the Radnorite" page under "About Us" or message Editor-in-Chief Ellie Davis on schoology or by email (
[email protected]
)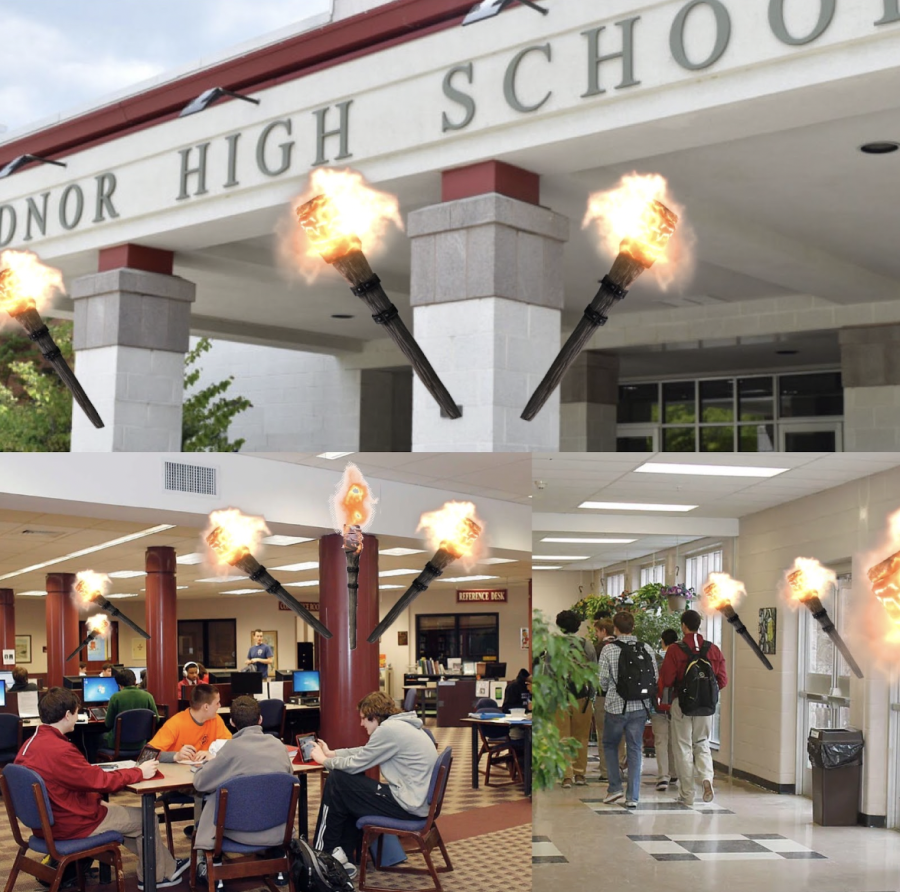 Upon wrapping up construction of the Radnor High School athletic addition, district officials confirmed the next large-scale, fully-funded-by-your-tax-dollar project: replacing...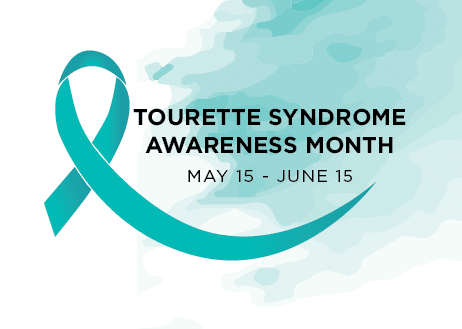 A cacophony filled the high-ceilinged conference room; grunts, screams, song lyrics and even animal noises were audible from all directions. Dozens of people were jumping, waving and making strange faces. Every so often, a particularly...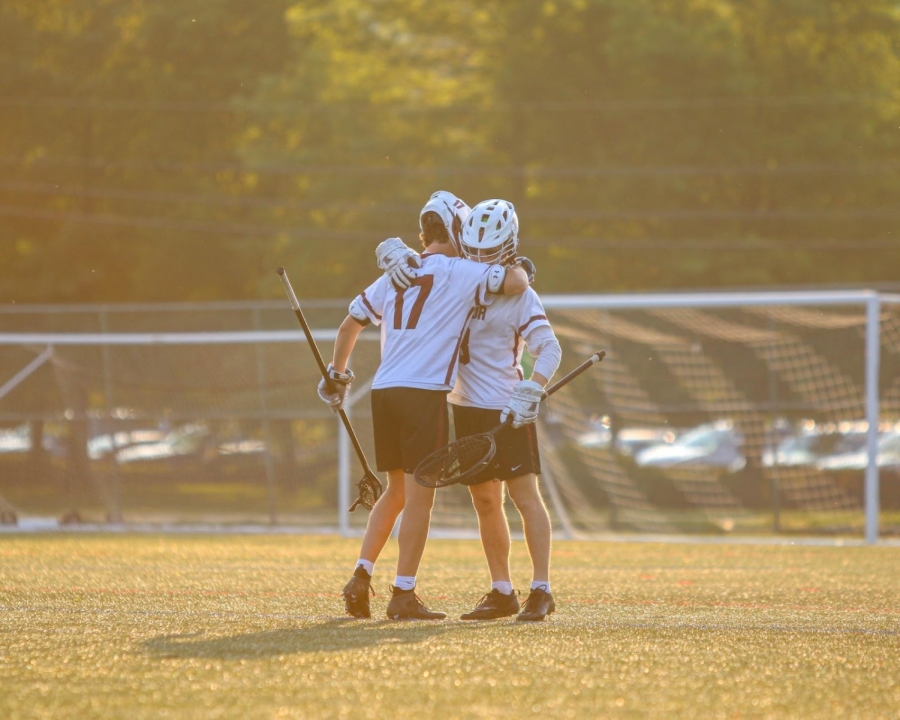 I was a varsity player for the first time my sophomore year—excited, nervous, and eager to prove myself. I remember choosing uniforms well. I had been #18 on JV and intended...
Get our latest stories by email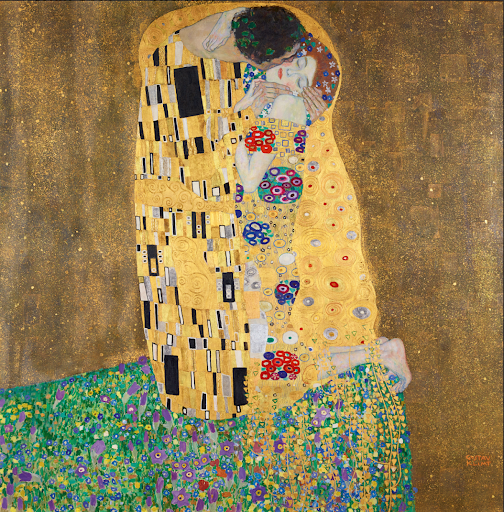 Despite the grey, cloudy Viennese weather, the last room of the Belvedere Museum's Austrian Gallery shimmers a soft gold. Upon entering the baroque-style space decorated with...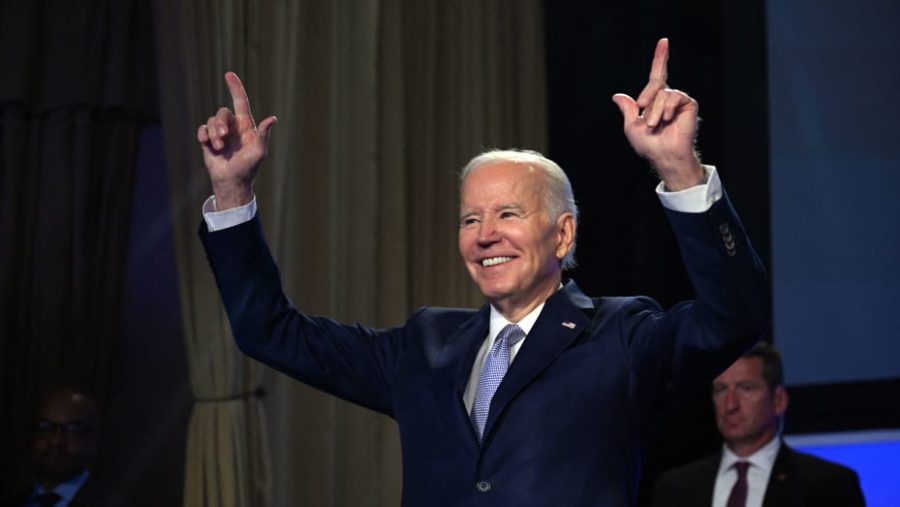 The 2024 presidential election is less than two years away, and there's been a lot of speculation recently about who will run. While Joe Biden, who recently announced his intention...