Interested in writing for Radnorite?
All Radnor High School students are welcome to write for the Radnorite and the Radish. Students can become 'Staff Writers' after writing at least three articles during the school year. If students chose to write less than three articles during the school year, they will be featured as a 'Guest Writer'.
For information regarding club meetings, click on the "Write for the Radnorite" page under "About Us" or message Editor-in-Chief Ellie Davis on schoology or by email (
[email protected]
)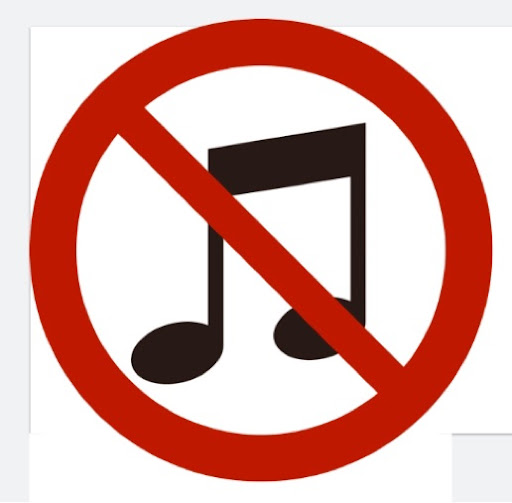 There is nothing more embarrassing and ultimately shameful than recommending a band to your friend just to discover that the lead singer is a pedophile, his bassist made a homophobic...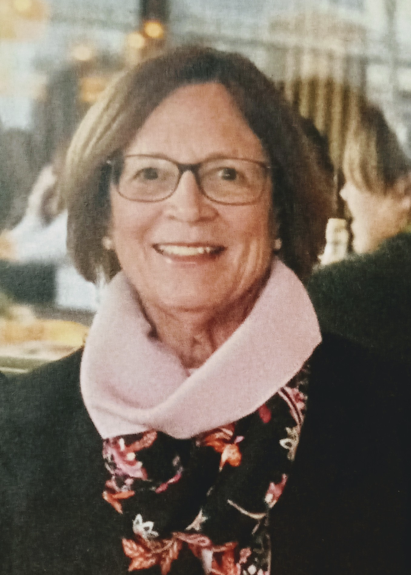 Whether it was with a compliment about an outfit, a question about  classes or  extracurricular activities, or just her friendly smile, Mrs. Sharon McNamara made every RHS student feel welcomed and appreciated in the library....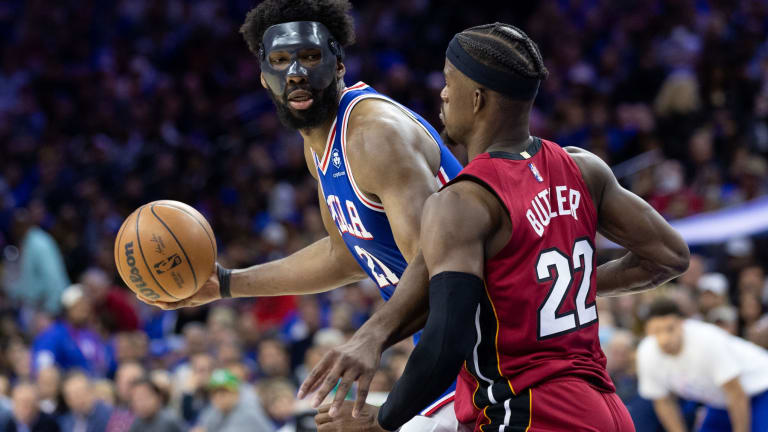 Heading into round two, morale was low among 76ers fans at home, as MVP finalist Joel Embiid suffered a fractured orbital and mild concussion in the series closer against the Toronto...
Get our latest stories by email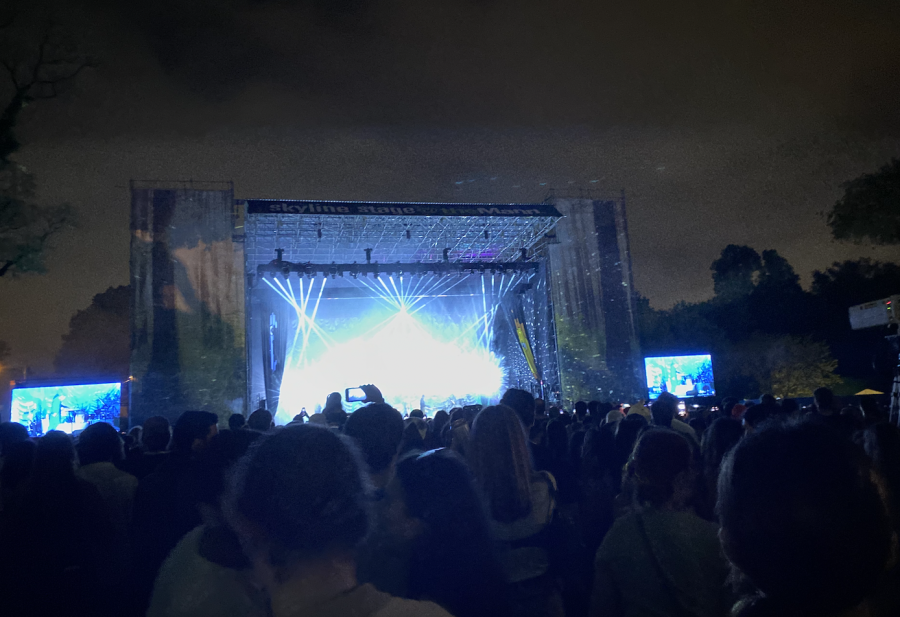 On Friday the 13th, Alex O'Connor, otherwise known as Rex Orange County, arrived in Philadelphia, Pennsylvania at the Mann Center for Performing Arts. Known for his hit songs...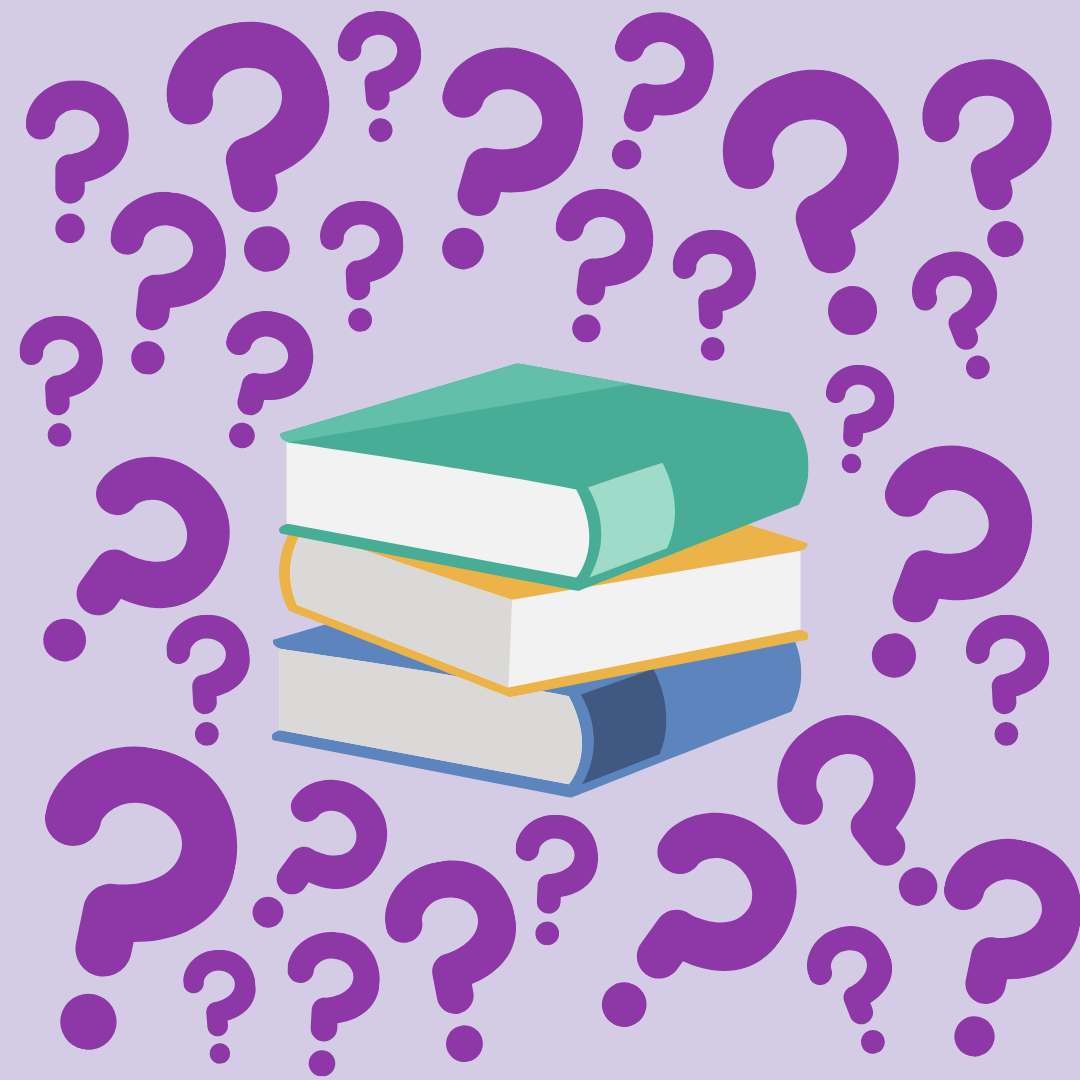 Correction: This is a revised version of the article first posted on 02/08/22. Before the issue of book banning and censorship entered the spotlight in national news, a...