Interested in writing for Radnorite?
All Radnor High School students are welcome to write for the Radnorite and the Radish. Students can become 'Staff Writers' after writing at least three articles during the school year. If students chose to write less than three articles during the school year, they will be featured as a 'Guest Writer'.
For information regarding club meetings, click on the "Write for the Radnorite" page under "About Us" or message Editor-in-Chief Ellie Davis on schoology or by email (
[email protected]
)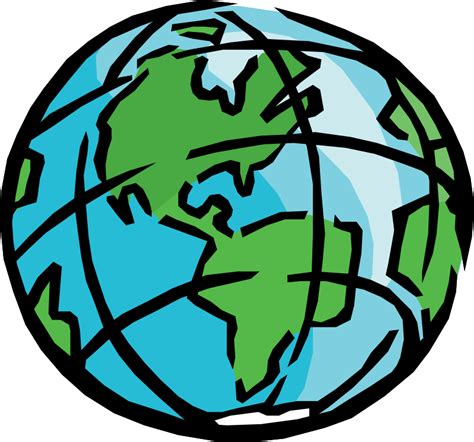 Today, live from Planet XÆA-510, The Intergalactic Public Radio (IPR) interviewed cyborg ZY§µ-33 about his role in Project Earth — a simulation that aims to study how a population...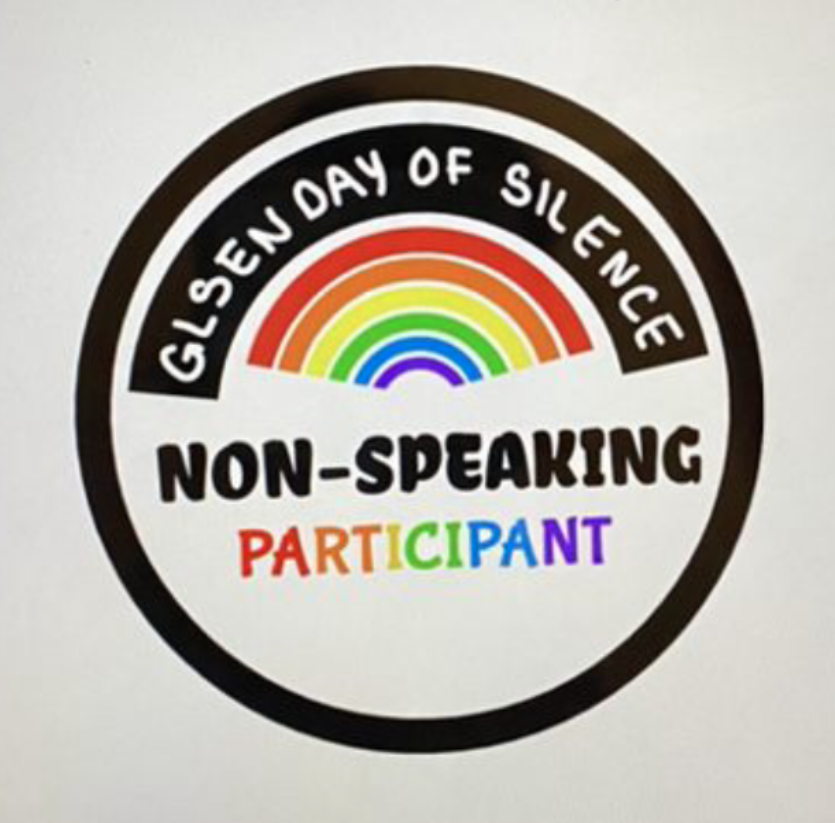 Last month, students and teachers took a vow of silence for one day to bring awareness to the effects of harassment and discrimination against LGBTQ+ students in schools. This year's GLSEN Day of Silence took place on April 22nd,...
Prelude: While AP testing and end-of-the-year activities have halted Sports Roundup production, Radnor sports teams have continued to work hard through their spring seasons....
Get our latest stories by email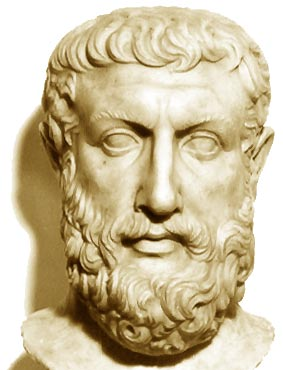 Take a moment to clear your mind. As a busy high school student, you are most likely hyper-focused on the next deadline or assignment. Is your mind cleared yet? There is nothing...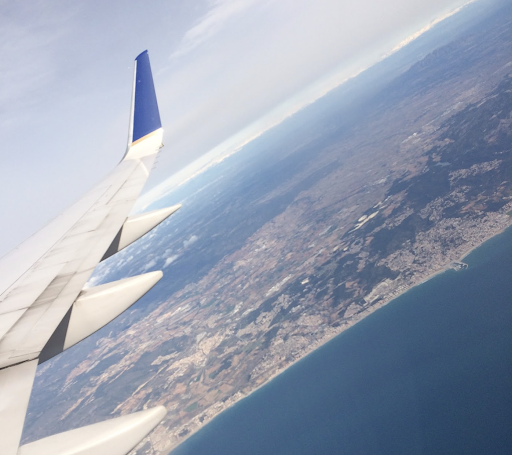 When is the last time you have been on a plane? For most people, the pandemic has significantly dropped the frequency of flights taken. However, as the world's countries reopen...