Interested in writing for Radnorite?
All Radnor High School students are welcome to write for the Radnorite and the Radish. Students can become 'Staff Writers' after writing at least three articles during the school year. If students chose to write less than three articles during the school year, they will be featured as a 'Guest Writer'.
For information regarding club meetings, click on the "Write for the Radnorite" page under "About Us" or message Editor-in-Chief Ellie Davis on schoology or by email (
[email protected]
)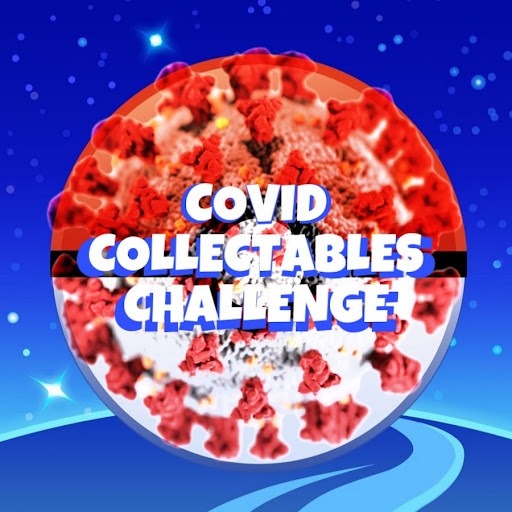 Last year, The Radish produced a step-by-step guide on how to properly wear a mask amidst an increase in COVID-19 cases and freedom fighters who wished not to be suffocated by...
Nor·mal (nȯr-məl) adj.:  conforming to a type, standard, or regular pattern, characterized by that which is considered usual, typical, or routine; according with, constituting, or not deviating from a norm, rule, procedure,...
As the fall season came to a close, the weather became frigid, plants began to frost over, and many seniors bid farewell to their beloved sports. During this emotional time, Zoe...
Get our latest stories by email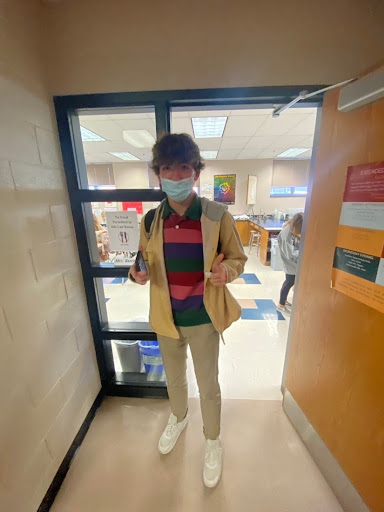 Inspired by the Sixers "Drip Cam", welcome to Radnor's outfits of the week! Because school is a place to dress up and act like you're strutting down a runway instead...
With the highly contagious Covid-19 variant, Omicron, grasping the nation, concerns over public health have risen. This past Sunday, RTSD released another report on the district's...