Interested in writing for Radnorite?
All Radnor High School students are welcome to write for the Radnorite and the Radish. Students can become 'Staff Writers' after writing at least three articles during the school year. If students chose to write less than three articles during the school year, they will be featured as a 'Guest Writer'.
For information regarding club meetings, click on the "Write for the Radnorite" page under "About Us" or message Editor-in-Chief Ellie Davis on schoology or by email (
[email protected]
)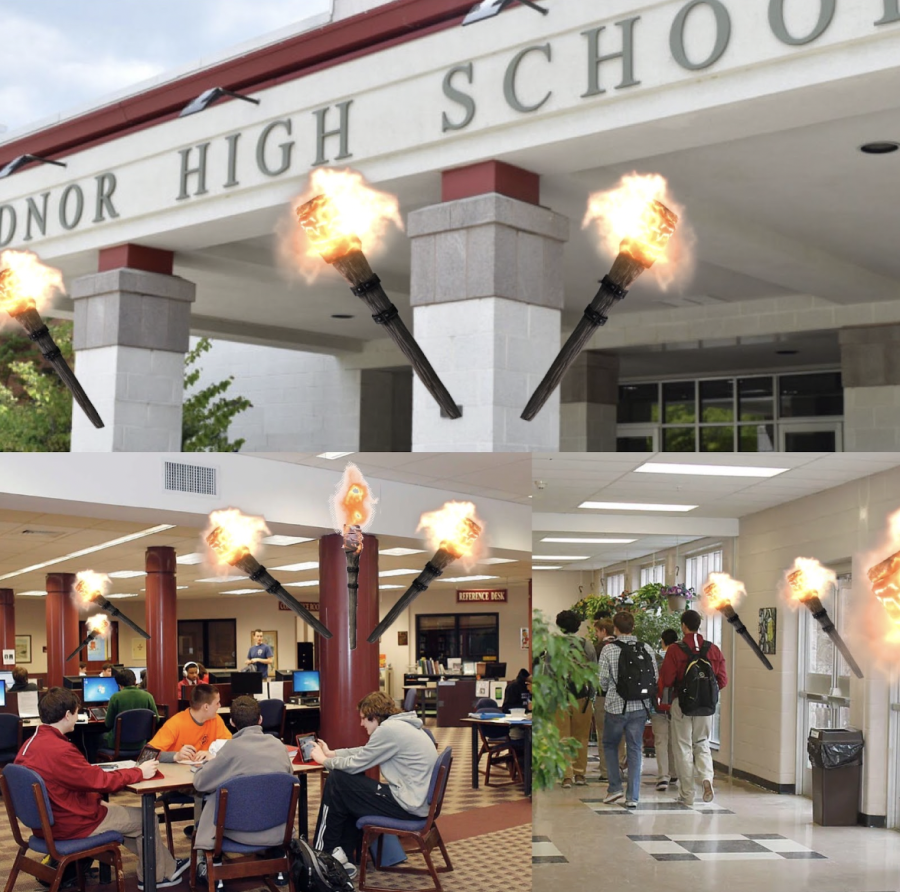 Upon wrapping up construction of the Radnor High School athletic addition, district officials confirmed the next large-scale, fully-funded-by-your-tax-dollar project: replacing...
On Wednesday, June 7th, the Class of 2023 graduated from Radnor High School. Every year, the Radnorite publishes an issue where the senior staff members have the opportunity to reflect on their experiences at Radnor and say their...
After turning in the best season of his career, Joel Embiid beat out Denver's Nikola Jokic and Milwaukee's Giannis Antetokounmpo for the Kia Most Valuable Player award. He...
Get our latest stories by email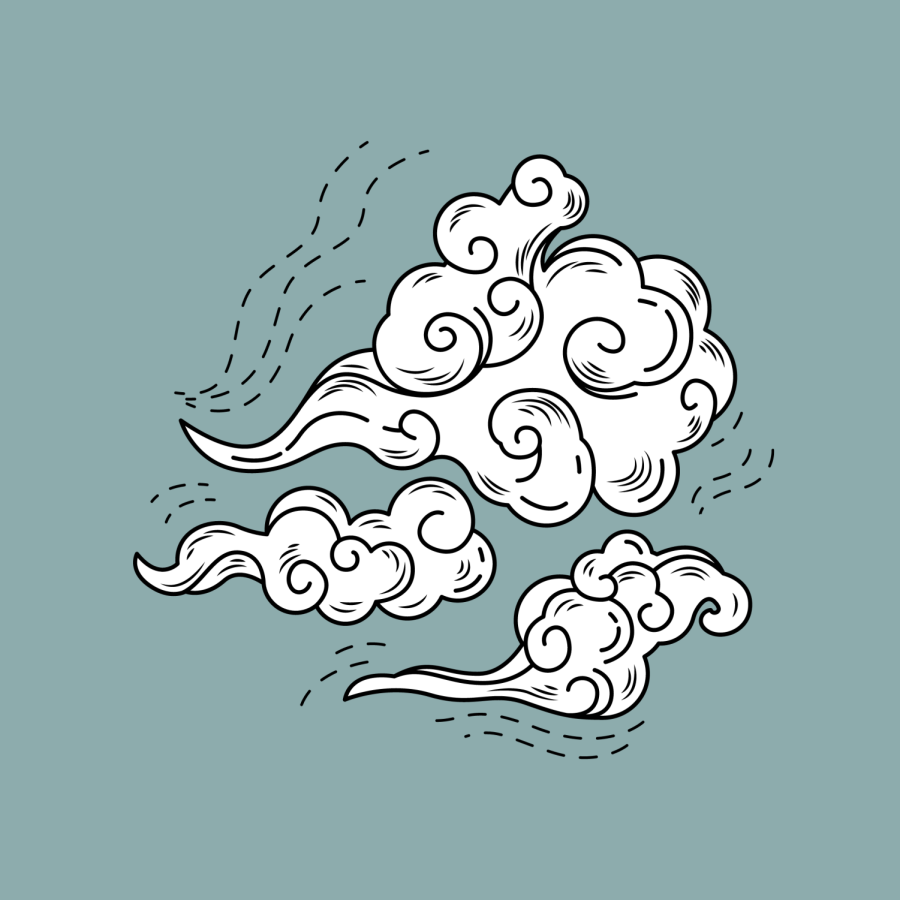 The Wind does not discriminate— It does not take into consideration needs nor wants, It continues its gusts free from fickle obligations, It does not care which Way...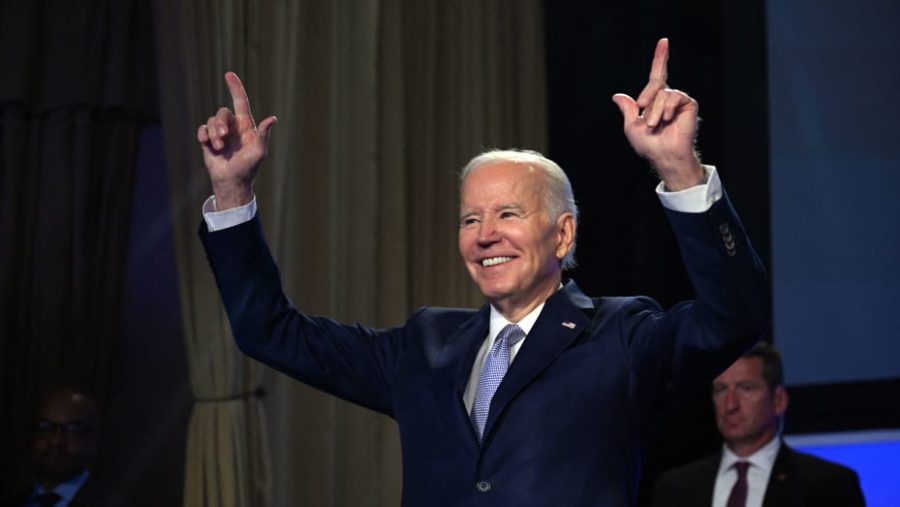 The 2024 presidential election is less than two years away, and there's been a lot of speculation recently about who will run. While Joe Biden, who recently announced his intention...