Interested in writing for Radnorite?
All Radnor High School students are welcome to write for the Radnorite and the Radish. Students can become 'Staff Writers' after writing at least three articles during the school year. If students chose to write less than three articles during the school year, they will be featured as a 'Guest Writer'.
For information regarding club meetings, click on the "Write for the Radnorite" page under "About Us" or message Editor-in-Chief Ellie Davis on schoology or by email (
[email protected]
)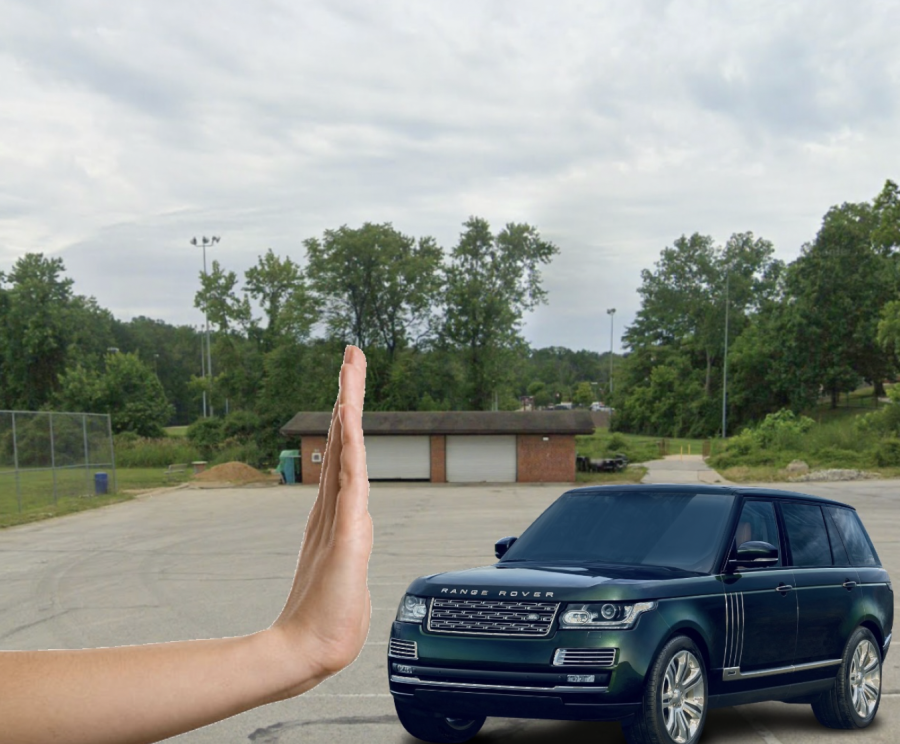 After numerous failed attempts at intimidating the juniors from parking on campus, the RHS administration was near defeat– until last Thursday at an emergency school board meeting,...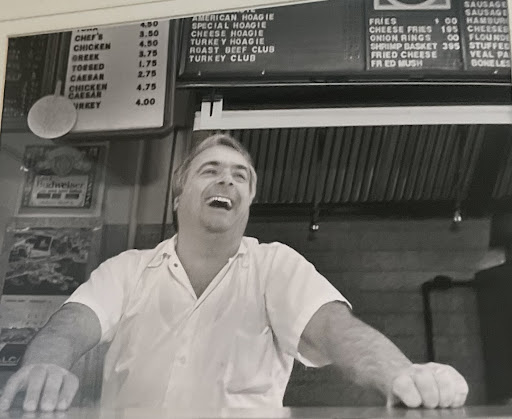 This spring, a new restaurant is coming to Garrett Hill: "Exit 13." This restaurant isn't just any normal restaurant, though. The history behind "Exit 13" depicts a symbolic American success story that happens to belong...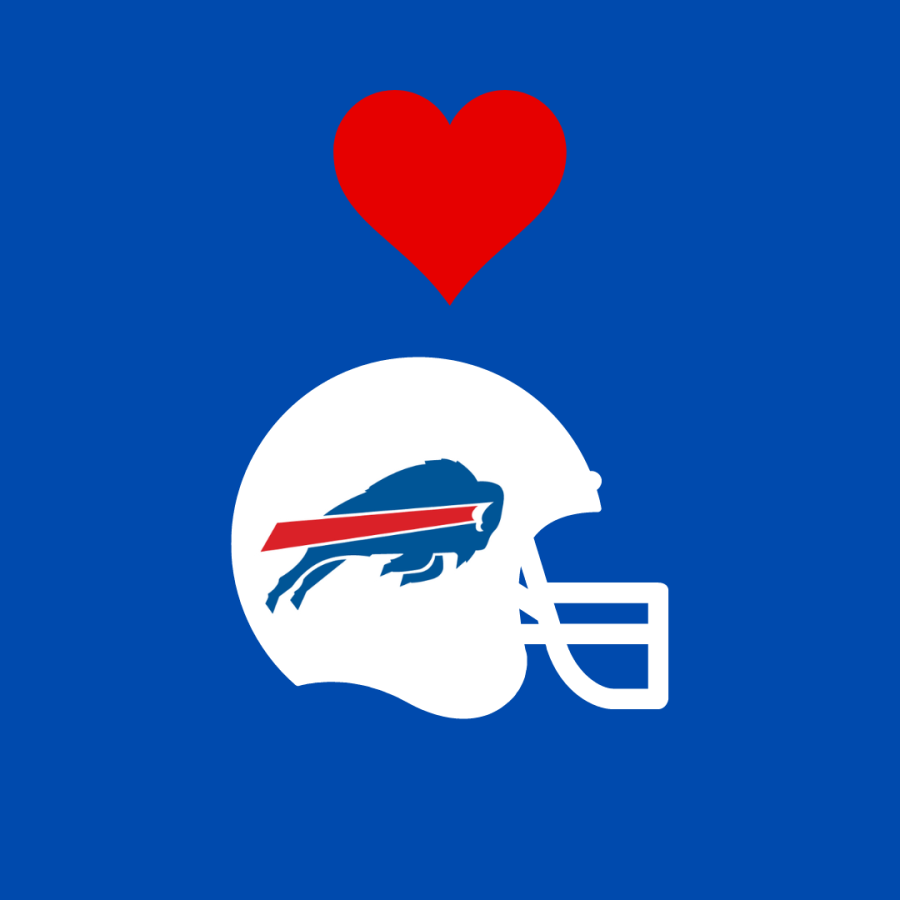 On January 2nd, Buffalo Bills safety Damar Hamlin made what seemed like an ordinary tackle on Cincinnati Bengals wide receiver Tee Higgins. But just a few seconds after getting...
Get our latest stories by email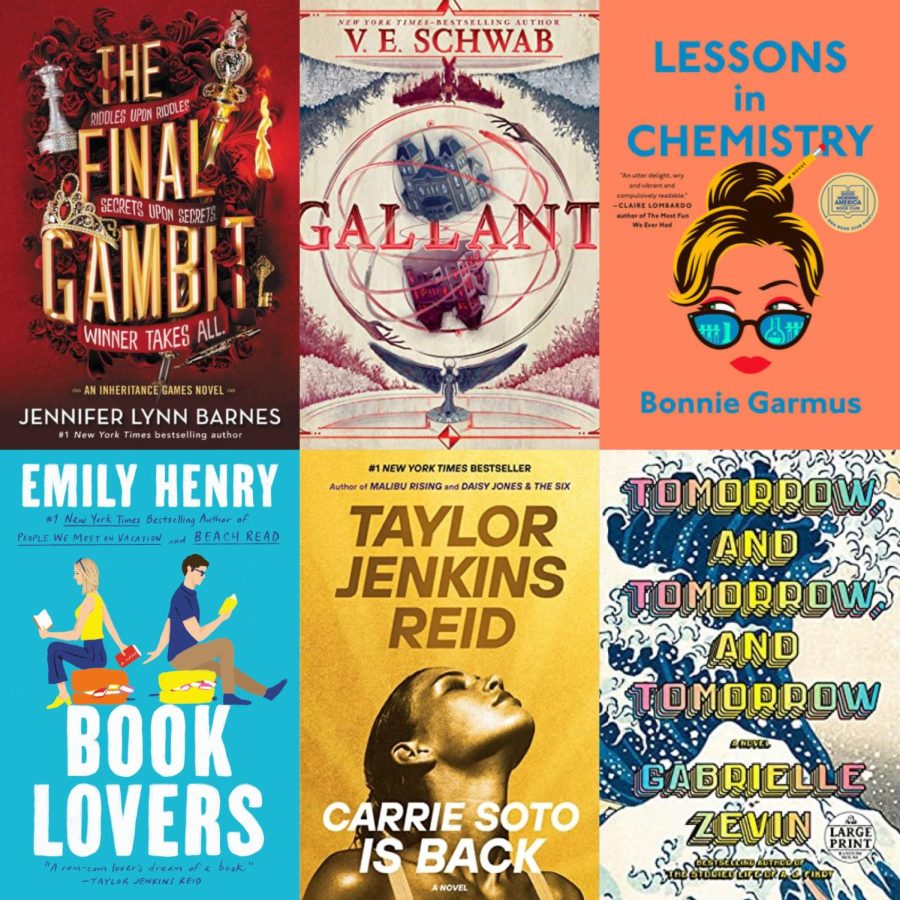 After a long two months of swearing off of Goodreads, I decided to log back in and give them one last chance to redeem themselves. Every year, Goodreads compiles a list of nominees...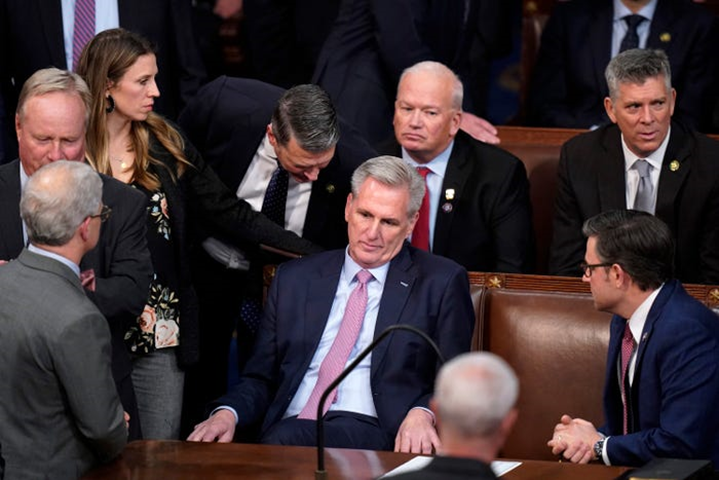 After weeks of assiduous negotiations between GOP defectors and fifteen rounds of voting held over 5 days, Republican leader Kevin McCarthy of California has finally been elected...