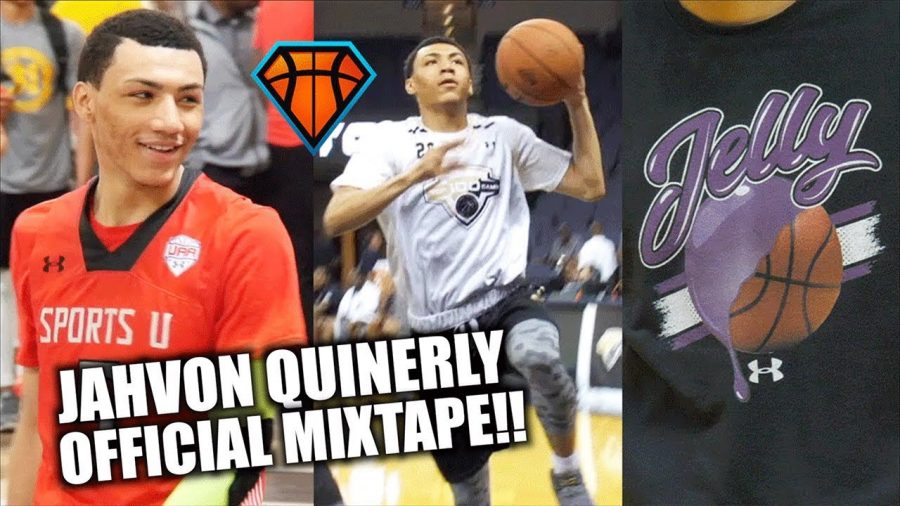 March 22, 2021
With basketball becoming increasingly linked to social media every year, many users are now seeing lesser-known players, of even high school or middle school age, in their...
March 11, 2021
Super Bowl 55 was speculated by many to be a splendid matchup between the wiser, more experienced Tampa Bay Buccaneers, and the electrifying Kansas City Chiefs in a thrilling...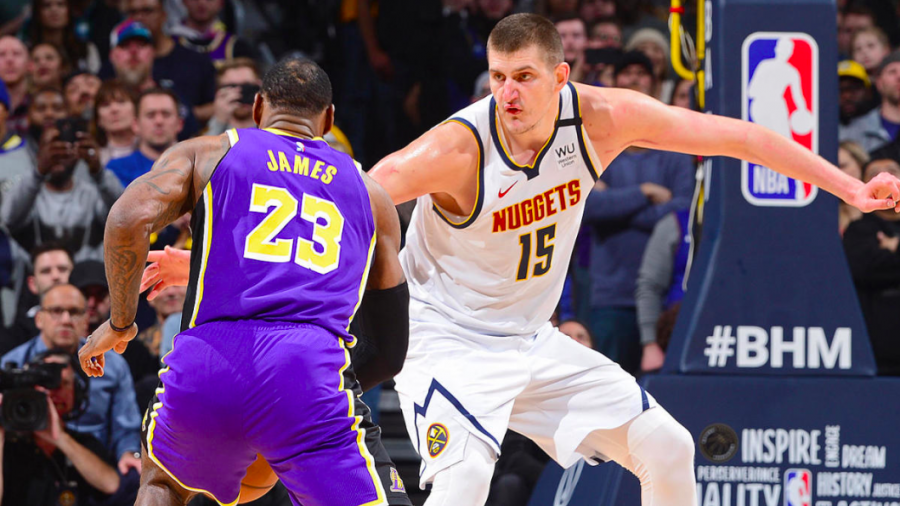 Jesse Conen, Sports Section Editor
March 5, 2021
Late into the waning hours of a bitter cold Monday night, Radnor High School's (unofficial) Sports Debate Club argued, squabbled, and ultimately curated our definitive ranking...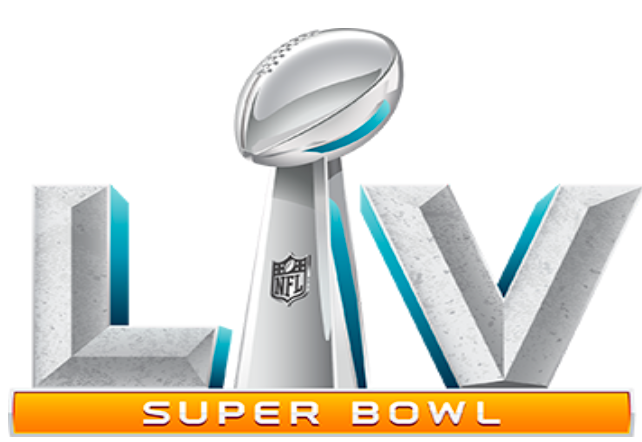 February 5, 2021
It's Generation X vs. Generation Z. The Old Man vs. the Kid.  The G.O.A.T. vs. his possible successor.  Tom Brady already has three rings for each of his hands, and is...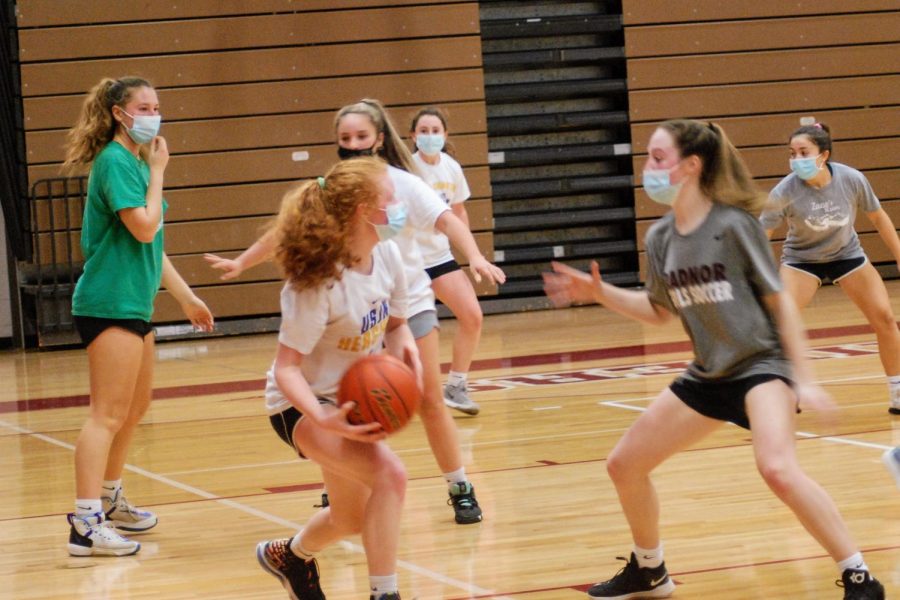 January 22, 2021
This year, indoor sports come with many complications and restrictions, but with its new ranking system, RTSD is working on a solution.   During this past summer when...
Featured Radnor Beat Articles
Sports Editor: Jesse Conen
The objective of the Sports page is to inform the public of Radnor's monthly athletic happenings. Focusing in on both Radnor sports and sports topics relevant to the Radnor audience, we strive to provide an accurate and innovative glimpse into the realm of athletics. Examining not only the sporting event, but also the reasoning behind that event's outcome, Radnor Sports is dedicated to pushing the boundaries of simple summaries to find the hidden instigators of the various successes, failures, and events which we cover.