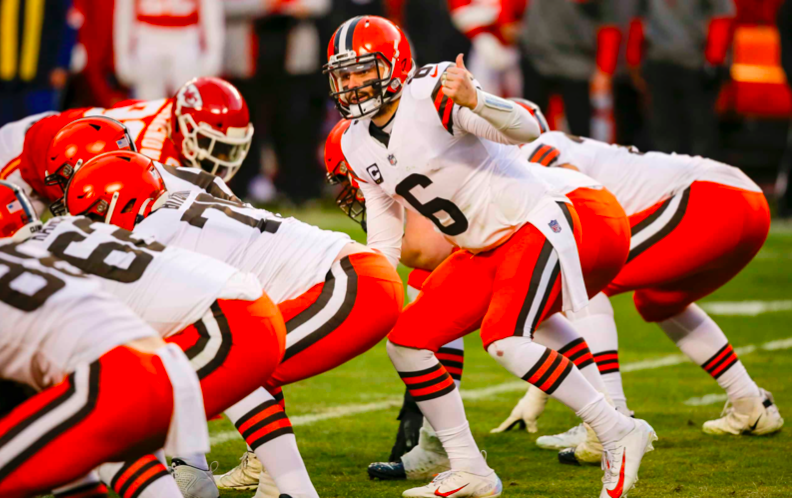 June 22, 2021
NOTE: These rankings are meant to be as realistic as possible and may or may not reflect my personal beliefs. Houston Texans Predicted Season Record: 2-15, 4th in...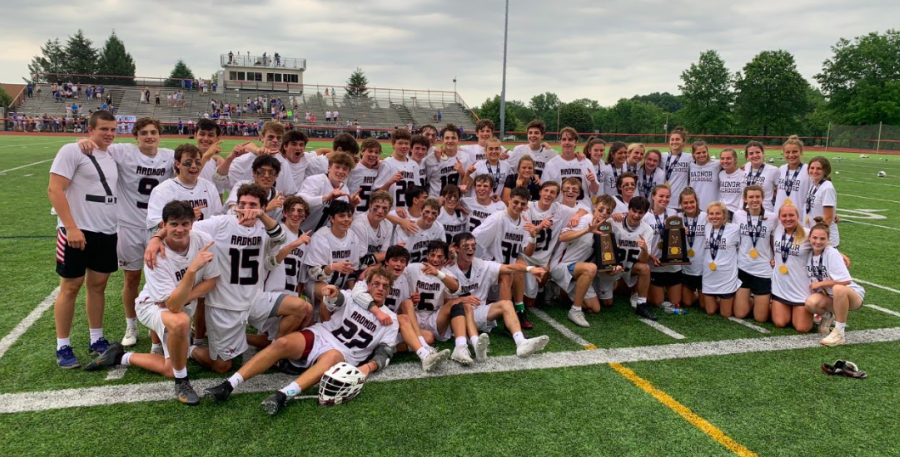 June 18, 2021
This past Saturday, both the Radnor High School girls' and boys' lacrosse teams won the state title in the 3A Division; what people are calling, "The Radnor Sweep." "The...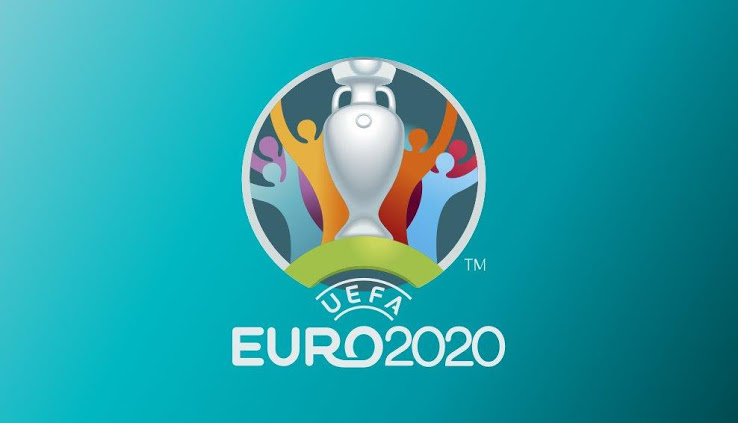 George Economides and Sebastian Moreland
June 11, 2021
After an unusually long 5 year wait, the European Football Championship is back! We here at the Radnorite figured we should treat you to some predictions of this summer's...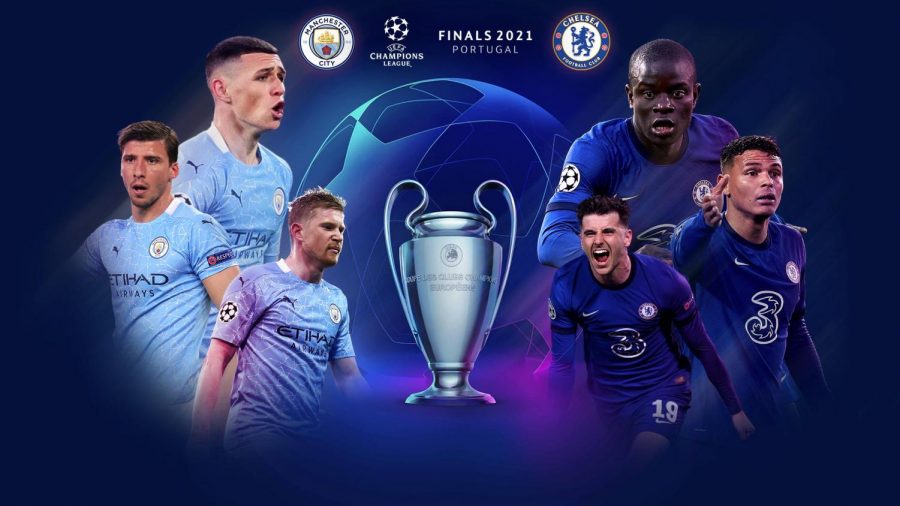 May 28, 2021
The stage is set for the Champions League Final, and for the first time in 2 years, it's an all-English affair between Premier League champions Manchester City and Chelsea...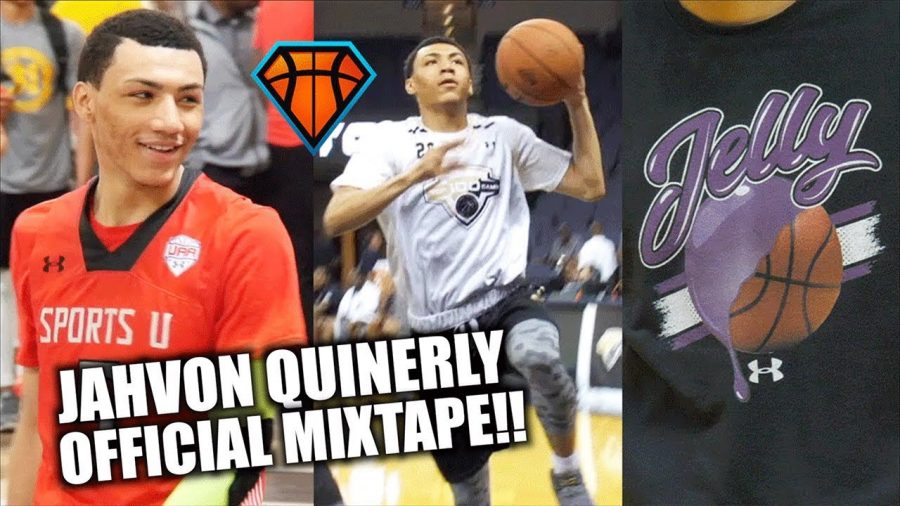 March 22, 2021
With basketball becoming increasingly linked to social media every year, many users are now seeing lesser-known players, of even high school or middle school age, in their...
Featured Radnor Beat Articles
Sports Editor: Kyle Wang
Sports Associate Editor: Arjun Jaswal
The objective of the Sports page is to inform the public of Radnor's monthly athletic happenings. Focusing in on both Radnor sports and sports topics relevant to the Radnor audience, we strive to provide an accurate and innovative glimpse into the realm of athletics. Examining not only the sporting event, but also the reasoning behind that event's outcome, Radnor Sports is dedicated to pushing the boundaries of simple summaries to find the hidden instigators of the various successes, failures, and events which we cover.