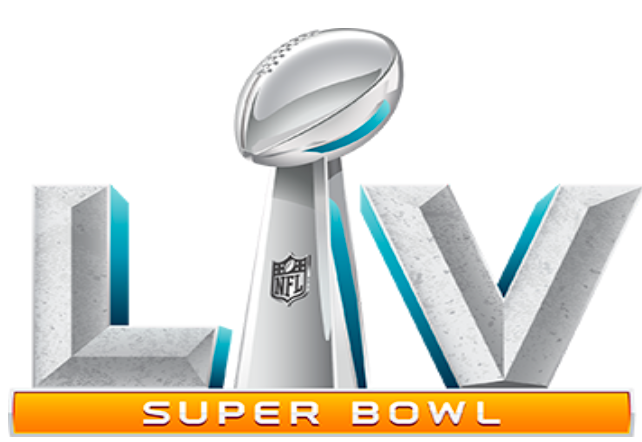 February 5, 2021
It's Generation X vs. Generation Z. The Old Man vs. the Kid.  The G.O.A.T. vs. his possible successor.  Tom Brady already has three rings for each of his hands, and is...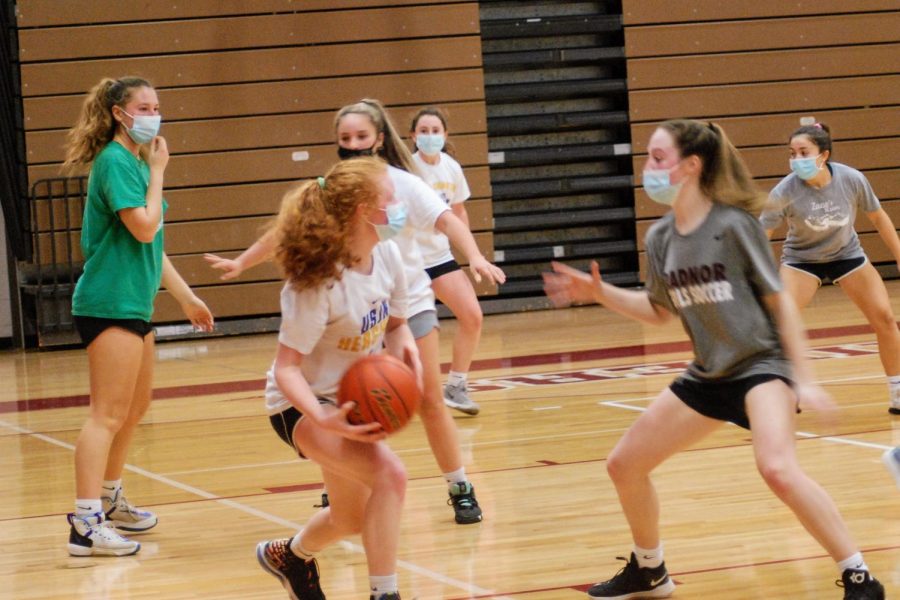 January 22, 2021
This year, indoor sports come with many complications and restrictions, but with its new ranking system, RTSD is working on a solution.   During this past summer when...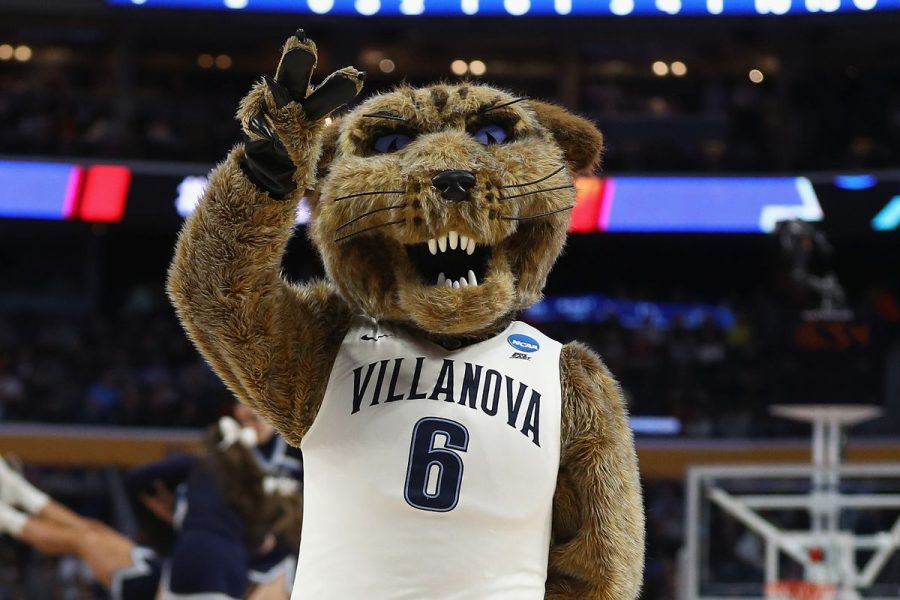 December 11, 2020
The 2019-2020 season of the Villanova Wildcats came to an abrupt halt back in March, with the cancellation of the Big East Tournament during half time of the first game at...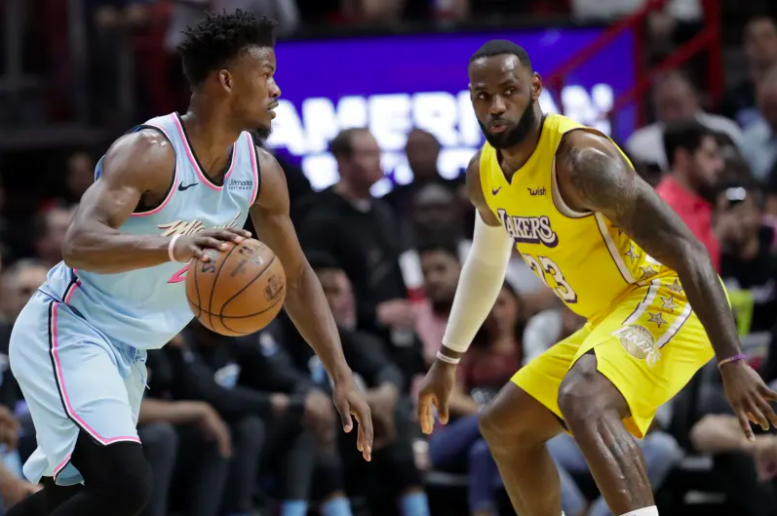 September 30, 2020
A Season to Remember 2020 has been nothing short of a surprise, and this past NBA season has been no different.  With this season being unlike any other because of COVID-19,...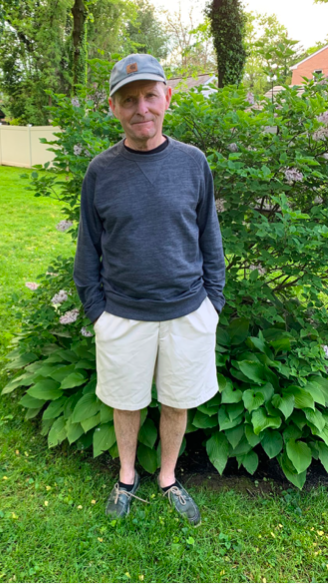 June 11, 2020
Tom Flanagan, head coach of Radnor's cross country and track and field teams, celebrates his 20th year at work. As a coach and a person, he has impacted so many lives and...
Featured Radnor Beat Articles
Sports Editor: Jesse Conen
The objective of the Sports page is to inform the public of Radnor's monthly athletic happenings. Focusing in on both Radnor sports and sports topics relevant to the Radnor audience, we strive to provide an accurate and innovative glimpse into the realm of athletics. Examining not only the sporting event, but also the reasoning behind that event's outcome, Radnor Sports is dedicated to pushing the boundaries of simple summaries to find the hidden instigators of the various successes, failures, and events which we cover.