June 8, 2023
After turning in the best season of his career, Joel Embiid beat out Denver's Nikola Jokic and Milwaukee's Giannis Antetokounmpo for the Kia Most Valuable Player award....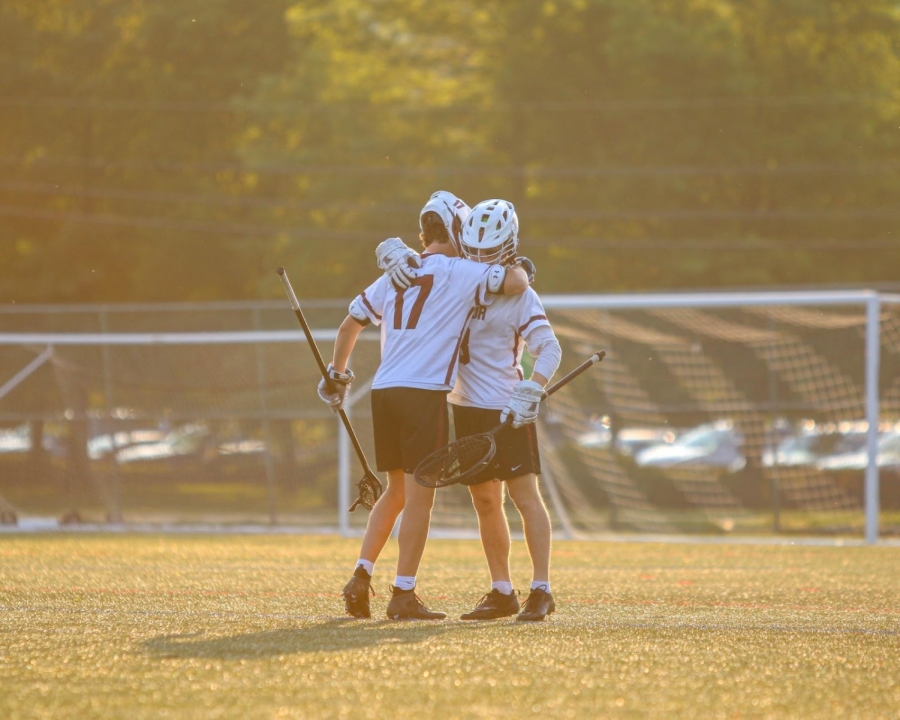 Edy MacKenzie, Editor-in-Chief
May 26, 2023
I was a varsity player for the first time my sophomore year—excited, nervous, and eager to prove myself. I remember choosing uniforms well. I had been #18 on JV and...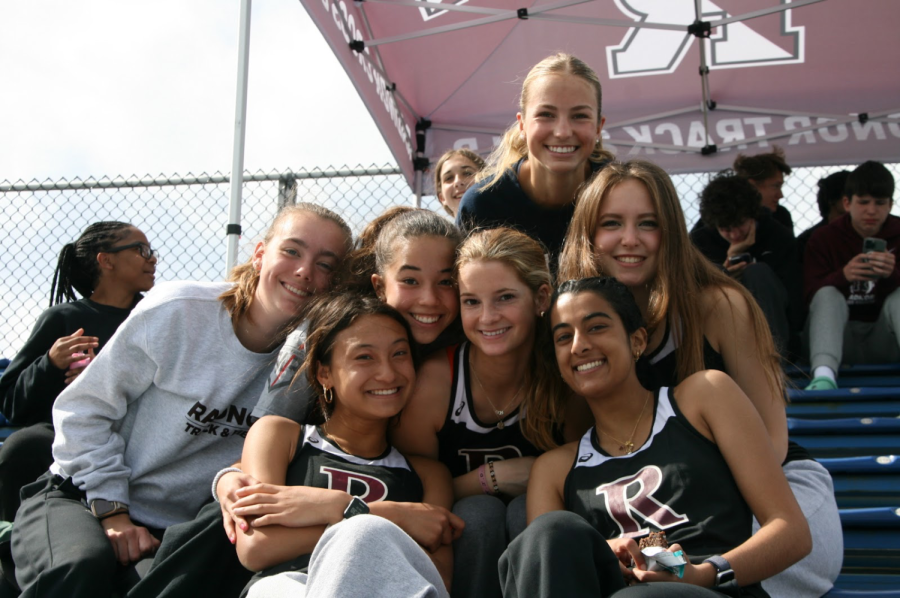 Edy MacKenzie, Editor-in-Chief
May 11, 2023
For what is most likely the penultimate Roundup of the 2022-2023 season, I won't bore you with useless preamble. Instead, you can get straight to the awesome news about...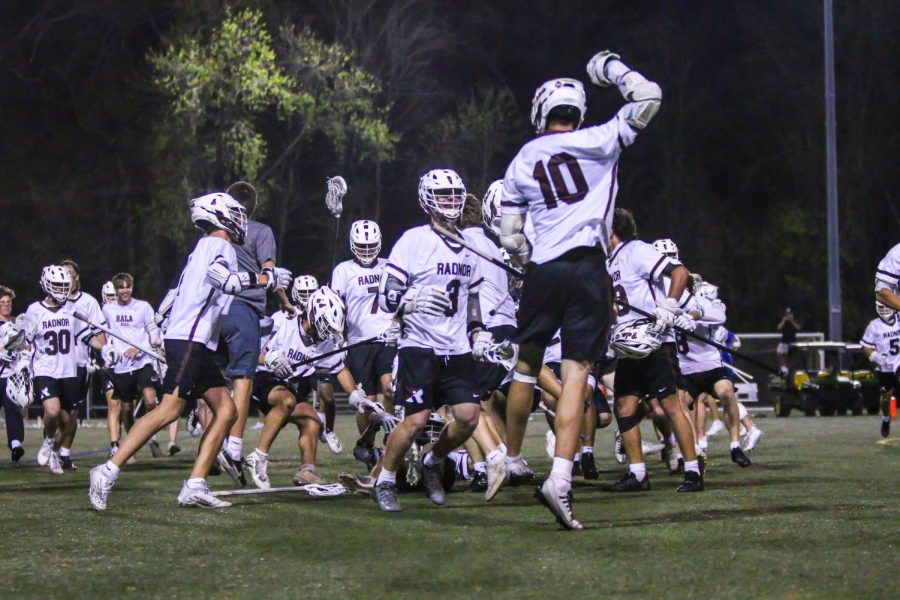 Edy MacKenzie, Editor-in-Chief
April 28, 2023
As the fourth quarter gains speed and exams loom ahead, we all need a break from the immense amount of stress associated with the current times. So put down the pencil,...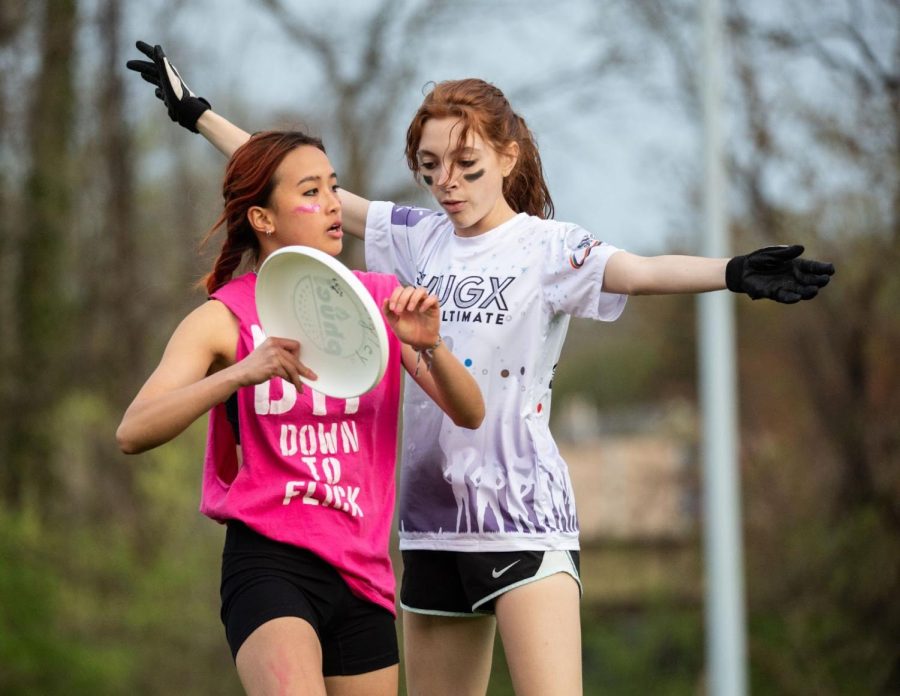 Edy MacKenzie, Editor-in-Chief
April 13, 2023
As an avid fan of both Taylor Swift and Alex Morgan, I appreciate the number 13. Let's deem this Roundup a lucky edition considering how successful our spring sports...
Sports Editors: Nathan Kellerman and Kyle Wang
Sports Associate Editor: Arjun Jaswal
The objective of the Sports page is to inform the public of Radnor's monthly athletic happenings. Focusing in on both Radnor sports and sports topics relevant to the Radnor audience, we strive to provide an accurate and innovative glimpse into the realm of athletics. Examining not only the sporting event, but also the reasoning behind that event's outcome, Radnor Sports is dedicated to pushing the boundaries of simple summaries to find the hidden instigators of the various successes, failures, and events which we cover.