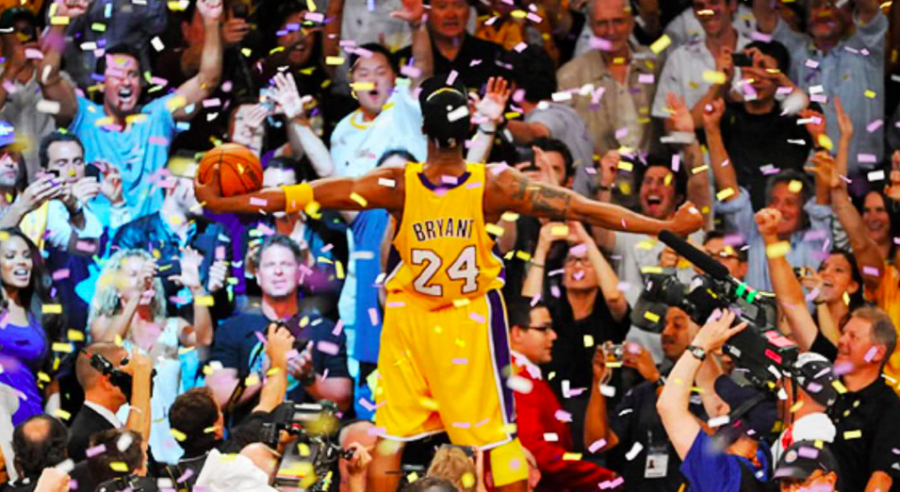 Jesse Conen, Sports Section Editor
February 6, 2020
Jesse Conen pays tribute to the late Kobe Bryant, discussing the immense effect Bryant had on his development from a fledgeling NBA fan to sports editor for the school paper.
Jesse Conen and Matt Miller
January 17, 2020
Official Radnorite Conference Championship Predictions: #2 Kansas City Chiefs over #6 Tennessee Titans Sunday, 1/19 3:05 PM  Arrowhead Stadium Derrick...
Liam Higgins
November 18, 2019
Purdue's Carsen Edwards single-handedly throttled last year's Wildcats in the NCAA tournament, scoring 42 points in Purdue's 87-61 beat down. This year's Villanova...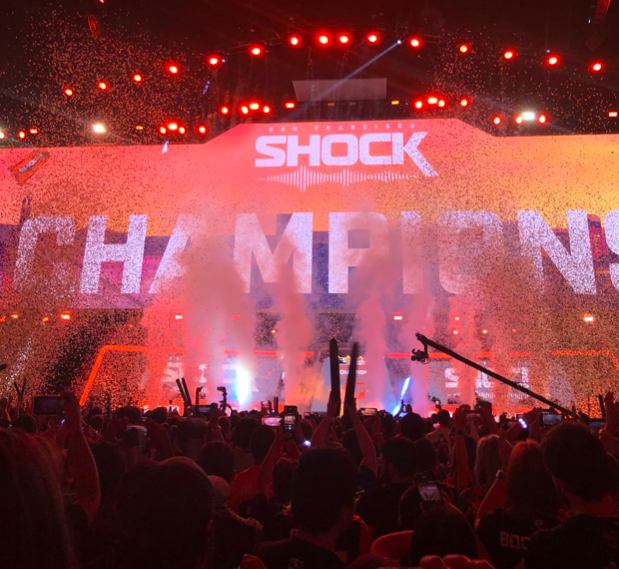 November 12, 2019
Four hours before the two Overwatch League finalist teams were scheduled to face off in digital warfare, there was already a line snaking through Parking Lot E of the Wells...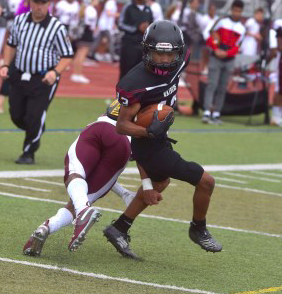 Jesse Conen, Sports Section Editor
November 6, 2019
Boy's Football Radnor Football captains (left to right) Pat Boujoukos, Brendan Surbeck, Taylor Margolis, and Sam DiLella approach centerfield for the coin...
Featured Radnor Beat Articles
Sports Editor: Jesse Conen
The objective of the Sports page is to inform the public of Radnor's monthly athletic happenings. Focusing in on both Radnor sports and sports topics relevant to the Radnor audience, we strive to provide an accurate and innovative glimpse into the realm of athletics. Examining not only the sporting event, but also the reasoning behind that event's outcome, Radnor Sports is dedicated to pushing the boundaries of simple summaries to find the hidden instigators of the various successes, failures, and events which we cover.