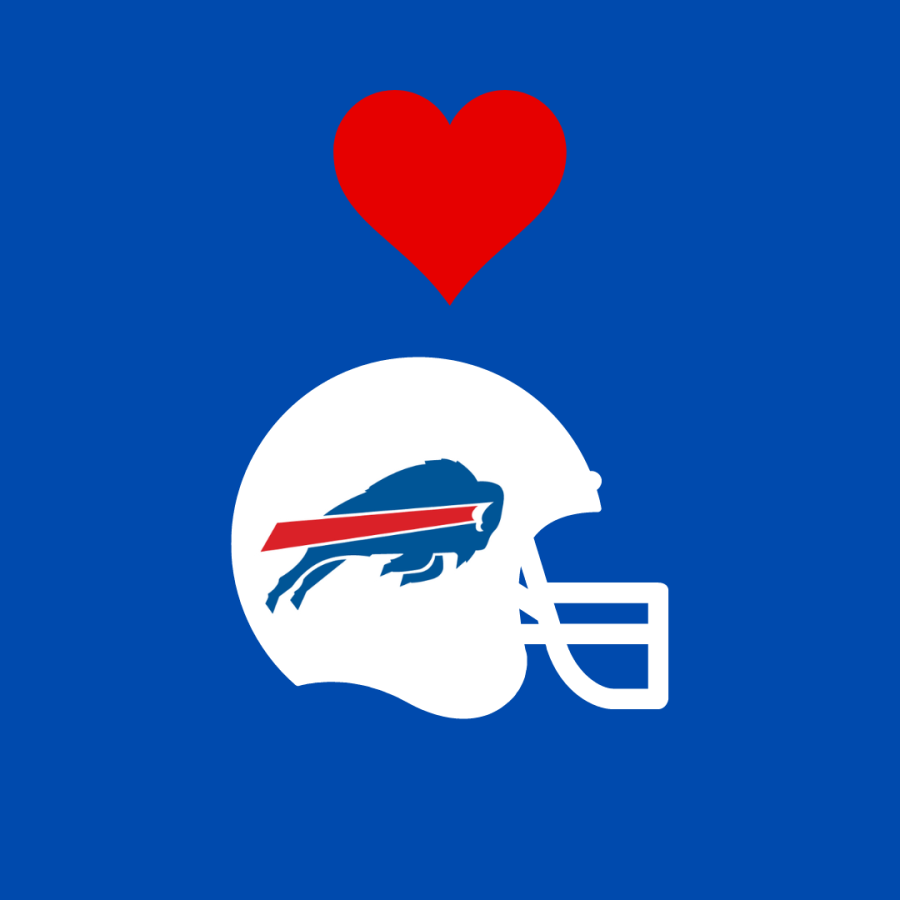 Kyle Wang, Sports Editor
January 22, 2023
On January 2nd, Buffalo Bills safety Damar Hamlin made what seemed like an ordinary tackle on Cincinnati Bengals wide receiver Tee Higgins. But just a few seconds after getting...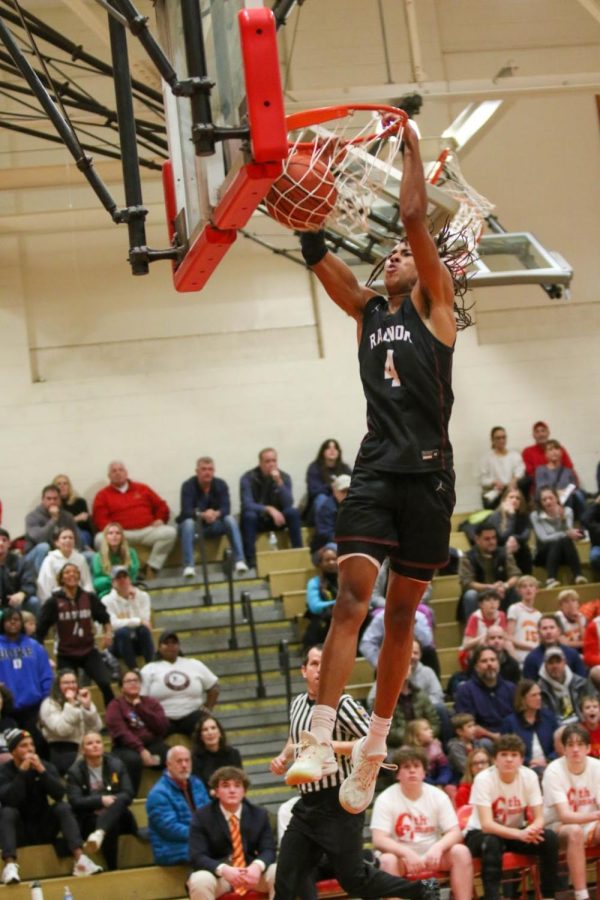 Edy MacKenzie, Editor-in-Chief
January 19, 2023
With midterms fast approaching, every Radnor student deserves to take a quick break from studying and catch up on Radnor sports news. No Math grade or English paper should...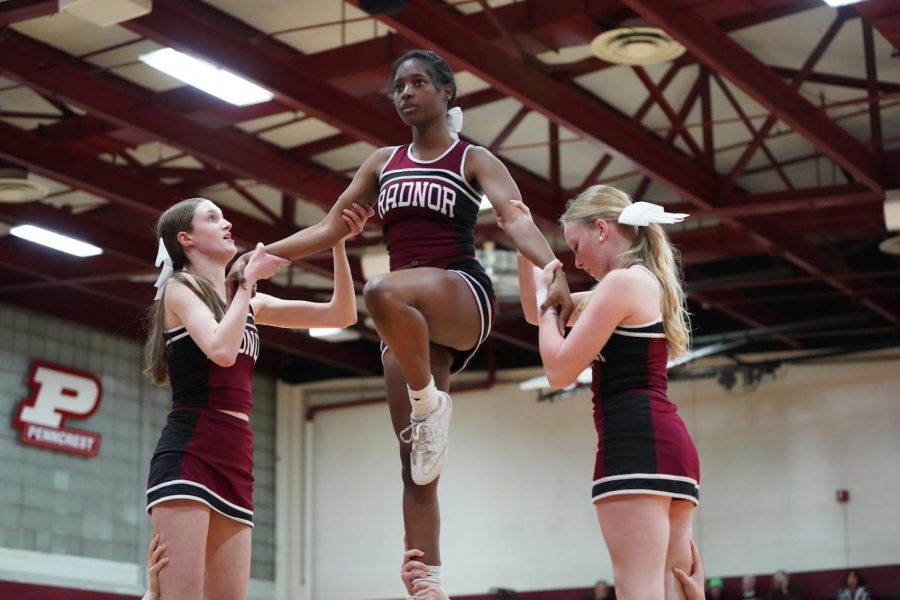 Edy MacKenzie, Editor-in-Chief
January 7, 2023
The Radnor Sports Roundup is back and ready to kick off the new year strong. I hope everyone had a relaxing break, because our winter athletes didn't stop!...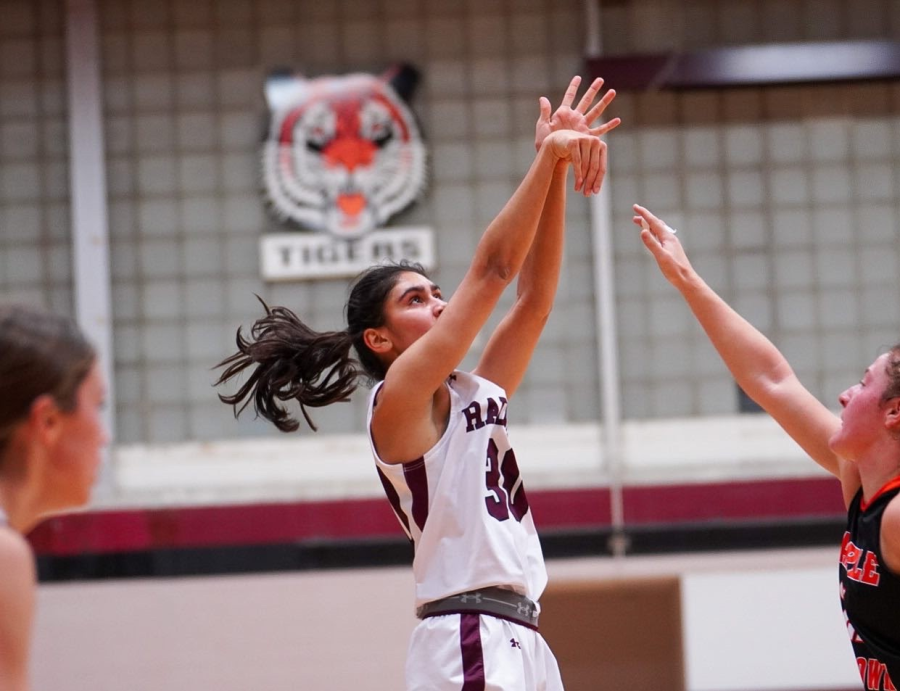 Edy MacKenzie, Editor-in-Chief
December 22, 2022
As students prepare to spend their break relaxing, catching up on sleep, and celebrating the holidays, Radnor's winter athletes refuse to quit. They continue to face...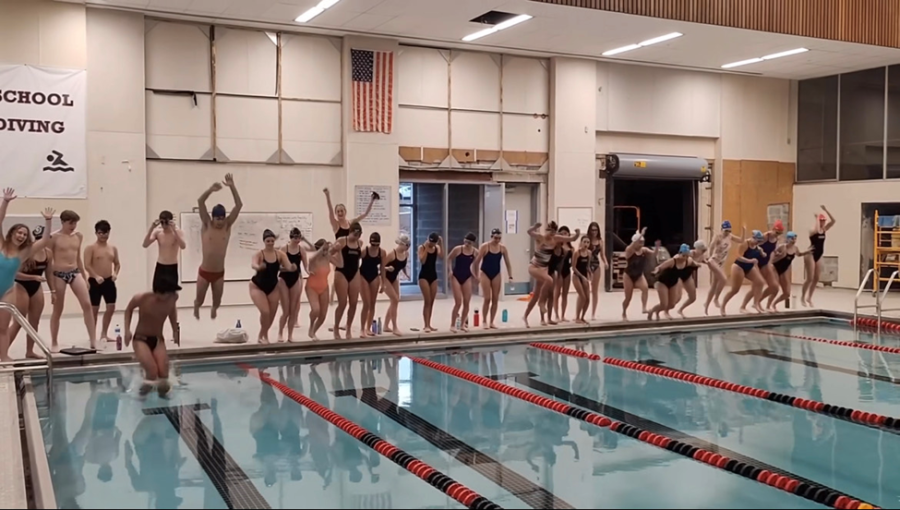 Edy MacKenzie, Editor-in-Chief
December 8, 2022
No more counting the days away—-the frost on Encke and the ice on Prevost is a clear indicator that it's time for the Radnor Sports Roundup to start covering the winter...
Sports Editors: Nathan Kellerman and Kyle Wang
Sports Associate Editor: Arjun Jaswal
The objective of the Sports page is to inform the public of Radnor's monthly athletic happenings. Focusing in on both Radnor sports and sports topics relevant to the Radnor audience, we strive to provide an accurate and innovative glimpse into the realm of athletics. Examining not only the sporting event, but also the reasoning behind that event's outcome, Radnor Sports is dedicated to pushing the boundaries of simple summaries to find the hidden instigators of the various successes, failures, and events which we cover.