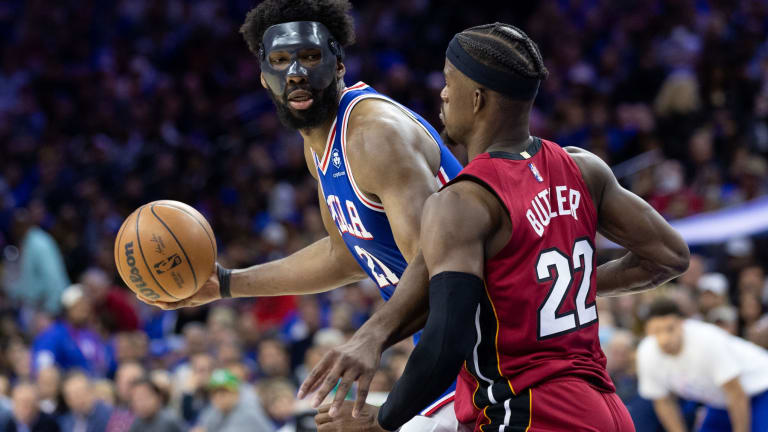 Max Rubenstein, Currents Associate Editor
June 1, 2022
Heading into round two, morale was low among 76ers fans at home, as MVP finalist Joel Embiid suffered a fractured orbital and mild concussion in the series closer against...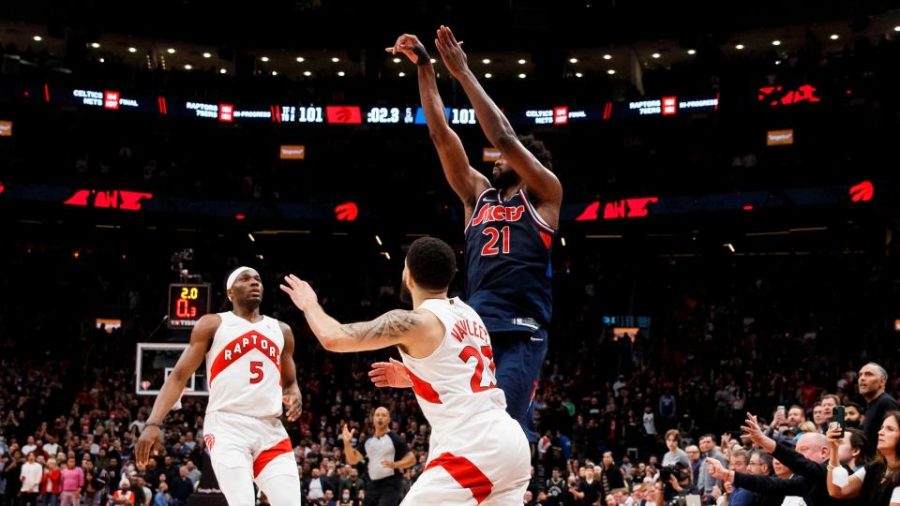 Max Rubenstein, Currents Associate Editor
May 6, 2022
Starting the series off strong, the 76ers took a 3-0 lead to begin their bout against the Toronto Raptors. Beginning with two blowout matches, Tyrese Maxey led the Sixers...
Olivia Dhavale and Zoe Margolies
January 12, 2022
As the fall season came to a close, the weather became frigid, plants began to frost over, and many seniors bid farewell to their beloved sports. During this emotional time,...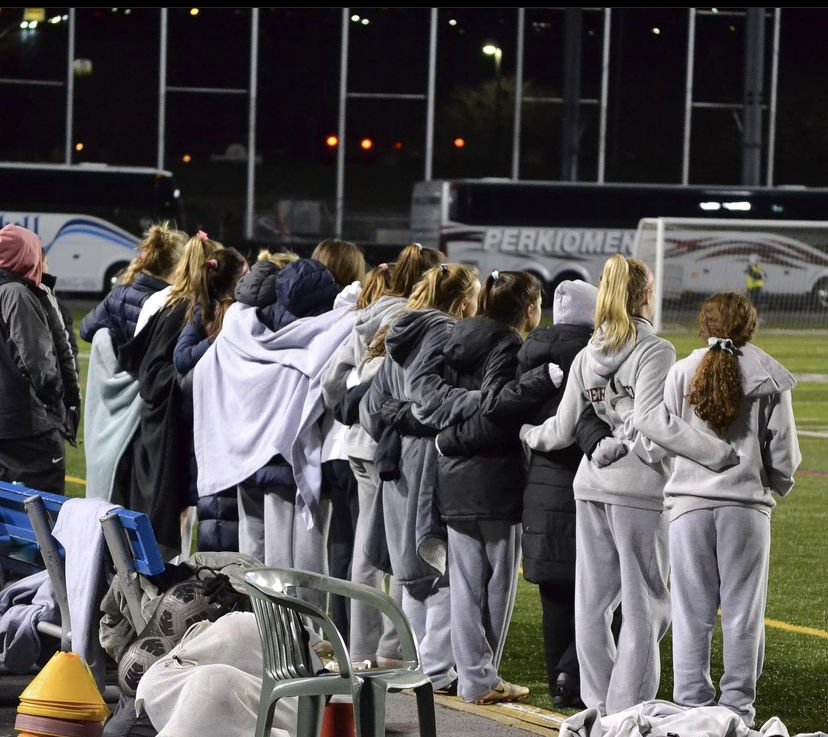 Edy MacKenzie, Associate Editor
December 2, 2021
Soccer, like most other sports, is about numbers. How many goals scored, how many goals against, how many minutes remaining. Rankings, divisions, records, even the number...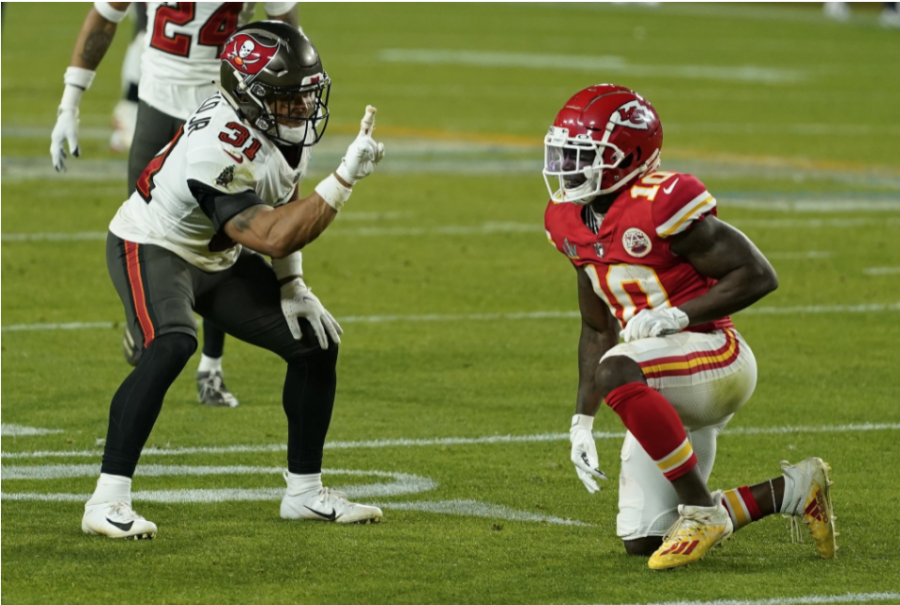 October 6, 2021
There has been no shortage of nail biters this NFL season in just the first two weeks. MVP front-runners Derek Carr and Kyler Murray have been lighting up the league in some...
Sports Editors: Nathan Kellerman and Kyle Wang
Sports Associate Editor: Arjun Jaswal
The objective of the Sports page is to inform the public of Radnor's monthly athletic happenings. Focusing in on both Radnor sports and sports topics relevant to the Radnor audience, we strive to provide an accurate and innovative glimpse into the realm of athletics. Examining not only the sporting event, but also the reasoning behind that event's outcome, Radnor Sports is dedicated to pushing the boundaries of simple summaries to find the hidden instigators of the various successes, failures, and events which we cover.