Nathan Kellerman and George Economides
June 7, 2022
The sun has set on Tom Ryan's 15-year tenure as Radnor Football's head coach, but the program's future is as bright as ever. Ryan's reign as shot-caller marked...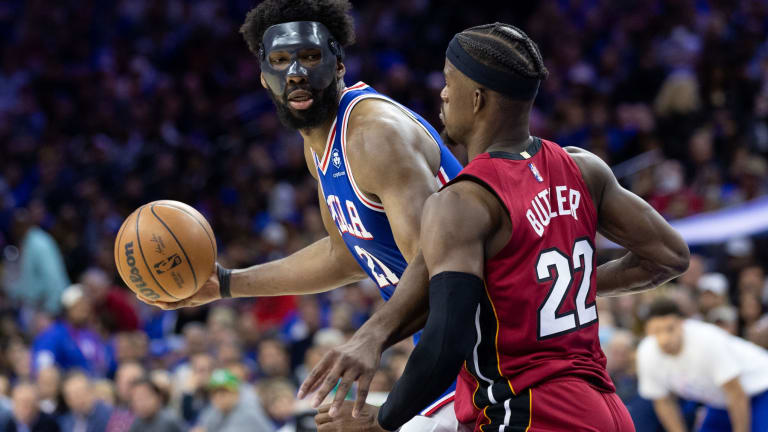 Max Rubenstein, Currents Associate Editor
June 1, 2022
Heading into round two, morale was low among 76ers fans at home, as MVP finalist Joel Embiid suffered a fractured orbital and mild concussion in the series closer against...
Nathan Kellerman and Sports Editorial Board
May 22, 2022
Prelude: While AP testing and end-of-the-year activities have halted Sports Roundup production, Radnor sports teams have continued to work hard through their spring...
George Economides and Sebastian Moreland
May 20, 2022
Champions League Prediction and Analysis European soccer's biggest competition has reached its final stage. After another thrilling year of Champions League, club football's...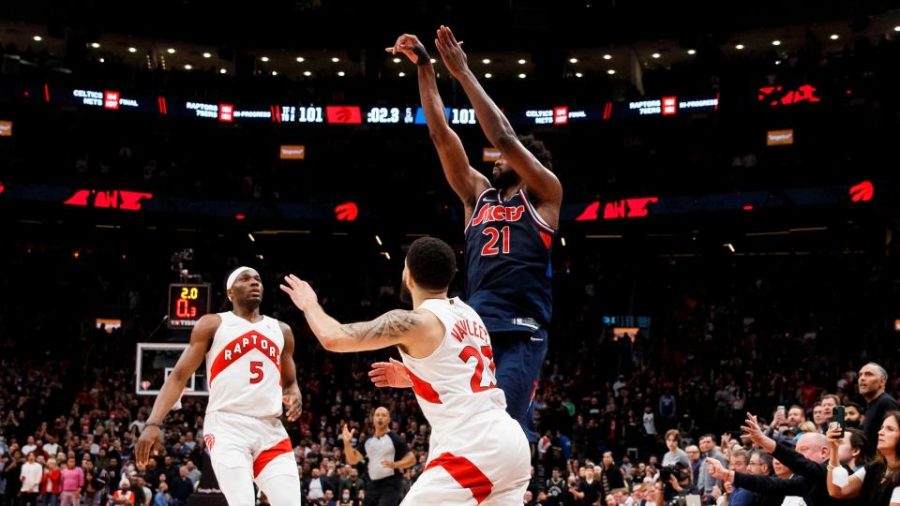 Max Rubenstein, Currents Associate Editor
May 6, 2022
Starting the series off strong, the 76ers took a 3-0 lead to begin their bout against the Toronto Raptors. Beginning with two blowout matches, Tyrese Maxey led the Sixers...
Sports Editors: Nathan Kellerman and Kyle Wang
Sports Associate Editor: Arjun Jaswal
The objective of the Sports page is to inform the public of Radnor's monthly athletic happenings. Focusing in on both Radnor sports and sports topics relevant to the Radnor audience, we strive to provide an accurate and innovative glimpse into the realm of athletics. Examining not only the sporting event, but also the reasoning behind that event's outcome, Radnor Sports is dedicated to pushing the boundaries of simple summaries to find the hidden instigators of the various successes, failures, and events which we cover.