Featured Radnor Beat Articles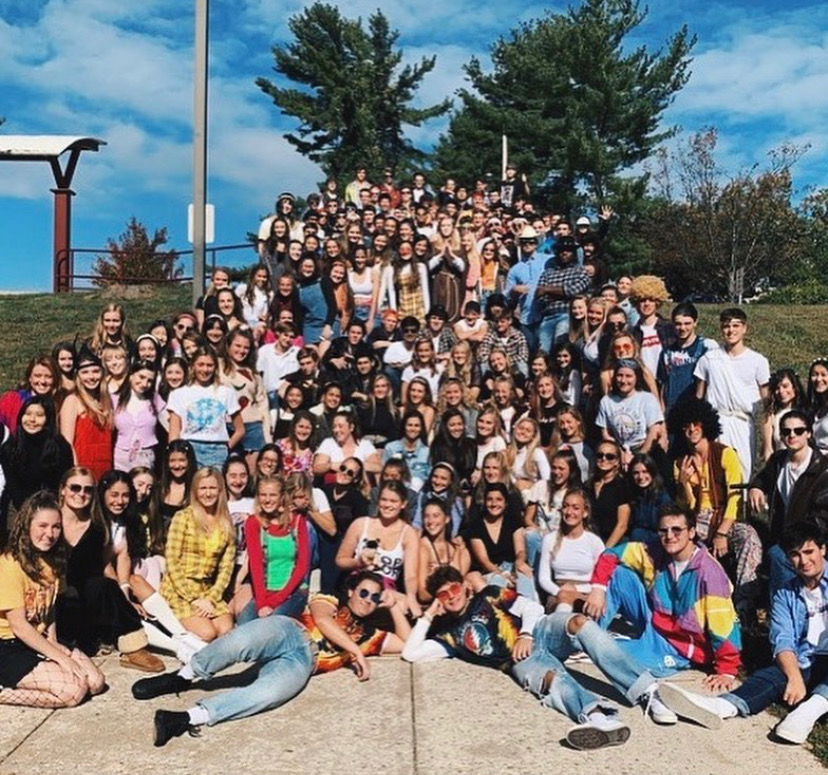 Estelle Atkinson, Editor-In-Chief
June 10, 2020
Congratulations to the Class of 2020 and good luck with the next chapter of your lives!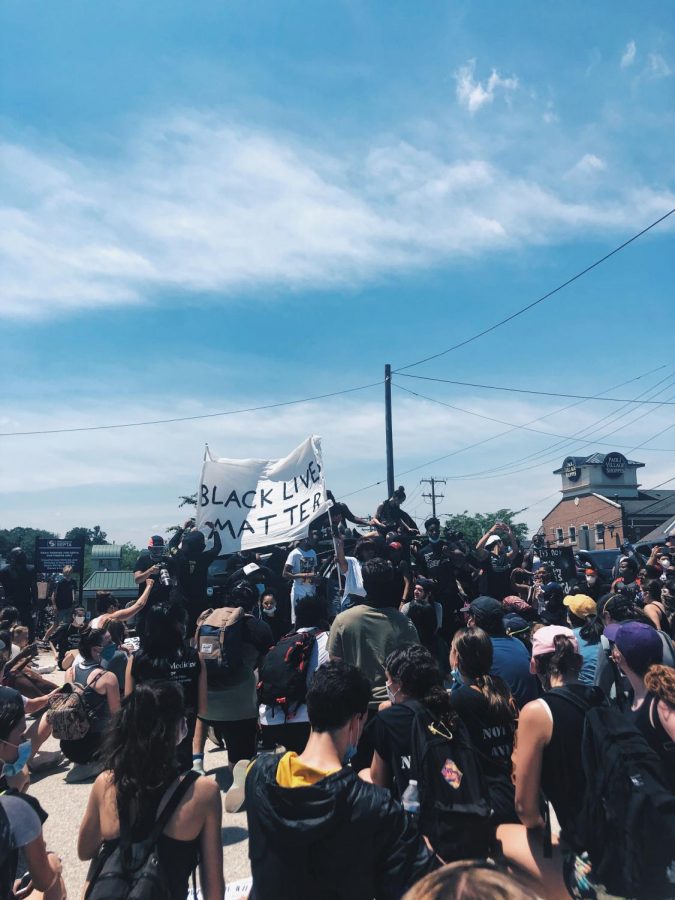 Estelle Atkinson, Editor-In-Chief
June 9, 2020
On Thursday, June 4, supporters of the Black Lives Matter Movement marched 7 miles from Wayne Train Station to Paoli Train Station.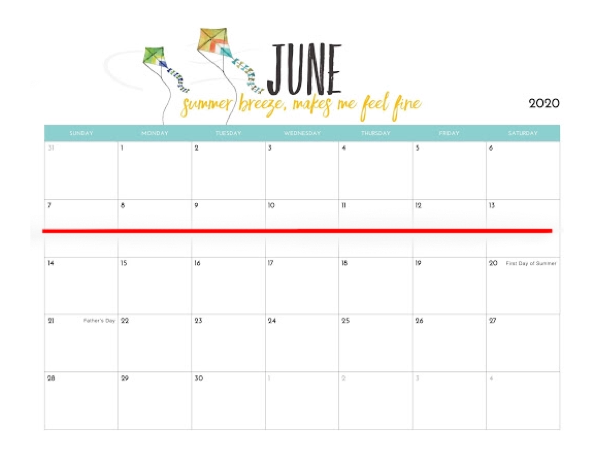 May 20, 2020
Every year, the last week of school creates a mix of emotions for most students: the stress of struggling through exams, the sadness of saying farewell to teachers, and the...
Radnor Beat Editor: Abby Lenhard
Radnor Beat Associate Editor: Debby Armstrong
Radnor Beat covers events both within Radnor High School and in the local area. Through impartial and informed perspectives, the section provides a glimpse of the Radnor community for readers to enjoy and learn from.