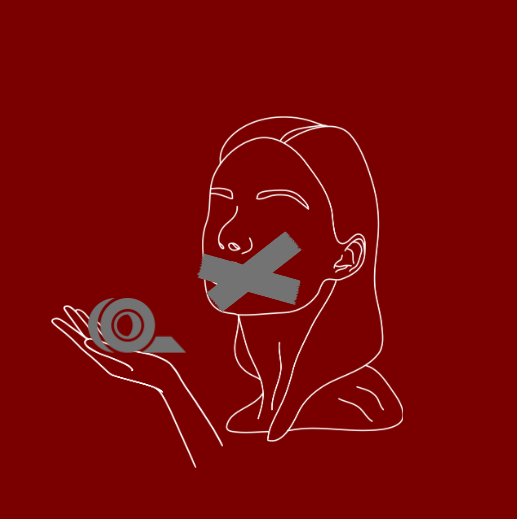 May 18, 2022
Experiencing censorship means waging a war between your own personal beliefs and the threats and intimidation of others. When you are censored, it places you in a challenging...
March 8, 2022
After an anxiety-inducing week at Radnor High School due to midterm exams, there could not have been a better time for the school to host a Speak Up Event. Especially during...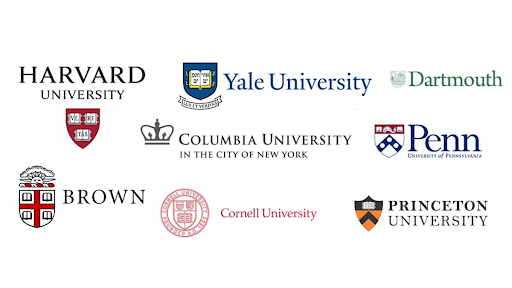 February 25, 2022
I'm sure many of us were told that we should go to a "great" college. That we should fill our school schedules with APs and our evenings with extracurriculars. That we should...
Featured Opinions Articles
Opinions Editor: Ian Sun
Opinions Associate Editor: Finn Ryan
The Opinions section focuses on the diversity of thought in Radnor's student body. Here you will find students' takes on a variety of political, social, and cultural issues. Expressing their ideas, they defend their thoughts, while challenging readers to consider their own beliefs.