May 4, 2021
I was casually scrolling through Instagram when I noticed the video for the first time. Amidst every other story, there was my sister's face circulating throughout the day's...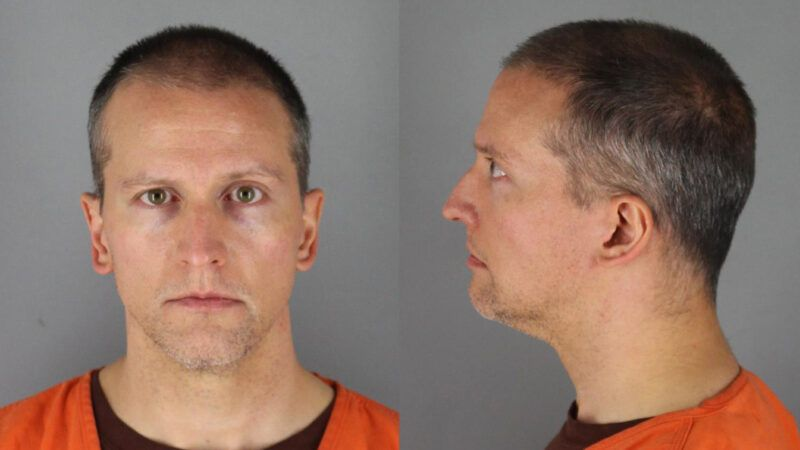 April 23, 2021
On May 25, 2020, the whole world covered their mouths in shock and despair as it watched the brutal strangulation and murder of George Floyd at the knees of a police officer. On...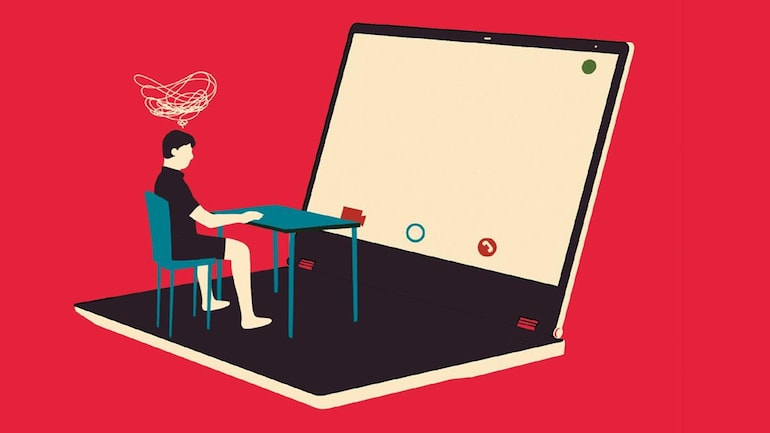 April 21, 2021
Breaks from school have been the only opportunity for students to finally relax and enjoy their time away from the bleak screens glaring for over 6 hours and school days spent...
Featured Opinions Articles
Opinions Editor: Morgan Wisehart
Opinions Associate Editor: Ellie Davis
The Opinions section focuses on the diversity of thought in Radnor's student body. Here you will find students' takes on a variety of political, social, and cultural issues. Expressing their ideas, they defend their thoughts, while challenging readers to consider their own beliefs.