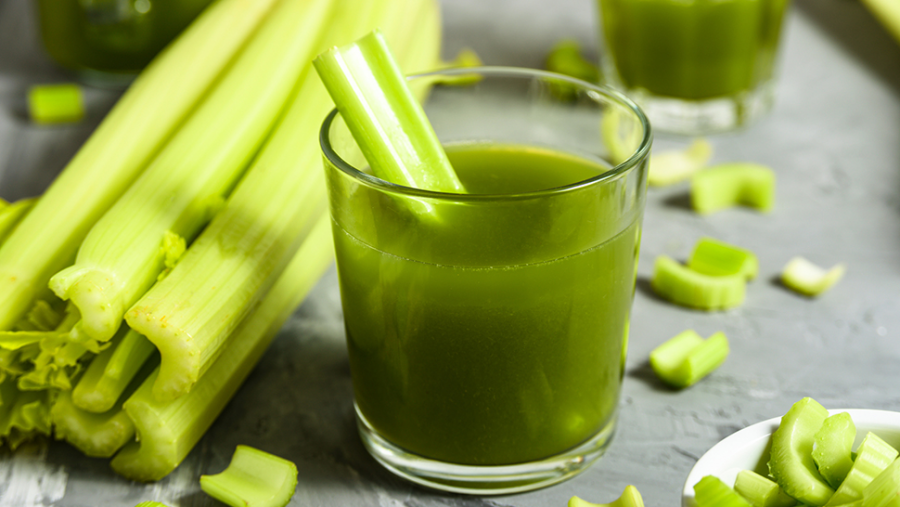 June 22, 2021
*Trigger Warning* ED and Disordered Behaviors "Drink this every day to lose 10 pounds in a week!", "Eat less than 1,000 calories a day to reach your fitness goals,"...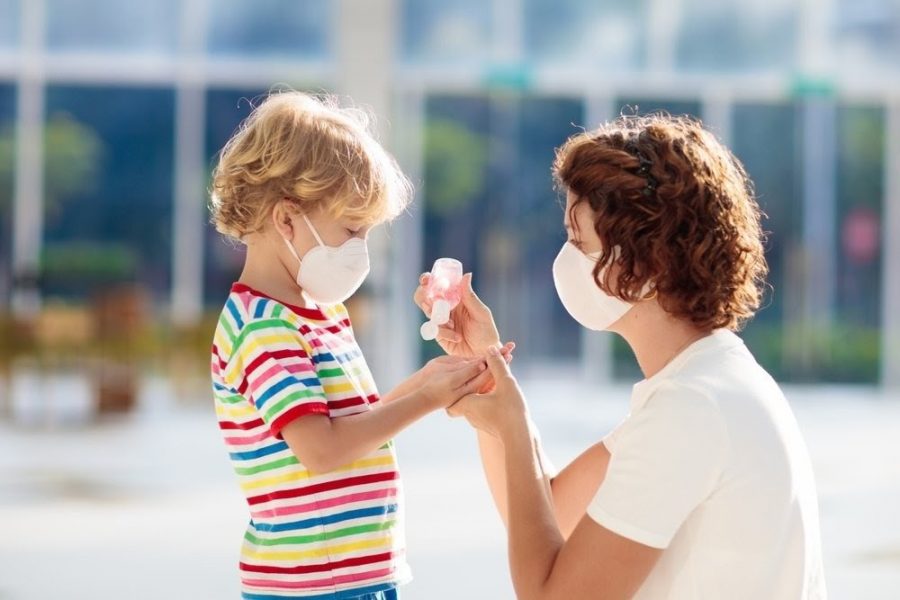 June 21, 2021
With the occurrence of a deadly pandemic that has dragged on over the past year, many people have lost job security, and unemployment has become more dangerous than ever....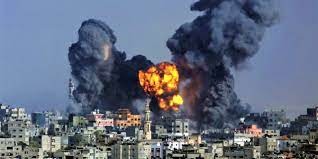 June 16, 2021
One of the many huge conflicts in the Middle East is the territorial dispute between Israel and Palestine. For the past seven decades, the whole world has witnessed war, uprisings,...
Featured Opinions Articles
Opinions Editor: Morgan Wisehart
Opinions Associate Editor: Ellie Davis
The Opinions section focuses on the diversity of thought in Radnor's student body. Here you will find students' takes on a variety of political, social, and cultural issues. Expressing their ideas, they defend their thoughts, while challenging readers to consider their own beliefs.