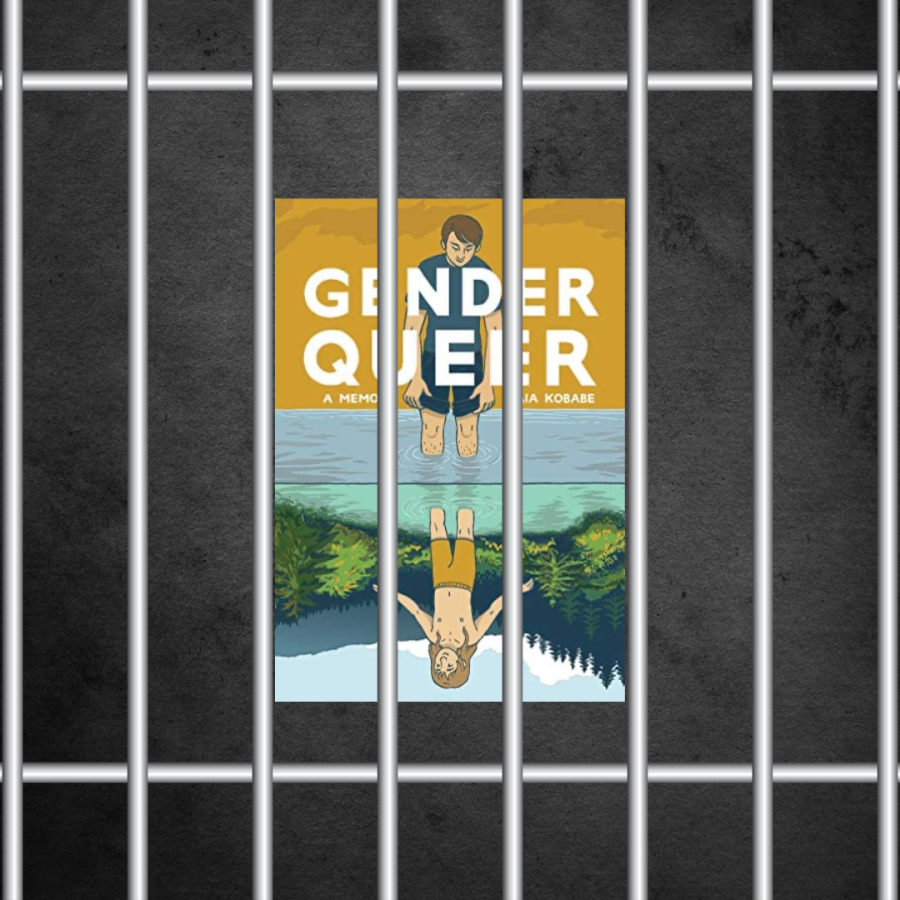 December 14, 2022
As the hub of the school, students stream in and out of the RHS library all day, in groups or alone, but always feeling welcomed. Any RHS student can tell you about the warm...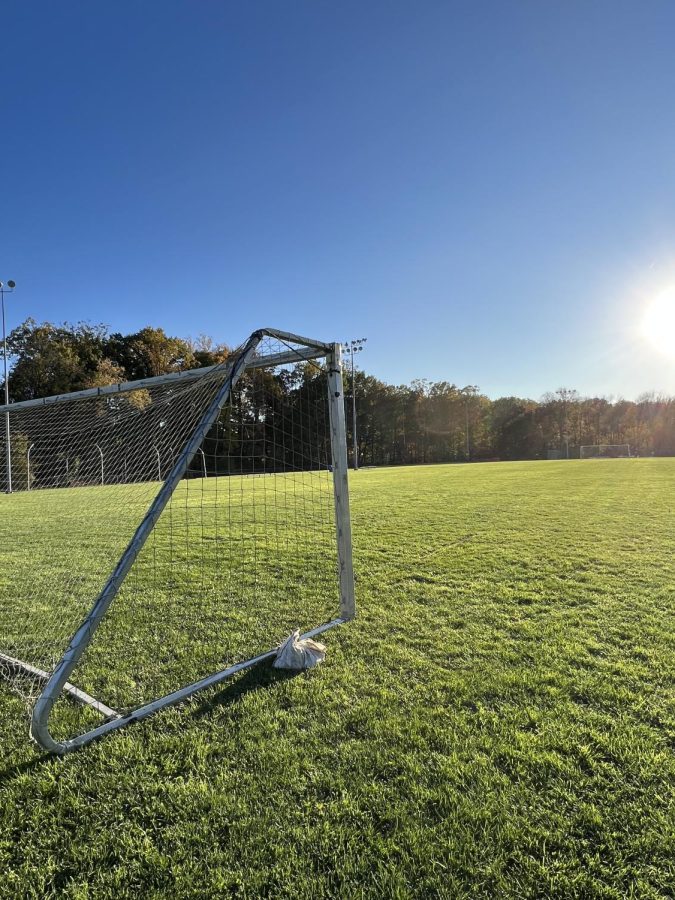 Gaby Heberling, Staff Writer
October 28, 2022
Recently, the New York Times published a report detailing the systemic issue of abuse in women's soccer. After a year long investigation, the published report reveals the...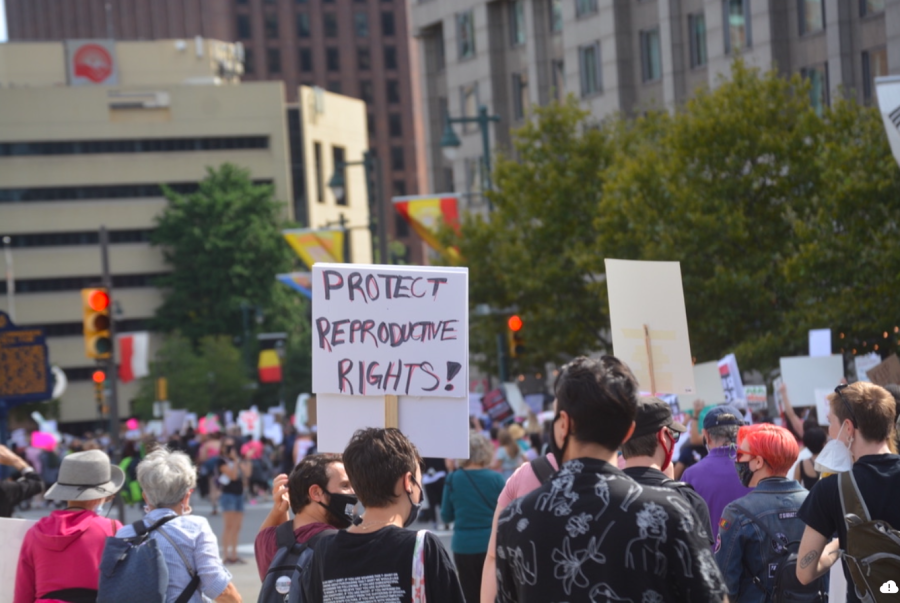 Sammy Rosin, Editor-in-Chief
September 26, 2022
"While nothing has changed since the Supreme Court decision, everything could change very quickly here in Pennsylvania. We are not a secure state," Dr. Alhambra Frarey,...
Featured Opinions Articles
Opinions Editor: Ian Sun
Opinions Associate Editor: Finn Ryan
The Opinions section focuses on the diversity of thought in Radnor's student body. Here you will find students' takes on a variety of political, social, and cultural issues. Expressing their ideas, they defend their thoughts, while challenging readers to consider their own beliefs.