Ellie Davis, Editor in Chief
October 15, 2021
Payments for AP exams are due today. Every AP student has gone through the process of signing up for an Advanced Placement course and completing the testing registration each...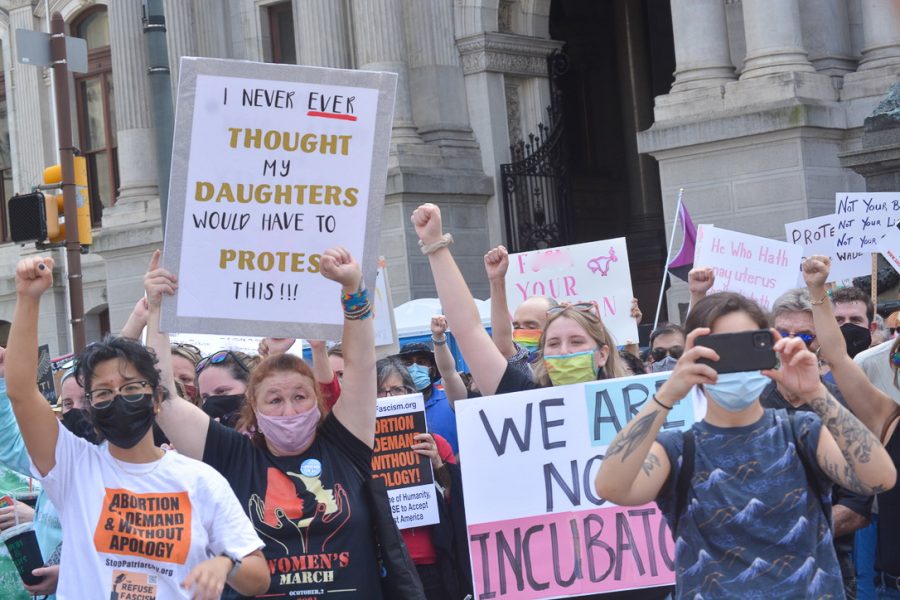 October 7, 2021
A crowd of nearly 1,000 people gathered at the Philadelphia Museum of Art on Saturday, October 2nd, 2021 to protest legislative efforts across the country to restrict...

Sarah Tachau, Radish Associate Editor
October 5, 2021
What does the word "optional" mean? Consider the context, say your math teacher hands out optional extra credit to improve scores on a test everyone failed. Any given...
Featured Opinions Articles
Opinions Editor: Ian Sun
Opinions Associate Editor: Finn Ryan
The Opinions section focuses on the diversity of thought in Radnor's student body. Here you will find students' takes on a variety of political, social, and cultural issues. Expressing their ideas, they defend their thoughts, while challenging readers to consider their own beliefs.