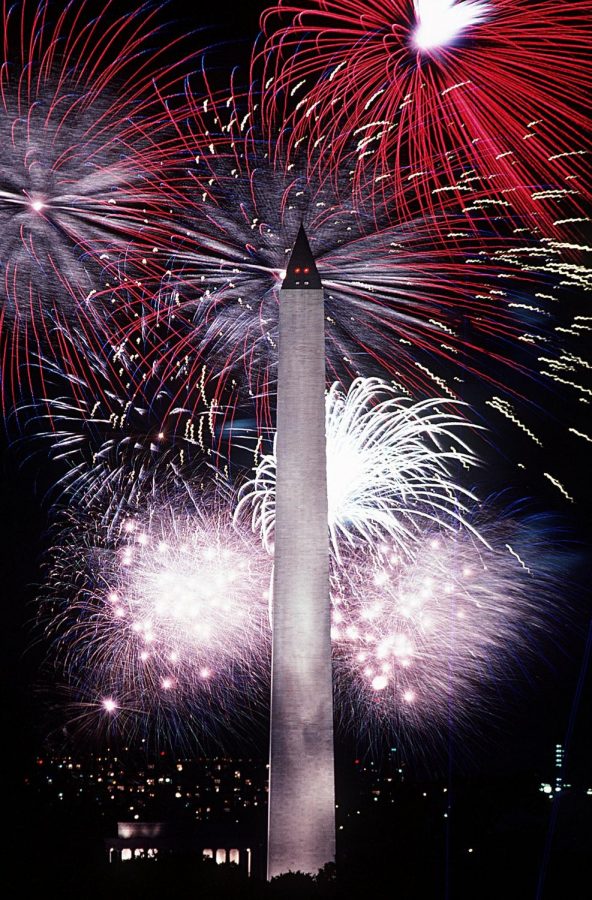 January 28, 2021
July, a month of long summer nights and escapes to the shore, is perhaps best characterized by its fourth day. Indeed, since its first commemoration in 1777, not one year...
January 26, 2021
Last night at 6:32 pm, the school administration announced on Schoology that today, January 26, would be a synchronous eight period day, scraping the plans for a much needed...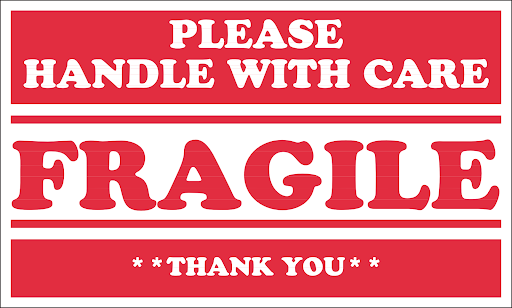 January 20, 2021
"YESTERDAY, December 7, 1941 a date which will live in infamy, the United States of America was suddenly and deliberately attacked by naval and air forces of the Empire...
Featured Opinions Articles
Opinions Editor: Morgan Wisehart
Opinions Associate Editor: Ellie Davis
The Opinions section focuses on the diversity of thought in Radnor's student body. Here you will find students' takes on a variety of political, social, and cultural issues. Expressing their ideas, they defend their thoughts, while challenging readers to consider their own beliefs.