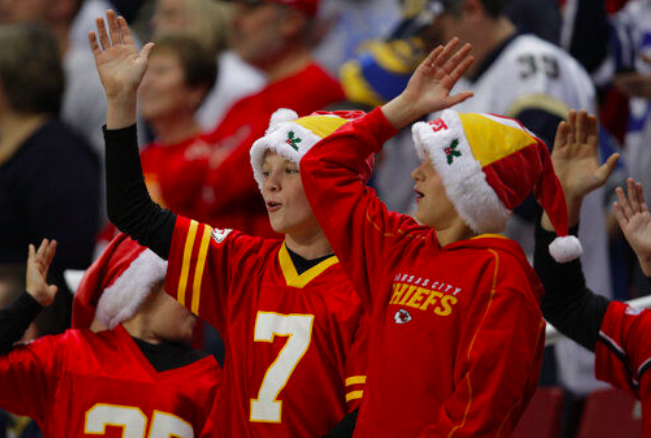 February 5, 2020
Sarah Tachau speaks out against Radnor's Controversial mascot, detailing her experiences encountering students from opposing schools at football games who perceived Radnor's use of the Raider as racist and analyzing the social and cultural undertones of the Radnor Raider.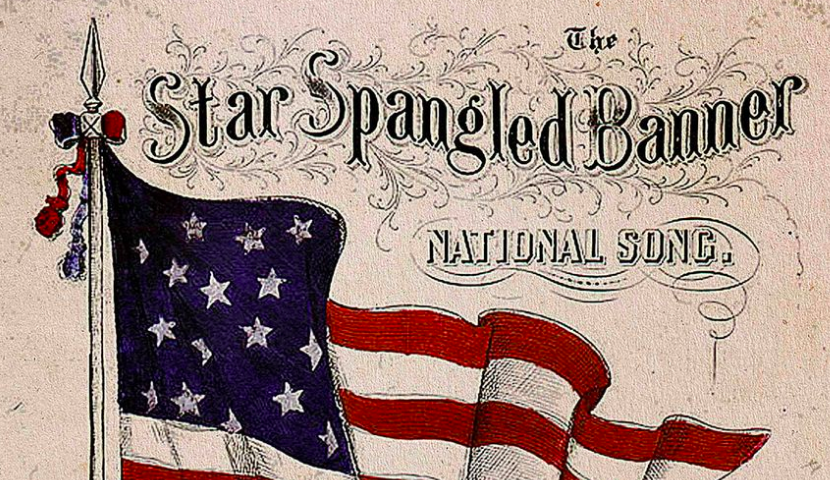 February 3, 2020
Recently, Mrs. Kevgas ordered our National Anthem off the loudspeaker in an attempt to bar political songs from the morning music. Chapin Lenthall-Cleary explains why and discusses what it reveals about our national character.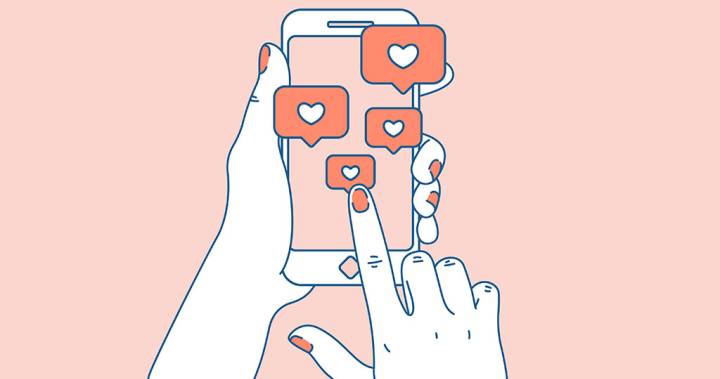 Ali Bauer, Currents Section Editor
December 10, 2019
An overwhelming 76% of teens from ages thirteen to seventeen use Instagram. On this popular social media platform, individuals can upload pictures and videos, share experiences,...
Featured Opinions Articles
Opinions Editor: Morgan Wisehart
Opinions Associate Editor: Ellie Davis
The Opinions section focuses on the diversity of thought in Radnor's student body. Here you will find students' takes on a variety of political, social, and cultural issues. Expressing their ideas, they defend their thoughts, while challenging readers to consider their own beliefs.