Sammy Rosin, Eleanor Adams, Edy MacKenzie, and Sarah Tachau
June 10, 2023
On Wednesday, June 7th, the Class of 2023 graduated from Radnor High School. Every year, the Radnorite publishes an issue where the senior staff members have the opportunity...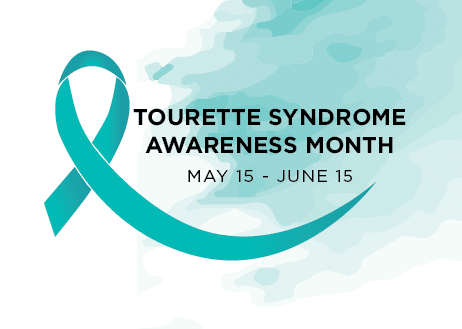 May 17, 2023
A cacophony filled the high-ceilinged conference room; grunts, screams, song lyrics and even animal noises were audible from all directions. Dozens of people were jumping,...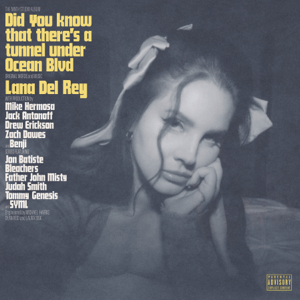 Finn Ryan and Elena Chang
May 10, 2023
Trigger warning: topics of abuse, sexual assault, and drugs Since Lana Del Rey's first commercial breakthrough album, Born to Die (2012), the artist has cemented her...
Featured Opinions Articles
Opinions Editor: Ian Sun
Opinions Associate Editor: Finn Ryan
The Opinions section focuses on the diversity of thought in Radnor's student body. Here you will find students' takes on a variety of political, social, and cultural issues. Expressing their ideas, they defend their thoughts, while challenging readers to consider their own beliefs.