Sammy Rosin, Currents Associate Editor
November 23, 2020
In 2016, they said that America wasn't ready for a woman president. That was an excuse, an explanation with no merit intended to keep women in the same " inferior" ...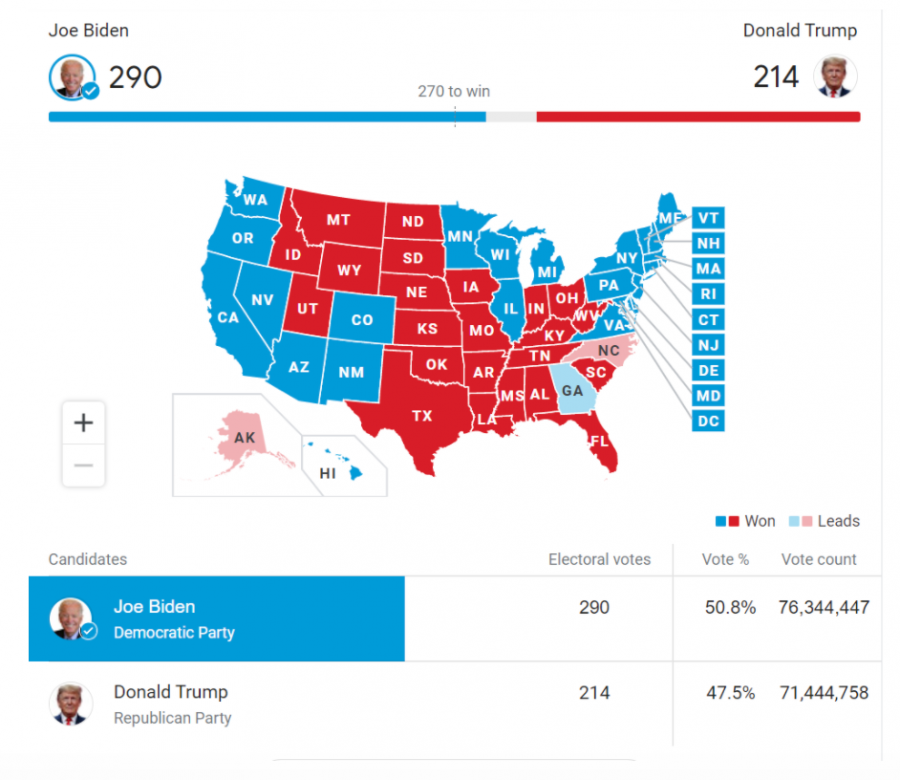 November 12, 2020
A pile of assignments. An oncoming wave of tests. A breakup. A mediocre GPA. Each of us can associate with the stress and sleep-loss of one of these mountains. Right now,...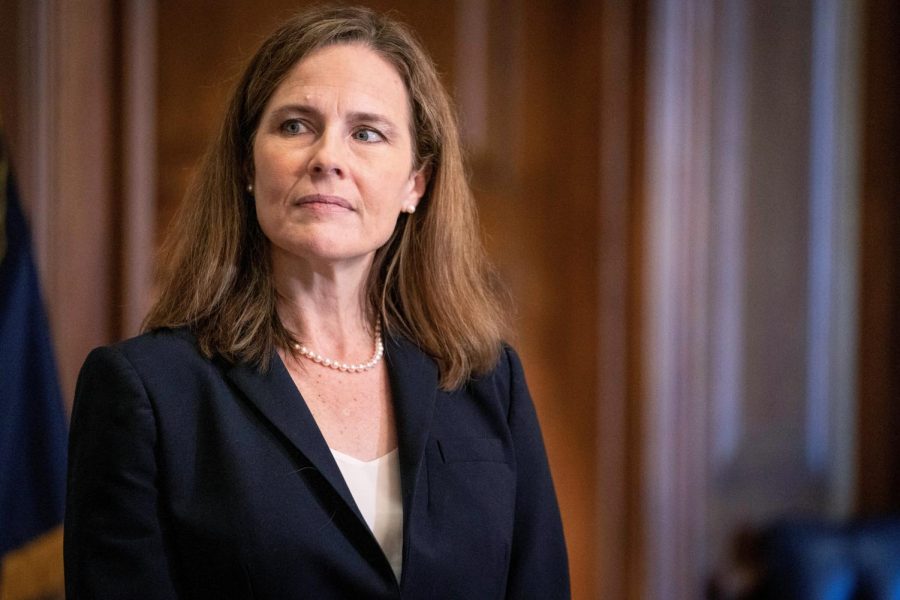 Edy MacKenzie, Opinions Section Editor
November 4, 2020
Amy Coney Barrett is now, officially, a United States Supreme Court Justice. This is not your average appointment, having occurred just eight days previous to the presidential...
Featured Opinions Articles
Opinions Editor: Morgan Wisehart
Opinions Associate Editor: Ellie Davis
The Opinions section focuses on the diversity of thought in Radnor's student body. Here you will find students' takes on a variety of political, social, and cultural issues. Expressing their ideas, they defend their thoughts, while challenging readers to consider their own beliefs.