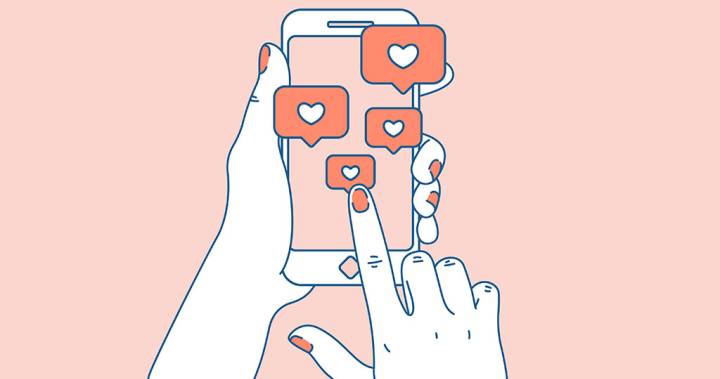 Ali Bauer, Currents Section Editor
December 10, 2019
An overwhelming 76% of teens from ages thirteen to seventeen use Instagram. On this popular social media platform, individuals can upload pictures and videos, share experiences,...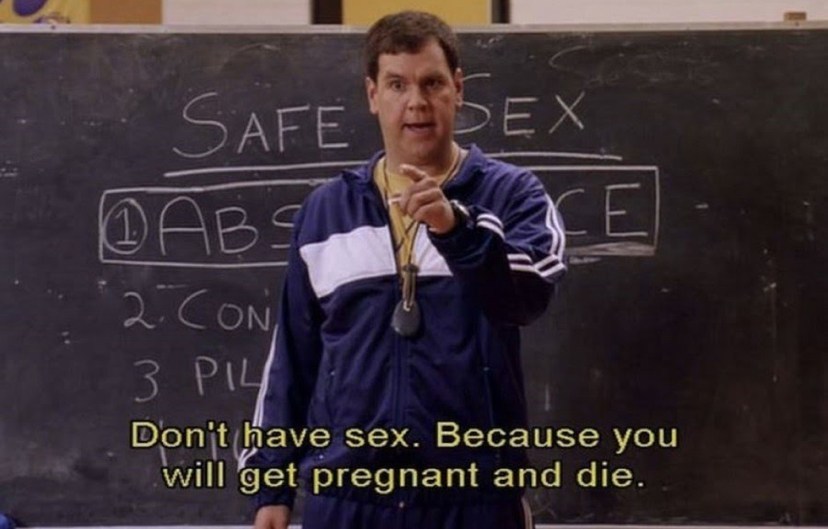 Morgan Wisehart, Abigail Lenhard, and Estelle Atkinson
June 3, 2019
On May 15th, Alabama Governor Kay Ivey signed into law a bill that bans nearly all abortions in the state, without exceptions for rape or incest. Unsurprisingly, everyone...
May 8, 2019
On February 14th, 2019, the first game of the 2019 season of the Overwatch League began. After being in its offseason for the latter half of 2018, the 'OWL' triumphantly...
Featured Opinions Articles
Opinions Editor: Morgan Wisehart
Opinions Associate Editor: Ellie Davis
The Opinions section focuses on the diversity of thought in Radnor's student body. Here you will find students' takes on a variety of political, social, and cultural issues. Expressing their ideas, they defend their thoughts, while challenging readers to consider their own beliefs.