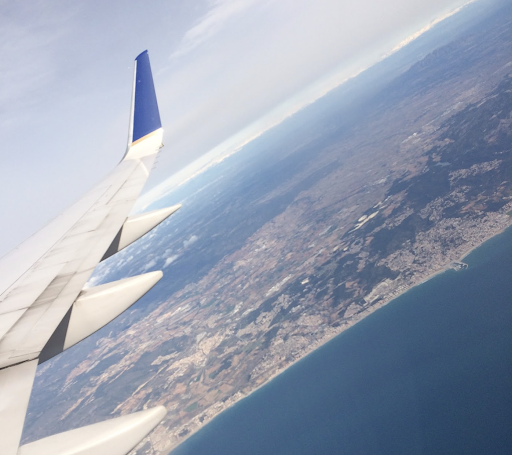 April 27, 2022
When is the last time you have been on a plane? For most people, the pandemic has significantly dropped the frequency of flights taken. However, as the world's countries...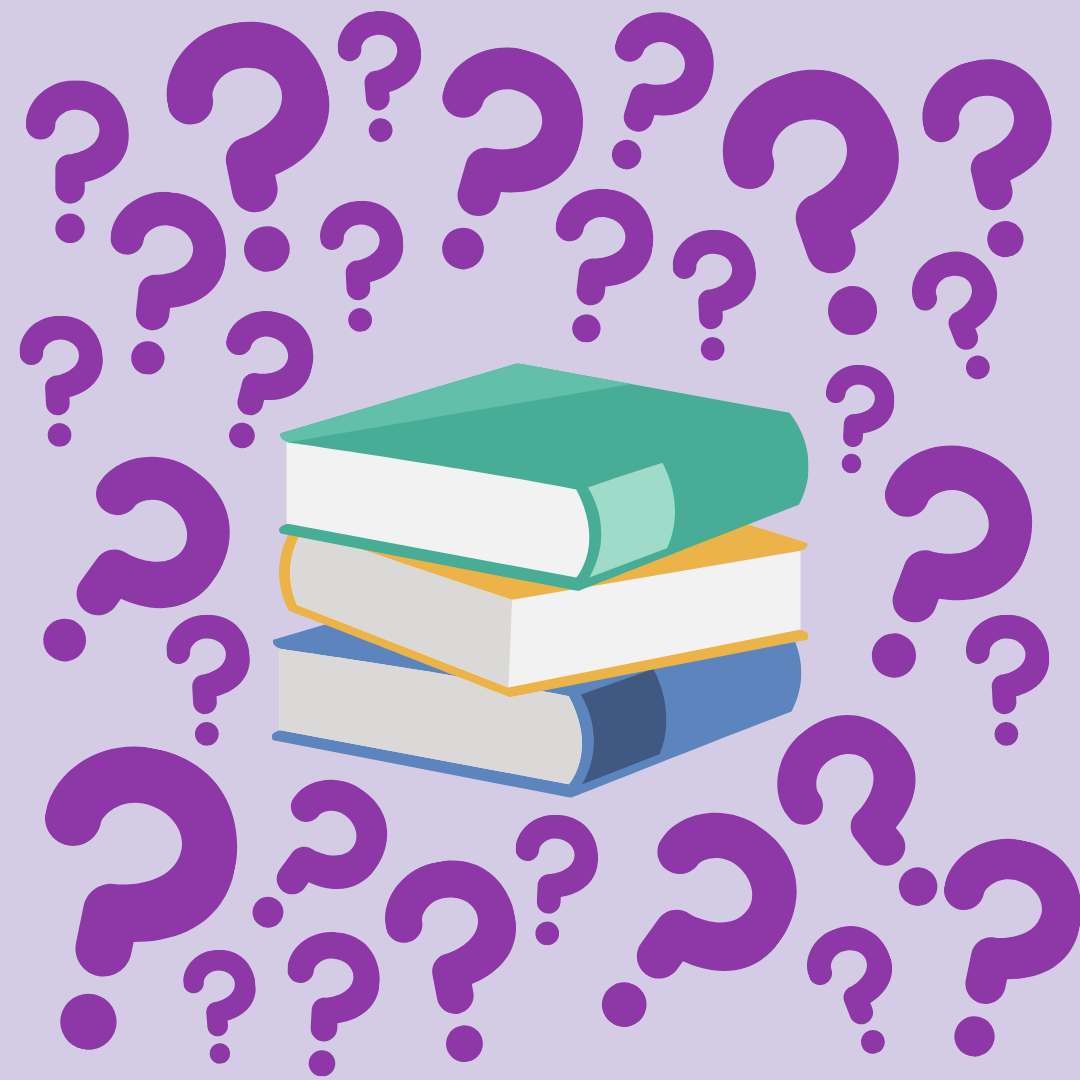 February 8, 2022
Correction: This is a revised version of the article first posted on 02/08/22. Before the issue of book banning and censorship entered the spotlight in national news,...
February 3, 2022
On November 30, 2021, Ethan Crumbley entered Oxford High School and took the lives of 4 students just like us. The tragedy shocked the nation, as millions sent their prayers...
Featured Currents Articles
Currents Editor: Nathan Kellerman
Currents Associate Editors: Elena Chang and Max Rubenstein
Currents expands beyond our community, focusing on prominent world issues and events. Written in a journalistic style, this section informs readers with unbiased and fact-based evidence of current world affairs.