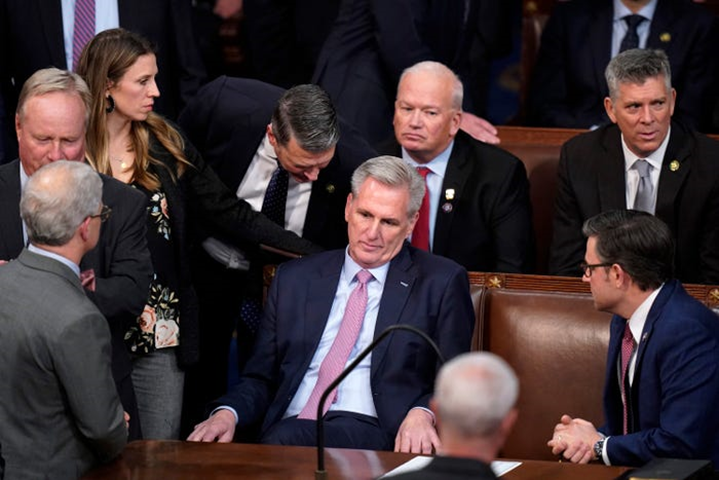 Margarita Moreland, Staff Writer/Photographer
January 11, 2023
After weeks of assiduous negotiations between GOP defectors and fifteen rounds of voting held over 5 days, Republican leader Kevin McCarthy of California has finally been...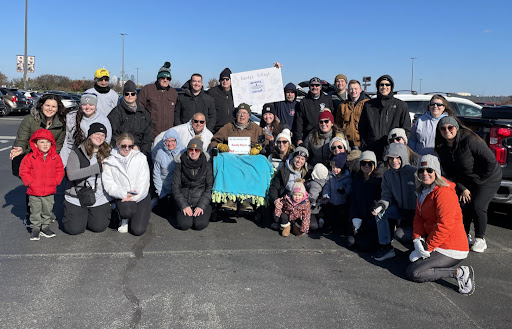 November 28, 2022
On Saturday, November 19th, hundreds of people attended the 2022 Philadelphia 'Walk to Defeat ALS' event at Citizens Bank Park. After being postponed due to the World...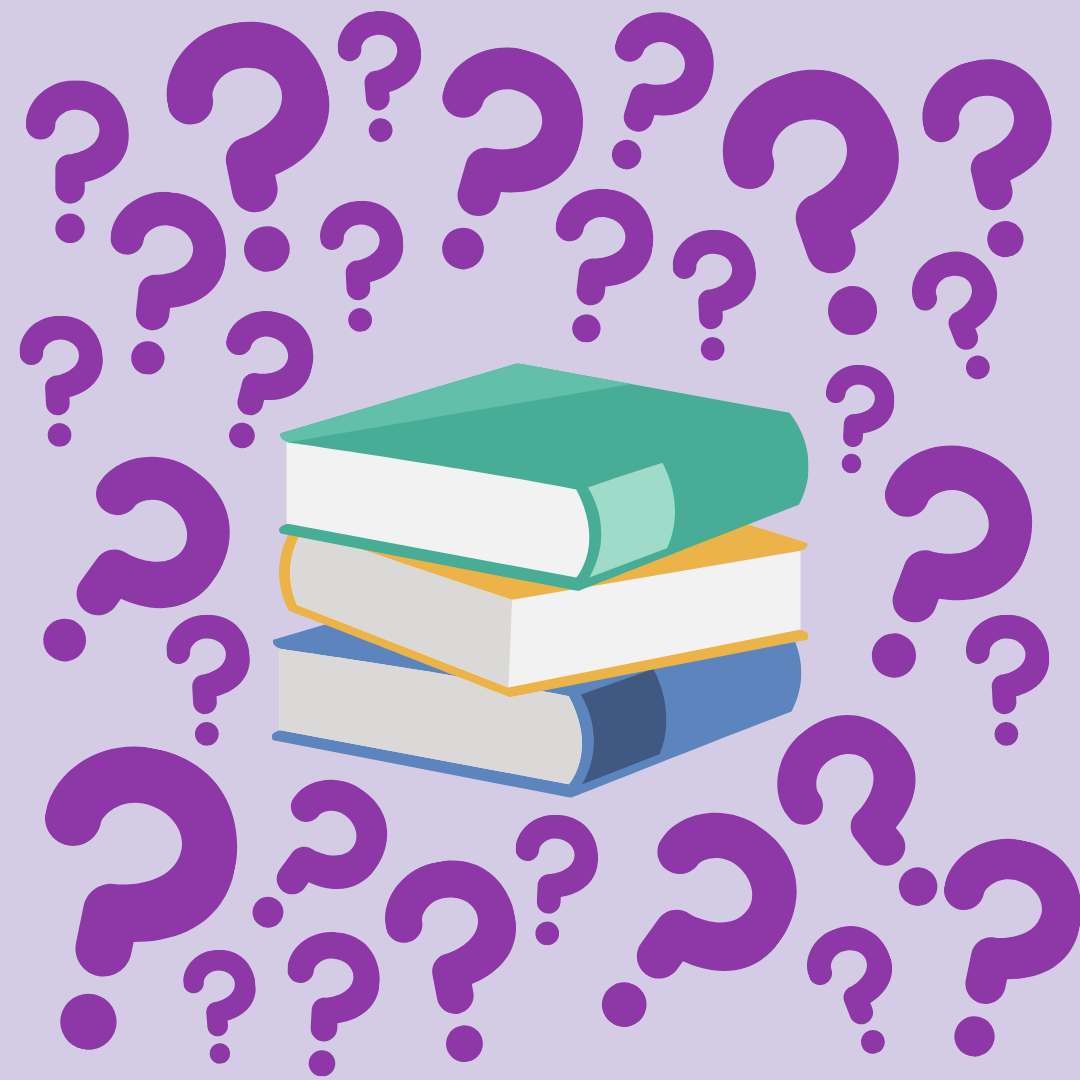 February 8, 2022
Correction: This is a revised version of the article first posted on 02/08/22. Before the issue of book banning and censorship entered the spotlight in national news,...
Featured Currents Articles
Currents Editor: Nathan Kellerman
Currents Associate Editors: Elena Chang and Max Rubenstein
Currents expands beyond our community, focusing on prominent world issues and events. Written in a journalistic style, this section informs readers with unbiased and fact-based evidence of current world affairs.