June 17, 2021
RADNOR, June 17 (Radnorite) -On June 11 at 9:15 AM, many students walked out to the cafeteria courtyard to protest the lack of diversity, equity, and inclusion (DEI) in Radnor...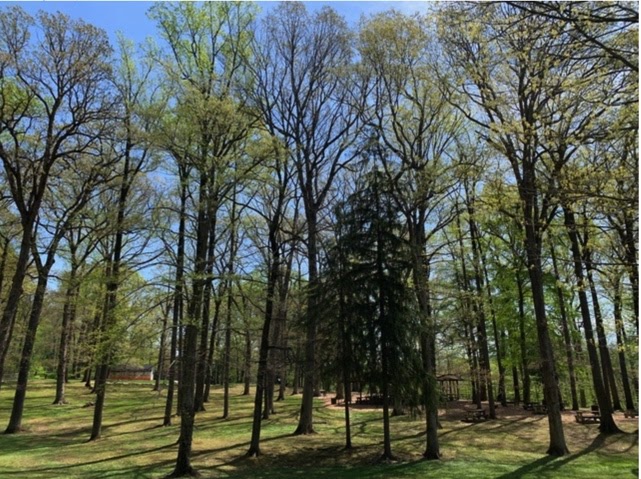 June 14, 2021
Fenimore Woods Park has been enjoyed by many Radnor residents for the past 100 years. Around the park, laughter and happiness fill the air as kids dash through the playground...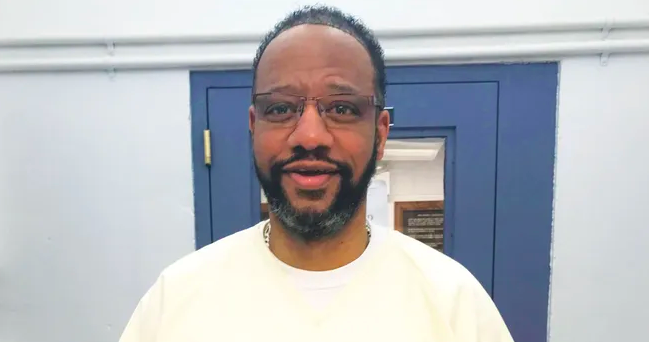 June 2, 2021
Pervis Payne was seen fleeing the Hiwassee Apartment complex on June 27, 1987, in Millington, Tennessee. According to officer C.E. Owen, Payne had appeared to be "sweating...
Featured Currents Articles
Currents Editor: Nathan Kellerman
Currents Associate Editors: Elena Chang and Max Rubenstein
Currents expands beyond our community, focusing on prominent world issues and events. Written in a journalistic style, this section informs readers with unbiased and fact-based evidence of current world affairs.