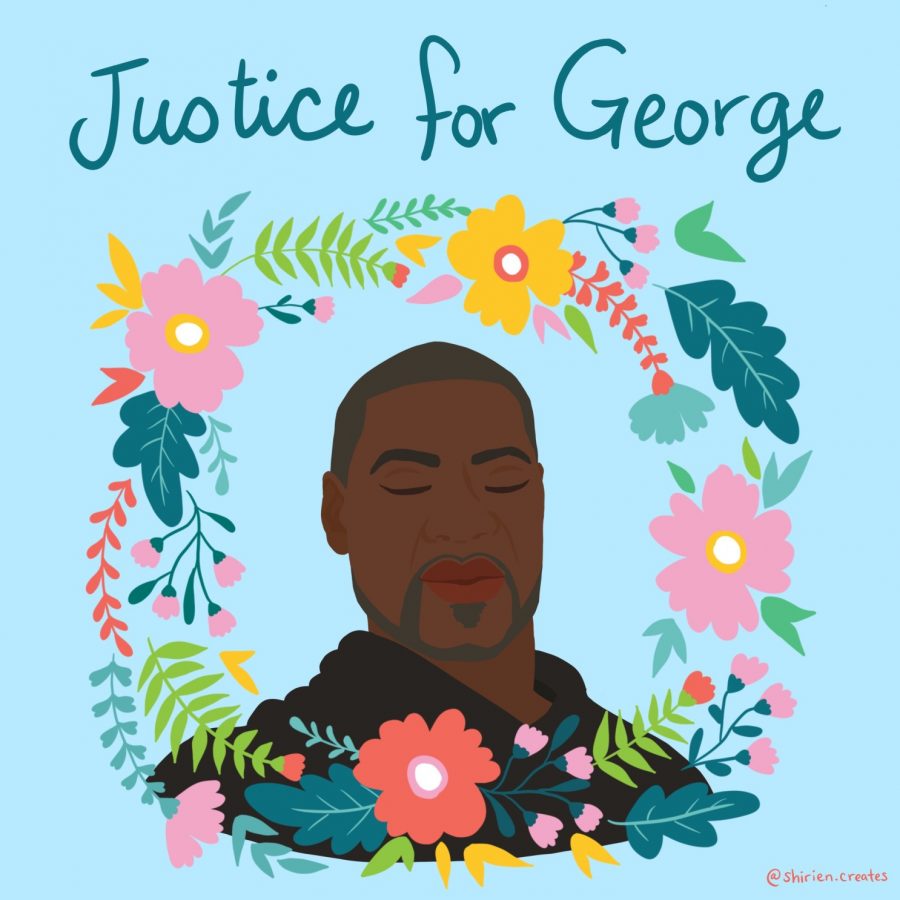 Leontine Dixon, Staff Writer
July 5, 2020
If I had asked you a month ago, how much of your  time on social media was spent posting fun pictures, scrolling through memes, or sharing funny videos with friends, would...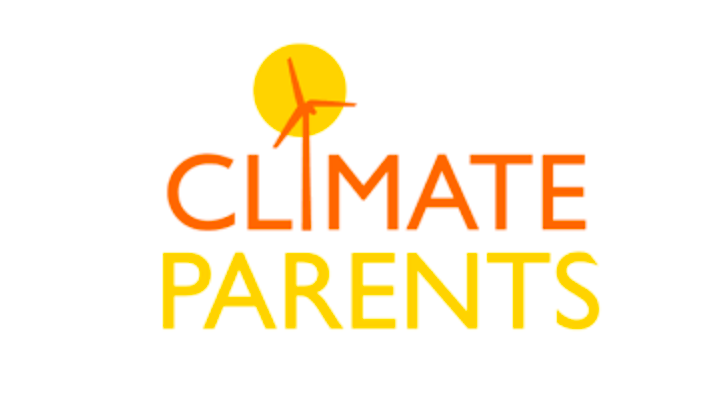 April 22, 2020
2020's Earth Day is not what the world planned for. The climate strike community hopped to carry out the biggest strike to date, bringing eleven million people to the street...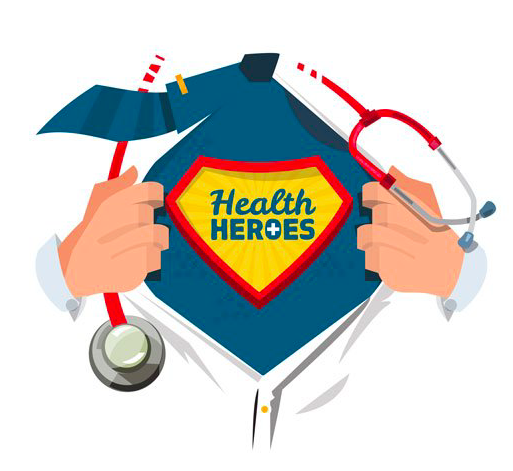 Ali Bauer, Currents Section Editor
April 21, 2020
While the majority of Americans are currently self-quarantining amidst the COVID-19 crisis, nurses, doctors, delivery personnel, and grocery store workers are out trying to improve our current situation while risking their own lives.
Featured Currents Articles
Anika Jaswal
April 16, 2020
As the coronavirus sears across the world, continuously slowing down the pace of life, some of us are fortunate to have the time and resources to reflect on, healthcare systems, racial and socioeconomic disparities, and history in general. Anika Jaswal commemorates a day in history when 379 innocent people were brutally shot dead in the Amritsar Massacre in India on April 13th, 1919.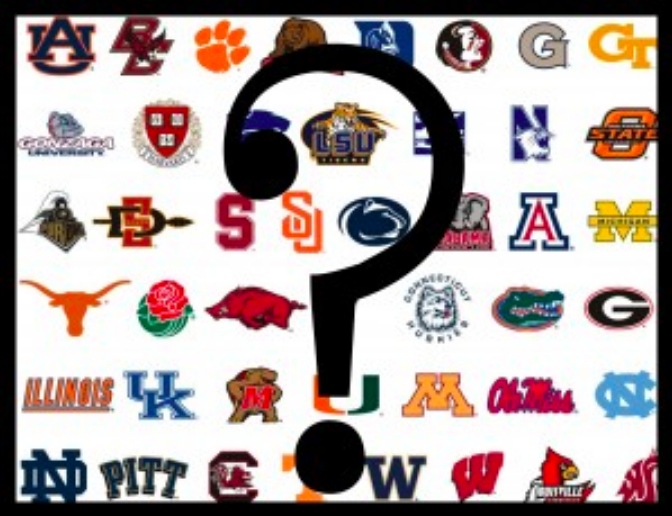 Ali Bauer, Currents Section Editor
April 11, 2020
May 1st is the annual college "Decision Day" for high school seniors. Leading up to this date, Ali Bauer discusses some of the ways the CoronaVirus outbreak is affecting seniors and their college decisions.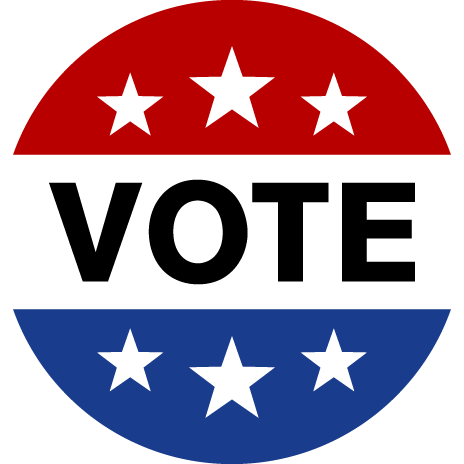 April 10, 2020
Amidst the pandemic, participating in our democratic process is just as, if not more, important. But how can simple US Citizens with little power make a difference? VOTING. SENIORS THIS MEANS YOU! Here is everything you need to know about voting this election cycle.
Currents Editor: Ali Bauer:
Currents Associate Editor: Ryan Movsowitz
Currents expands beyond our community, focusing on prominent world issues and events. Written in a journalistic style, this section informs readers with unbiased and fact-based evidence of current world affairs.