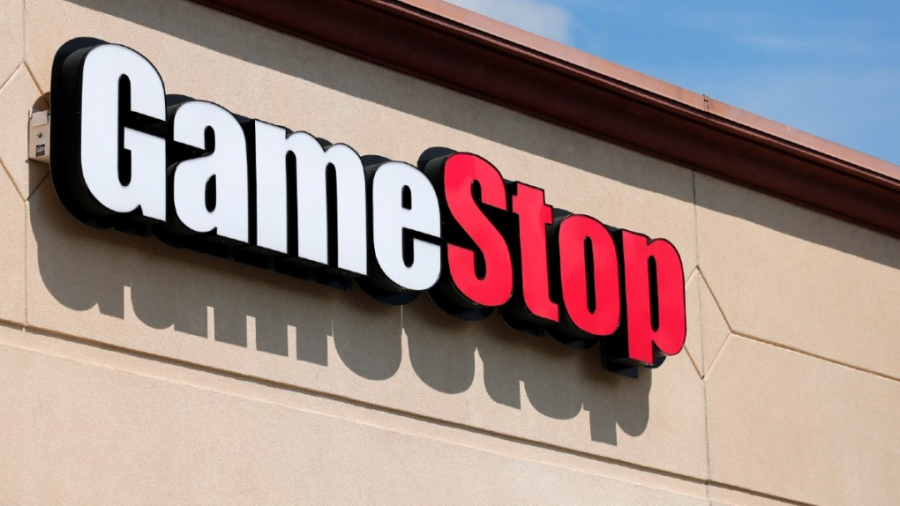 May 10, 2021
As GameStop stock falls, disappointing some and rewarding others, announcements of nation-wide store closures leave customers upset. "GameStop, the largest video game retailer...
April 30, 2021
On Monday at 9:55 AM, a group of students walked out of class to protest the removal of the "Raider" name. This walkout comes after a lengthy struggle that advocated for...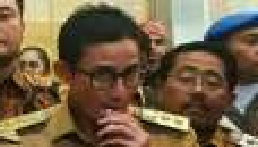 April 16, 2021
The Vice Governor of DKI Jakarta, Sandiaga Uno, was caught applying lip moisturizer in a formal public appearance he made with the Governor, on December 13, 2017. This event...
Featured Currents Articles
Currents Editor: Ali Bauer:
Currents Associate Editor: Ryan Movsowitz
Currents expands beyond our community, focusing on prominent world issues and events. Written in a journalistic style, this section informs readers with unbiased and fact-based evidence of current world affairs.