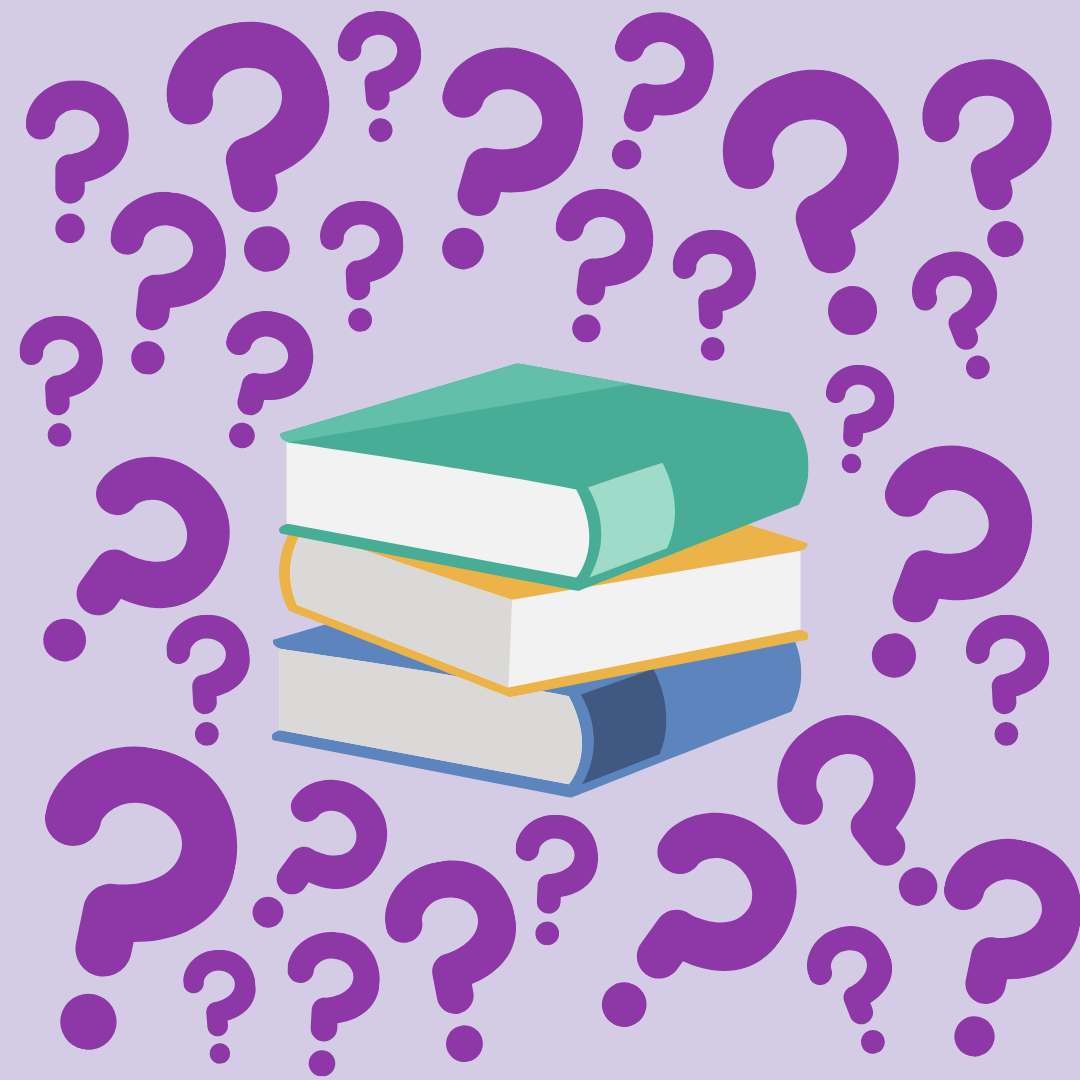 February 8, 2022
Correction: This is a revised version of the article first posted on 02/08/22. Before the issue of book banning and censorship entered the spotlight in national news,...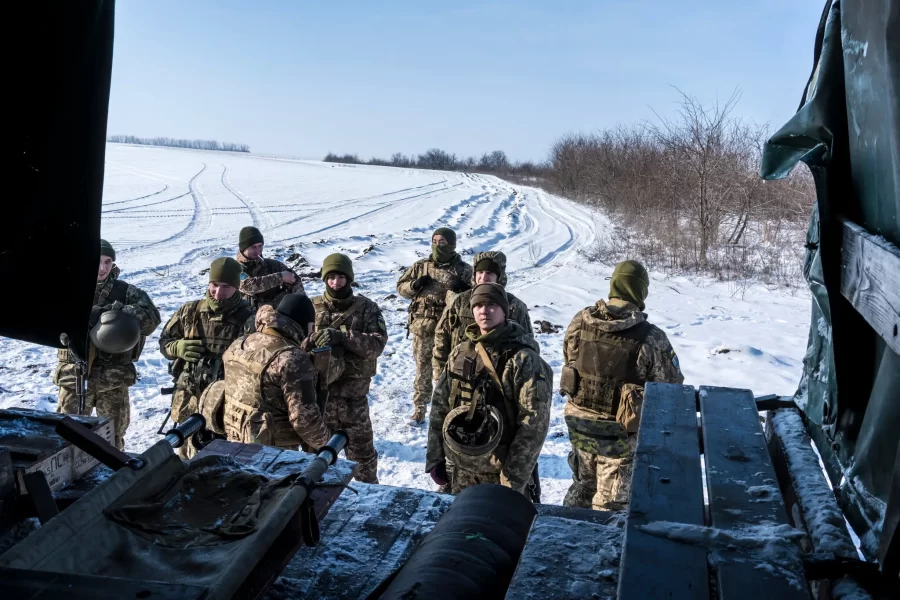 Gaby Heberling, Staff Writer
February 2, 2022
For the past decade, Russia and Ukraine have shared an intense conflict with one another; however, in recent weeks, this conflict has escalated. The United States and NATO...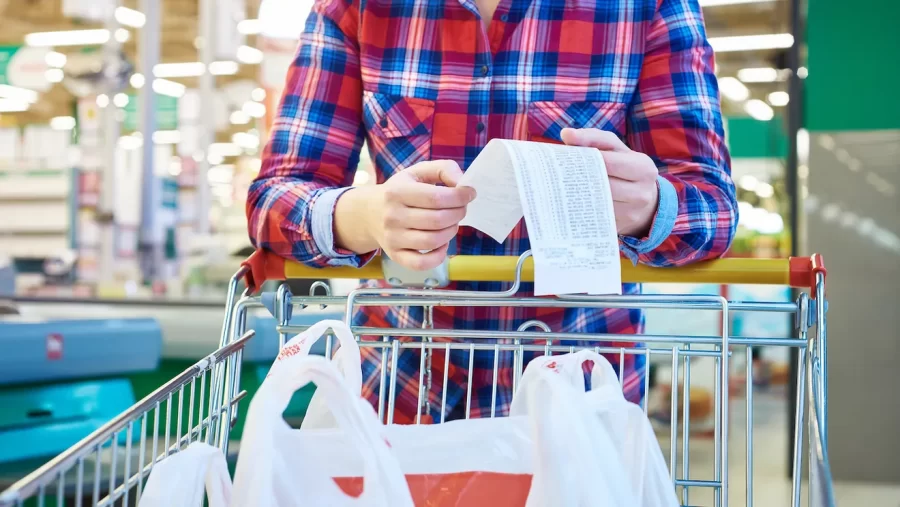 Gaby Heberling, Guest Writer
December 17, 2021
All over the country, prices are on the rise. From gas to groceries, Americans have noticed an uptick in consumer costs and  raised their concerns. Many people struggle to...
Featured Currents Articles
Currents Editor: Nathan Kellerman
Currents Associate Editors: Elena Chang and Max Rubenstein
Currents expands beyond our community, focusing on prominent world issues and events. Written in a journalistic style, this section informs readers with unbiased and fact-based evidence of current world affairs.