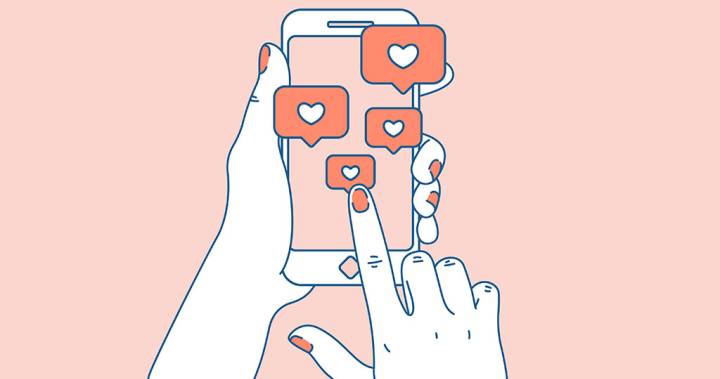 Ali Bauer, Currents Section Editor
December 10, 2019
An overwhelming 76% of teens from ages thirteen to seventeen use Instagram. On this popular social media platform, individuals can upload pictures and videos, share experiences,...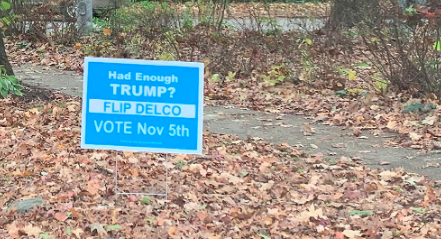 Edy Mackenzie and Eleanor Adams
November 19, 2019
Donald Trump's victory during the 2016 presidential election will go down as one of the most controversial in American history. The country was split in half, causing one's party to matter more than it had ever previous to his inauguration. Never before has the difference between being a Republican or a Democrat so greatly influenced the local school board or judicial elections of small towns.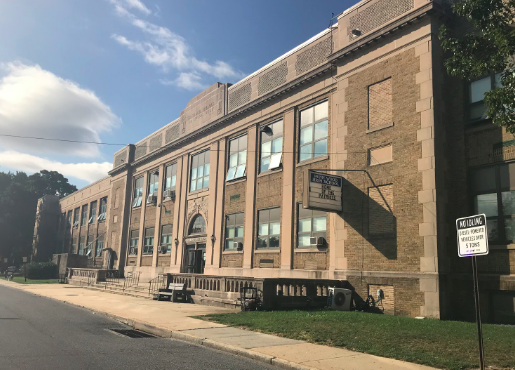 October 17, 2019
Ellie Davis highlights the shocking disparity between the affluence of various school districts throughout Pennsylvania, notably Radnor Township School District and William Penn School District. In fact, Pennsylvania is the worst state when it comes to state funding nationwide. This problem is being fought in Harrisburg, but it is still far from being resolved.
Featured Currents Articles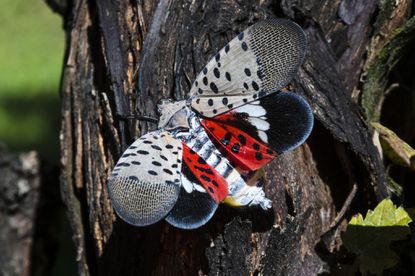 Ellie Davis and Ali Bauer
October 17, 2019
Ellie Davis and Ali Bauer reveal just how dire a threat the Spotted Lanternfly poses to Pennsylvanian ecosystems. These bugs, although they appear colorful and harmless, are invading the region and placing southeastern Pennsylvania under quarantine.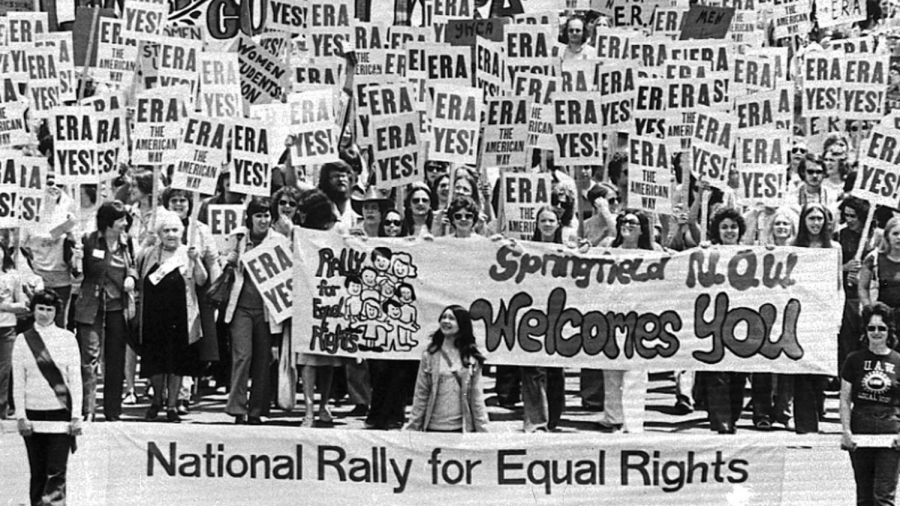 October 1, 2019
A possible constitutional amendment first drafted in 1923 has resurfaced today: the Equal Rights Amendment. Ellie Davis explains the recent progress the ERA has seen and the obstacles it has yet to face, as the nation waits to see whether gender equality will be concretely affirmed in our Constitution.
May 24, 2019
The Justice Department has released a redacted version of Robert Mueller's report on Russian interference on the previous presidential election. The four-page summary concludes...
Currents Editor: Ali Bauer:
Currents Associate Editor: Ryan Movsowitz
Currents expands beyond our community, focusing on prominent world issues and events. Written in a journalistic style, this section informs readers with unbiased and fact-based evidence of current world affairs.