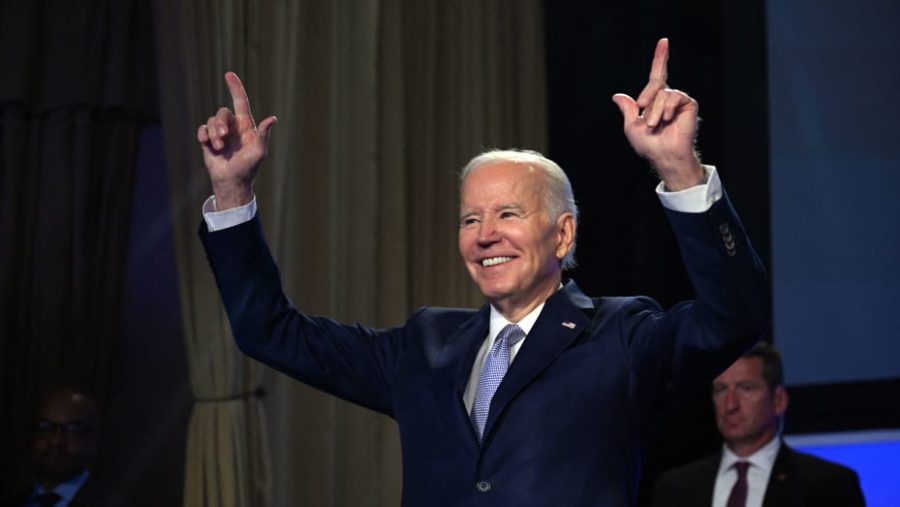 David Marshall, Radnor Beat Editor
May 8, 2023
The 2024 presidential election is less than two years away, and there's been a lot of speculation recently about who will run. While Joe Biden, who recently announced his...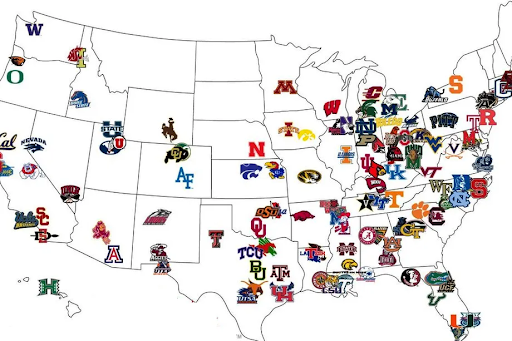 May 5, 2023
As the final college decisions roll in for the incoming class of 2027, many students have noticed the increasing selectivity of top colleges. The eight Ivy League universities...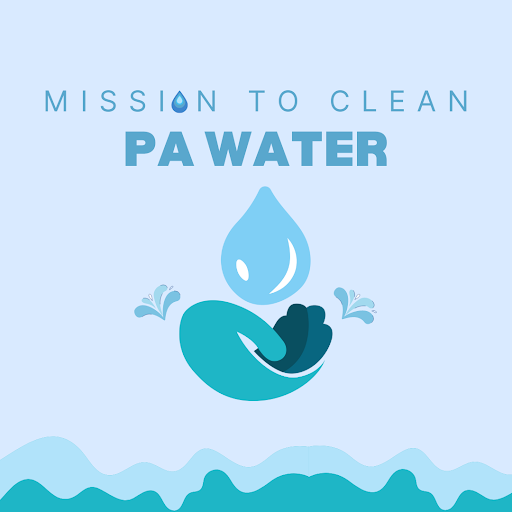 May 5, 2023
On the evening of Friday, March 24th, a pipe rupture in a Bucks County water plant released more than 8,100 gallons of a latex chemical solution into the Delaware River. ...
Featured Currents Articles
Currents expands beyond our community, focusing on prominent world issues and events. Written in a journalistic style, this section informs readers with unbiased and fact-based evidence of current world affairs.