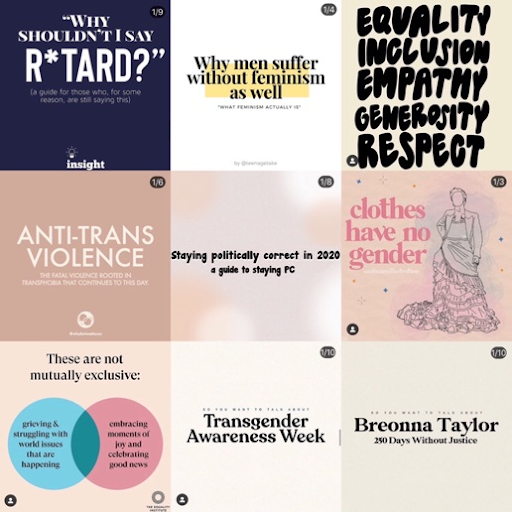 Ian Sun, Opinions Section Editor
December 1, 2021
We are all aware that social media changed the way we live our lives. The obvious benefits of social media include long-distance communication, expanding one's reach beyond...
William Meyer, Currents Editor
October 1, 2021
Are you sick of too much homework? School board members elected this November 2nd have the power to change our homework policy. However, more people celebrate Saint Patrick's...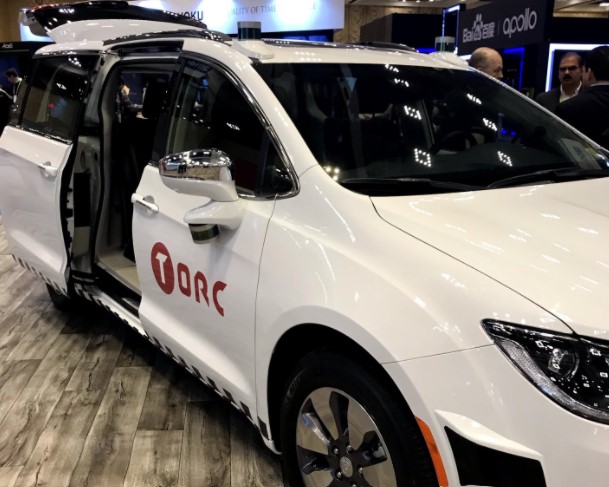 September 29, 2021
Chances are you've heard of the upcoming invention of self-driving cars. As a seemingly new and novel idea, self-driving cars fascinate the public and many wait eagerly...
Featured Currents Articles
Currents Editor: Nathan Kellerman
Currents Associate Editors: Elena Chang and Max Rubenstein
Currents expands beyond our community, focusing on prominent world issues and events. Written in a journalistic style, this section informs readers with unbiased and fact-based evidence of current world affairs.