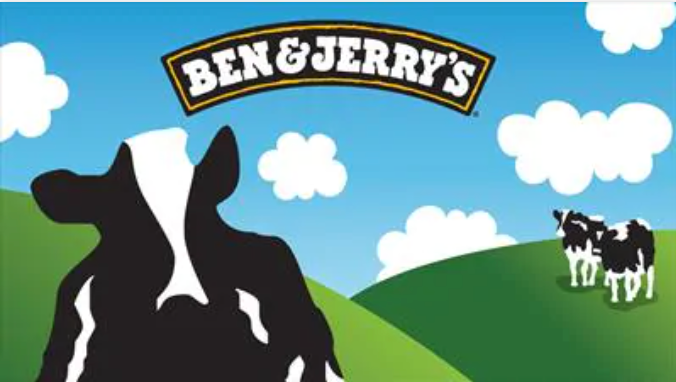 Noah Conen, Director of Food Publications
January 12, 2021
2020 is easily the worst year of all time. Do not let historians tell you otherwise — 2020 seriously comes short compared to any other year ever. No question, done, end...
January 7, 2021
During the global pandemic and subsequent quarantining, many are left with unforeseen downtime and a desire for entertainment. While one could bake, do arts & crafts,...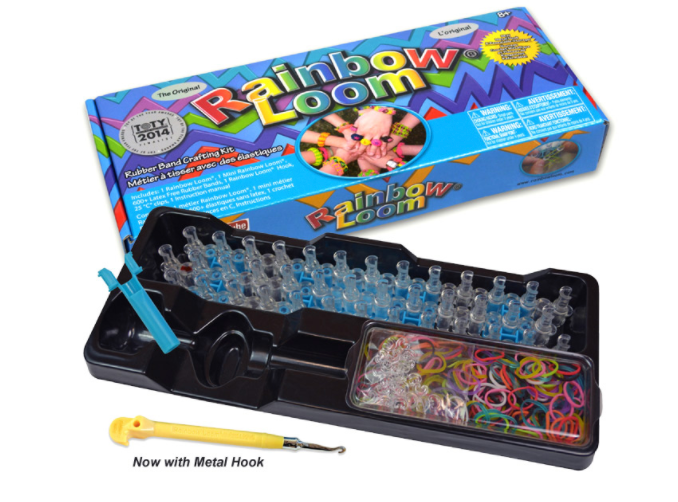 William Meyer and Sofie Jubelirer
December 23, 2020
Every year, certain popular trends always blow up and  create a large and connected community. From rubix cubes to TikTok, millions of people become obsessed with these trends...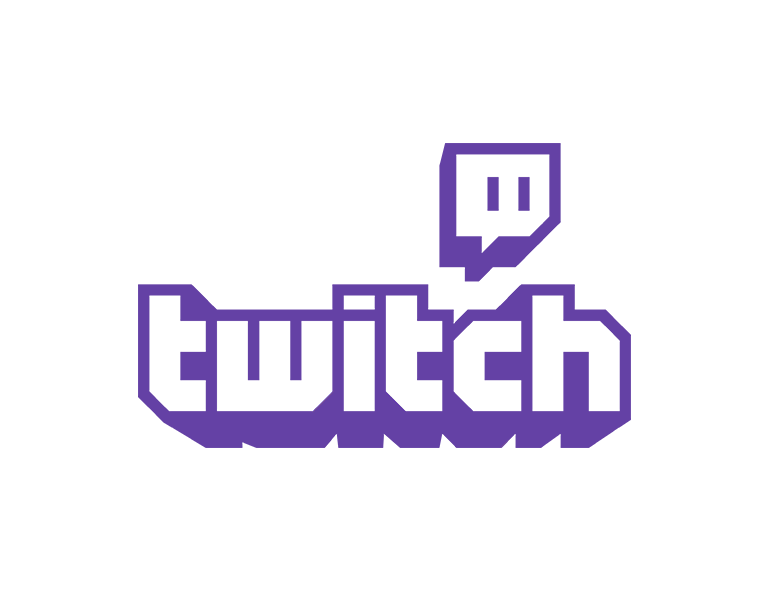 December 22, 2020
Twitch is a streaming platform on which any creator can freely stream video-game content for viewers of all different interests. While its main niche is video games, Twitch...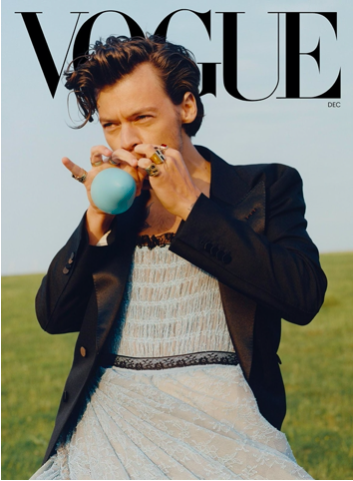 Anna Conen, Zoe Margolies
December 22, 2020
If you are not a crazy Harry Styles fan, then you may not have heard the big news: the "Adore You" singer is going to be on the cover of Vogue. Although we have seen male...
Arts Editor: Nick Speranza
The Arts Section is a place to read about everything art relate, in and out of Radnor High School. Here you can find book and movie reviews, reports on Radnor Theatre, and more!