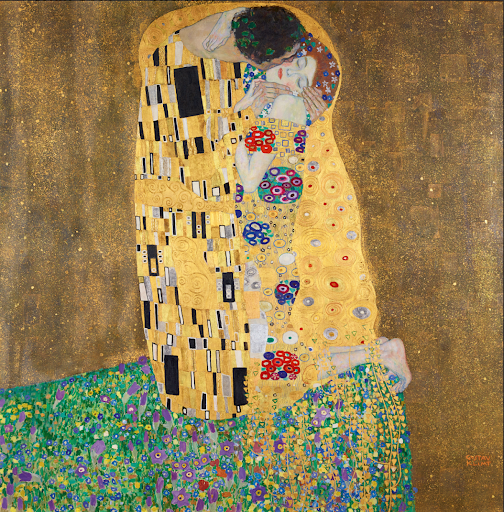 May 14, 2023
Despite the grey, cloudy Viennese weather, the last room of the Belvedere Museum's Austrian Gallery shimmers a soft gold. Upon entering the baroque-style space decorated...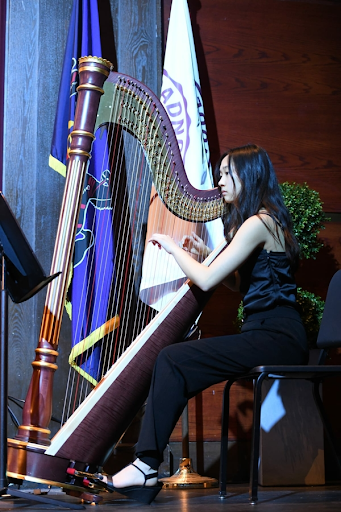 May 14, 2023
In 2019, when I first started playing in a full orchestra, one of my most memorable experiences was seeing a harpist play. To me, the harp is an almost otherworldly instrument...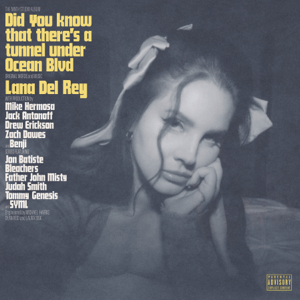 Finn Ryan and Elena Chang
May 10, 2023
Trigger warning: topics of abuse, sexual assault, and drugs Since Lana Del Rey's first commercial breakthrough album, Born to Die (2012), the artist has cemented her...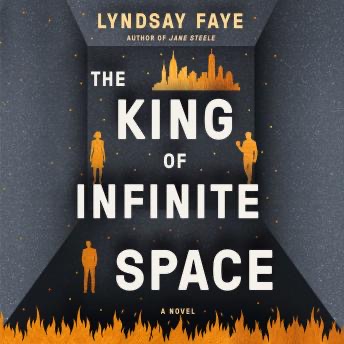 April 21, 2023
Have you ever read a book that you never wanted to end? That's exactly how I felt with The King of Infinite Space by Lyndsay Faye. The author, who you might recognize, also...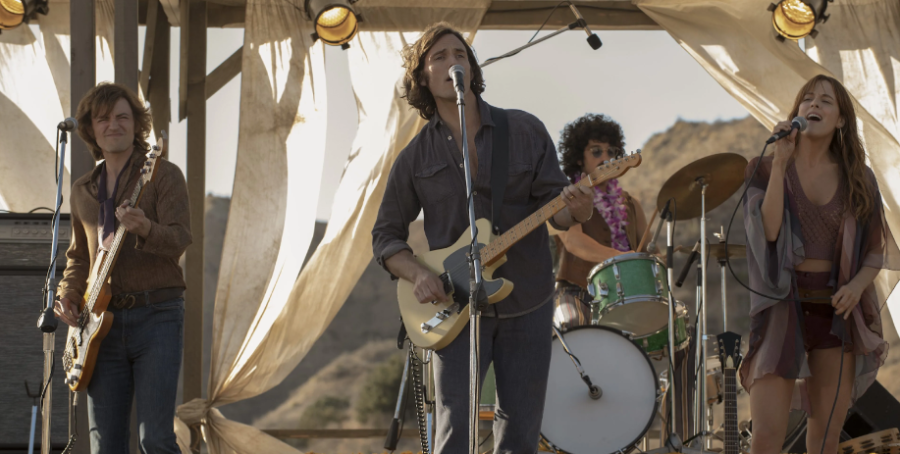 April 19, 2023
In the hit novel, Daisy Jones and The Six, Taylor Jenkins Reid captivated readers through her  chronicles of fictional superstars of the rock-and-roll era of the 1970s. Recently,...
Arts Editor: Payton Breck
Arts Associate Editors: Sofie Jubelirer and Anna Conen
The Arts Section is a place to read about everything art relate, in and out of Radnor High School. Here you can find book and movie reviews, reports on Radnor Theatre, and more!