Debby Armstrong, Radnor Beats Associate Editor
October 22, 2019
Seven million people each year wind through the cobblestone streets of Rome to enter the pantheon. The circular temple boasts a 360 degree view of statues of ancient Roman...
June 14, 2019
Using his DJI Spark Drone, Chapin Lenthall-Cleary captures a sunset over Villanova as the 2018-2019 school year comes to an end.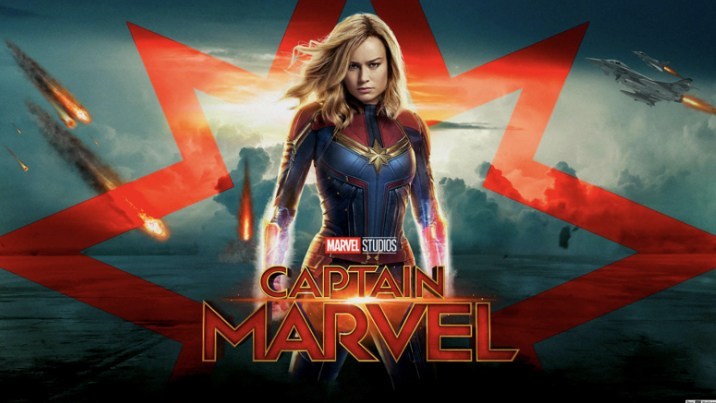 Joshua Jones
March 22, 2019
Marvel Studios' Captain Marvel has set itself up to be a landmark film.  Not only does the movie directly precede April's Avengers: Endgame, a promising triumphant...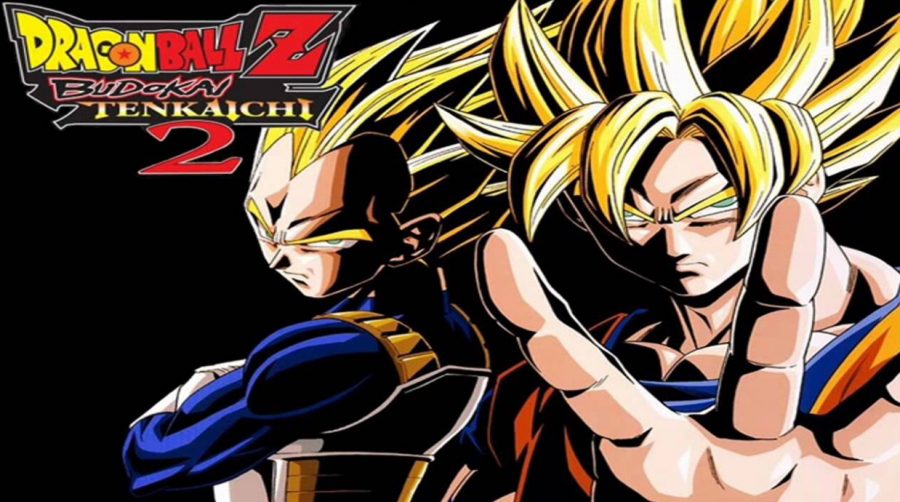 Joshua Jones
January 28, 2019
When I was younger, perhaps 5 or 6, I started spending the summers with my cousin, Matthew, and Aunt Annette.  Matthew was basically an older brother to me. While he is eleven...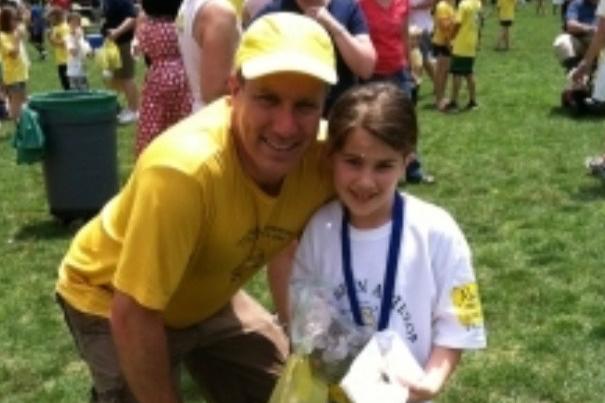 Maya Rigler
January 16, 2019
As we head into a new year and the challenges and joys that that brings, we need to focus on what's important. When I was diagnosed with childhood cancer for the second...
Arts Editor: Nick Speranza
The Arts Section is a place to read about everything art relate, in and out of Radnor High School. Here you can find book and movie reviews, reports on Radnor Theatre, and more!