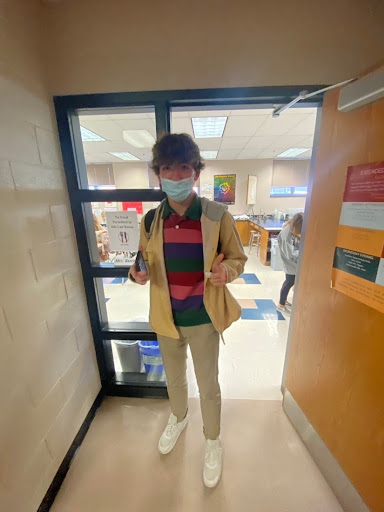 January 13, 2022
Inspired by the Sixers "Drip Cam", welcome to Radnor's outfits of the week! Because school is a place to dress up and act like you're strutting down a runway instead...
October 28, 2021
On October 17th, the Theatre of Living Arts in Philadelphia hosted the latest indie-pop sensation, Tucker Pillsbury, aka Role Model. Known primarily as the boyfriend of the...
October 10, 2021
On September 27th at roughly 6:30 pm, I arrived at Riverfront Park in Harrisburg. Why did I travel an hour and a half to the state capital? Cage the Elephant was in town....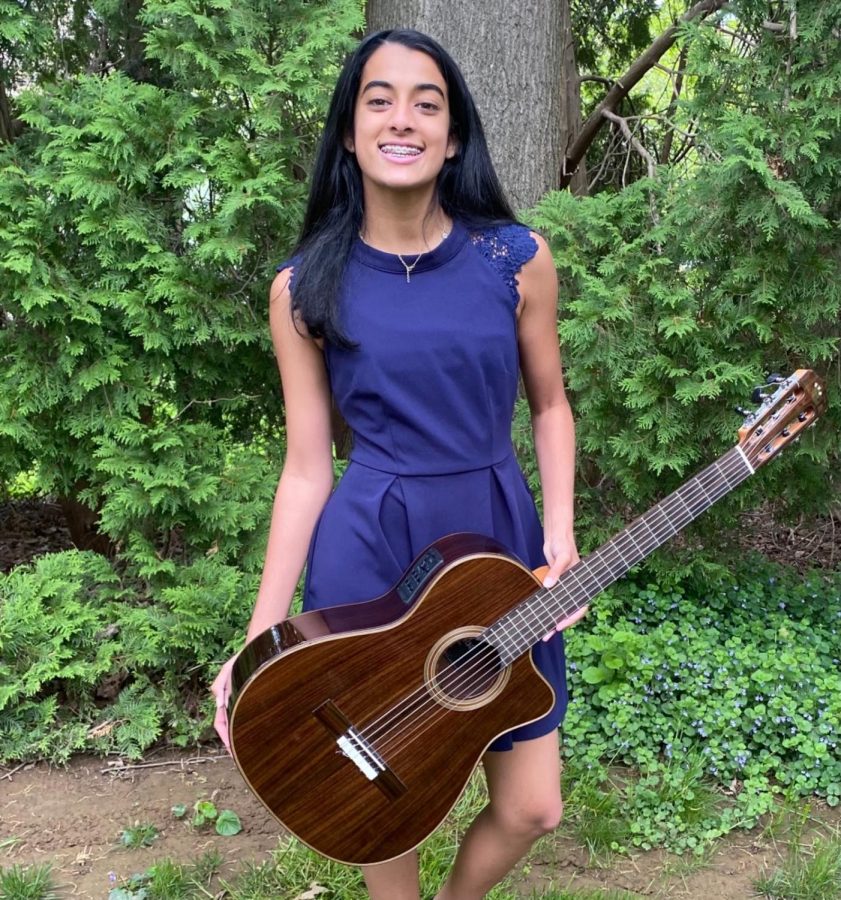 May 23, 2021
Mu·sic.  /ˈmyo͞ozik/.  An arrangement of melody and rhythm that, when composed, produces an experience and expression of sound.  A cornerstone of culture, music has...
May 11, 2021
In March of 2020, after the United States issued a nationwide shutdown, people began to question the stability of many things that influence our daily life, one of those things...
Arts Editor: Payton Breck
Arts Associate Editors: Sofie Jubelirer and Anna Conen
The Arts Section is a place to read about everything art relate, in and out of Radnor High School. Here you can find book and movie reviews, reports on Radnor Theatre, and more!