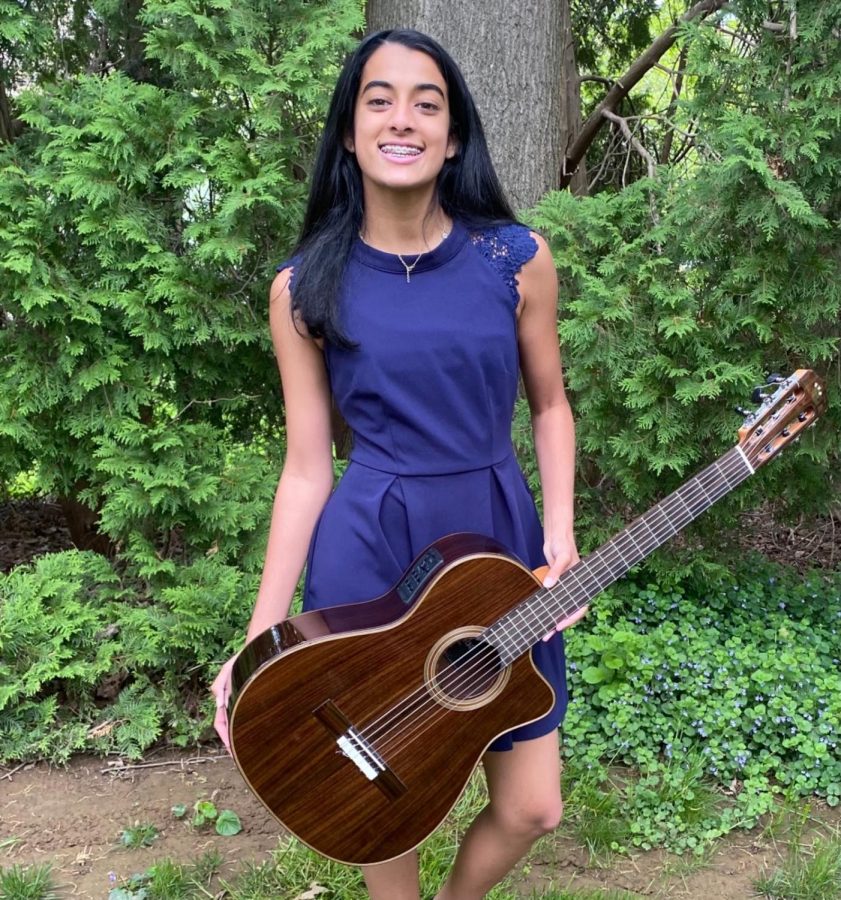 May 23, 2021
Mu·sic.  /ˈmyo͞ozik/.  An arrangement of melody and rhythm that, when composed, produces an experience and expression of sound.  A cornerstone of culture, music has...
May 11, 2021
In March of 2020, after the United States issued a nationwide shutdown, people began to question the stability of many things that influence our daily life, one of those things...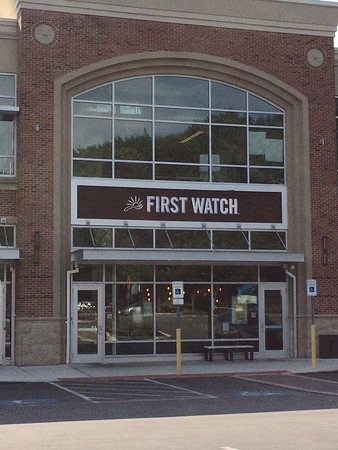 May 5, 2021
I want all of you to think back to before when Coronavirus decided to take a vacation to America. You could hang out with people in large groups and not risk melting your...
Reese Hillman and Payton Breck
April 22, 2021
The 63rd Annual Grammy Awards, aka the Scammys, were hosted by Trevor Noah on March 14th. The show featured iconic performances from the lovely goddess Taylor Swift and fashion...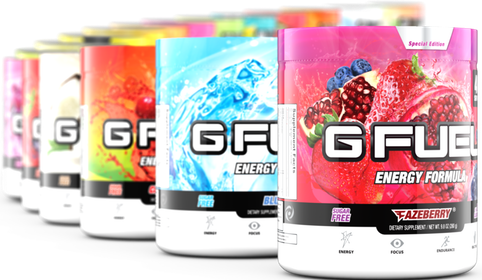 Noah Conen, Director of Food Publications
March 17, 2021
Generally, when 100,000 Americans die in one month, that is a pretty crappy month. When your government is overrun by a mob of citizens at that same time, the month in question...
Arts Editor: Nick Speranza
The Arts Section is a place to read about everything art relate, in and out of Radnor High School. Here you can find book and movie reviews, reports on Radnor Theatre, and more!