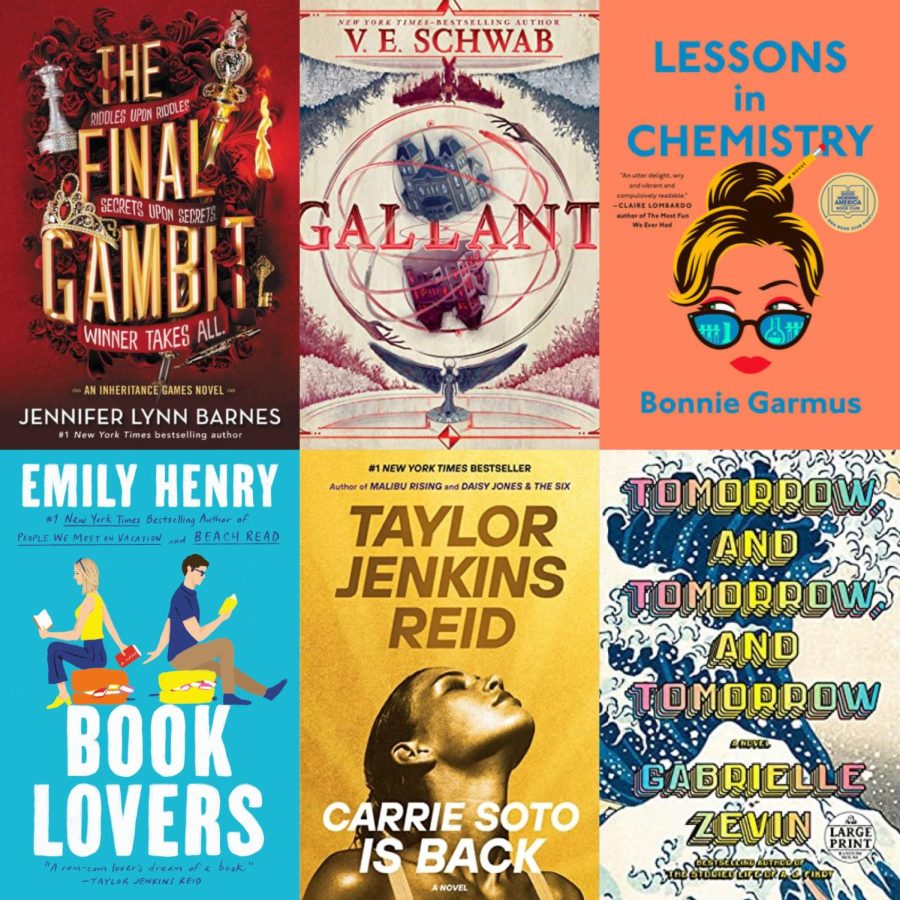 January 31, 2023
After a long two months of swearing off of Goodreads, I decided to log back in and give them one last chance to redeem themselves. Every year, Goodreads compiles a list of...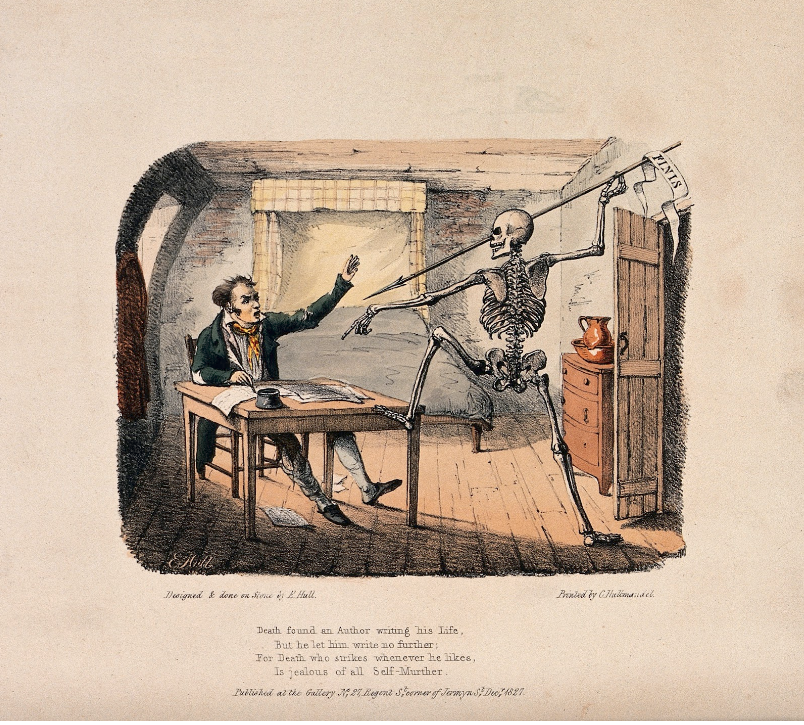 Finn Ryan, Radnor Beat Associate Editor
January 12, 2023
On September 1, 1998 British novelist J.K. Rowling released Harry Potter and the Sorcerer's Stone, the first of seven fantasy middle grade (MG) novels, to an American audience. ...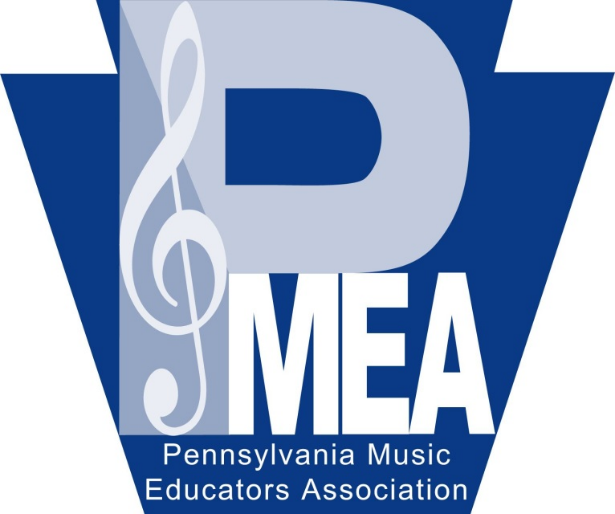 Niva Menon, Guest Writer
January 4, 2023
Each year, Radnor High School musicians participate in the Pennsylvania Music Educators Association (PMEA) Music Festival. Students partake in a high level of competition...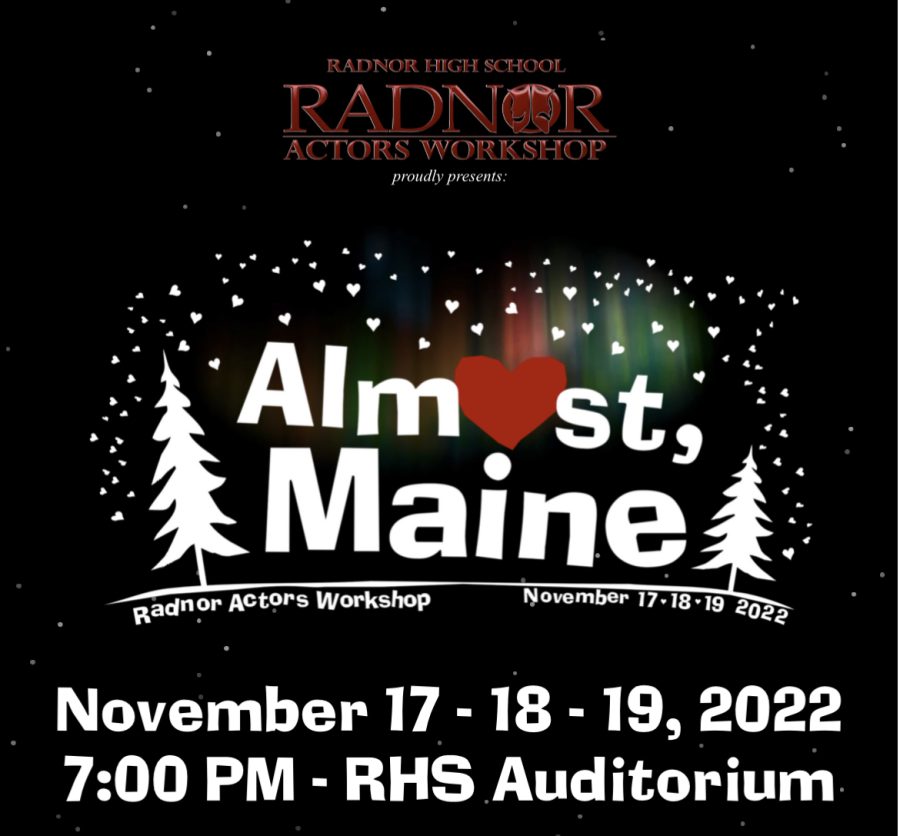 Quinn O'Donovan and Caitlin Roeltgen
November 16, 2022
Every fall, Radnor Actors Workshop puts on a play here at Radnor High School. Last year, they performed Clue. This year, the play is the charming Almost, Maine, written by...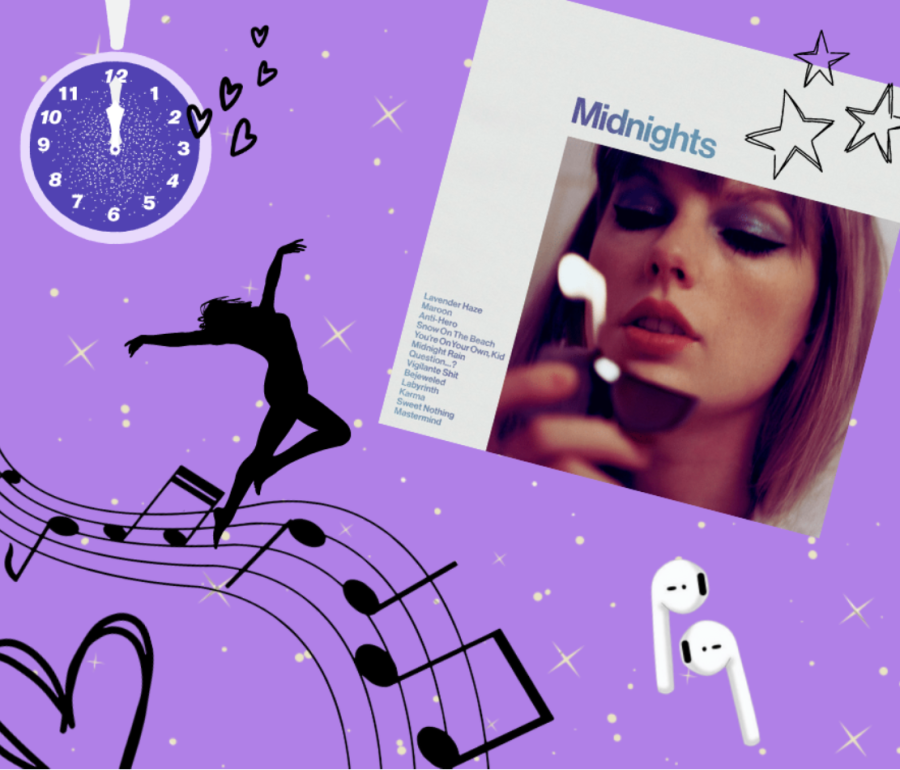 November 16, 2022
On October 21st, one of the most culturally significant events of 2022 occurred when the clock struck midnight; revered artist Taylor Swift dropped her twelfth album. The...
Arts Editor: Payton Breck
Arts Associate Editors: Sofie Jubelirer and Anna Conen
The Arts Section is a place to read about everything art relate, in and out of Radnor High School. Here you can find book and movie reviews, reports on Radnor Theatre, and more!