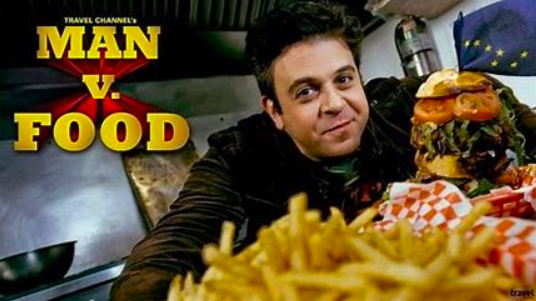 May 15, 2020
Hey, all you cool cats and kittens, Caro- I mean Noah here. As you might know, due to Coronavirus, us Radnorians are left with quite an abundance of free time. Personally,...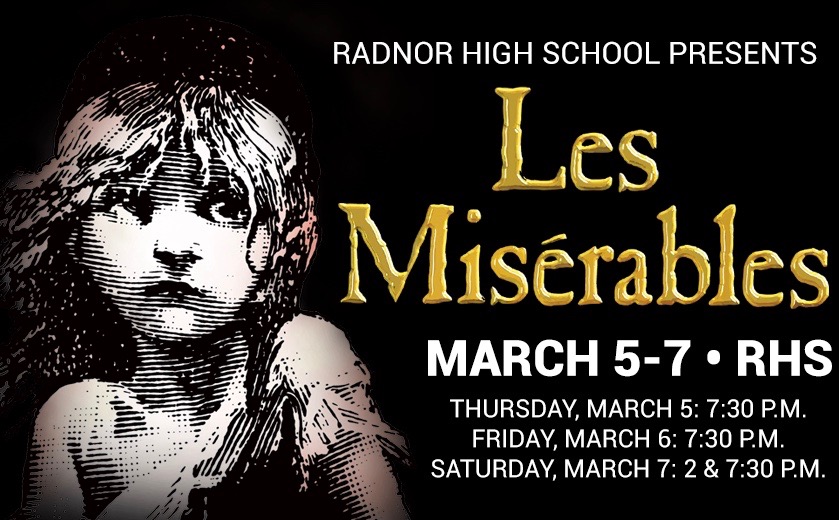 Anjali Engstrom
March 4, 2020
Les Misérables first took to Broadway's stage in 1986, giving the theater world one of its most iconic shows to date. The plot, while very confusing, boils down to these...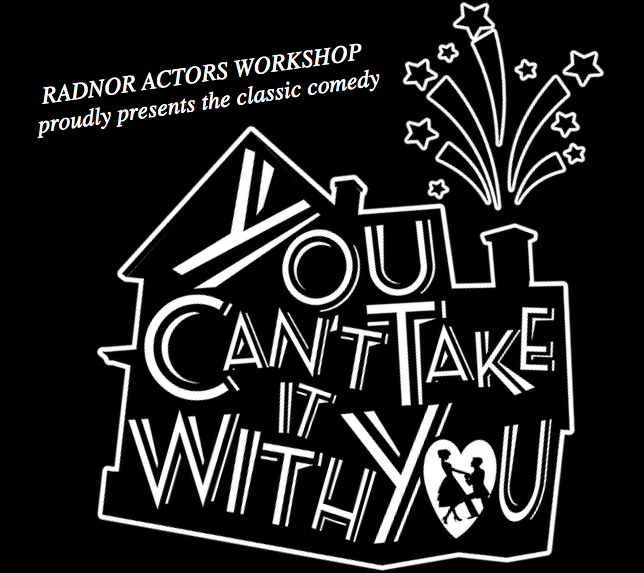 Janie McRae
November 20, 2019
Janie McRae can attest that that the Fall Play, You Can't Take It With You, is the greatest piece of theatre to ever exist. Jam-packed with Russians, romance, fireworks and snakes, the show makes for an exciting, and dare I say ~ spicy ~ work of art. For those who are questioning whether or not income tax is real or are thinking about becoming a communist, this play is a must-see. 
Debby Armstrong, Radnor Beats Associate Editor
October 22, 2019
Seven million people each year wind through the cobblestone streets of Rome to enter the pantheon. The circular temple boasts a 360 degree view of statues of ancient Roman...
June 14, 2019
Using his DJI Spark Drone, Chapin Lenthall-Cleary captures a sunset over Villanova as the 2018-2019 school year comes to an end.
Arts Editor: Nick Speranza
The Arts Section is a place to read about everything art relate, in and out of Radnor High School. Here you can find book and movie reviews, reports on Radnor Theatre, and more!