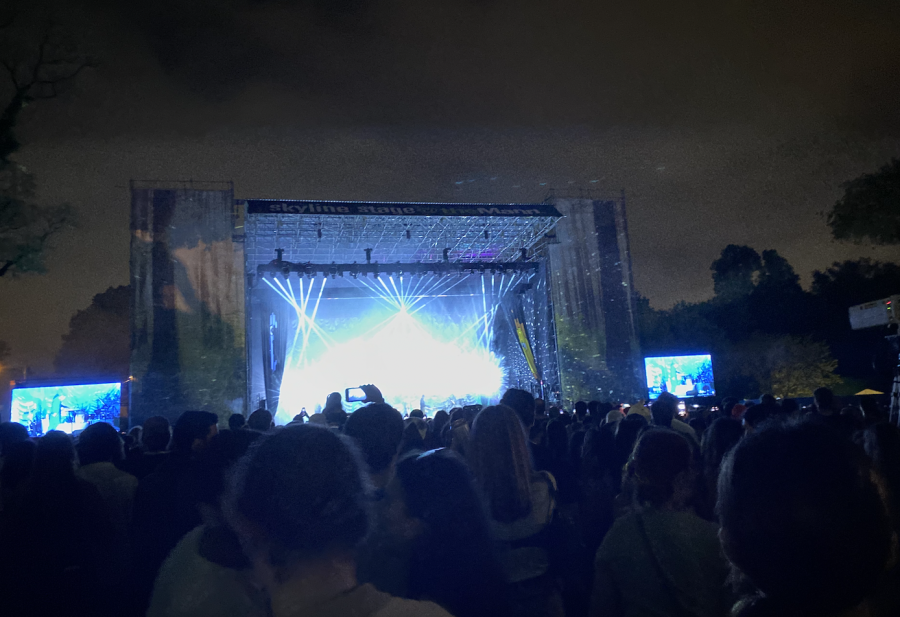 William Meyer and Sofie Jubelirer
June 6, 2022
On Friday the 13th, Alex O'Connor, otherwise known as Rex Orange County, arrived in Philadelphia, Pennsylvania at the Mann Center for Performing Arts. Known for his hit...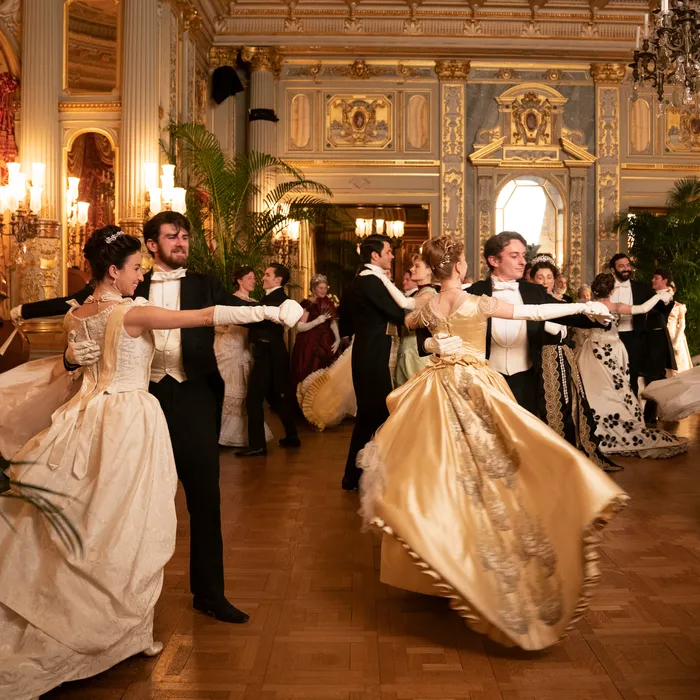 May 25, 2022
Every year fans, including myself, anticipate the most glamorous event of the year: The Met Gala. In May fans watch celebrities, invited by Anna Wintour, ascend the steps...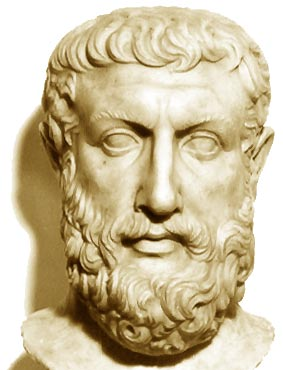 Defne Doken, Staff Writer
May 19, 2022
Take a moment to clear your mind. As a busy high school student, you are most likely hyper-focused on the next deadline or assignment. Is your mind cleared yet? There is nothing...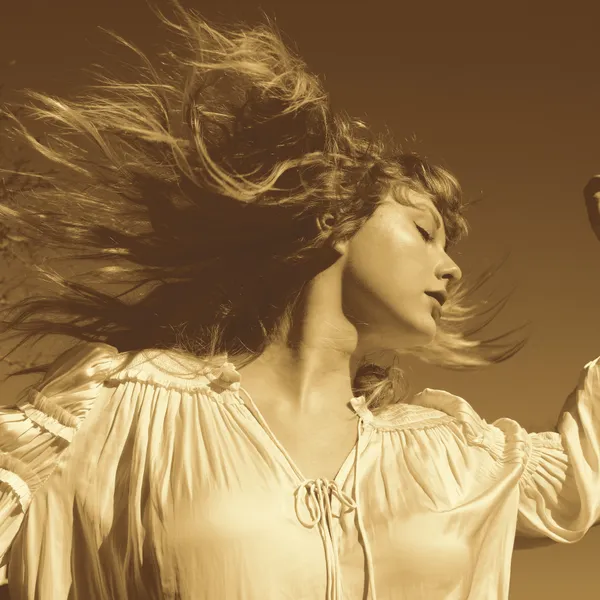 April 8, 2022
On January 26th New York University's Clive Davis Institute launched a Taylor Swift course that ran through March 9th.  The course was taught by Rolling Stone journalist...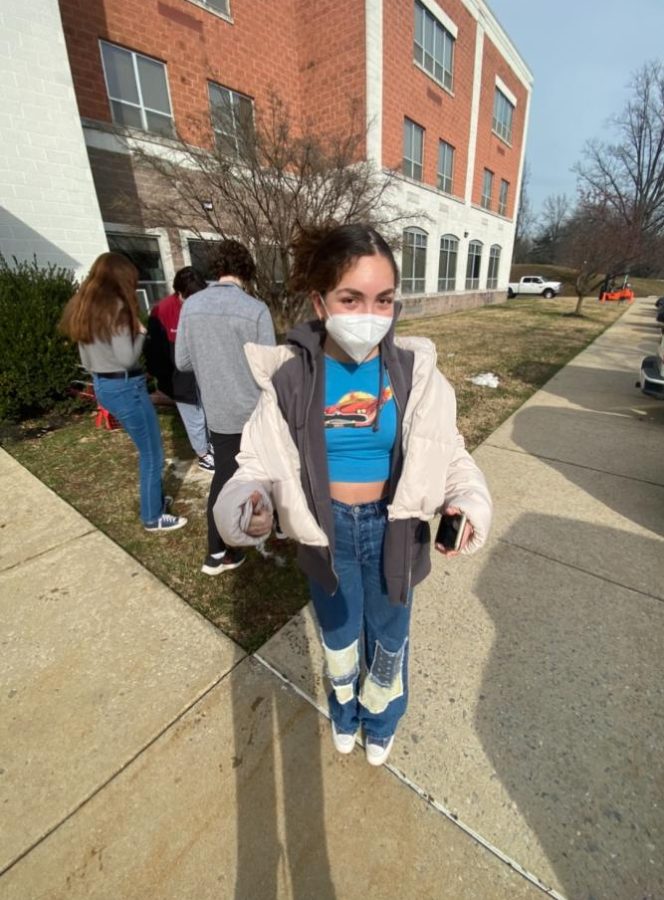 March 25, 2022
Welcome back to another section of Radnor's outfits of the week! Due to the craziness of January, with midterm season and the end of the semester, this article spotlights...
Arts Editor: Payton Breck
Arts Associate Editors: Sofie Jubelirer and Anna Conen
The Arts Section is a place to read about everything art relate, in and out of Radnor High School. Here you can find book and movie reviews, reports on Radnor Theatre, and more!