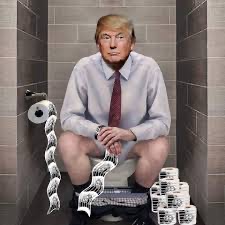 Anya Chan
April 6, 2020
Washington, D.C.---President Donald Trump addressed toilet paper hoarders last night, saying "Everyone needs to calm down. No one needs that much toilet paper, and if you...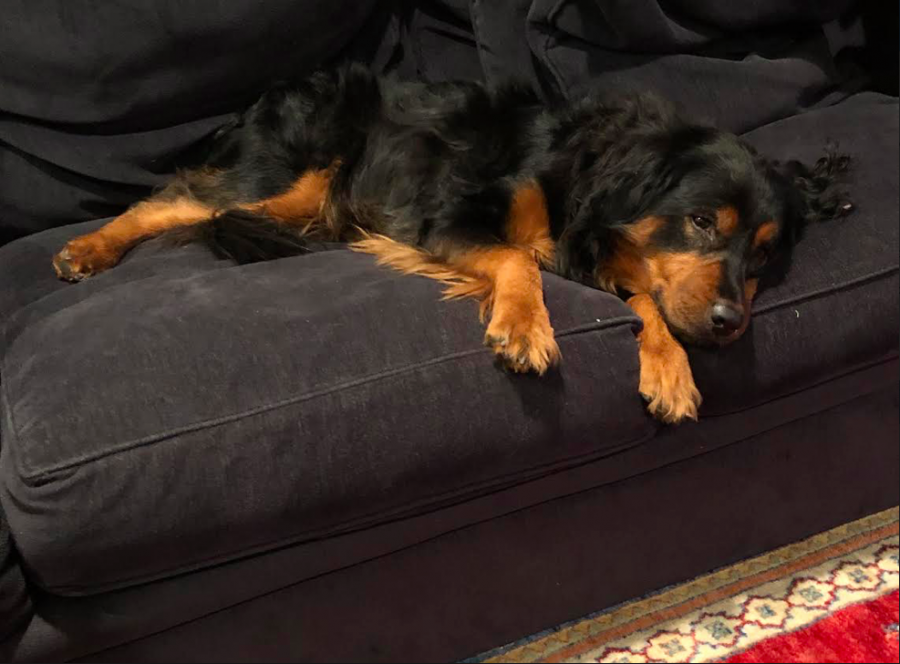 Sammy Rosin, Staff Writer
April 4, 2020
My humans complain about sheltering in place for 3 weeks. Well, for those of you who don't know, in doggy time it's been almost a  year!  And let me add, I have not...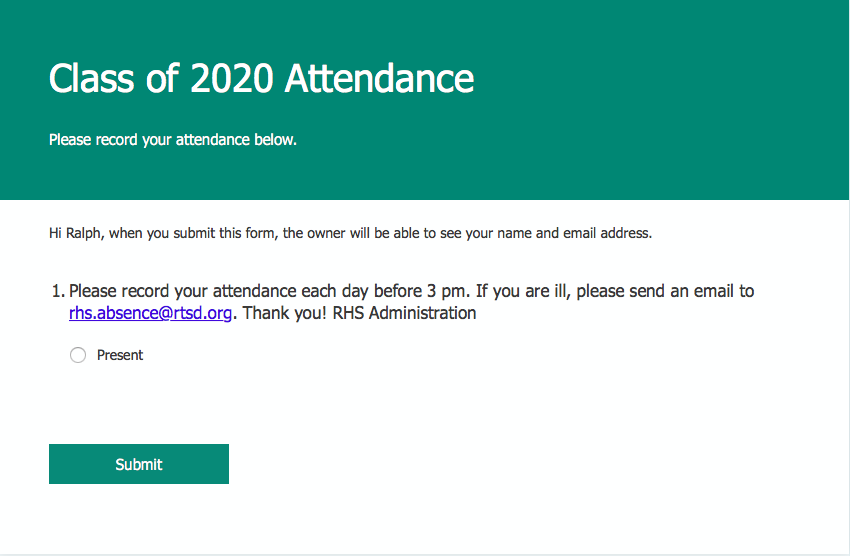 Nick Speranza, Radish Staff Writer
April 3, 2020
Late last week, the Radnor High School administration announced via Schoology and student government officers' Instagram stories that they would begin taking attendance...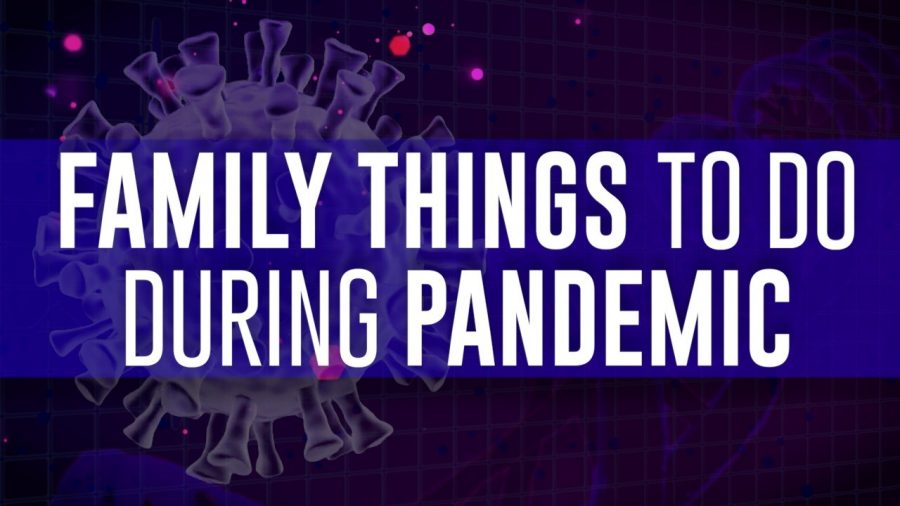 Gerry Atkinson
March 24, 2020
During these uncertain times, it is important to keep the things that matter to you close. Gerry Atkinson lists some of his top favorite family activities for the whole family: Radish edition.
Follow The Radish on Twitter