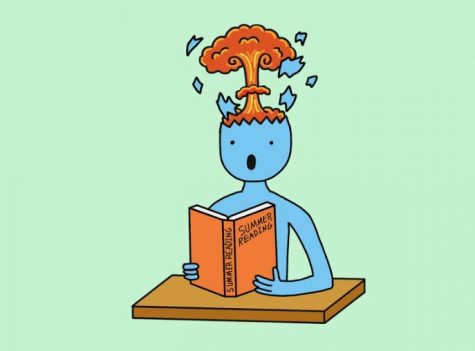 July 13, 2019
A recent study from the University of Pennsylvania found that at least 76% of summer reading assignments contain a potentially harmful number of pages. Frances E. Jensen,...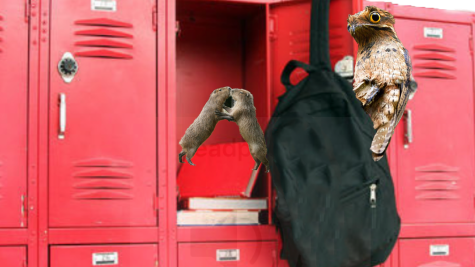 July 10, 2019
This past week, Special Counsel Brett Thomas released his redacted report after a semester long investigation into the school temperatures. Beginning in the winter of 2018,...
January 22, 2019
63 days into the 2018-2019 school year, a Radnor High School Senior set a new American record for most consecutive days late to homeroom in a traditional 4 year, 180 day high...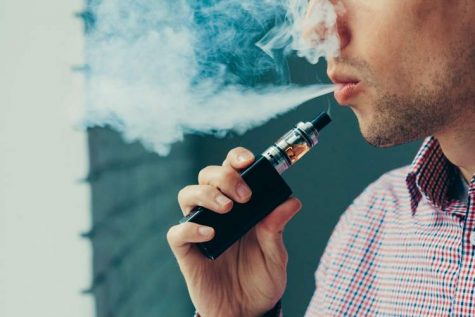 December 14, 2018
In a momentous effort to end vaping, Radnor High School administration banned the use of all school bathrooms. According to the administration, this genius tactic was taken...
Follow The Radish on Twitter