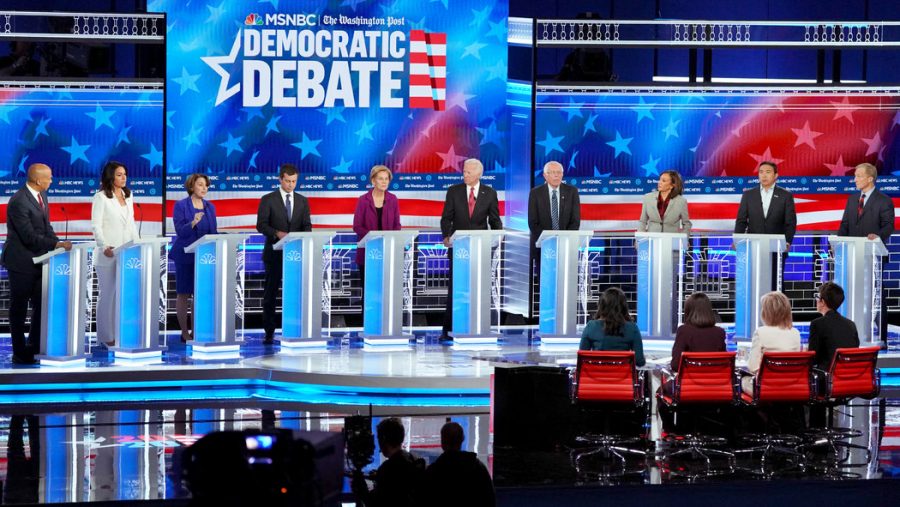 Owen Leonard, Radish Staff Writer
November 25, 2019
Radish writer Owen Leonard breaks down the winners and losers from the fifth democratic debate.
Andrew Rosin, The Radish Editor
November 12, 2019
Based on the results from the recent PAYS survey on drugs and alcohol, school administrators have concluded that approximately 78% of the student body is addicted to heroin....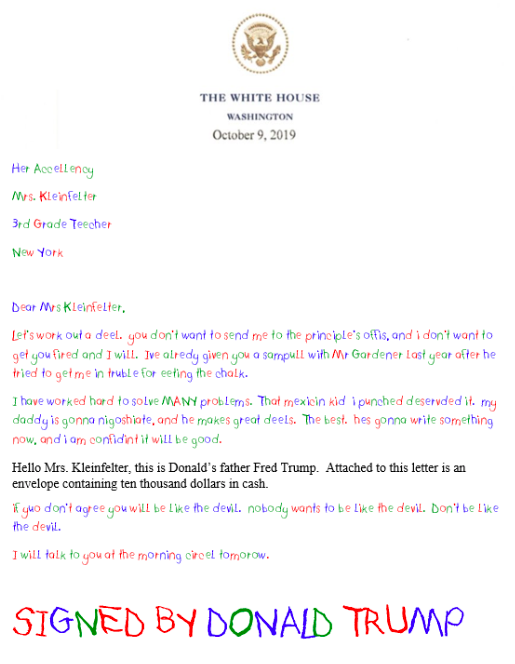 Andrew Rosin, Mohen Li, Nick Speranza, and Owen Leonard
October 21, 2019
Following the release of President Trump's confidential letter to president Reccep Tayip Erdogan of Turkey, the Radish investigative journalism team has obtained exclusive...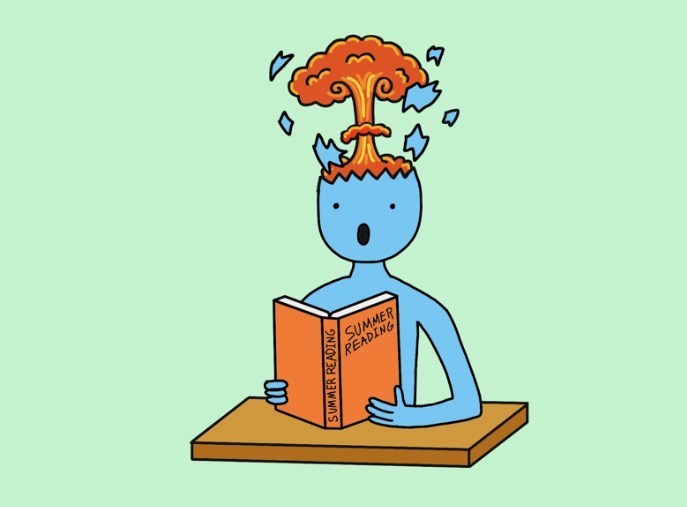 June 7, 2019
A recent study from the University of Pennsylvania found that at least 76% of summer reading assignments contain a potentially harmful number of pages. Frances E. Jensen,...
Follow The Radish on Twitter