Interested in writing for Radnorite?
All Radnor High School students are welcome to write for the Radnorite and the Radish. Students can become 'Staff Writers' after writing at least three articles during the school year. If students chose to write less than three articles during the school year, they will be featured as a 'Guest Writer'.

For information regarding club meetings, click on the "About Us" page or message Editor-in-Chief Anne Griffin or Associate Editor-in-Chief Ellie Davis.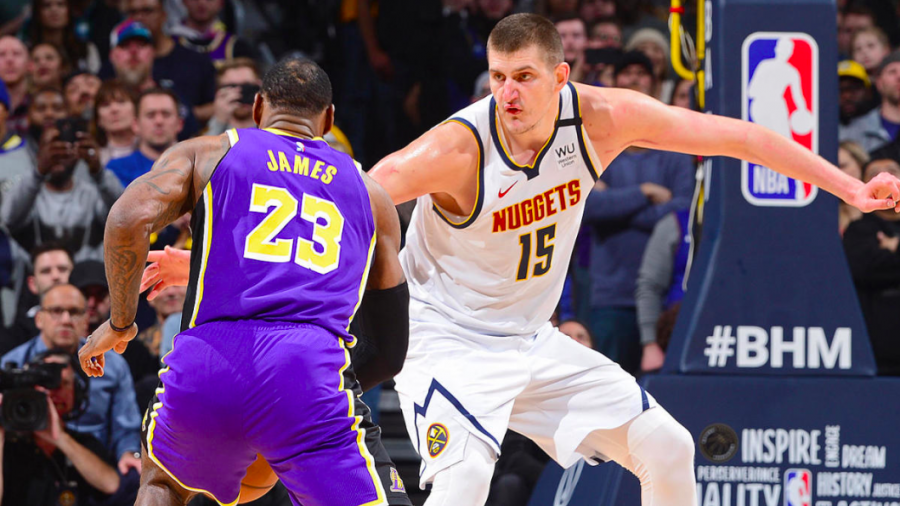 Jesse Conen, Sports Section Editor
March 5, 2021
Late into the waning hours of a bitter cold Monday night, Radnor High School's (unofficial) Sports Debate Club argued, squabbled, and ultimately curated our definitive ranking...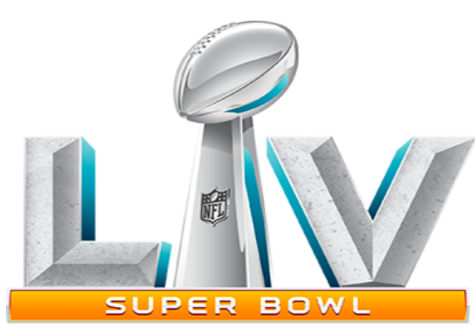 Super Bowl LV: Matchups, Keys to the Game, Predictions
February 5, 2021
It's Generation X vs. Generation Z. The Old Man vs....
Radnor Sports During a Global Pandemic
January 22, 2021
This year, indoor sports come with many complications...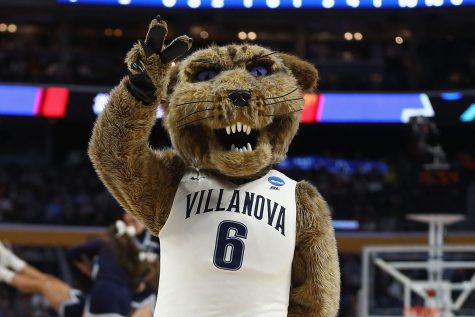 December 11, 2020
The 2019-2020 season of the Villanova Wildcats came...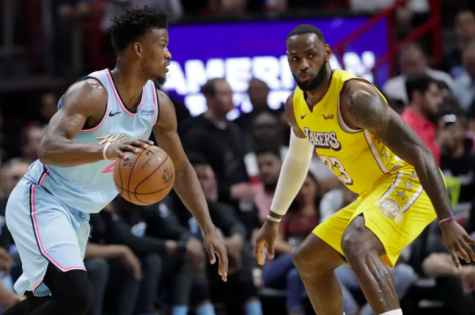 The 2020 NBA Finals: A Pandemic Preview
September 30, 2020
A Season to Remember 2020 has been nothing short...
March 1, 2021
Continued previously from The Concierge… Part...
Grubbin' with the Boys: Ben and Jerry's Edition
January 12, 2021
2020 is easily the worst year of all time. Do not let...
January 7, 2021
During the global pandemic and subsequent quarantining,...