Enter your email address below to be notified when we post new articles!
Interested in writing for Radnorite?
All Radnor High School students are welcome to write for the Radnorite and the Radish. Students can become 'Staff Writers' after writing at least three articles during the school year. If students chose to write less than three articles during the school year, they will be featured as a 'Guest Writer'.
For information regarding club meetings, click on the "About Us" page or message Editor-in-Chief Estelle Atkinson or Associate Editor-in-Chief Anne Griffin.
Grubbin' with the Boys: Hoagie Edition
November 11, 2019
As I sat at my desk this summer jamming to Dreamville, I was thinking about...
LM Week 2019: The 123rd Meeting
October 18, 2019
Estelle Atkinson recaps our 123rd LM Week, Rally, and Game, accompanied by photos taken by Chloe Sakowski, Julianna Digiovanni, Brendan Hung, Kathryn Tague, Elizabeth Chupein, Audrey Margolies, and Estelle Atkinson.
The Wild, Wilful, and Wonderful Winsors
October 3, 2019
The newly renovated Radnor Memorial Library, located in the heart of Wayne, is a cultural center for our community. The Winsor, tucked away in the basement of the library, hosts a number of community events. However, the room has a rich history that few are aware of. The Winsor room is named after two of the most ambitious, generous, and sometimes mischievous women ever to live on the main line.
Joshua Jones
January 28, 2019
When I was younger, perhaps 5 or 6, I started spending the summers with my cousin, Matthew, and Aunt Annette.  Matthew was basically an older brother to me. While he is eleven...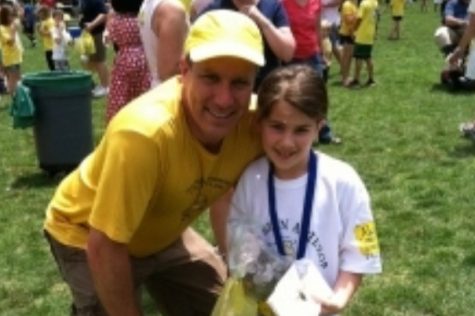 January 16, 2019