Interested in writing for Radnorite?
All Radnor High School students are welcome to write for the Radnorite and the Radish. Students can become 'Staff Writers' after writing at least three articles during the school year. If students chose to write less than three articles during the school year, they will be featured as a 'Guest Writer'.
For information regarding club meetings, click on the "Write for the Radnorite" page under "About Us" or message Editor-in-Chief Ellie Davis on schoology or by email (
[email protected]
)
Two years ago, Radish correspondent Andrew Rosin reported that the PAYS survey on drugs and alcohol revealed that 78% of students were addicted to heroin. Today, the survey has...
This past weekend, Radnor High School's Model United Nation (RADMUN) team traveled to New Brunswick, New Jersey, home of the Rutgers University Model United Nation Conference (RUMUN). Together, RADMUN took the conference by...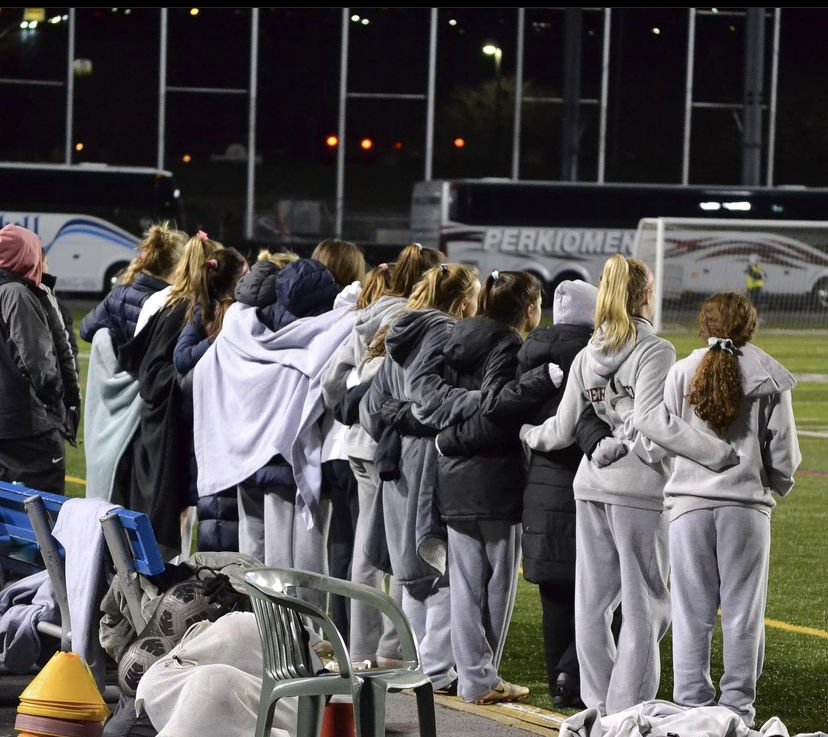 Soccer, like most other sports, is about numbers. How many goals scored, how many goals against, how many minutes remaining. Rankings, divisions, records, even the number on the...
Get our latest stories by email
On October 17th, the Theatre of Living Arts in Philadelphia hosted the latest indie-pop sensation, Tucker Pillsbury, aka Role Model. Known primarily as the boyfriend of the one...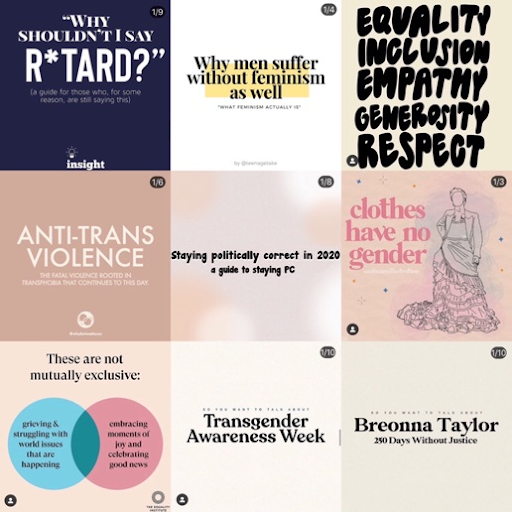 Ian Sun
, Opinions Section Editor •
December 1, 2021
We are all aware that social media changed the way we live our lives. The obvious benefits of social media include long-distance communication, expanding one's reach beyond a...