Interested in writing for Radnorite?
All Radnor High School students are welcome to write for the Radnorite and the Radish. Students can become 'Staff Writers' after writing at least three articles during the school year. If students chose to write less than three articles during the school year, they will be featured as a 'Guest Writer'.

For information regarding club meetings, click on the "About Us" page or message Editor-in-Chief Anne Griffin or Associate Editor-in-Chief Ellie Davis.

As of March 22nd, all Radnor High School Students who opted-in to the Phase-One model have been attending in-person school every day. After months of only seeing half of their classmates, coming to school with nearly the whole...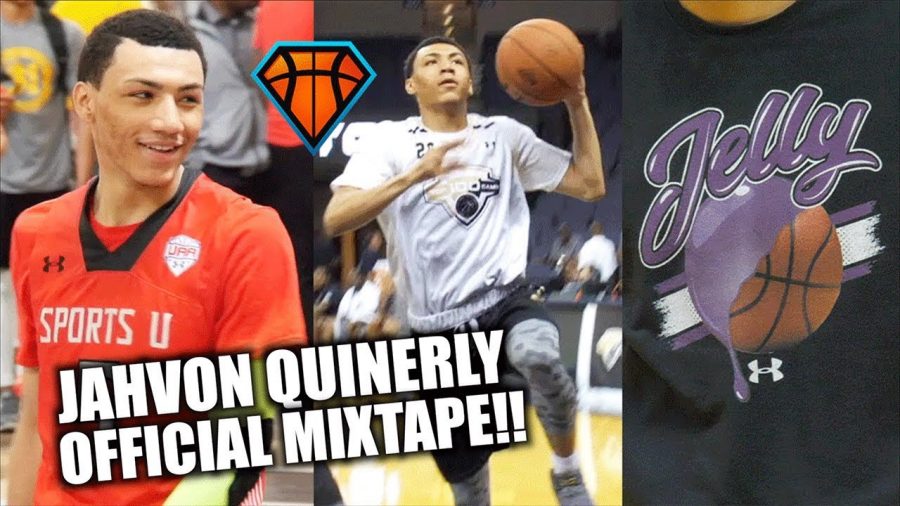 With basketball becoming increasingly linked to social media every year, many users are now seeing lesser-known players, of even high school or middle school age, in their daily...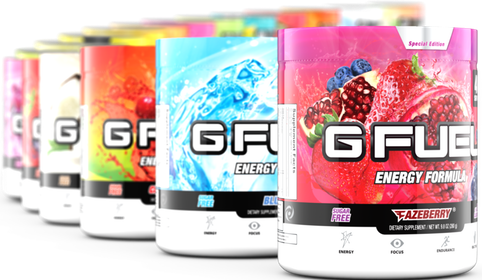 Noah Conen
, Director of Food Publications •
March 17, 2021
Generally, when 100,000 Americans die in one month, that is a pretty crappy month. When your government is overrun by a mob of citizens at that same time, the month in question...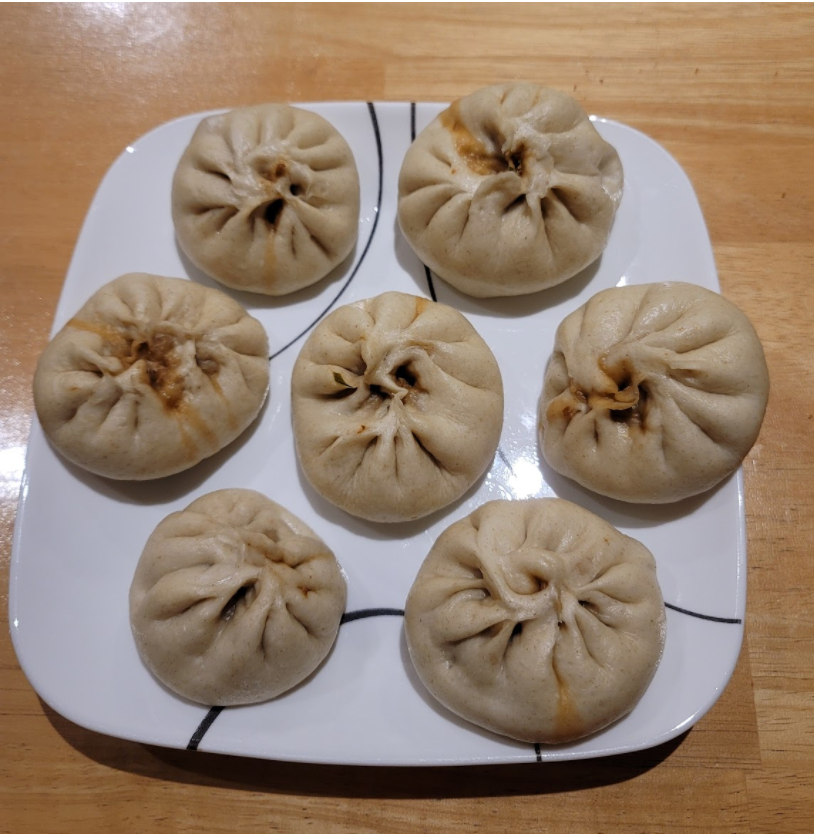 "Ew, what is this?" a student remarked at my food during a middle school lunch. The food was dumplings.  My heart rate accelerated like a race car, trying to process that...
The "Ready for 100" initiative is a national campaign that strives to commit individual townships and districts to achieving 100% renewable energy by 2035. On Monday, February...