Interested in writing for Radnorite?
All Radnor High School students are welcome to write for the Radnorite and the Radish. Students can become 'Staff Writers' after writing at least three articles during the school year. If students chose to write less than three articles during the school year, they will be featured as a 'Guest Writer'.
For information regarding club meetings, click on the "Write for the Radnorite" page under "About Us" or message Editor-in-Chief Ellie Davis on schoology or by email (
[email protected]
)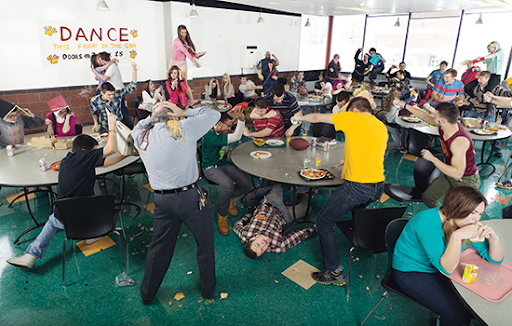 Over the last month of school, lunch has changed from school's sanctuary away from the fluttering of fluorescent lights, shrieks of chalk against the board, and an eerily warm...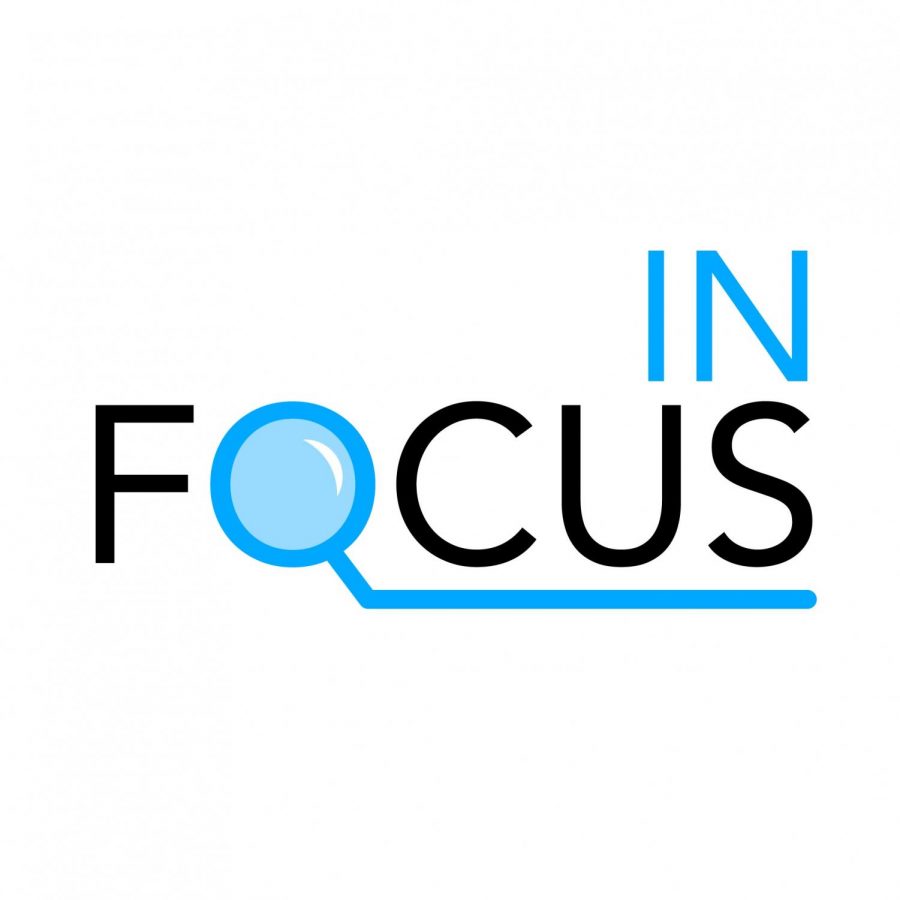 With an increase in online testing during last year's hybrid format, cases of cheating skyrocketed at Radnor High School. While teachers and administrators made an effort to stop the cheating, it was not enough. In a new episode...
Prelude: The past two weeks have been busy ones for Radnor Sports, with many teams nearing the latter half of their fall seasons. Our community has continued to stick...
Get our latest stories by email
On September 27th at roughly 6:30 pm, I arrived at Riverfront Park in Harrisburg. Why did I travel an hour and a half to the state capital? Cage the Elephant was in town. An alternative/indie...
Are you sick of too much homework? School board members elected this November 2nd have the power to change our homework policy. However, more people celebrate Saint Patrick's...