Interested in writing for Radnorite?
All Radnor High School students are welcome to write for the Radnorite and the Radish. Students can become 'Staff Writers' after writing at least three articles during the school year. If students chose to write less than three articles during the school year, they will be featured as a 'Guest Writer'.
For information regarding club meetings, click on the "Write for the Radnorite" page under "About Us" or message Editor-in-Chief Ellie Davis on schoology or by email (
[email protected]
)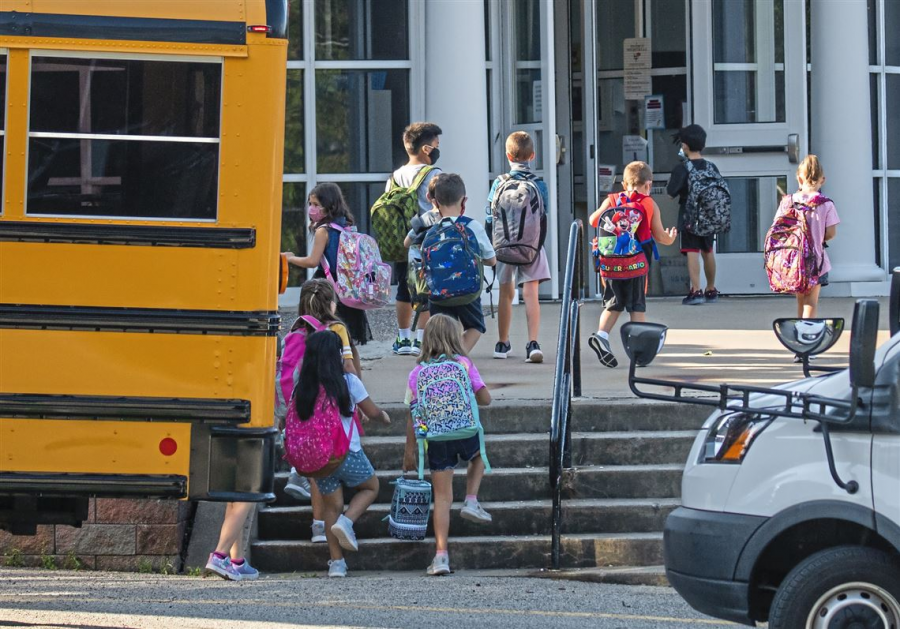 When the pandemic struck in March of 2020, parents were able to experience firsthand the damaging psychological effects of barring children from school. With kids back in school,...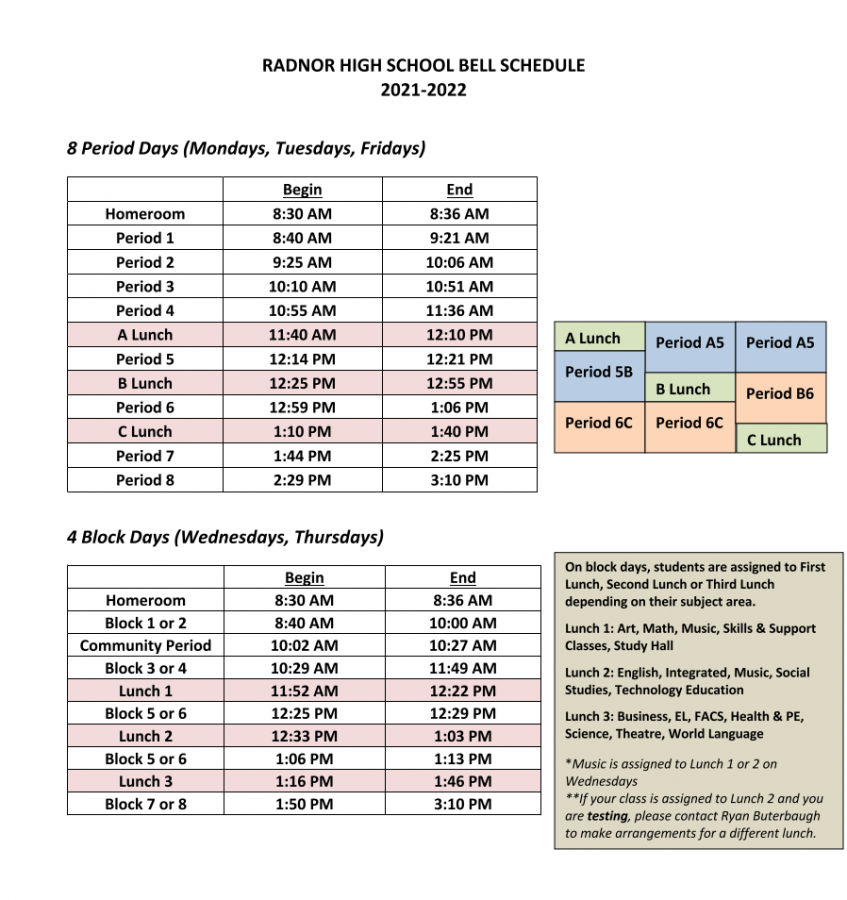 RADNOR, September 21 - Radnor High School announced a change to the weekly bell schedule for the 2021-22 school year: instead of continuing last year's schedule of four 4-block days and one 8-period day every week, RHS will...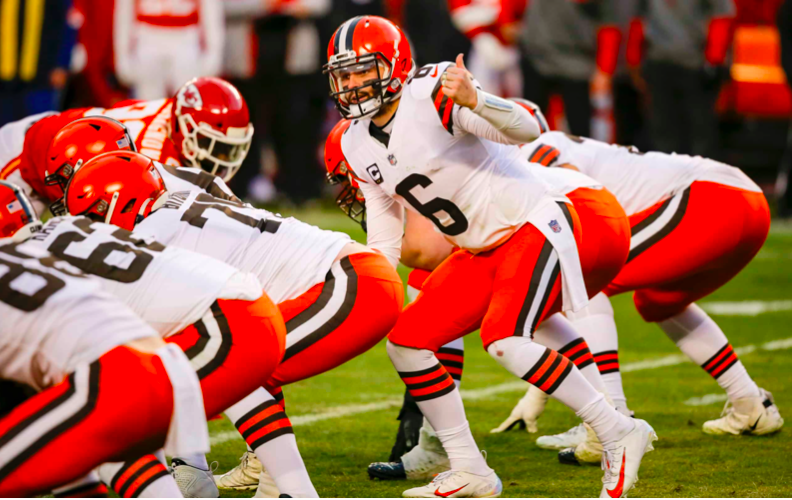 NOTE: These rankings are meant to be as realistic as possible and may or may not reflect my personal beliefs. Houston Texans Predicted Season Record: 2-15, 4th in the...
Get our latest stories by email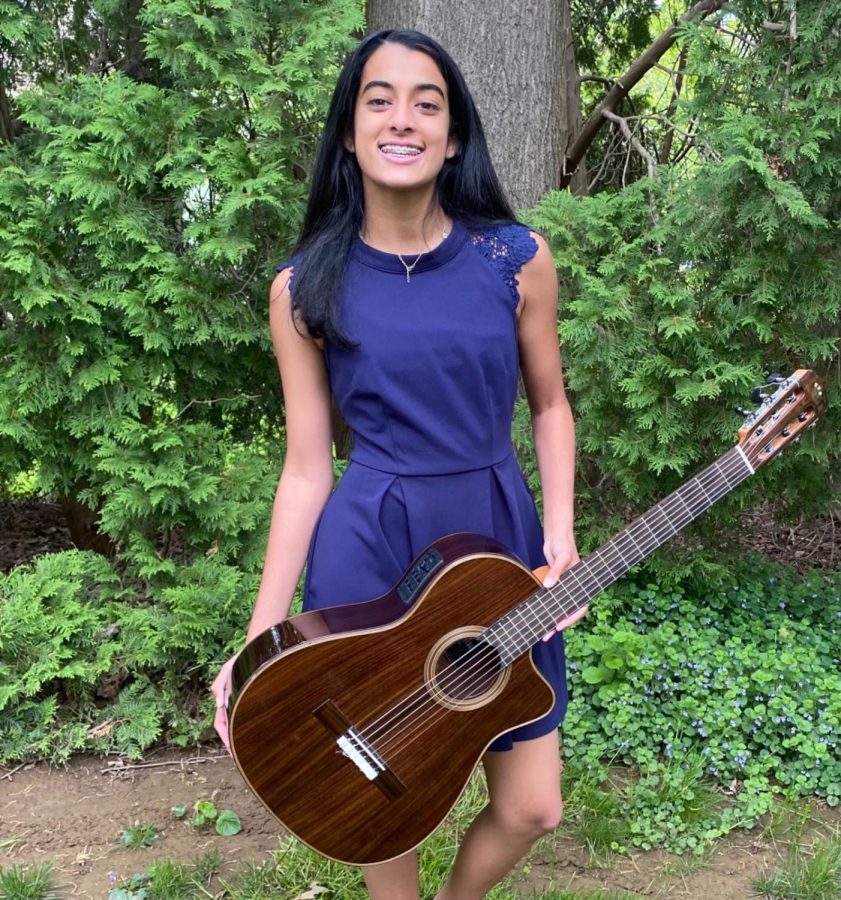 Mu·sic.  /ˈmyo͞ozik/.  An arrangement of melody and rhythm that, when composed, produces an experience and expression of sound.  A cornerstone of culture, music has woven...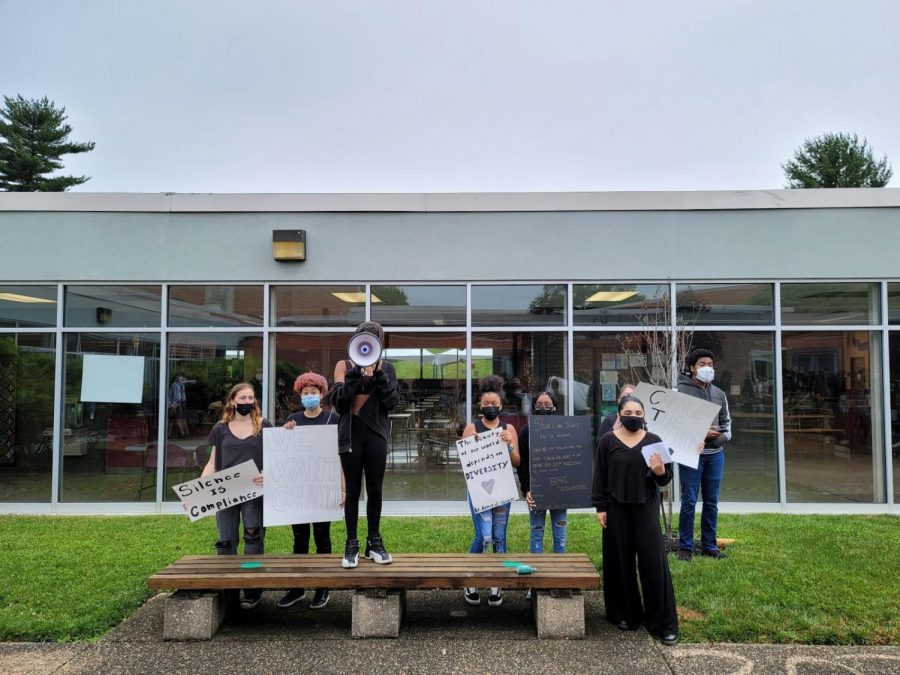 RADNOR, June 17 (Radnorite) -On June 11 at 9:15 AM, many students walked out to the cafeteria courtyard to protest the lack of diversity, equity, and inclusion (DEI) in Radnor...