Interested in writing for Radnorite?
All Radnor High School students are welcome to write for the Radnorite and the Radish. Students can become 'Staff Writers' after writing at least three articles during the school year. If students chose to write less than three articles during the school year, they will be featured as a 'Guest Writer'.

For information regarding club meetings, click on the "About Us" page or message Editor-in-Chief Anne Griffin or Associate Editor-in-Chief Ellie Davis.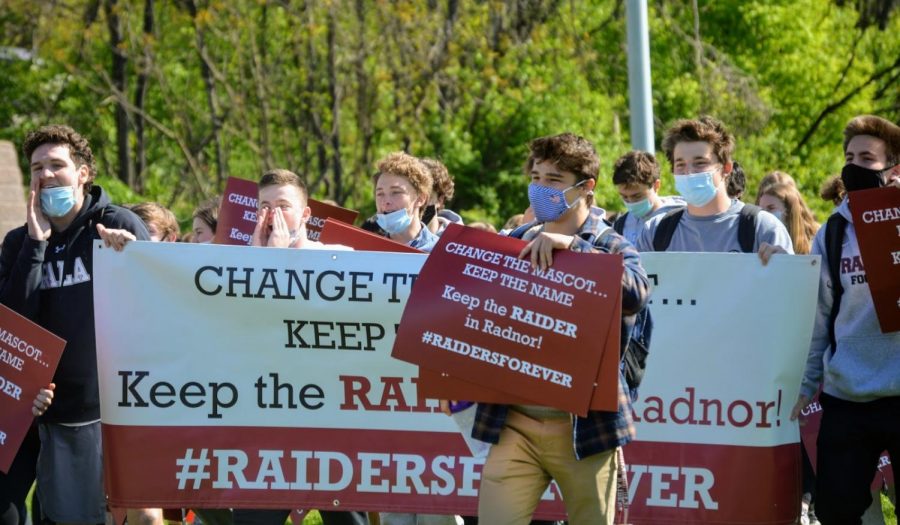 On Monday at 9:55 AM, a group of students walked out of class to protest the removal of the "Raider" name. This walkout comes after a lengthy struggle that advocated for this removal, beginning with the advocacy started by...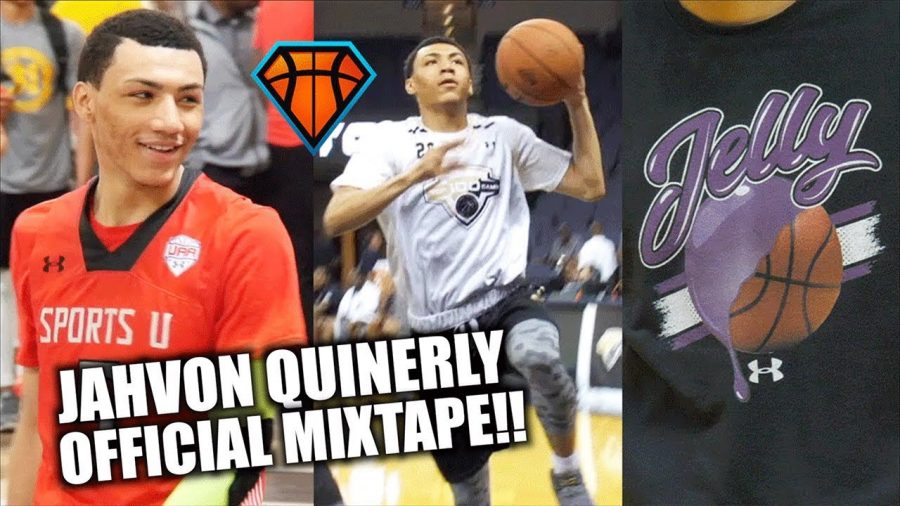 With basketball becoming increasingly linked to social media every year, many users are now seeing lesser-known players, of even high school or middle school age, in their daily...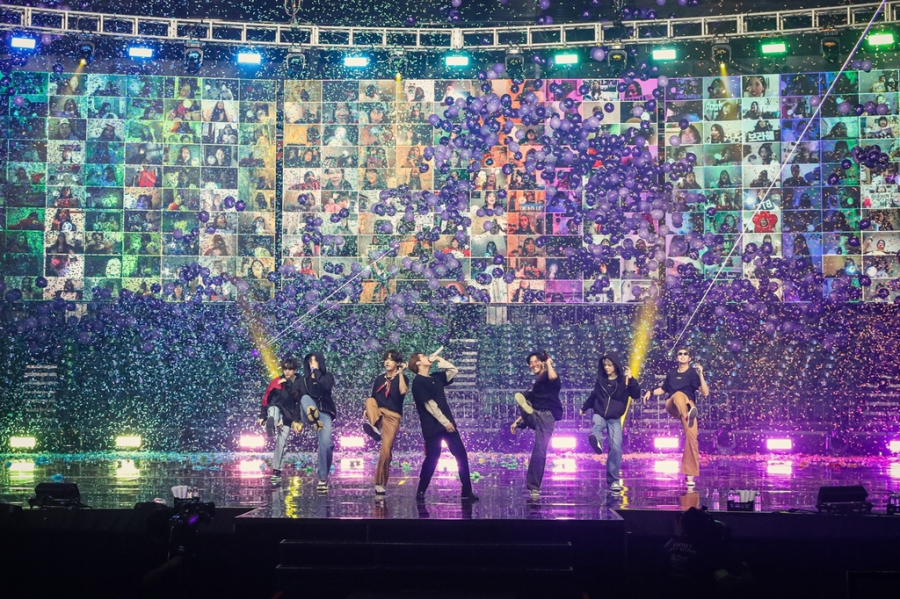 In March of 2020, after the United States issued a nationwide shutdown, people began to question the stability of many things that influence our daily life, one of those things...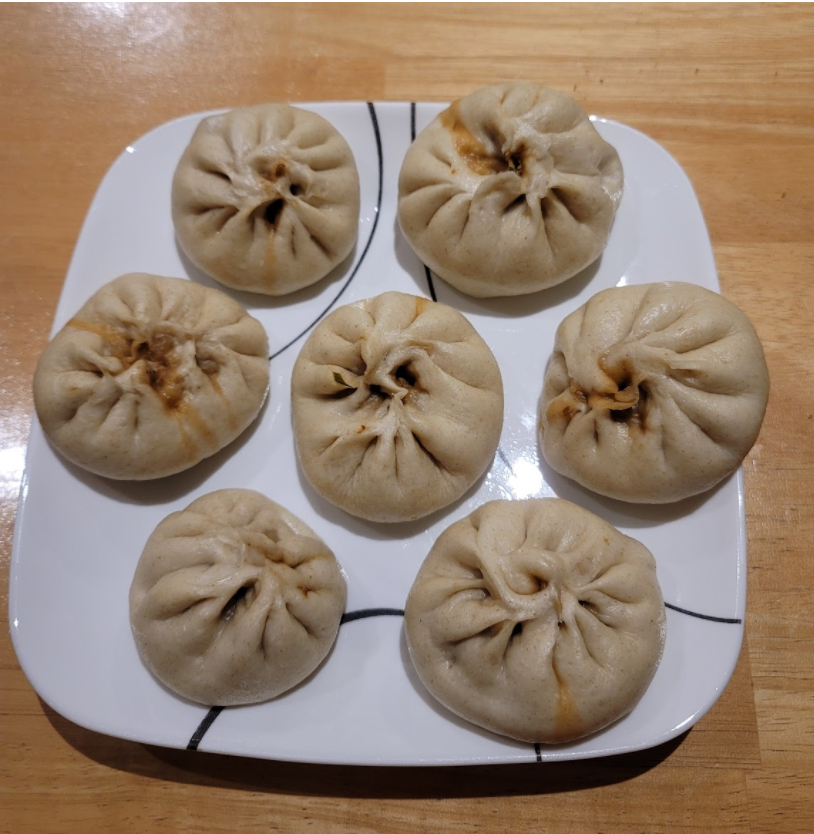 "Ew, what is this?" a student remarked at my food during a middle school lunch. The food was dumplings.  My heart rate accelerated like a race car, trying to process that...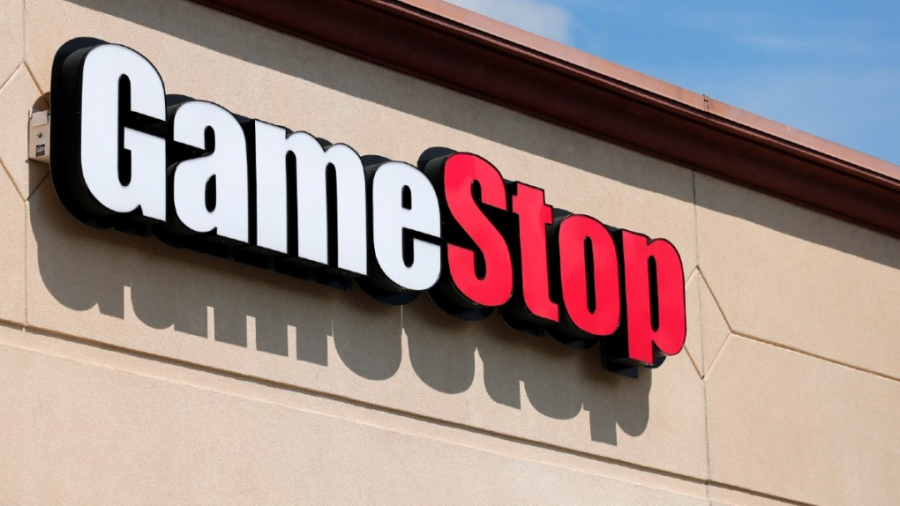 As GameStop stock falls, disappointing some and rewarding others, announcements of nation-wide store closures leave customers upset. "GameStop, the largest video game retailer...