Enter your email address below to be notified when we post new articles!
Interested in writing for Radnorite?
All Radnor High School students are welcome to write for the Radnorite and the Radish. Students can become 'Staff Writers' after writing at least three articles during the school year. If students chose to write less than three articles during the school year, they will be featured as a 'Guest Writer'.
For information regarding club meetings, click on the "About Us" page or message Editor-in-Chief Estelle Atkinson or Associate Editor-in-Chief Anne Griffin.
Radnorite's Word of the Year 2019: 'Vibe'
January 2, 2020
Looking back at 2019, the Radnorite has chosen "vibe" as its Word of the Year for 2019. In his new article, Nick Speranza provides a brief history of the word and its many uses, as well as an explanation of the newspaper's decision.
We Miss You Already, Mrs. Obenski
November 19, 2019
Ali Bauer remembers Nicole Obenski, whose impact on the Radnor Community will always be cherished: "Mrs. Obenski provided Radnor with so much support, and she did not deserve to go so soon. I am incredibly grateful to have gotten to know her, and I know I am not alone in feeling this."
Grubbin' with the Boys: Hoagie Edition
November 11, 2019
As I sat at my desk this summer jamming to Dreamville, I was thinking about...
January 22, 2020
Nowadays, the use of technology by people of all ages...
Instagram Changing its Fundamental Feature: Removing the Like Button
December 10, 2019
An overwhelming 76% of teens from ages thirteen to...
November 19, 2019
Donald Trump's victory during the 2016 presidential election will go down as one of the most controversial in American history. The country was split in half, causing one's party to matter more than it had ever previous to his inauguration. Never before has the difference between being a Republican or a Democrat so greatly influenced the local school board or judicial elections of small towns.
The Disparity within Pennsylvania's Education System
October 17, 2019
Ellie Davis highlights the shocking disparity between the affluence of various school districts throughout Pennsylvania, notably Radnor Township School District and William Penn School District. In fact, Pennsylvania is the worst state when it comes to state funding nationwide. This problem is being fought in Harrisburg, but it is still far from being resolved.
Radnor Actors Workshop's "You Can't Take It with You" is A Spicy Must-See
November 20, 2019
Janie McRae can attest that that the Fall Play, You Can't Take It With You, is the greatest piece of theatre to ever exist. Jam-packed with Russians, romance, fireworks and snakes, the show makes for an exciting, and dare I say ~ spicy ~ work of art. For those who are questioning whether or not income tax is real or are thinking about becoming a communist, this play is a must-see. 
A New Generation of Heroes, A New Generation of Tolerance
October 22, 2019
Seven million people each year wind through the cobblestone...
The Sun Sets on the Class of 2019
June 14, 2019
Using his DJI Spark Drone, Chapin Lenthall-Cleary captures...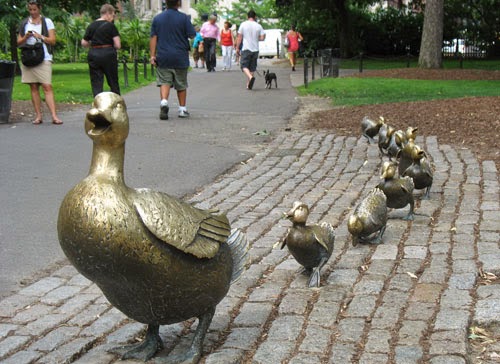 Nathan Kellerman
December 5, 2019
Boston's popular Make Way For Ducklings statue consists of a mother duck walking throughout the Boston Garden, with her children following close behind. Nathan Kellerman details the true meaning of the statue and the impact it has had on both himself and all those who might see it.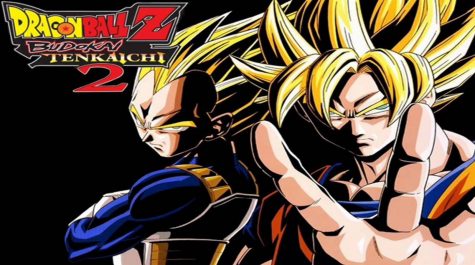 Video Game Nostalgia: Playing Dragon Ball Z With My Cousin
January 28, 2019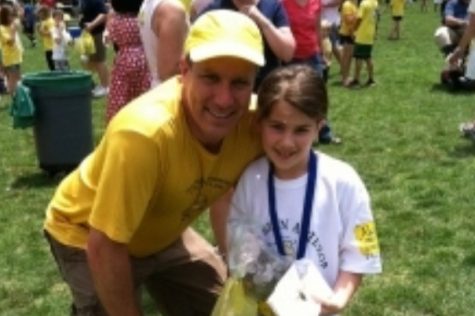 January 16, 2019