Summer Recap 2017
As summer officially ends, let's take a quick look at the major events from this past season…
International
North Korea Missile Tests and U.S. Response Generate Concern
Occurred: Ongoing
Summary:
On July 4, North Korea tested its first intercontinental ballistic missile capable of reaching U.S. mainland. Soon after, President Trump took expressed his willingness to use military options while Kim Jong Un responded with threats to destroy U.S. pacific territory of Guam. As a result of the rising tensions, the United Nations increased sanctions to inhibit North Korea's technological progress. In a recent address to the United Nations, Trump threatened to "totally destroy North Korea," mocking Kim Jong Un as "Rocket Man."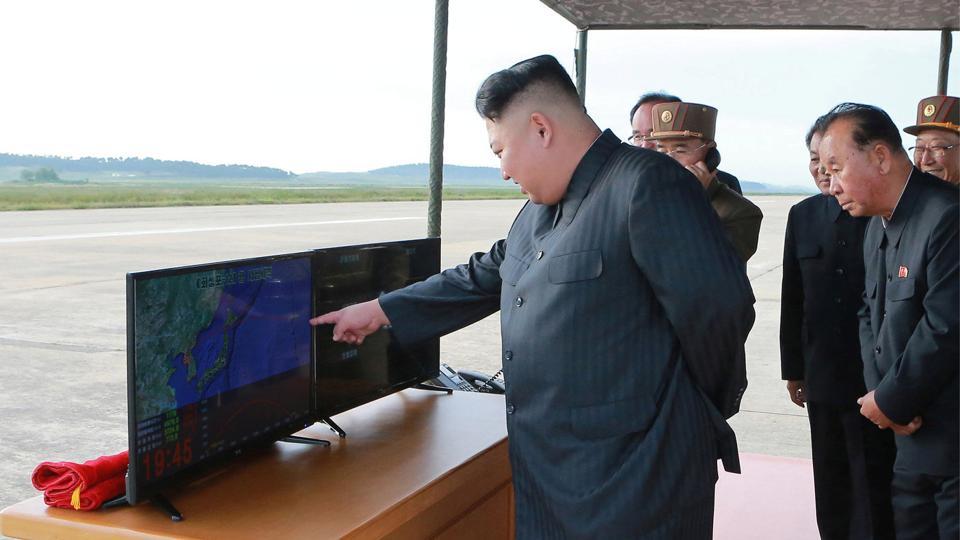 United States
Fatal Charlottesville Protests
Occurred: August 12, 2017
Summary:
As a response to the proposed removal of a Robert E. Lee statue, white nationalists hosted a "Unite the Right" march in Charlottesville. Protesters and counter-protesters clashed until James Alex Fields Jr. plowed his car through a crowd of counter-protesters, killing one and injuring 34 others. Following the attack, the White House faced criticism for failing to discern the white-nationalist/neo-nazis from the counter protesters. Trump followed up with a stronger condemnation of racism, but stood by his earlier comments regarding the "violence on both sides." James Alex Fields Jr. is currently on trial without bail.
Controversy Persists for President Trump and the White House
Occurred: July- August
Summary:
Controversy and confusion surrounded the White House for much of the summer. In an unexpected shakeup, many notable individuals left the White House. On July 21, Sean Spicer resigned from his position as White House Press Secretary due to his disapproval of New York financier Anthony Scaramucci as communications director (who would later resign ten days later on July 31). Steve Bannon, who served as the White House's top strategist, was also fired a few weeks later.
On July 26, Trump declared on twitter that transgender individuals would be barred from serving in the military "in any capacity." A month later the White House released a memo that loosely detailed the changes to deployability of transgender troops and reduction of transgender-associated medical costs. Lawsuits and pushback are expected.
On August 25, President Trump pardoned Joe Arpaio, an 85 year old former Arizona Sheriff known for his callous pursuit of illegal immigrants. In the past, Joe Arpaio was convicted of criminal contempt in issues involving racial profiling, infringement of detainee rights, and unjust imprisonment. Many opposed the pardon because of Arpaio's history with the law, while others supported him for "stopping illegal immigration."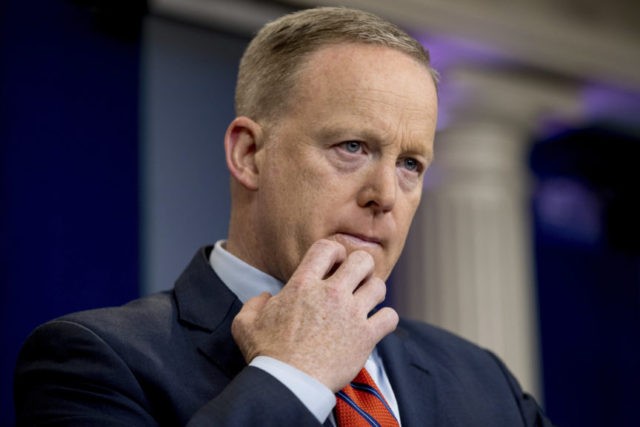 Other
Hurricane Harvey/Irma Tear Through Texas, Florida, Caribbean, and More
Occurred: Mid-late August, Early September
Summary:
Hurricane Harvey made landfall near the Texas Gulf Coast as a Category 4 (130 mph) stormㅡthe first Category 3+ hurricane since 2005. The slow movement of the storm prolonged the flooding and devastation, particularly in southeast Texas and Louisiana, where they received ~50 inches. Other affected states include Arkansas, Kentucky, and Tennessee.
Hurricane Irma, another historic storm, inflicted massive damage on portions of the Caribbean, boasting an impressive 185mph top-speed. What started as a Category 5 hurricane leveled down to a Category 4 before making landfall in Florida. Storm surges and flooding that extended into parts of the southeast United States posed the biggest concerns.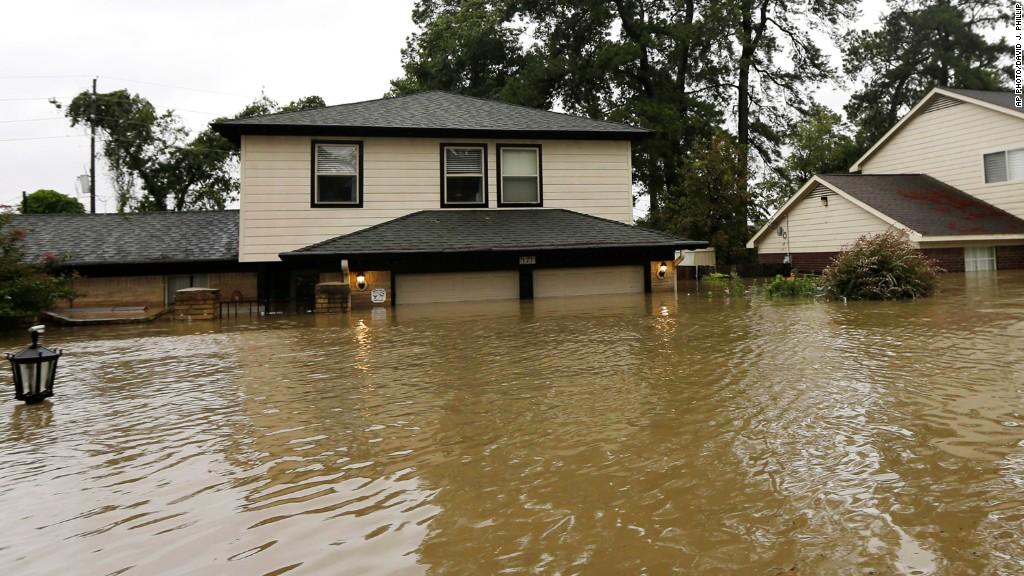 A Rare Total Solar Eclipse Captivates People's Attention
Occurred : August 21, 2017
Summary:
For the first time since 1979, the United States (except Hawaii and Alaska) witnessed a total solar eclipse. However, most of the country experienced a partial eclipse due to the relatively narrow [70 mile] path of totality that began in Oregon and ended in South Carolina.