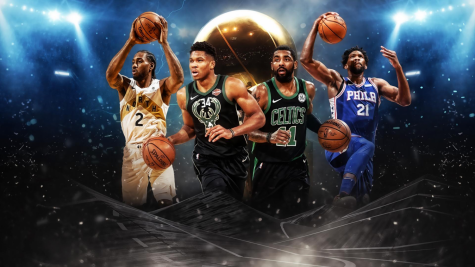 October 14, 2019
Here at the Radnorite we love to talk all sports and we're eager to watch the new NBA season play out. 2019-2020 promises to be a stellar year for basketball, so we decided...
March 26, 2019
Boy's Basketball The Raiders finished their Central League campaign the way it started—with wins. The first came all the way back in early December, with a resounding...
Jesse Conen, Matthew Miller, and Juan Pablo Moreland
March 26, 2019
Contrary to the popular saying, this month goes in like a lion and out like a lion, as March Madness is upon us and the nation descends into a college basketball frenzy. As...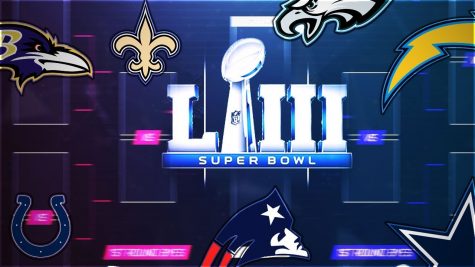 January 4, 2019
With the New Year upon us, playoff football is back as the first round of games begins on Saturday, January 5. The field of teams vying for the Super Bowl has been constantly...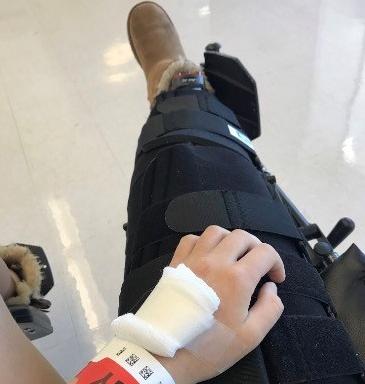 December 11, 2018
"I heard the pop, and I was at least ten feet away. I thought that the girl had hit you, and that's why you collapsed. I think everyone thought it was a contact injury,"...
Featured Radnor Beat Articles
Sports Editor: Jesse Conen
The objective of the Sports page is to inform the public of Radnor's monthly athletic happenings. Focusing in on both Radnor sports and sports topics relevant to the Radnor audience, we strive to provide an accurate and innovative glimpse into the realm of athletics. Examining not only the sporting event, but also the reasoning behind that event's outcome, Radnor Sports is dedicated to pushing the boundaries of simple summaries to find the hidden instigators of the various successes, failures, and events which we cover.