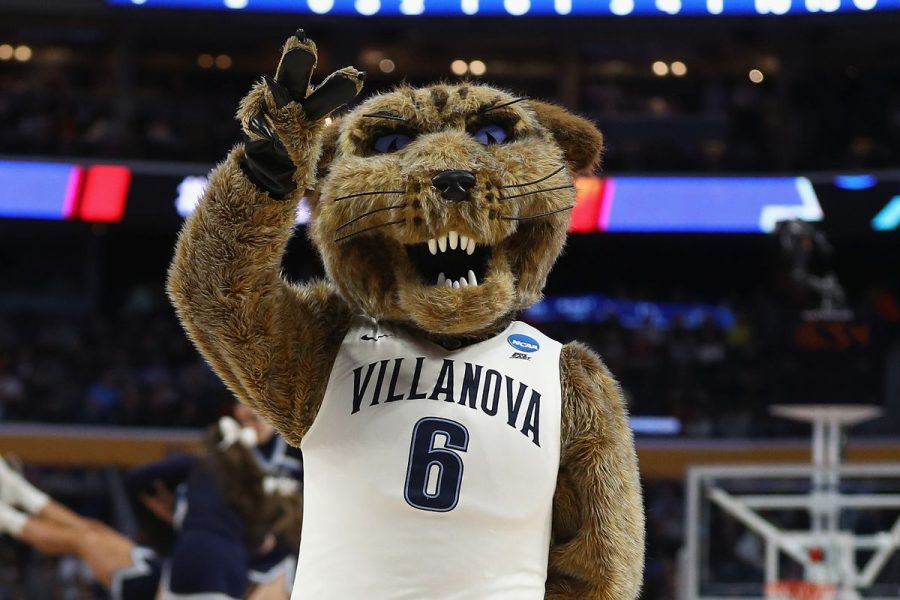 Ben Selbach
December 11, 2020
The 2019-2020 season of the Villanova Wildcats came to an abrupt halt back in March, with the cancellation of the Big East Tournament during half time of the first game at...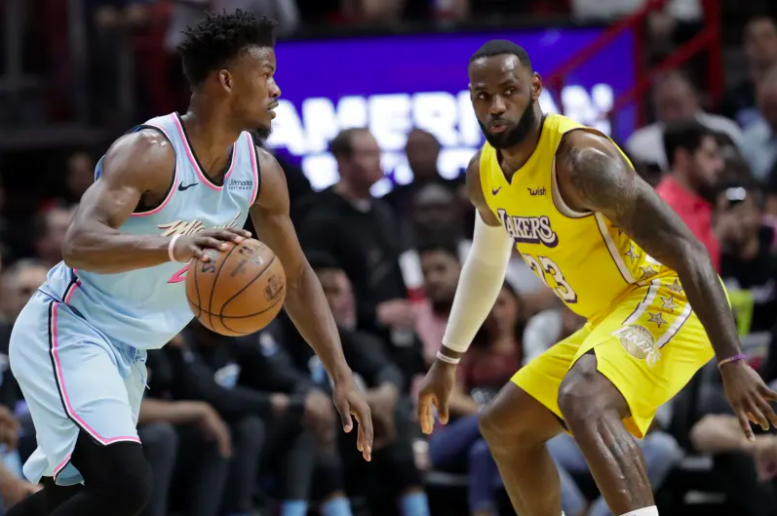 Arjun Jaswal
September 30, 2020
A Season to Remember 2020 has been nothing short of a surprise, and this past NBA season has been no different.  With this season being unlike any other because of COVID-19,...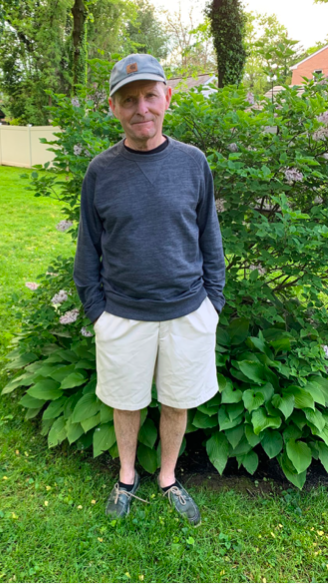 Angela Esgro
June 11, 2020
Tom Flanagan, head coach of Radnor's cross country and track and field teams, celebrates his 20th year at work. As a coach and a person, he has impacted so many lives and...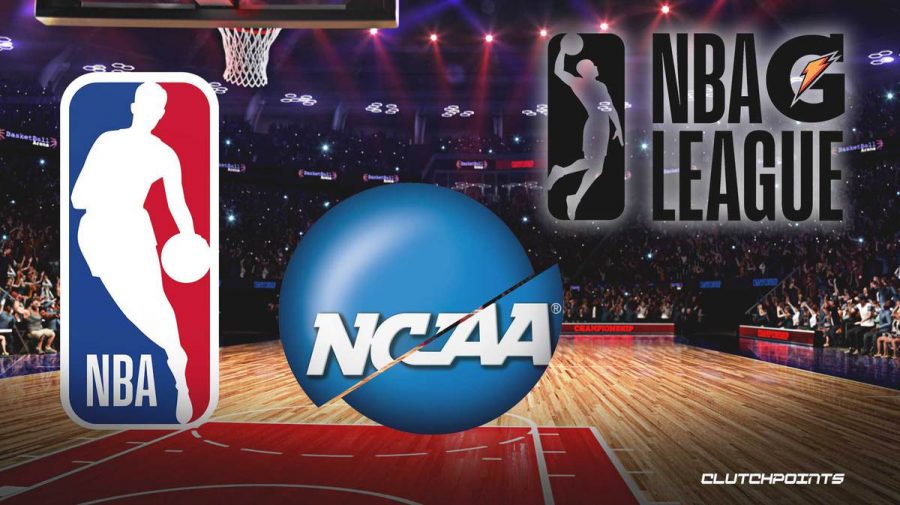 Matthew Miller
June 5, 2020
For years, the NCAA has reaped the benefits of student-athletes, with the participating players receiving nothing in terms of financial compensation. Without players contributing...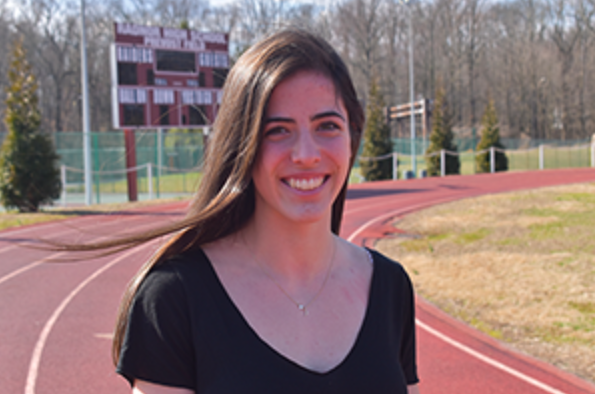 May 7, 2020
The coronavirus pandemic has unfortunately halted hundreds of Radnor athletes' sports careers, but only one can say their high school career ended as a state champion. On...
Featured Radnor Beat Articles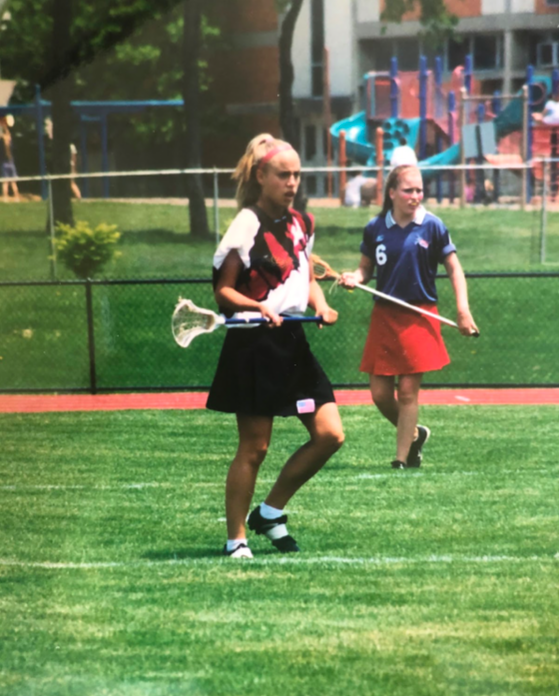 May 6, 2020
After nine successful years leading the Radnor High School girls' lacrosse team, Coach Brooke Fritz resigned during the summer of 2019. Since then, Coach Fritz has moved...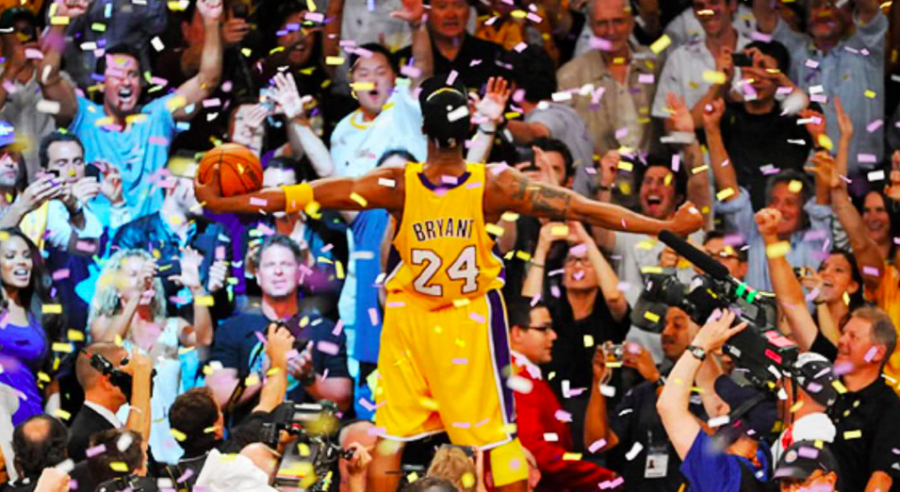 Jesse Conen, Sports Section Editor
February 6, 2020
Jesse Conen pays tribute to the late Kobe Bryant, discussing the immense effect Bryant had on his development from a fledgeling NBA fan to sports editor for the school paper.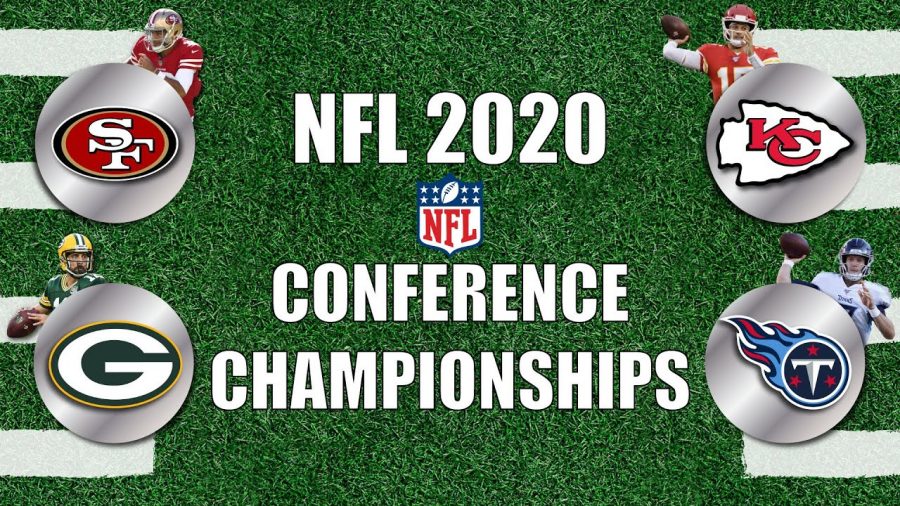 Jesse Conen and Matt Miller
January 17, 2020
Official Radnorite Conference Championship Predictions: #2 Kansas City Chiefs over #6 Tennessee Titans Sunday, 1/19 3:05 PM  Arrowhead Stadium Derrick...
Sports Editor: Jesse Conen
The objective of the Sports page is to inform the public of Radnor's monthly athletic happenings. Focusing in on both Radnor sports and sports topics relevant to the Radnor audience, we strive to provide an accurate and innovative glimpse into the realm of athletics. Examining not only the sporting event, but also the reasoning behind that event's outcome, Radnor Sports is dedicated to pushing the boundaries of simple summaries to find the hidden instigators of the various successes, failures, and events which we cover.