COVID-19 Hits Home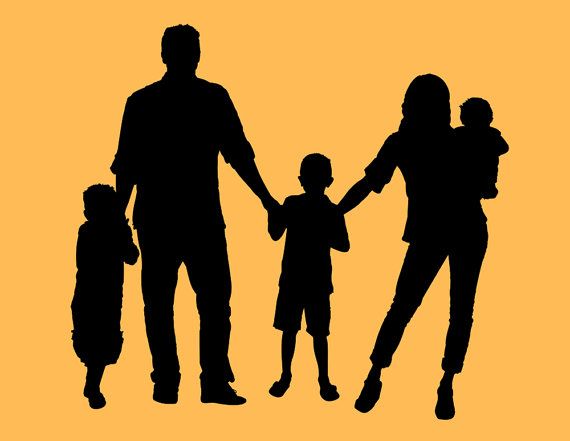 My family might be the first of Radnor to experience the novel coronavirus, but we most certainly will not be the last. As the virus continues to rapidly seize American lives, we are slowly acknowledging the realities of a global pandemic. Such insecurities are accompanied by the unknown: how long will the virus last? How will the virus impact our economy? How many lives will the virus take? For now, all we can really do is bunker down, follow proper precautions, and listen to the orders of local government officials. If we can all commit to these safety measures—as my family did—we can limit, or at least slow, the spread of COVID-19. 
Two weeks ago, after President Trump suddenly announced that he was to implement a travel ban from Europe, thousands of American abroad students—many of whom unknowingly harbored the infection—frantically poured back into the States. One of the thousands was my sister, who unknowingly carried the virus home from Spain. Despite the promises of The White House, my sister cruised through customs in ten seconds and received no testing upon arrival. 
Fortunately, despite an absence of proper federal oversight, my family took precautions; we immediately got her tested, isolated ourselves, and strictly sanitized surfaces out of an abundance of caution. Remarkably, it took five days—during which she could have been spreading the virus had we not taken her self-quarantine seriously—to receive the positive test results from the Department of Health. Shortly after receiving the news, the rest of my family, including myself, attempted to get tested. While my brother and I were turned down due to a shortage of tests, the rest of my family was granted access to the testing and we are awaiting the results. For now, we are all presumed to be positive for COVID-19 until told otherwise, facing fourteen days of complete self-isolation.
As of this morning, I have been quarantined for over a week. All social interactions with friends, neighbors and family have been shut-off—no grocery runs, dinner outings, and friends' houses. There is little to do other than eating, sleeping, and walking around the neighborhood. Over the past few days, I have walked my dog fifty-five miles in total—even she does not want to go on another walk. I am constantly washing my hands, wearing gloves, and cleaning surfaces to ensure that the virus does not spread to another family member. Meanwhile, a growing number of my sister's abroad friends continue to test positive and the national count of the infected exponentially grows.
While I have learned social distancing is quite boring, it is also very important because it does slow the spread of the coronavirus. My family and I are fortunate to only have confronted mild symptoms, but for others who are more vulnerable, the infection can bring hospitalization. Because we stayed home, we did not spread the virus to at risk community members. By staying home, you too can stop the spread. I urge you to do your part: stay home.