Interview with a State Champion: Keara Seasholtz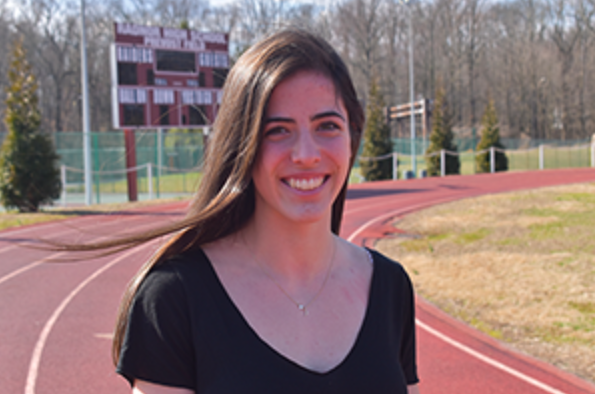 The coronavirus pandemic has unfortunately halted hundreds of Radnor athletes' sports careers, but only one can say their high school career ended as a state champion. On March 1, senior Keara Seasholtz wrapped up an impressive high school track and field journey by improving on her second-place performance as a junior to win the crown in the indoor 800m this year. After the last practice of her high school career, I asked Keara a few questions about her title-winning race:
Jesse Conen (Interviewer): Congratulations first and foremost on being a state champion! Could you tell us the race you ran and your time?
Keara Seasholtz (interviewee): Yes, of course, it was the girls' 800m and I ran it in 2:10.88.
Could you walk me through your race strategy?
I didn't really have a race strategy. I just wanted to lay everything on the track. That was my motto going into it because I was talking to my family beforehand and my Mom just said to go for it. I laughed at her, but then I just decided to do what she told me and leave it all out there. I don't know what got into my head when I started running, but I just tried to stay consistent, go out as hard as I could, and hang on.
Well, it obviously worked, but when did it set in that you were a state champion?
Probably the last 50 meters. I did not expect that no one would catch up to me. I really thought someone was going to because I felt my legs dying a little bit, but I kept going. I looked back for a second and no one was there, and it hit me with a wave of… I don't know… it was just crazy. When we were lining up and they were giving out all of the awards, I looked at my Mom who was standing in the stands, screaming and yelling at me, and it really settled in then too. 
It sounds like your mom really helps you out a lot, but do you have any other role models or coaches who helped you get to where you are today?
Tom Flanagan. He has believed in all of my crazy goals, 100 percent, and has supported me no matter what. He has been an amazing coach for me, and I appreciate him because he inspires me to do my very best in every race.
Okay, so now you've gotten through the serious questions, I'll ask some fun ones. What's your favorite pre-race song or album?
Seven Nation Army by White Stripes.
Great choice, what is your go-to pre-race meal?
I always have oatmeal. It's kind of boring, but it works for me so I haven't changed it.
What's your favorite post-race meal?
Ben and Jerry's ice cream. Any time.
Who is your favorite athlete?
That would have to be Shalane Flanagan
Awesome, thank you for your time and congratulations.
About the Writer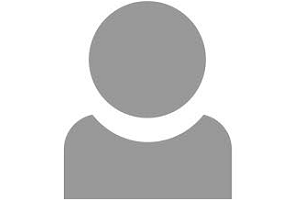 Jesse Conen, Sports Section Editor
Jesse has been a Radnorite reporter since 2017, specializing in the area of local sports journalism and sports previews. Jesse is a member of the Model...