How Companies Responded to the Coronavirus Pandemic
As the Coronavirus descended on the United States, certain corporations reacted with creative, innovative, and world-changing inventions:
Tesla
Tesla's ventilator being made primarily out of car parts is not the device's most impressive feature, as their innovative piece of medical technology can also toast bread, bagels, and frozen waffles.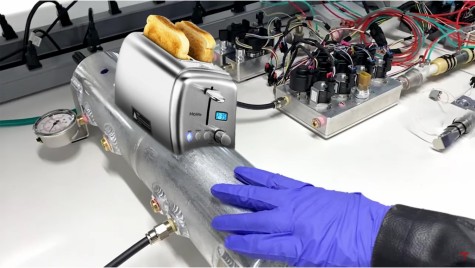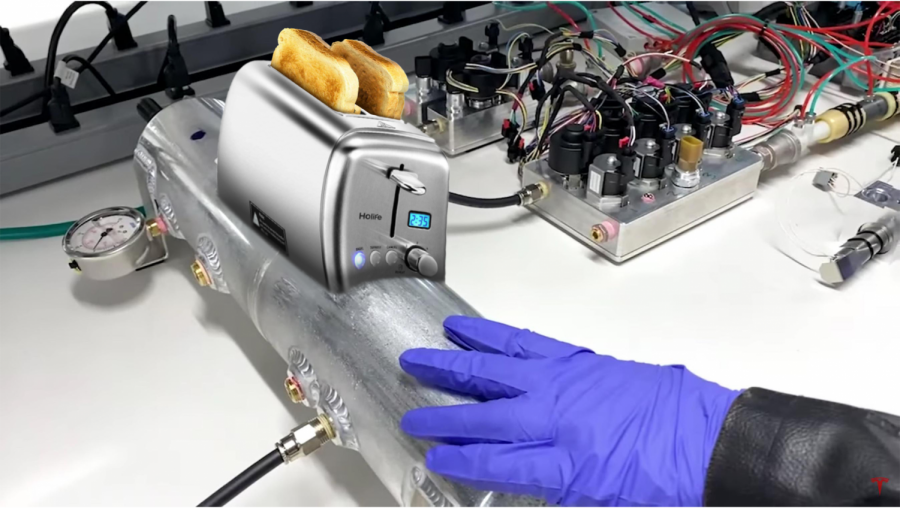 Juul
Juul developed a 3-foot long vape to serve as a social distancing reference point when vaping with friends, furthering the company's mission of promoting questionable health trends.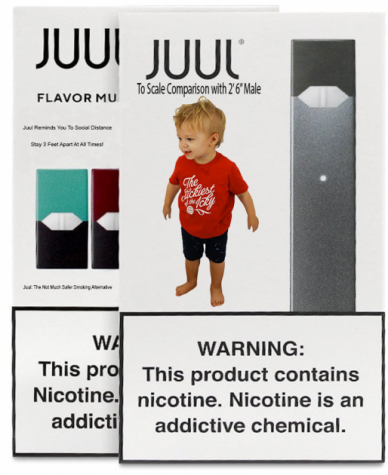 Febreze
Febreze released an Air Fresh-Harvest Pumpkin Spice scented face mask for pleasant Fall smells wherever quarantine takes you. The artificial pumpkin fragrance is not recommended for use near people with compromised respiratory systems.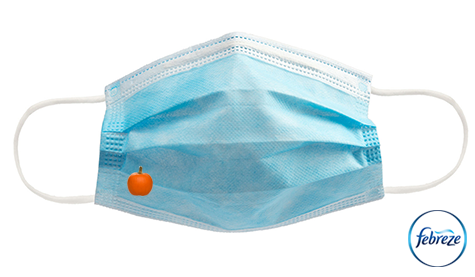 Wood Machinery Manufacturers of America
Oblivious to the ongoing pandemic, the WMMA continues to produce artisan oak tables and chairs for local coffee shops throughout the country. They could have at least tried making hospital beds or something, right?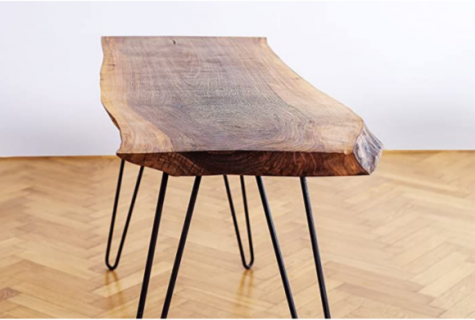 National Public Radio
With the creation of their new program "All Things We Haven't Considered," NPR successfully tricked listeners into thinking that the radio station was not repeating the same stories every day.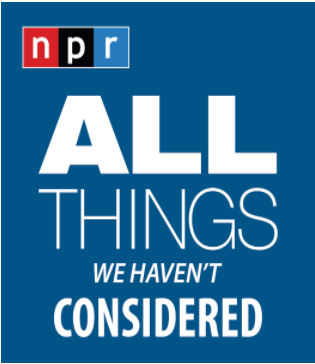 Clorox
With emergency clearance by the FDA, Clorox released a new bleach product packaged in a syringe to help consumers beat back coronavirus with the power of CloroMax Technology. If the injection does not stop the coronavirus, along with all your major organs, Clorox promises to refund your purchase.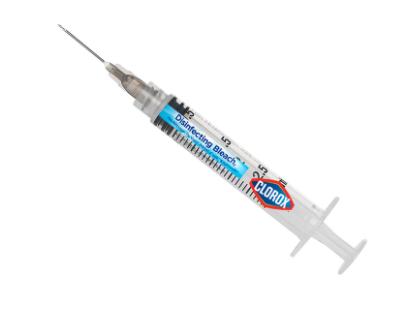 Nike
Nike launched a revolutionary face mask for sports and athletic activities during the pandemic. With an innovative new AirMax Perforation System for ultimate breathability, the Nike AirMax Vapor Mask guarantees 90% breathability for 0% pathogen protection. Hesitations about buying a face mask full of holes? Shut up and JUST DO IT.™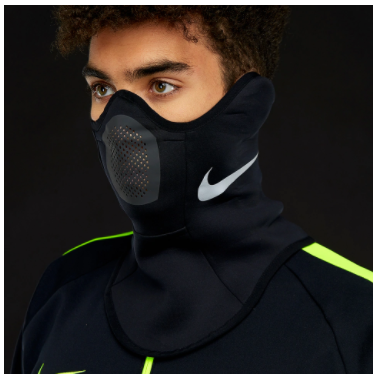 The Communist Party of China, Inc
The decorated R&D team of China's Communist Party developed the novel Coronavirus.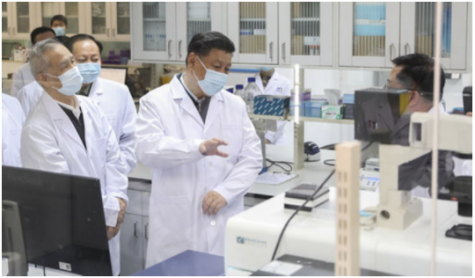 About the Writers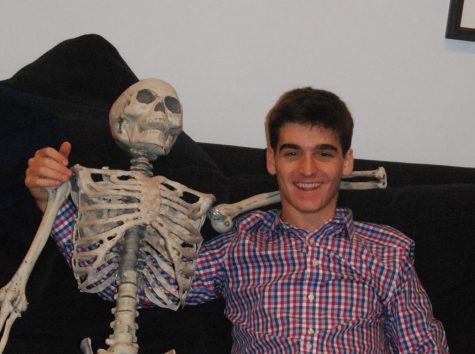 Andrew Rosin, The Radish Editor
Andrew is the founder and Editor-In-Chief of The Radish, Radnor High School's first satirical newspaper. He won first place in Editorials at the 2021...
Mohen Li, The Radish Associate Editor
Mohen has been a Radish (and Radnorite) graphic designer and the Radish Associate Editor since the summer of 2019. His work includes the Radish's logo...