Skincare for Men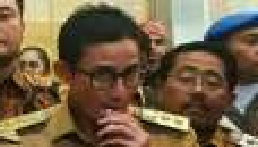 The Vice Governor of DKI Jakarta, Sandiaga Uno, was caught applying lip moisturizer in a formal public appearance he made with the Governor, on December 13, 2017. This event went viral because the action was deemed unusual by most Indonesians as lip balms are mostly associated with women. And also, due to the high level of humidity in Jakarta, lip balm is believed to be unnecessary. Regardless of the need for Uno to use a lip moisturizer, it can be seen that the media questioned the masculinity of the official. Social media often takes a jab at different influencers' masculinity, thus making it difficult for them to take care of their skin.  
The skincare industry does not primarily market its products towards men as they do to women. Men and women have the same skincare problems, so why do advertising campaigns largely ignore half of the population? Nowadays, many makeup industries have started marketing their products to everyone. While the makeup industry is undergoing an enormous revolution, the same cannot be said of the skincare industry.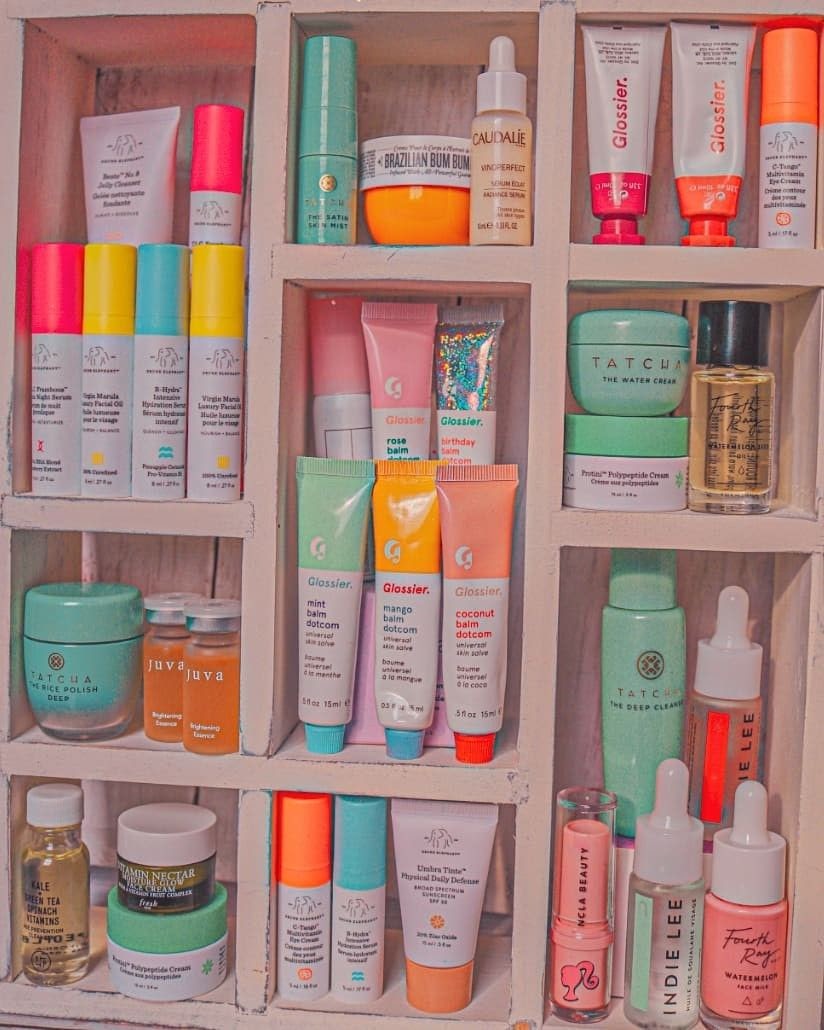 On average, initial consultation with a dermatologist will cost somewhere around $150. Skincare is taught to young girls based upon societal expectations rather than some biological advantage. Women are equipped with the knowledge of solving regular skin care problems such as open pores or blackheads while men remain illiterate. The thought of men pampering their skin has never been given thought despite having the same skincare problems women do. One of the reasons skincare brands choose not to market as strongly to men is the seeming lack of interest from the male population. The challenge of skincare companies choosing their niche poses a barrier to men interested in advancing their skincare routines. Men only go to dermatologists when they have a specific issue—acne, redness, wrinkles, or other typical skincare concerns.
A poll of over 1,000 men aged 18 and older revealed that one-third of men admit to not washing their faces daily. Younger men are more likely to drop the ball on their daily face wash routine, with half of the men age 18-24 admitted that they don't wash their faces daily. 63 percent of men do not regularly use face wash and 11 percent say they've never even tried it! That means the majority of guys are still rinsing with water, slathering up with body wash or shampoo, or even worse – plain old bar soap. While certain men's skincare products can help with isolated issues, a daily skincare routine can prevent them in the first place. 
Skincare enthusiasts like Hyram on Youtube and, Omg Bart and Jake Jamie on Instagram, are going against the grain by encouraging men to start taking care of their skin. Hyram, while finding cheaper solutions for all his audiences, is still an encouragement for men to be influential in a society where women are the seller's targeted audience. These influencers normalize the idea of men spending their money on skincare. From duetting other Tik Tok videos about skincare to making their content, they are educating and encouraging many men to start taking their skin seriously. Because of these influencers, skincare companies have been realizing that women aren't their only consumers. Euromonitor International, the market researcher, says "one could easily walk into the drugstore and see a single aesthetic in the men's aisle: manly. The advent of the internet has enabled male consumers to learn more about their own needs and preferences and search out appropriate products." As a result, men are looking for solutions personalized to their own needs, rather than settling for one-size-fits-all options.
Male beauty products are packaged in black, blue, or red materials, with eye-catching "manly" fonts and a promise to solve many problems at once. "Innisfree Forest for Men Pore Care All-in-One Lotion" and "Every Man Jack 3-in-1 all over wash" are perfect examples illustrating the limitations on men's skincare and hygiene. However, the beauty industry is changing rapidly. There is no one definition of men's beauty,  presenting a challenge as well as a golden opportunity for brands to unlock the market's untapped potential. Indeed, niche brands are gaining steam in the men's personal care space and helping the category meet the unique needs of long-underserved male consumers.  
As a fifteen-year-old skincare enthusiast, I took the liberty of crafting a basic skin-care routine that isn't heavy on the pocket and is a basic start in the world of skincare.
Cleanser: A cleanser is a facial care product that is used to remove make-up, dead skin cells, oil, dirt, and other types of pollutants from the skin of the face. This helps to unclog pores and prevent skin conditions such as acne.
 Cera Ve's foaming facial cleanser (normal to oily skin). This product is honestly my holy grail. I chose this because those with oily or acne-prone skin often prefer the deep-cleaning benefits of a foaming face wash. These face cleansers effectively remove excess oil and dirt—but it's important to choose a foaming face wash that doesn't leave the skin feeling stripped.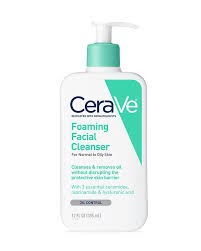 A moisturizer: Moisturizing Reduces Skin Problems – Moisturizing every day can reduce the chance of developing extreme dryness or oiliness. Both extremes are harmful to the skin and cause common skin conditions like acne
The Ordinary Natural Moisturizing Factors + H. This formula offers non-greasy hydration that acts as a direct topical supplement of natural moisturizing factor components. It contains 11 amino acids, phospholipids, alpha/beta/gamma fatty acids, triglycerides, sterols and sterol esters, glycerin, ceramide precursors, urea, saccharides, sodium PCA, and hyaluronic acid, offering immediate hydration and lasting results with continued use.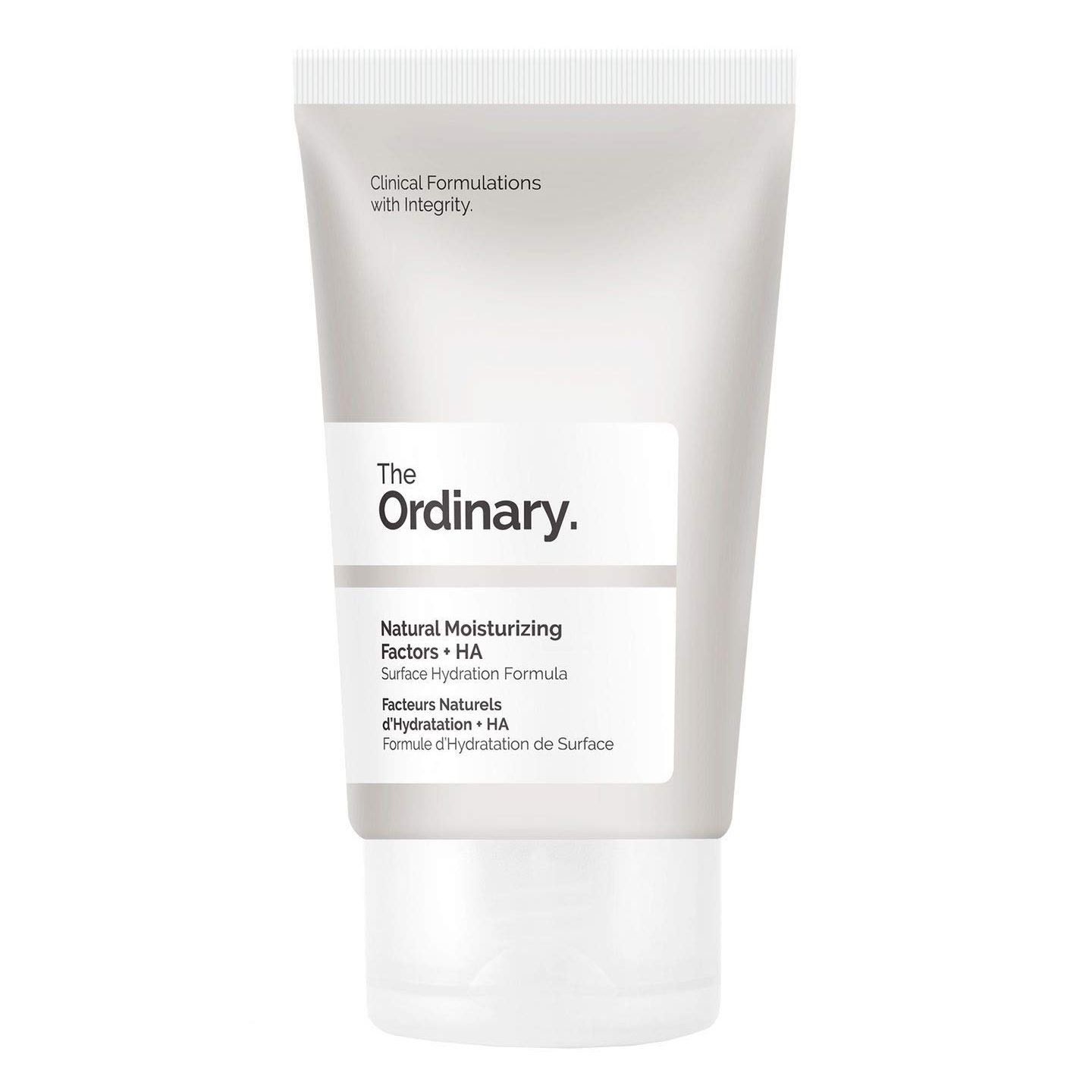 Face oils:. When you apply oil on your face after your moisturizer, it seals in all of the hydrating ingredients, making your skin more likely to hold onto that added hydration. Beyond helping to seal in hydration, the best face oils can provide nourishment of their own, as well
The Ordinary 100% Organic Cold-Pressed Rose Hip Seed Oil This formulation uses 100 percent pure rosehip seed oil— rich in linoleic acid, linolenic acid, and pro-vitamin A—that is both cold-pressed and organic. This oil has been shown to reduce signs of photo-aging and many other skin conditions.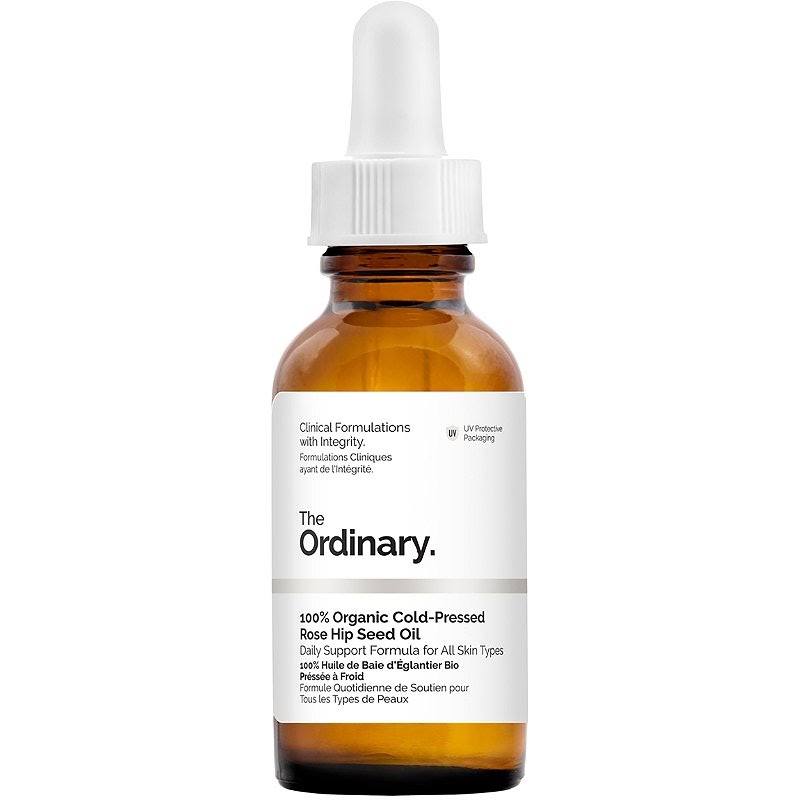 Face masks: The mask traps the moisture or ingredient in the skin and creates a film that helps to either hydrate, moisturize, dry or exfoliate the skin depending on the ingredients used and its purpose. Therefore, face masks allow ingredients to penetrate better into your skin in a short amount of time.
The Ordinary Salicylic Acid 2% Masque (to pamper your skin!) The formula, infused with charcoal and clays, aims to enhance the appearance of smoothness and clarity, leaving the skin feeling refreshed. This mask targets the removal of dead skin cells on the surface of oily and blemish-prone skin, to reveal more radiant skin beneath.