Coming to Garrett Hill in Radnor: Exit 13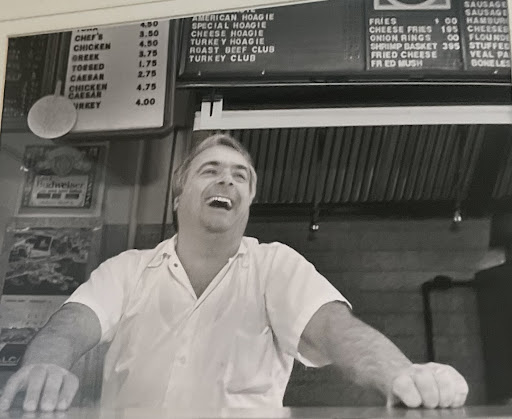 This spring, a new restaurant is coming to Garrett Hill: "Exit 13." This restaurant isn't just any normal restaurant, though. The history behind "Exit 13" depicts a symbolic American success story that happens to belong to my grandparents. 
Before opening "Exit 13," my grandparents, Antonio Difelice and Angela Difelice, moved to the United States in 1967. My grandmother was only 18 years old, and she didn't know any English. My grandfather and my grandmother moved from Abruzzo, Italy to establish a better life for themselves. At the time, my grandfather found a job doing stonework and landscaping, earning only $26 a week. By 1981, my grandparents bought a pizzeria in the Garrett Hill section of Rosemont, named "Garrett Hill Pizza." They also had three kids at this point, my uncle Luch, my mom, and my uncle Paul.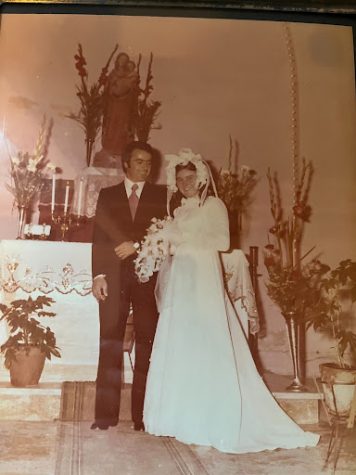 Throughout my grandparents' time of owning their pizza shop, they usually worked until late mornings. My mom often tells my brother and me stories of how she would finish her homework by sitting on top of the store's fridge while her parents worked. Nonetheless, the pizzeria led to some of my family's best memories. Popular with the Radnor community, "Garrett Hill Pizza" became enormously successful. My grandparents built the pizzeria from nothing, coming from a small town in Italy located in the middle of the mountains. Because of the success of the pizzeria, my grandparents were able to provide fortunate lives for their four children, who thought of the pizzeria as a second "home."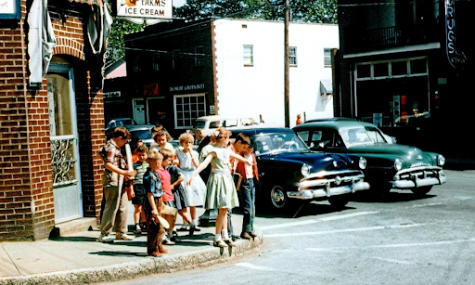 Many Radnor community members remember "Garrett Hill Pizza" for its famous pizza and cheesesteaks. My grandfather loved to make people laugh and talked with people from the community. The restaurant was small, composed of a dining room and the main kitchen, but its impact remains immense. From Radnor families to Villanova students, the restaurant provided many with a delicious meal and a place to relax. 
In 2001, my grandfather was diagnosed with thyroid cancer, so my newly wed parents bought the pizzeria from my grandparents
and continued its legacy. In 2004, however, my parents sold the pizzeria in order to start a family.  When Garrett Hill Pizza was sold, it no longer belonged to my family. In 2010, my grandfather passed away from cancer, and "Garrett Hill Pizza" went out of business just years later.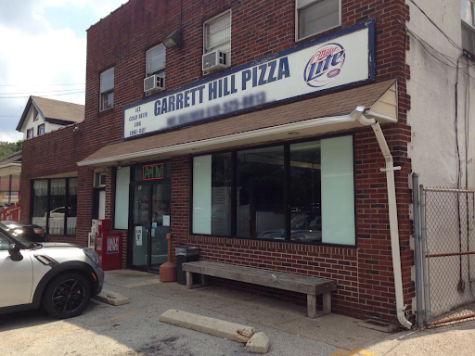 Now, my grandparent's legacy is being revitalized. My mom's oldest brother decided to buy the buildings from my nonna (grandmother), and he is opening a new restaurant that will finally begin business this year. "Exit 13" is not just any new restaurant, but one that is carrying on a cherished Radnor tradition and the family legacy of my grandparents' stories and impact.