Presenting the 2020 Homecoming Court
On Tuesday, Radnor High School announced its 2020 Homecoming Court! Congratulations to Chloe Hannum, Josie Darrach, Sheila Esgro, Tori DiCarlo, Ali Bauer, Jesse Conen, Edouard Egger, Brendan Hung, Garrett Spillerman, and James Sweet!
Members of the court were revealed in a video, inspired by the hit television show The Masked Singer, although their faces were initially covered. In the same fashion as the show, viewers could guess based on the person's clothing, sports equipment, or props. 
Ladies of the Court
Chloe Hannum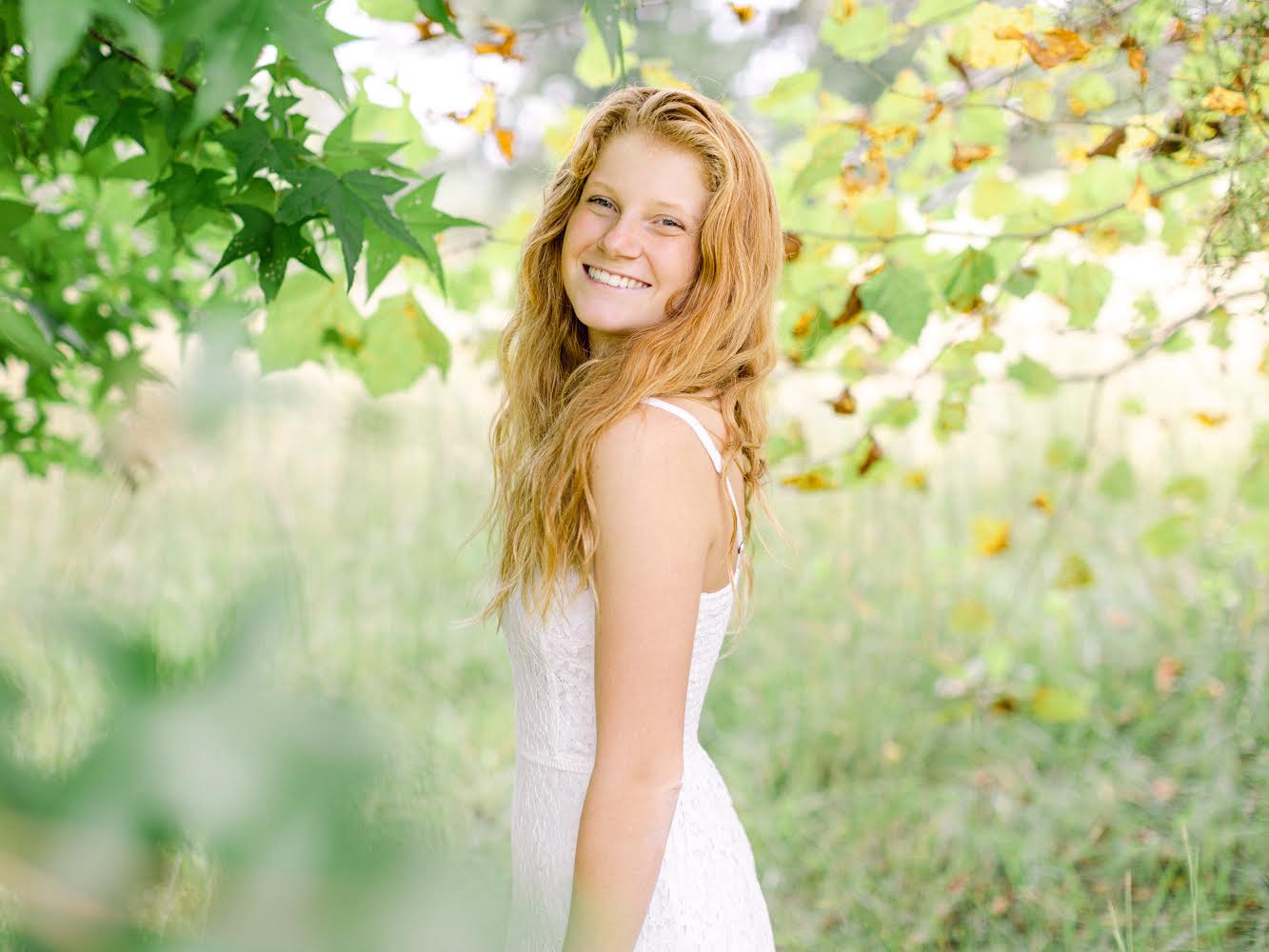 When asked why she thought she was chosen, Chloe Hannum said "I honestly have no clue why my classmates chose me! I try my best to be very involved in school spirit with a positive attitude and make people laugh 🙂 Hopefully, they choose me because I made a positive impact on others." Chloe is very involved with Note in a Tote, a club she co-founded with Jenny Addis which distributes bags of essentials, with a note of course, to the homeless population of Philadelphia. She is also the club leader of Student Ambassadors, "one of the best clubs in the school," and the Dive Team captain. She laughed, "Even when we were filming the video for the big secret reveal everyone was just laughing and singing and I'm so glad I was able to be a part of this experience with such kind individuals!" When looking back at her time at Radnor High School, she mentioned  "All the memories I have made with the RHS dive team. My only regret is not starting diving earlier. I love the team. Diving has been the best experience, meeting and gaining new friendships every single year. Our small team becomes a close-knit family during the season and I love everyone from the team." Her favorite joke: A woman in labor suddenly shouted, "Shouldn't! Wouldn't! Couldn't! Didn't! Can't!" "Don't worry," said the doctor. "Those are just contractions."
Josie Darrach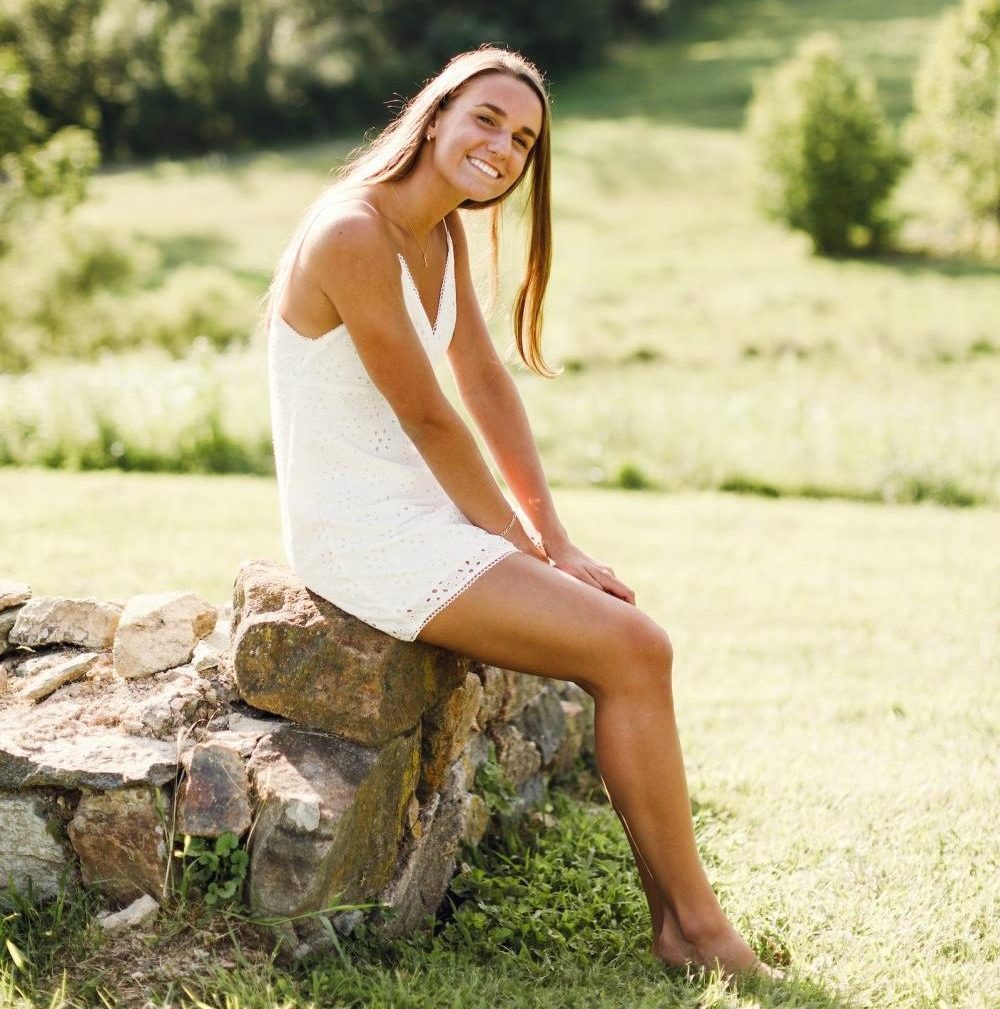 Josie Darrach is quite the athlete! She has been a member of Radnor Girls Volleyball all four years and Radnor Girls Lacrosse for the last two. For other athletes, she started a youth clinic for volleyball, coaching with some of her teammates. She is also involved with Note in a Tote as the trip leader, as well as Radnor Thirst Project and Best Buddies. Her favorite memories at Radnor High School are LM weeks: "I love how spirited our school is and how everyone loves to participate:) Dancing in the lunchroom, dressing up every day, and watching the amazing pep rallies are all so exciting and fun!" While she can't say for sure why she was chosen, Josie hopes it is because she's a good friend and very outgoing! She says she is honored to be a member of the court, and while she doesn't have a favorite joke, she says it is very easy to make her laugh!
Sheila Esgro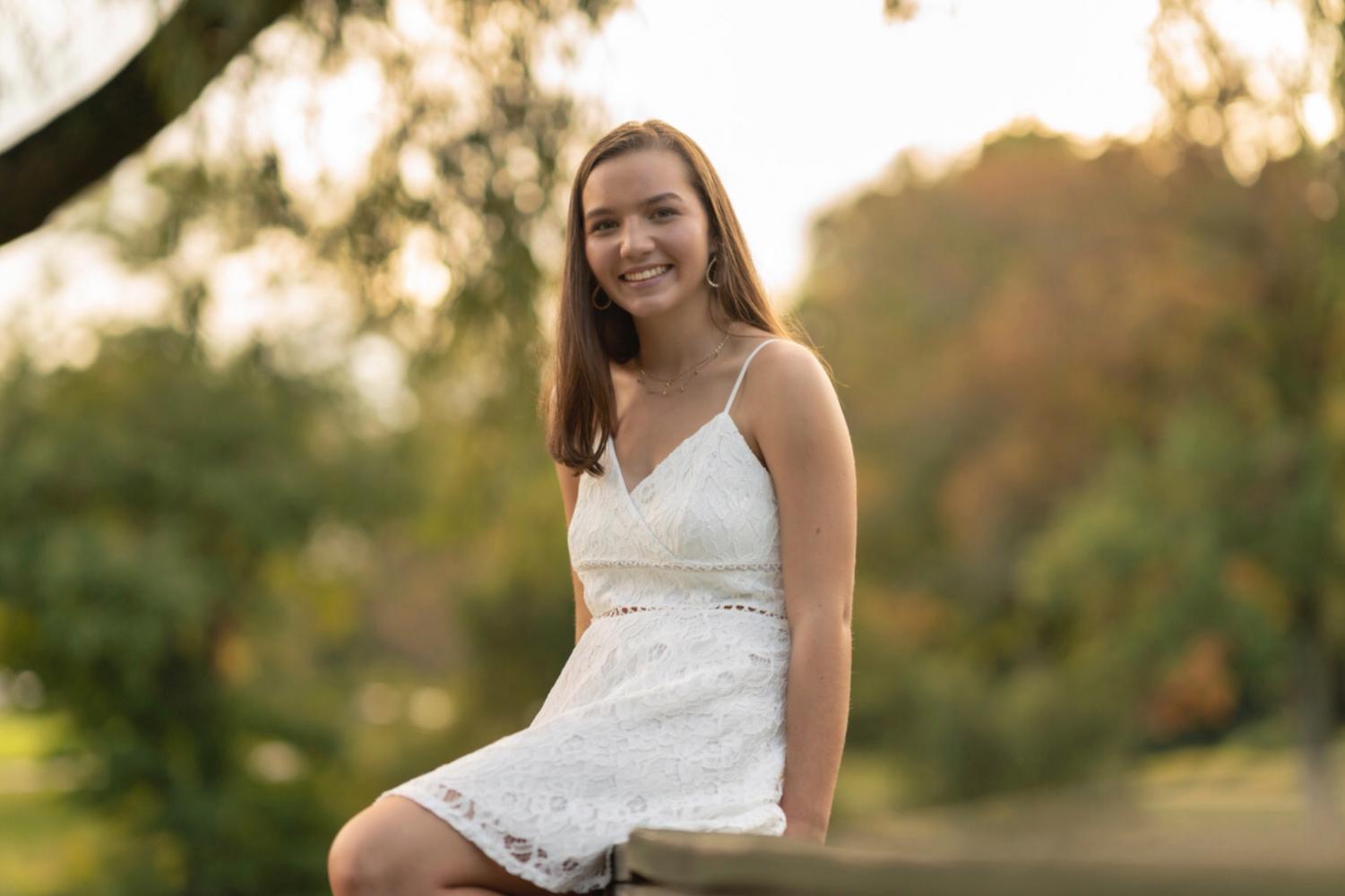 As the Executive Director of RHS, Sheila Esgro is a dedicated student leader. Her favorite RHS memory is "staying with a few of my classmates until 2 am hanging posters up for LM week last year. We ordered pizza and listened to music. That is definitely an experience I will never forget!" While she doesn't have a favorite joke, she's sure to laugh at "What is a dentist's favorite time?" "Tooth-hurty!" Sheila plays field hockey and runs cross country and indoor track. She is a member of Best Buddies, Student Ambassadors, Radnorite, Action Earth, and Annenberg Science Symposium clubs. She is honored to be chosen for the court, proud that her class recognized her as someone who exemplifies positive traits and inspires others to do their best!
Tori DiCarlo
"'My grandpa always said to have a good joke ready and since then my go-to has always been 'What do you call a sleeping T-Rex?' Answer: 'A DinoSNORE'  (insert drum kit pun noise 'buh doom ching')." Tori DiCarlo plays soccer and lacrosse, although last year she tried swimming, revealing she's "not the smoothest fish in the sea." She is also the senior class Vice President, Student Ambassador leader, and a member of Best Buddies, the musical, and Speak Up. She says she's "humbled to be on the Court. So far, it's been a fun experience in shooting the video and answering interview questions! I've also got to spend time with the other awesome nominees and have gotten to have some good laughs with some great people!" 
Ali Bauer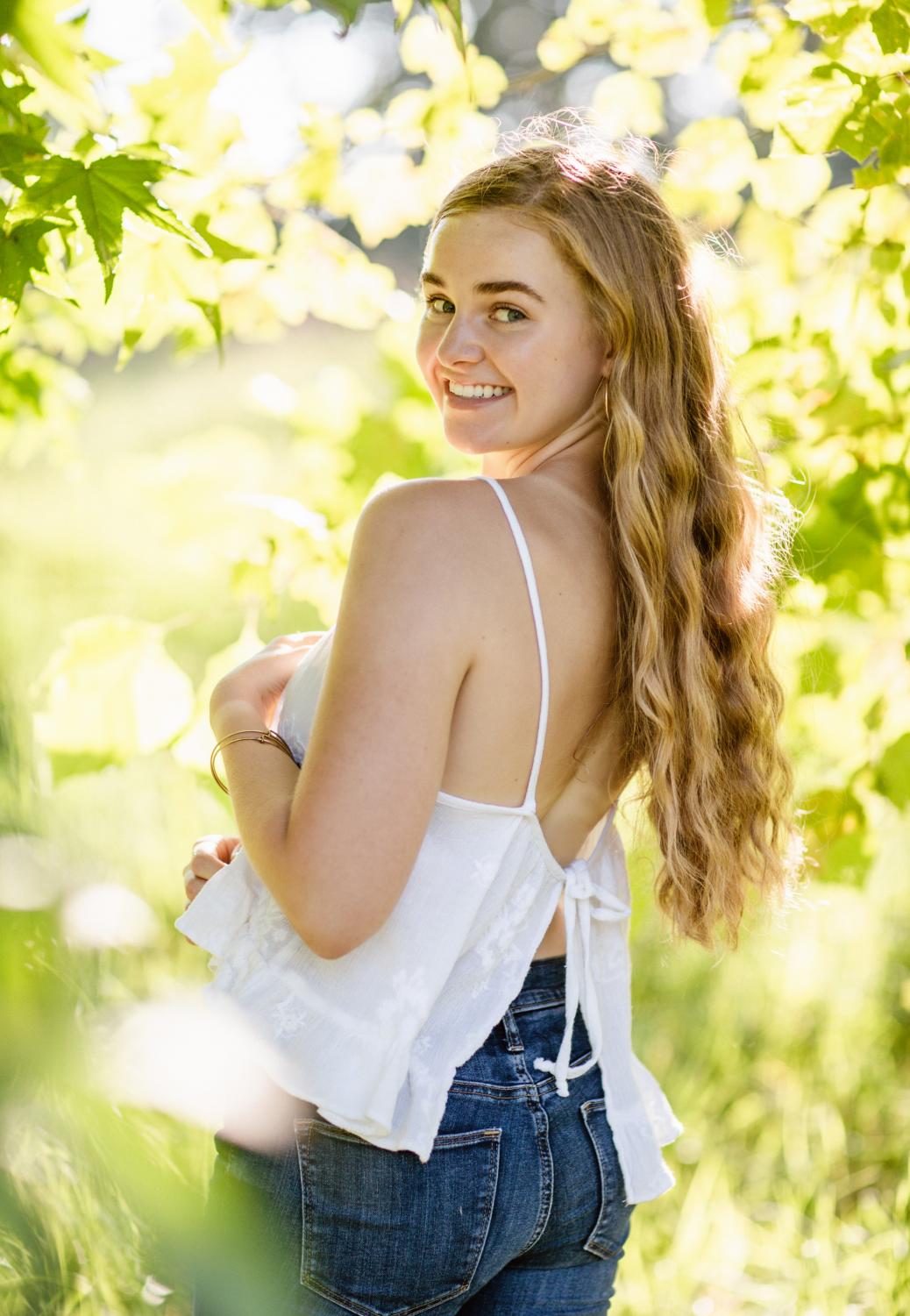 Ali Bauer loves "the spirit and unity that Radnor students undoubtedly feel during LM week! From months of preparations to watching the seniors, football players, and cheerleaders perform to the school in the pep-rally, I am so proud to be a part of this tradition." Ali rows for the Radnor Girls Crew Club, writes for Radnorite, and leads the Annenberg Science Symposium Club and Action Earth, which she co-founded. Recently, Action Earth created a resolution that was passed by the school board, committing Radnor Township School District to achieving 100% renewable electricity  by 2030 and in all energy sectors by 2040! Very excited about her nomination, she was glad she was able to form so many unique friendships with students from Radnor High School. 
Gentleman of the Court
Jesse Conen
Jesse Conen has no idea why he was nominated. But if he had to guess, it was because "some memers probably nominated [him] to be funny." Jesse is a member of the Boys Varsity Soccer team and Boys Track Team. He is also the Vice President of Model UN, a Hi-Q competitor, and the Sports editor of Radnorite. He's looking forward to attending the football game during his senior year when the King and Queen will be announced. His favorite memories of RHS are just joking around with his friends, being in class, and the Friday after freshman year midterms which were "pretty chill." His favorite joke is "If you're American in the living room what are you in the bathroom?" "European."
Edouard Egger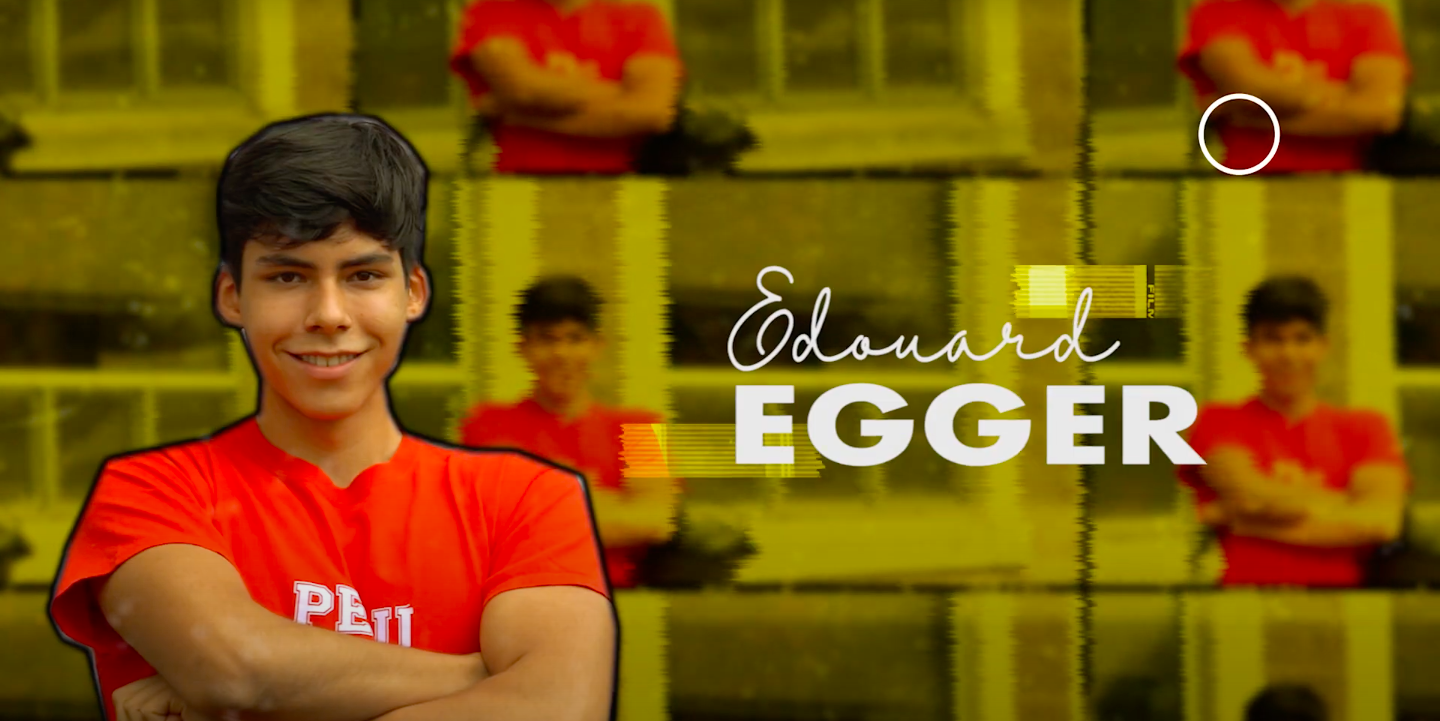 Edouard is the captain of the Radnor Boys Crew Club and recently joined the American Red Cross Club and the Action Earth Club. Outside of school, he plays house soccer. His favorite RHS memories are also LM weeks and pep rallies. "They have all been really fun and thrilling. The whole spirit week is full of fun memories with your friends, leading up to the big pep rally, which is unforgettable. I will never forget my first pep rally as a freshman, it seemed unreal." His favorite joke is "A guy goes ice fishing for the very first time. All of a sudden, he hears a voice. 'There are no fish under the ice!' He ignores it and moves to another area, cuts a hole, and tosses his line in. Again, he hears the booming voice: 'There are no fish under the ice!' He nervously looks up and asks, 'Lord? Is that you?' 'No, this is the rink manager!'" Surprised to be nominated, he says it's been exciting, calling it a "great and fun experience." 
Brendan Hung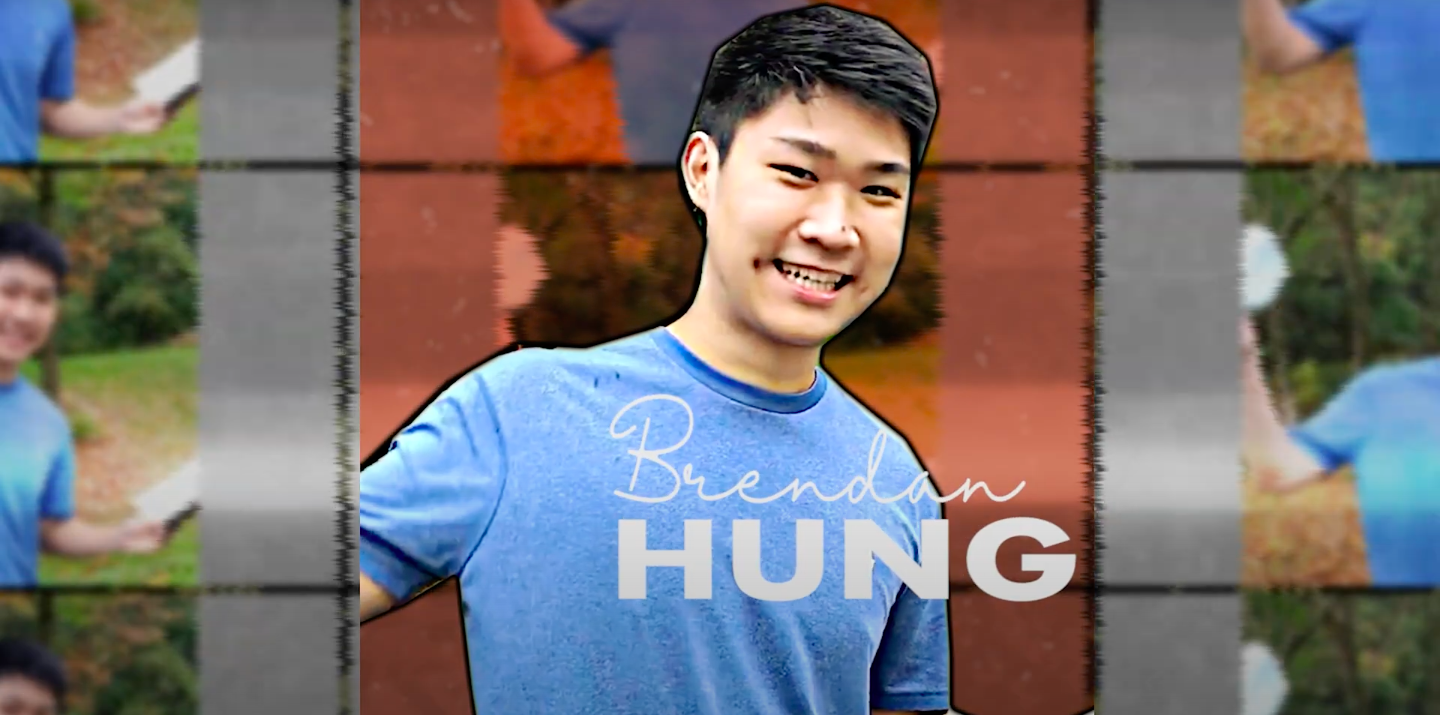 Brendan Hung does it all! He is the Senior Class President, the founder of the Homeless Youth Project, a member of Model UN and an award winning member of Future Business Leaders of America. His favorite RHS memory is a tie between sophomore semi (which had a bouncy castle!) and any past LM week. As the Class of 2021 President, Brendan would spend months preparing for LM week, designing walls, creating posters, and covering lights. This year, his main project so far has been painting the field house, a senior tradition. He's honored and excited to serve on the homecoming court and while he isn't sure why he was nominated, he would have to guess it's because he's a "pretty chill and friendly guy." His favorite joke is "What did the sushi say to the bee?" "Wasabee!"
Garrett Spillerman
Garrett Spillerman plays tennis for the Radnor Boys Tennis team. His favorite joke is "Why should you never date a tennis player?" "Because love means nothing to them." His favorite memory is LM week during his freshman year. He remembered "seeing the football team along with the band run through the hallways, waking up the entire school.  Seeing the entire school come together, everyone drop what they were doing, and watching everyone pour into the gym for the pep rally was something that I'll never forget.  Radnor's school spirit is second to none, and there is no better way to showcase it than the LM Pep Rally." Garrett says he felt honored and surprised to be nominated and would like to acknowledge how "amazing the other candidates are for the position. Any of them would make perfect homecoming kings and queens!" 
James Sweet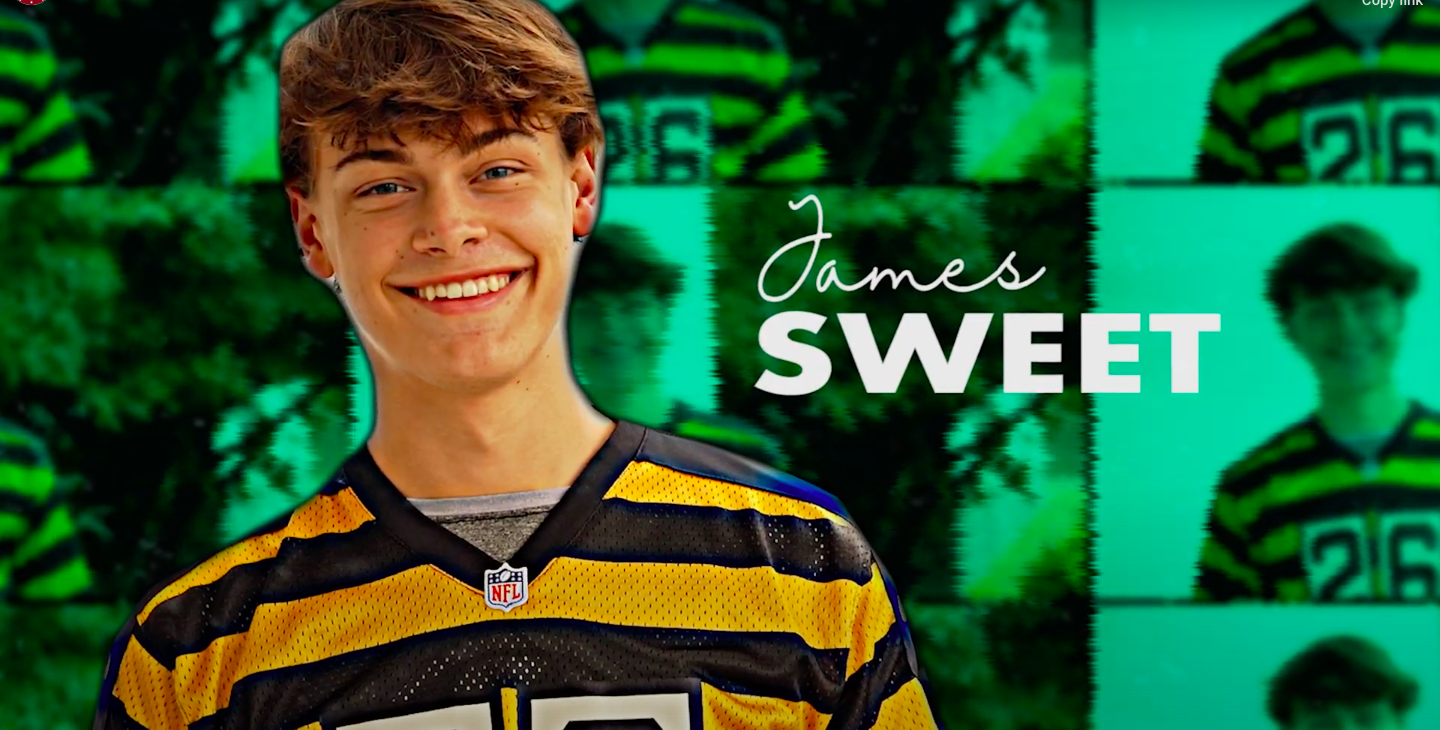 James Sweet believes he was nominated based on his participation with Radnor sports. He plays Varsity basketball and Varsity baseball for the school and coaches basketball part-time. He also plays the piano. His favorite joke is "What's Joey Chestnut's favorite type of dog?" "A hot dog." His favorite RHS memory was the last day of school freshman year because "it was the longest year ever with all of the added snow days." James says he's "super excited and honestly super surprised" to be nominated. 
Homecoming King and Queen will be announced tonight at halftime during the Radnor v. Penncrest football game. The game will be live streamed, so check it out on the Radnor Athletics Youtube Channel. Good luck Radnor and congratulations to our 2020 Homecoming Court!
About the Writer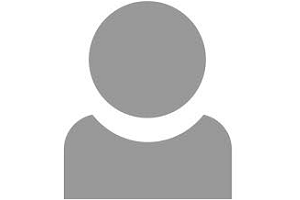 Anne Griffin, Editor-in-Chief
Anne has been a Randorite reporter and photographer since 2017. She is an active member of the Radnor's Model United Nations club and the ACLAMO Spanish...