June 14, 2019
Using his DJI Spark Drone, Chapin Lenthall-Cleary captures a sunset over Villanova as the 2018-2019 school year comes to an end.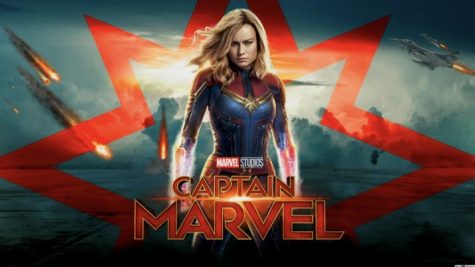 March 22, 2019
Marvel Studios' Captain Marvel has set itself up to be a landmark film.  Not only does the movie directly precede April's Avengers: Endgame, a promising triumphant...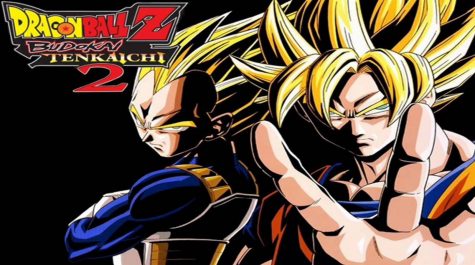 January 28, 2019
When I was younger, perhaps 5 or 6, I started spending the summers with my cousin, Matthew, and Aunt Annette.  Matthew was basically an older brother to me. While he is eleven...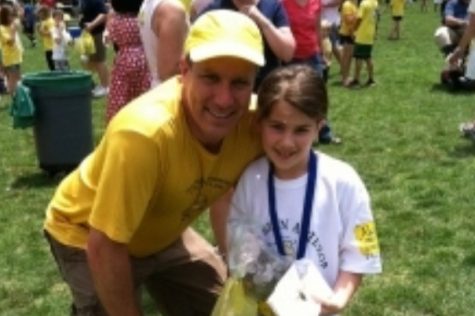 January 16, 2019
As we head into a new year and the challenges and joys that that brings, we need to focus on what's important. When I was diagnosed with childhood cancer for the second...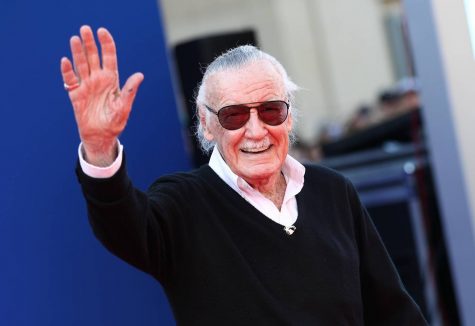 December 12, 2018
On November 12, 2018, the world lost a true hero. At the age of 95, Stan Lee died in Los Angeles, California, having inspired millions of fans around the world. His comic...
Arts Editor: Nick Speranza
The Arts Section is a place to read about everything art relate, in and out of Radnor High School. Here you can find book and movie reviews, reports on Radnor Theatre, and more!