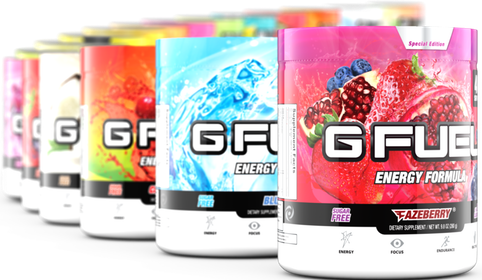 Noah Conen, Director of Food Publications
March 17, 2021
Generally, when 100,000 Americans die in one month, that is a pretty crappy month. When your government is overrun by a mob of citizens at that same time, the month in question...
Reese Hillman and Payton Breck
March 15, 2021
Taylor Swift recently dropped her 9th studio album in December of 2020. We, as Radnor's resident Taylor Swift enthusiasts, have taken it upon ourselves to review the masterpiece...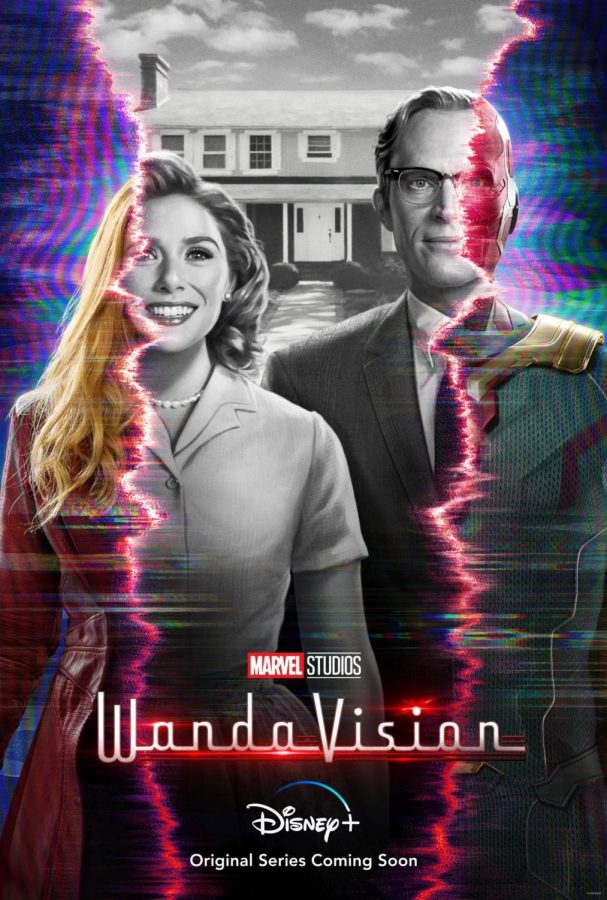 Eleanor Adams and Edy MacKenzie
March 5, 2021
Surviving the first semester proved difficult, and we all need an escape before Spring Break. Can't take the pressure anymore? Make a detour on your way to the shore and...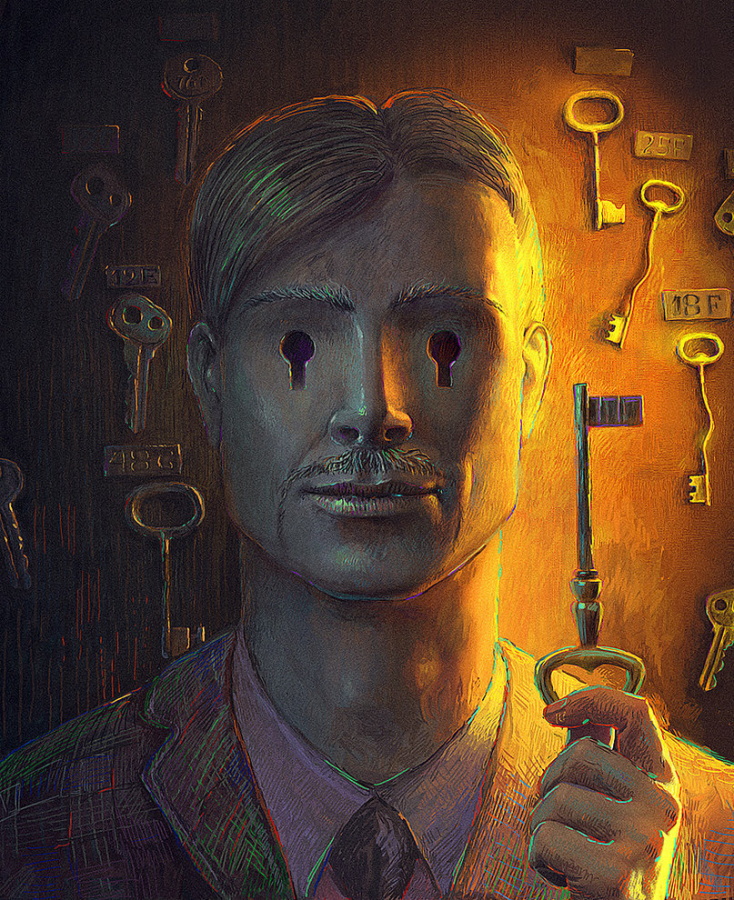 March 1, 2021
Continued previously from The Concierge… Part One: I woke up to the sound of beeping, eerie beeping. My vision was a bit blurry, and all I could see was the color...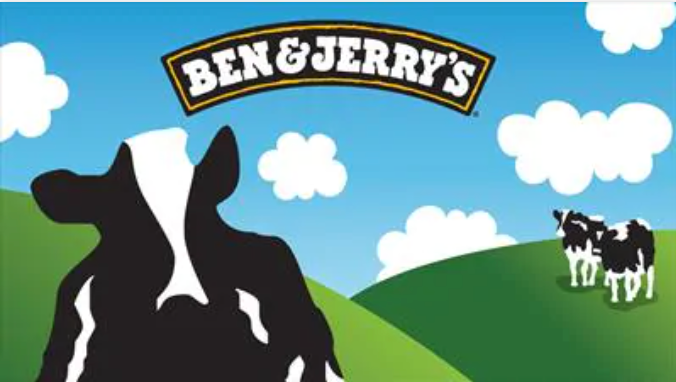 Noah Conen, Director of Food Publications
January 12, 2021
2020 is easily the worst year of all time. Do not let historians tell you otherwise — 2020 seriously comes short compared to any other year ever. No question, done, end...
Arts Editor: Nick Speranza
The Arts Section is a place to read about everything art relate, in and out of Radnor High School. Here you can find book and movie reviews, reports on Radnor Theatre, and more!