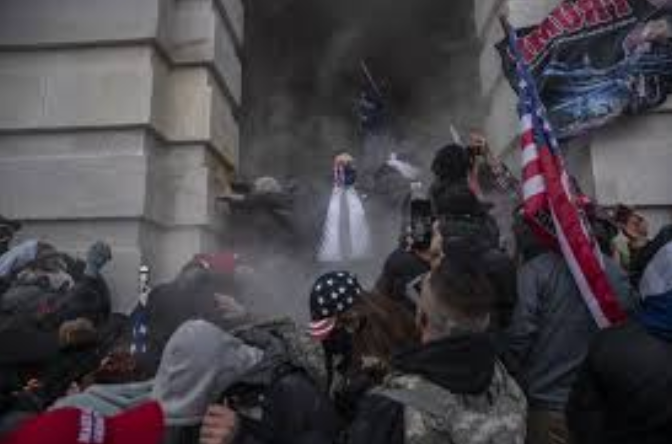 February 22, 2021
Wednesday, January 6th, 2021 was a dark day for American democracy. The world watched in shock as the attack on the U.S. Capitol unfolded. While Congress convened to count...
Edy MacKenzie, Opinions Section Editor
February 10, 2021
On Tuesday, January 12, nearly a week after the insurrection at the Capitol building, the Radnor School Board met for a government relations and communications committee meeting....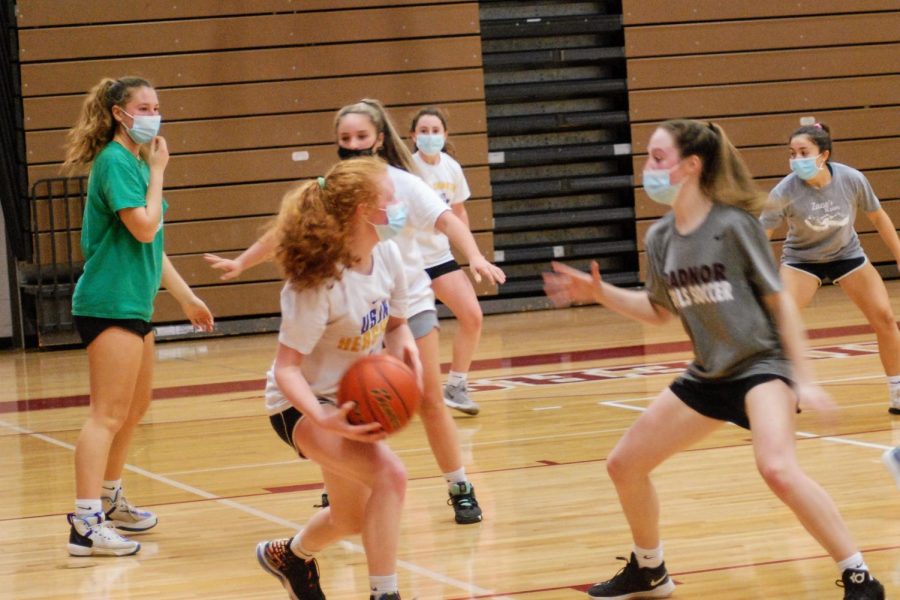 January 22, 2021
This year, indoor sports come with many complications and restrictions, but with its new ranking system, RTSD is working on a solution.   During this past summer when...
Featured Currents Articles
Currents Editor: Ali Bauer:
Currents Associate Editor: Ryan Movsowitz
Currents expands beyond our community, focusing on prominent world issues and events. Written in a journalistic style, this section informs readers with unbiased and fact-based evidence of current world affairs.