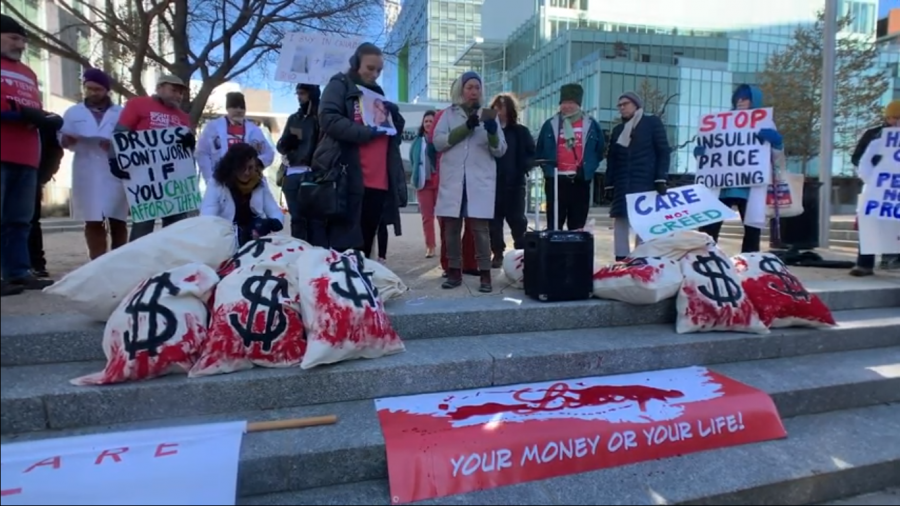 Ellie Davis, Associate Editor
November 24, 2020
At ten years old I was diagnosed with Type 1 diabetes (T1D), a chronic, incurable illness. Coming to terms with my T1D has been the biggest challenge of my life. I was...
Edy MacKenzie, Opinions Section Editor
November 11, 2020
In 1787, Pennsylvania was given the nickname "The Keystone State," due to the crucial role it played in the formation of America and its centrality, figuratively and geographically,...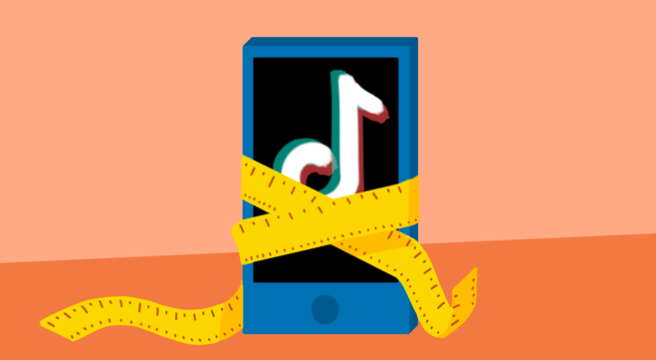 Hanna Lyons
October 23, 2020
Amidst the vast ocean of videos posted on Tik Tok, creators have recently been posting videos explaining what they eat in a day. These videos originated when quarantine started,...
Featured Currents Articles
Currents Editor: Ali Bauer:
Currents Associate Editor: Ryan Movsowitz
Currents expands beyond our community, focusing on prominent world issues and events. Written in a journalistic style, this section informs readers with unbiased and fact-based evidence of current world affairs.