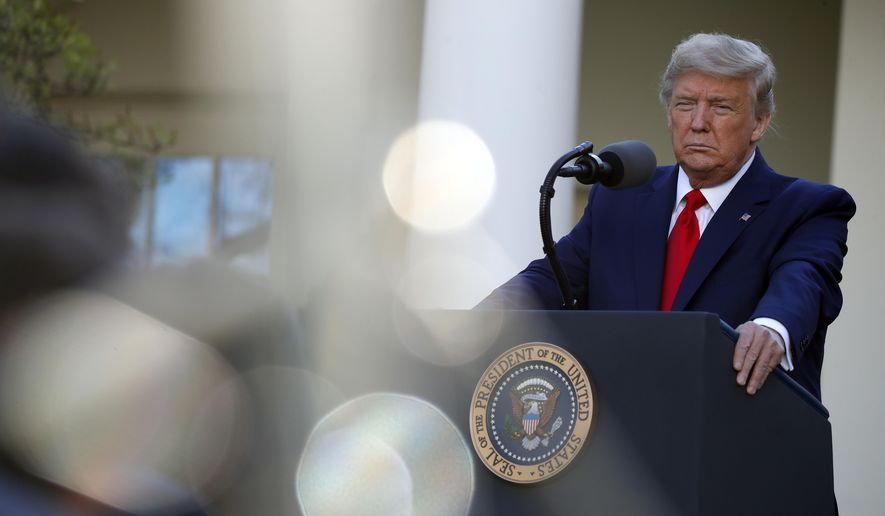 April 2, 2020
I have been taught to save not spend - "that birthday gift would be better left in the bank". I have been taught never to borrow - "if you can't pay for it now, wait...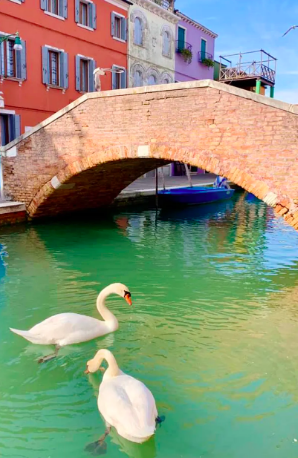 April 1, 2020
At this very moment, 158 million Americans are being told to stay in their houses, not interact with anyone outside their immediate families, and halt regular daily activities. As more and more individuals are being told to self-isolate, keep to themselves, and stay away from the outside world, scientists have begun to observe noticeable environmental changes, as a direct result of our hiding.
March 22, 2020
Everyday the updates flashing across screen on the news are a slew of numbers: the amount of cases, deaths, students out of school, restrictions in place etc. In the daily three o'clock update given by the government, all of those numbers go up- except one. The stock market has plunged day after day.
Featured Currents Articles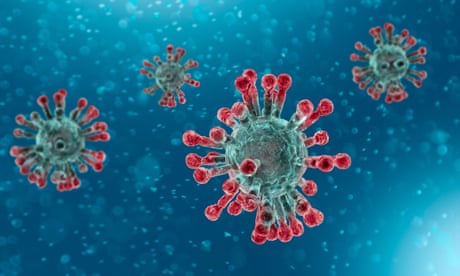 Anya Chan
March 18, 2020
The Trump Administration released new guidelines on Sunday March 17th to curb the spread of the coronavirus disease (COVID-19), calling for people to avoid social gatherings...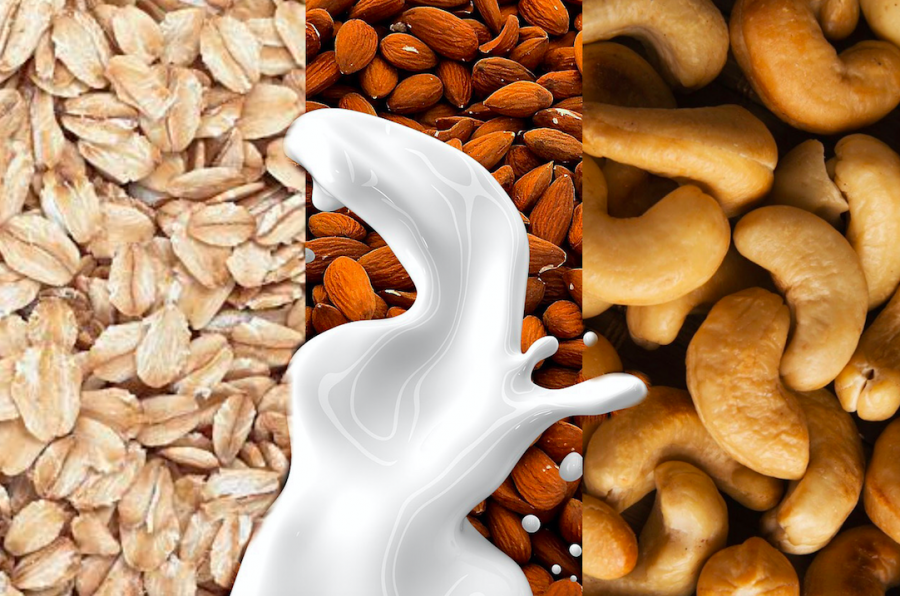 February 6, 2020
It is important to be conscious of your impact on the world, and acting sustainably is a great way to do that. However, as the popularity of sustainability rises, so do the options out there, and everyday the consumer is faced with tough decisions. One beverage best exemplifies this difficult decision making process: Milk.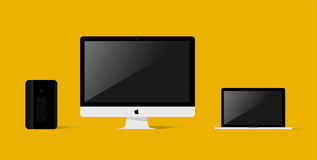 Kyle Wang
January 22, 2020
Nowadays, the use of technology by people of all ages is astounding; according to the Pew Research Center, about 90% of US adults (as of June 2019) use the Internet, compared...
Currents Editor: Ali Bauer:
Currents Associate Editor: Ryan Movsowitz
Currents expands beyond our community, focusing on prominent world issues and events. Written in a journalistic style, this section informs readers with unbiased and fact-based evidence of current world affairs.