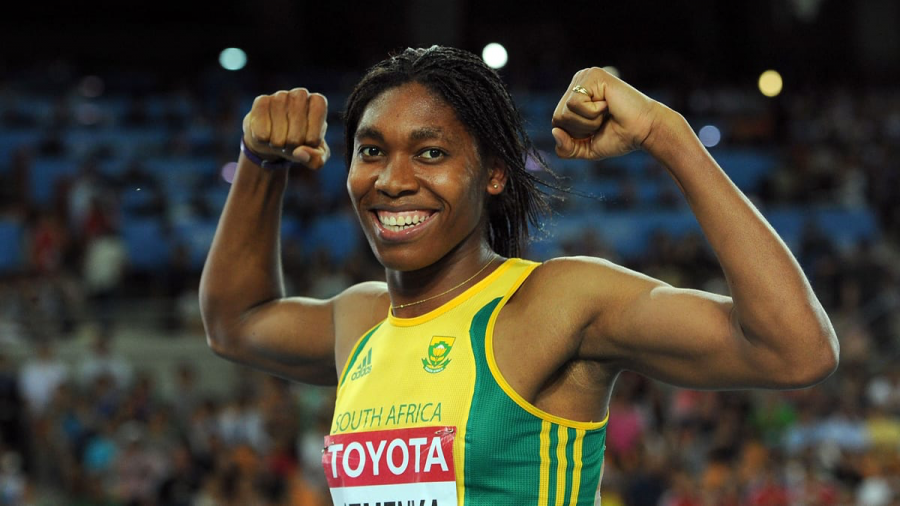 Anika Jaswal
September 24, 2020
Earlier this month, the Court of Arbitration in Sports (CAS) ruled that Caster Semenya, a two-time Olympic South African dark-skinned Black female athlete, could not compete...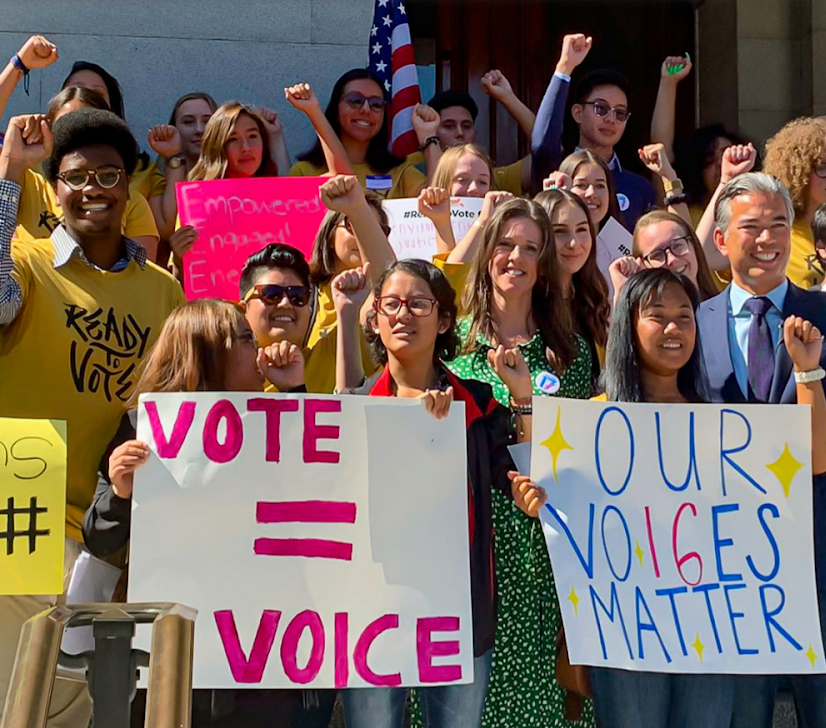 Ellie Davis, Associate Editor
September 23, 2020
During the spring of 2019, some of the most civically engaged adults of Radnor, optimistic and eager to help, chose to run for the Radnor School Board. One of these aspiring...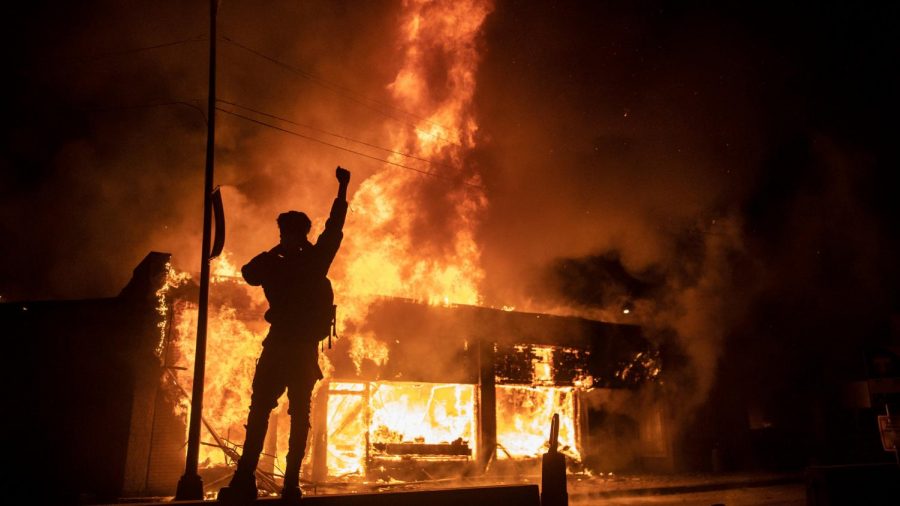 Christina Suh
June 11, 2020
Christina Suh
Featured Opinions Articles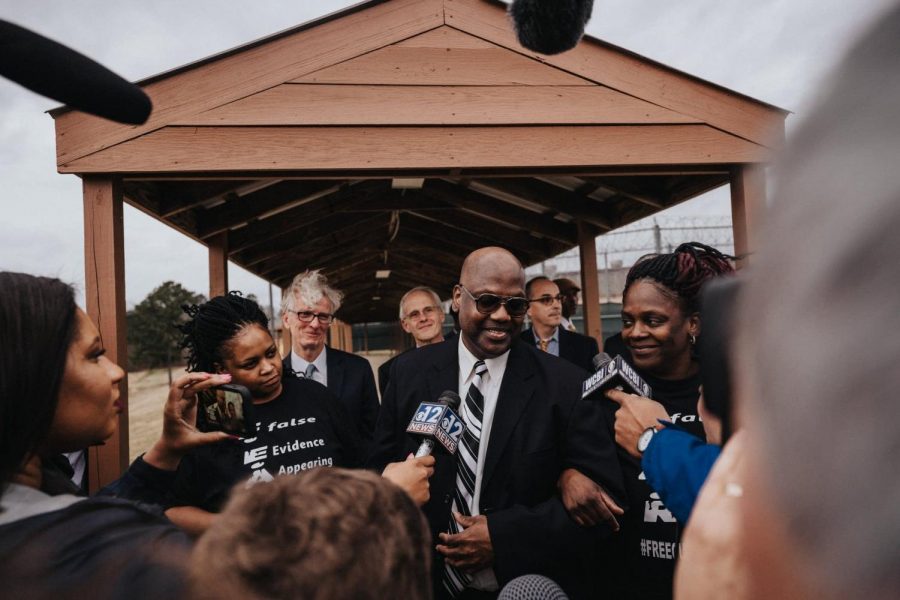 May 29, 2020
"If you try a man and you go 6 times for the same crime, well something is wrong about the constitution, or something is wrong about the law, or something is wrong about...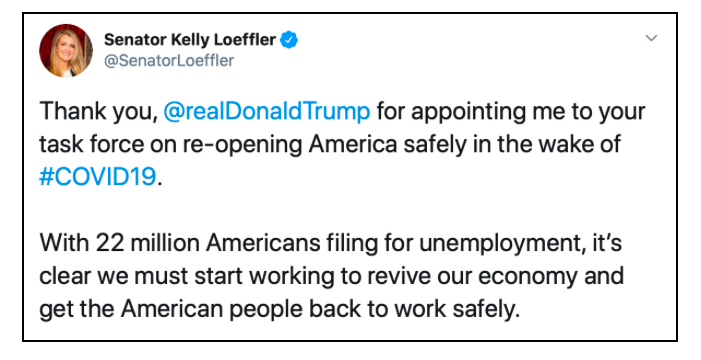 May 21, 2020
WASHINGTON —Amid speculation that states will be re-opening, Senator Kelly Loeffler of Georgia might be better off staying inside the comfort of her gated compound rather...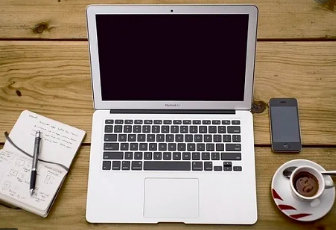 Kyle Wang
April 26, 2020
During this seemingly apocalyptic time period when everyone is (or hopefully should be) self-isolating at home, it can certainly be hard to see the light at the end of the tunnel. Kyle Wang highlights some of the ways we can stay positive.
Opinions Editor: Morgan Wisehart
Opinions Associate Editor: Ellie Davis
The Opinions section focuses on the diversity of thought in Radnor's student body. Here you will find students' takes on a variety of political, social, and cultural issues. Expressing their ideas, they defend their thoughts, while challenging readers to consider their own beliefs.