AP Swift: Radnor's best AP course for Swifties
Why choose between AP Biology and AP Chemistry when you can choose AP Swift.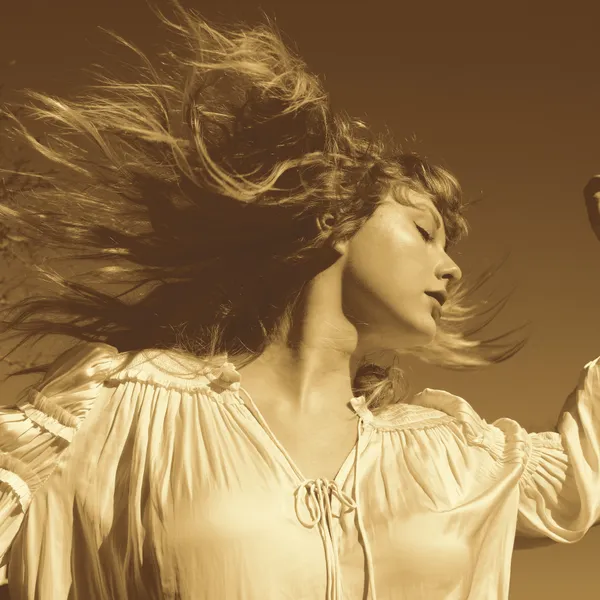 On January 26th New York University's Clive Davis Institute launched a Taylor Swift course that ran through March 9th.  The course was taught by Rolling Stone journalist Brittney Spanos. The anticipated class at NYU covered Taylor Swift's career as a successful music entrepreneur and also analyzed recent lyrical masterpieces released by her. 
The course taught at NYU critically examined the singer's career in relation to her songwriting and the kind of music she releases. One of the main objectives of the class was to identify and examine the effect of pop and country influences on her music. Additionally, the course addressed youths' rising in the music industry and how their way to fame is starkly different in comparison to the musicians who got into the industry as an adult.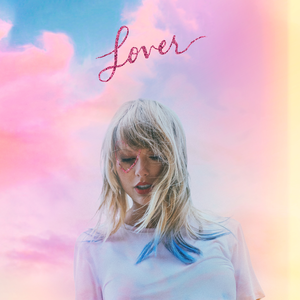 Swift's life and her content have been inspiring to millions of adolescent girls internationally. Her bold personality and fairytale love life have been in the spotlight since the beginning of her stardom. However, her songs are the most captivating thing about her. From on-point rhythmic beats to dense emotion-filled lyrics, Taylor Swift's songs have it all. While her songs are valued greatly in the music industry, they need to be held in equal esteem as literary classics. I believe it is time for Radnor High School to follow in the footsteps of NYU and offer AP Swift to the Swifties of Radnor. 
The topics covered in the class at NYU include Swift's evolution as a creative music entrepreneur, the legacy of pop and country songwriters, discourses of youth and girlhood, and the politics of race in contemporary popular music. In addition to this, other topics like gender bias, unexpected public defamation, and the psychology behind the need to produce unique content that targets her set niche could also be discussed. This could be very popular and beneficial. This course would not only provoke students to deeply analyze the politics of race and girlhood but also helps them understand how youth women are often exploited in the media and music industries. Other topics like copyright and ownership would also be discussed throughout the course of the class. Her use of powerful and captivating literary devices in her lyrical masterpieces such as symbolism depicted by the red scarf in All Too Well, foreshadowing as evident by the name of her album Reputation and diction like "[Y]our sweet disposition" in All Too Well would also be studied. The main topics that would be taught in the course would result in students developing sophistication in their artistic skills, critical thinking, and writing skills. Through reading articles, attending class, and watching music videos, the course would cause the students to delve into the analyses of politics, culture, and media studies.
The course would be an inspiration to adolescent girls who admire Taylor Swift and her journey. It would gain clout among the female students at Radnor High School because of how relatable her experiences are. Apart from die-hard fans, students interested in majoring in English or simply interested in the language would also enroll due to her phenomenal work. This class would be an exceptional English college-level course to officially introduce Taylor Swift's contributions to the literary world.