Featured Radnor Beat Articles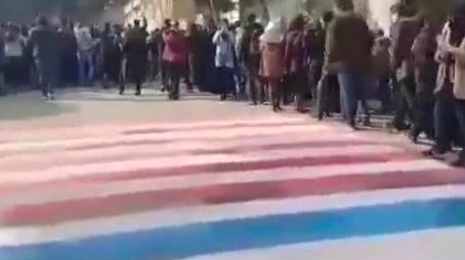 Ellie Davis, Opinions Section Assistant Editor
March 2, 2020
While keeping up with international politics on the news from the Philadelphia suburbs, the magnitude of the events playing out oceans away can seem hard to grasp. But Radnor is not as far removed as one might think. Community members, such as Iranian-born Foreign Language Teacher, Madame Daryoush, are personally involved and affected by international conflicts.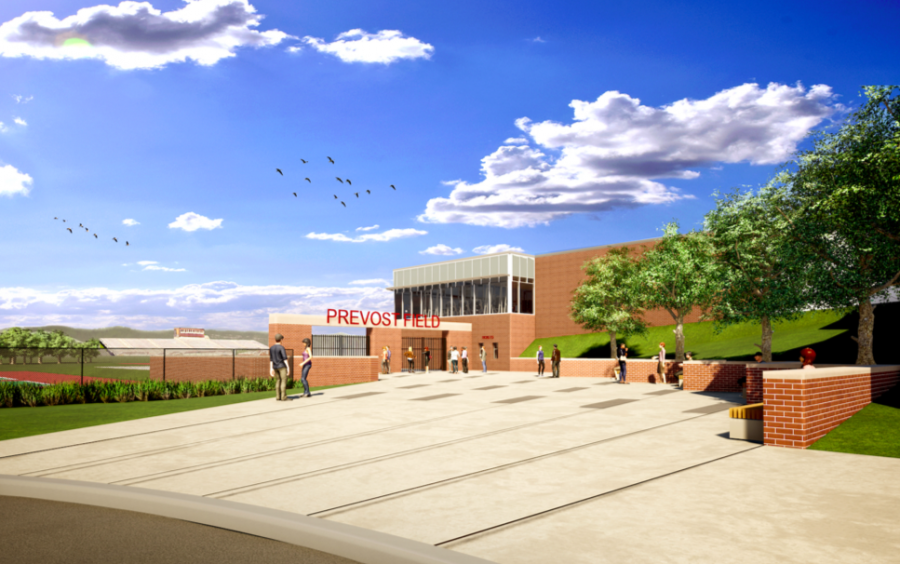 January 6, 2020
In addition to the 1,200 students who use the Radnor High School athletic facilities throughout the year, the entire Radnor community benefits from using them. Many students'...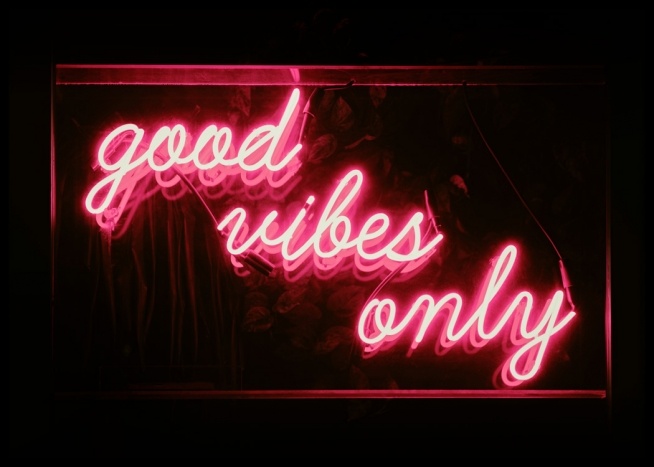 Nick Speranza, Arts Section Editor
January 2, 2020
Looking back at 2019, the Radnorite has chosen "vibe" as its Word of the Year for 2019. In his new article, Nick Speranza provides a brief history of the word and its many uses, as well as an explanation of the newspaper's decision.
Radnor Beat Editor: Abby Lenhard
Radnor Beat Associate Editor: Debby Armstrong
Radnor Beat covers events both within Radnor High School and in the local area. Through impartial and informed perspectives, the section provides a glimpse of the Radnor community for readers to enjoy and learn from.