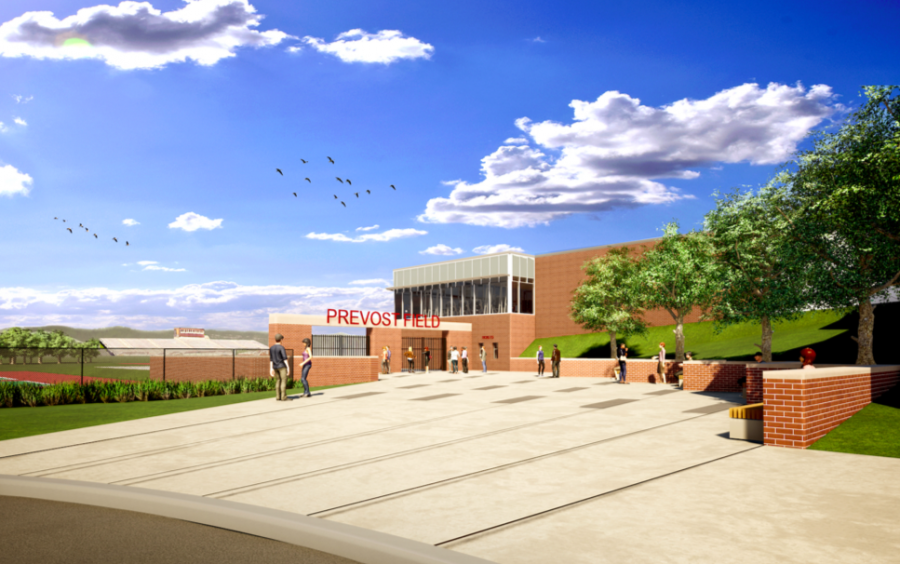 January 6, 2020
In addition to the 1,200 students who use the Radnor High School athletic facilities throughout the year, the entire Radnor community benefits from using them. Many students'...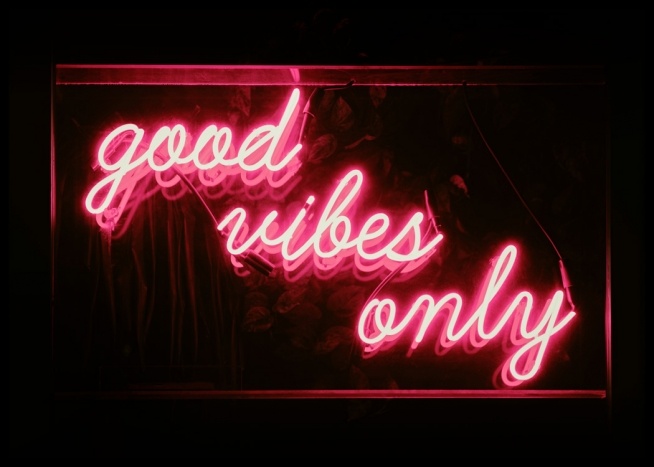 Nick Speranza, Arts Section Editor
January 2, 2020
Looking back at 2019, the Radnorite has chosen "vibe" as its Word of the Year for 2019. In his new article, Nick Speranza provides a brief history of the word and its many uses, as well as an explanation of the newspaper's decision.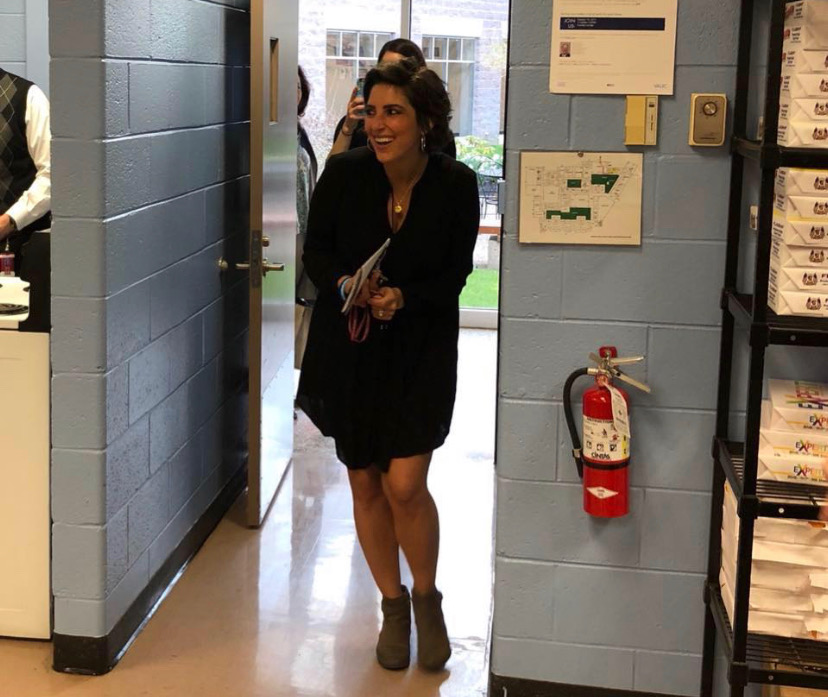 Ali Bauer, Currents Section Editor
November 19, 2019
Ali Bauer remembers Nicole Obenski, whose impact on the Radnor Community will always be cherished: "Mrs. Obenski provided Radnor with so much support, and she did not deserve to go so soon. I am incredibly grateful to have gotten to know her, and I know I am not alone in feeling this."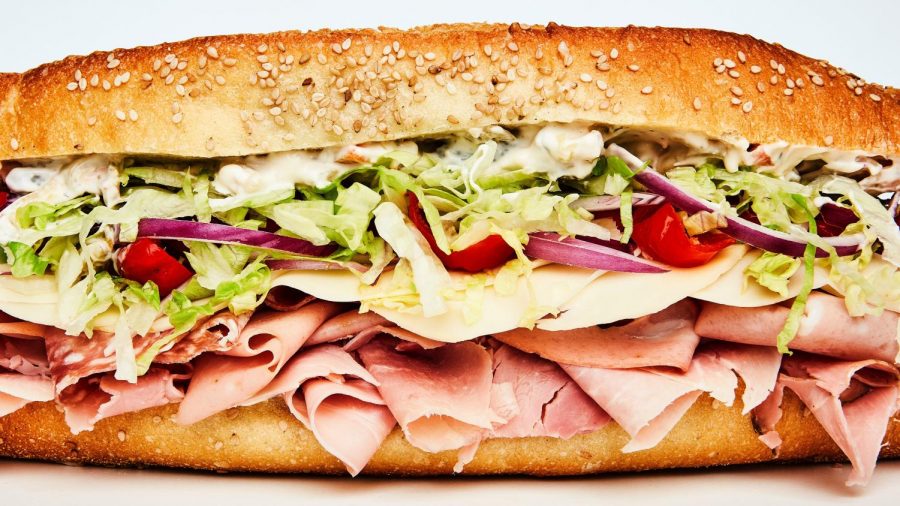 Noah Conen
November 11, 2019
As I sat at my desk this summer jamming to Dreamville, I was thinking about many things. From pondering about how I looked like a walnut for the first 14 years of my life,...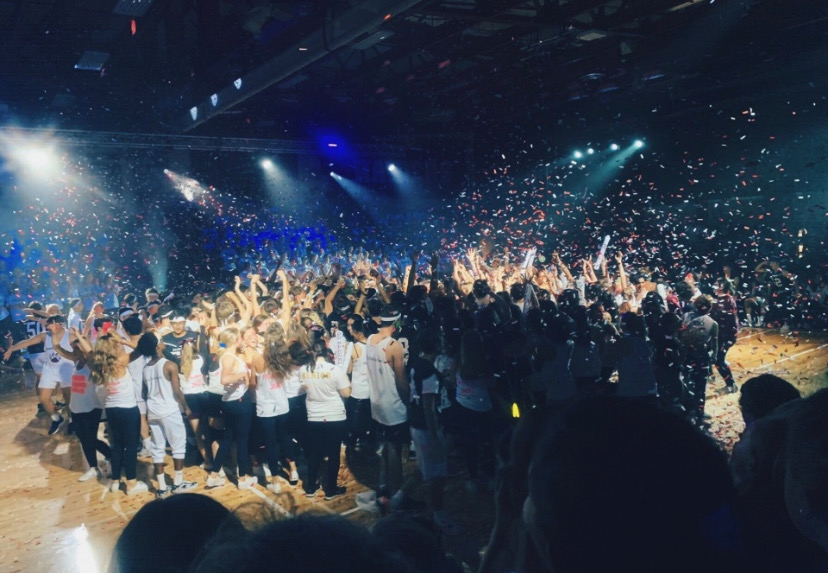 Estelle Atkinson, Editor-In-Chief
October 18, 2019
Estelle Atkinson recaps our 123rd LM Week, Rally, and Game, accompanied by photos taken by Chloe Sakowski, Julianna Digiovanni, Brendan Hung, Kathryn Tague, Elizabeth Chupein, Audrey Margolies, and Estelle Atkinson.
Featured Radnor Beat Articles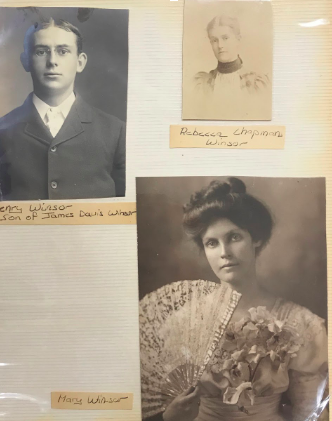 October 3, 2019
The newly renovated Radnor Memorial Library, located in the heart of Wayne, is a cultural center for our community. The Winsor, tucked away in the basement of the library, hosts a number of community events. However, the room has a rich history that few are aware of. The Winsor room is named after two of the most ambitious, generous, and sometimes mischievous women ever to live on the main line.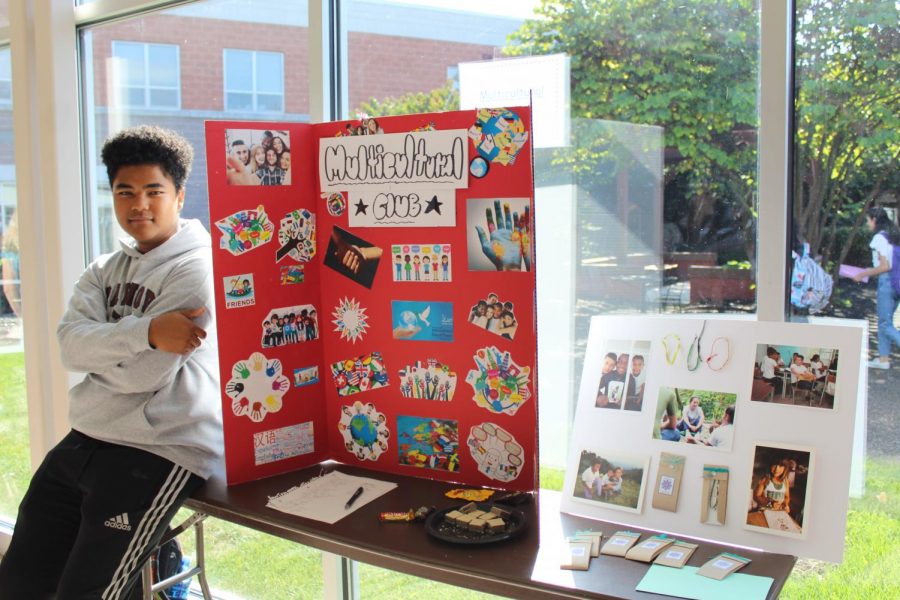 Radnor Editorial Staff
September 27, 2019
The Radnor High School Activities Fair was hosted on September 26, 2019. Below are a list of all of Radnor High School Clubs.  Additional information can be found on...
June 13, 2019
I remember walking into the Radnor High School building for the first time and being utterly confused. I remember my first LM pep rally, where I had absolutely no idea what...
Radnor Beat Editor: Abby Lenhard
Radnor Beat Associate Editor: Debby Armstrong
Radnor Beat covers events both within Radnor High School and in the local area. Through impartial and informed perspectives, the section provides a glimpse of the Radnor community for readers to enjoy and learn from.